Special hospital for senior folk pushed
SENATE Minority Leader Aquilino "Koko" Pimentel III urged his colleagues to prioritize and expedite the passage of the bill establishing the Philippine Geriatric Medical Center, allowing better health care and disease management to almost 10 million senior citizens in the country.
Eight pending bills at the Senate wish to establish and institutionalize geriatric health care and research, one of which is Pimentel's Senate Bill 979 or the Senior Citizens' Hospital Act, according to Pimentel.
"These pending bills only show that a lot of our colleagues also give urgency to the matter. That's why we are appealing that we should prioritize this today," Pimentel said in a statement on Sunday.
"Just as there are specialty hospitals for pediatric and obstetric, we believe that the elderly should also have preferential care and assistance from the government," said Pimentel, who has always advocated for senior citizens and persons with disabilities.
Geriatrics is a branch of medicine that focuses on elderly health care through the prevention and treatment of diseases or disabilities that are common among them.
According to a 2020 report by the Philippine Statistics Authority, senior citizens or those people aged 60 years and above make up 8.5 percent of the total household population, or 9.22 million.
This is higher than 7.5 percent or 7.53 million in 2015.
"Given this trajectory, the Philippines will be an aging society by 2030. This gives us all the more reasons to create and maintain purpose-built facilities that will address their needs, especially those who don't have a support system or financial capability," the senator said.
Once Senate Bill 979 pushes into law, Pimentel said there will be a 200-bed Philippine Geriatric Medical Center built in Northern Mindanao and will be governed by seven (7) members of the Board of Trustees who will be appointed by the President. Among their responsibilities will be the development of programs to enhance the healthcare services for older persons, facilitate trainings of geriatricians, doctors and nurses for them to gain at par knowledge in the field, and enter into agreements with other hospitals or institutions to further advance its objective.
With the increasing ageing population, it is high time that the government initiate the establishment of the Philippine Geriatric Medical Center, an envisioned world-class tertiary hospital specializing on the needs of the elderly, our so-called senior citizens, according to the bill.
"We laud all the past measures we were able to implement for the senior citizens including medicine and transportation discounts, but I believe that this law will help our elderly live a better, more comfortable life," said Pimentel.
AUTHOR PROFILE
Health and Wellness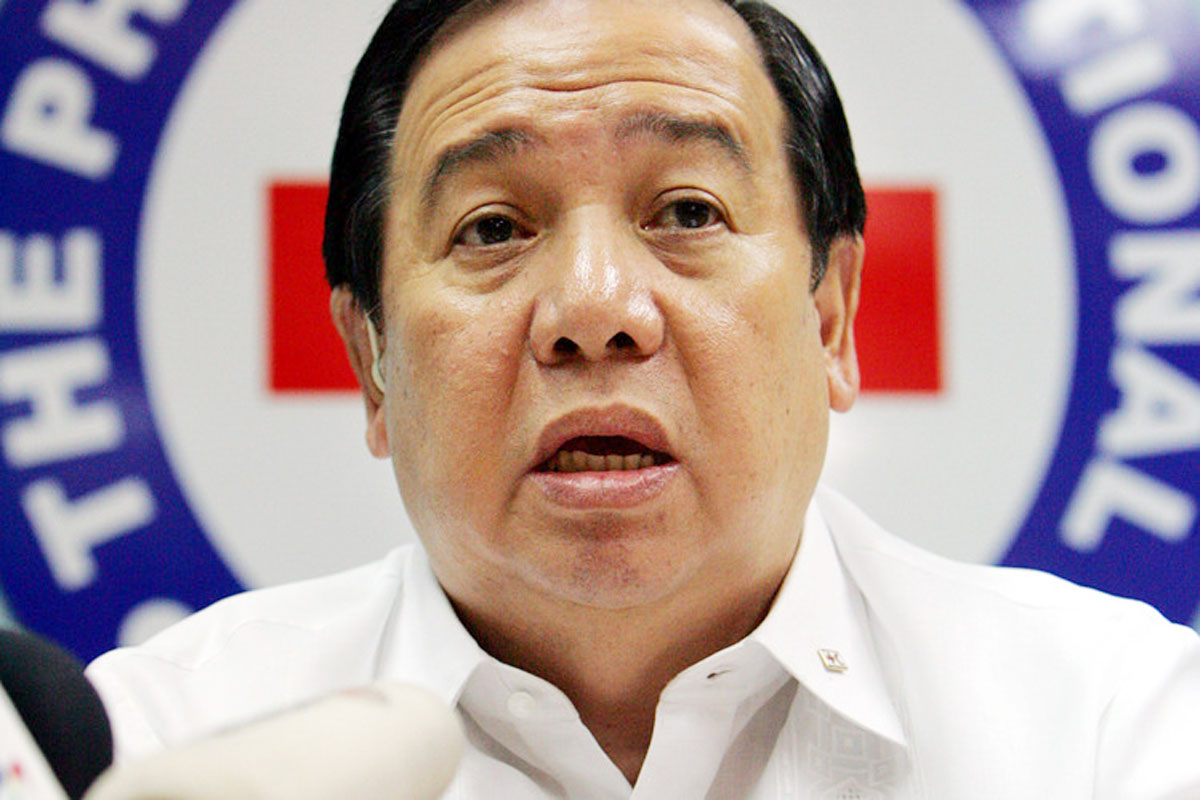 SHOW ALL
Calendar