 Sex in vlogging world revealed
SEX reigns in most Vivamax offerings. It has now penetrated the vlogger world in " Crush Kong Curly," starring AJ Rval, who seems to be the apple of the eye of Viva.
In "Crush Kong Curly", AJ Raval stars as Elle, once a bullied ugly duckling and now the hottest celebrity vlogger in the country. She believes that sex is power, and she knows how to use it well – be it in public or private shows. She'll do anything for her family. She works hard to be able to build their dream home. But her grandmother does not know what she does for a living. Elle's friends are supportive of her, no matter how wild she gets. Her first love broke her heart, but she's not afraid to open her heart again. But while she waits for "the one", she'll just keep opening her legs. And that's exactly how Peter finds her – legs wide open, lying on the floor, clad in a skimpy dress.
Wilbert Ross plays Peter, an architect who just moved in Elle's neighborhood. He's an ex-seminarian, a loving brother and uncle to his sister's children. The reason why he found Elle in an awkward position on the floor is because the wall in which she was leaning on has crumbled. The attraction between them is undeniable. Elle hires Peter for home repairs and one thing leads to another. The conservative Peter suddenly finds himself fantasizing over Elle. Elle feels the same way, and nothing can stop them from reaching the heights of passion.
This is the first full-length movie team-up of AJ Raval and Wilbert Ross, although they have both appeared in "Shoot! Shoot!". Wilbert, known for his singing and dancing talent, coming from the famous group Hashtag, also sang the "Crush Kong Curly" theme song.
For this project, award-winning director GB Sampedro (Astig) teams up again with screenwriter Conn Escobar who also wrote the screenplay of Sampedro's other sexy comedy film, "Kaka".
Stream and enjoy this movie on Vivamax starting December 17, 2021. Go to web.vivamax.net or download the app and subscribe via Google Play Store and App Store.
Vivamax, atin 'to!
Darna finally flying soon
DARNA is a over publicized project marred with lots of problems. From the screen it is now targeted as a TV series of Chito Roño at the helm. It remains to be seen how it will fare dahil taon na ang binilang ay hindi pa nakakalipad si Darna. It's is a do-or-die project for Jane de Leon who did nothing but pose in social media.
The latest plug is casting Janella Salvador as Valentina, the local Medusa. Iza Calzado is also in the cast but no big deal.
Soon we will welcome 2022 and we look up to the sky and wonder. It's a bird! It's a plane! No It's DARNA! Hopefully. -Remy Umerez
AUTHOR PROFILE
Showbiz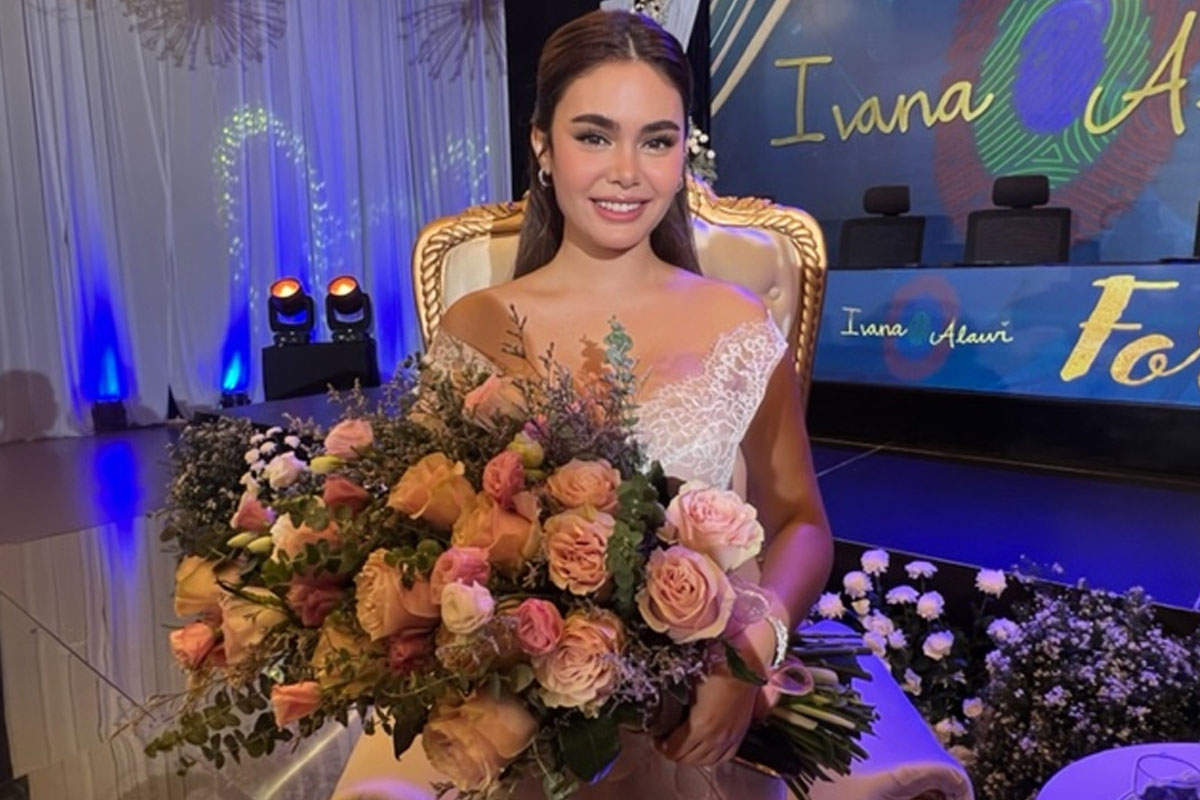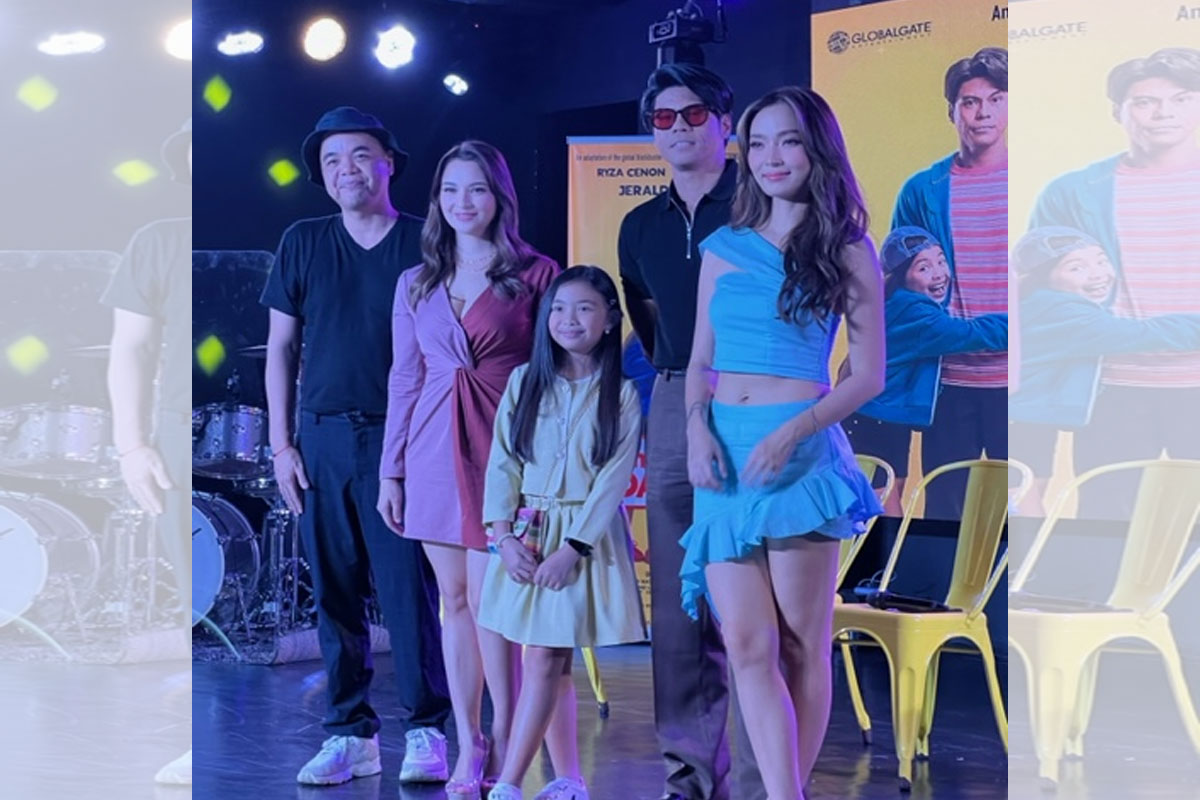 SHOW ALL
Calendar