Review of Viva's horror offering based on an urban legend, 'Mary Cherry Chua'
'MARY Cherry Chua' is a horror flick by Viva now showing in theaters nationwide. It is written and directed by Roni S. Benaid, a creative supervisor in Viva who has previously directed the 2018 horror flick, "Poon", starring Glydel Mercado. He says he's been doing horror films as he got scared by them when he was a child and now, he's just returning the favor.
The movie is based on a popular urban legend about a brainy student who was raped and killed by the school janitor. Her spirit remains restless and still wanders in the school premises. Viva has released a Viva released a pop-fiction book in 2017 about Mary Cherry Chua.
It became a best seller so it's not surprising that we now have a retelling on the big screen of this sinister urban legend. Abby Bautista as Mary is a student back in the 60s in a catholic school.
She is adored and envied by many as she's smart and beautiful. But one night, she is found lifeless on their campus grounds and declared to have been raped and murdered.
The story then jumps to the 90s when Karen Dimaranan (Ashley Diaz), a high school student who enjoys reading horror stories, becomes so obsessed about Mary Cherry Chua that she decides to investigate on her own and gather more evidence about the crime.
For her term paper, she tells her adviser, Mr. Manzano (Joko Diaz), that she wants to probe into the Mary case and he approves it. Paired with her to do the term paper is her mischievous classmate, Paco Martinez (Kokoy de Santos), who used to bully her.
In the course of their investigation, they get to interview Ms. Estrella (Alma Moreno), who was the teacher of Mary when she was killed and is now in a nursing home. Also helping Karen is her classmate and best friend, Faith (Lyca Gairanod.)
As a movie that aims to frighten the audience, "Mary Cherry Chua" is very commercial and has no pretensions. It has its usual share of jump scares that made the audience gasp and scream when we watched it in its premiere night at SM The Block.
If you're fond of twists and turns in the plotting of the movies you watch, then you'll be more than just be satisfied with this movie as it has so many surprises about its various characters toward the end. Some of them are so startling that it's all up to you if you want to buy them or not.
But like what we always say when we review horror movies, if the ghost is an avenging spirit who just wants justice, then it does not get to be really terrifying as we tend to side with the "multo", so she can punish the people who wronged her.
The film is fairly well acted. Joko Diaz is perfect in his role as the teacher who turns out to have his own share of dark secrets. He delivers all his lines persuasively and he has definitely become a much more convincing actor now than in his earlier days as a young action star.
He's so busy with Viva now as we just saw him in the series "Sex Hub" with Micaela Raz and after "Mary Cherry Chua, he will next be seen in the movie "Litsoneras" with Yen Durano.
His daughter Ashley is pretty on screen and she can act well. But she has to slim down a bit as she looks so tall and hefty on the big screen, specially when she's with Lyca Gairanod who is so diminutive beside her.
She also needs taller leading men and not someone like Kokoy de Santos who's quite vertically challenged. Kokoy is so cute and endearing in "Gameboys", but here, he's not photographed well and his role as an oafish classmate who's just the water boy in their varsity team will not help forward his career at all.
AUTHOR PROFILE
Concerts and Movies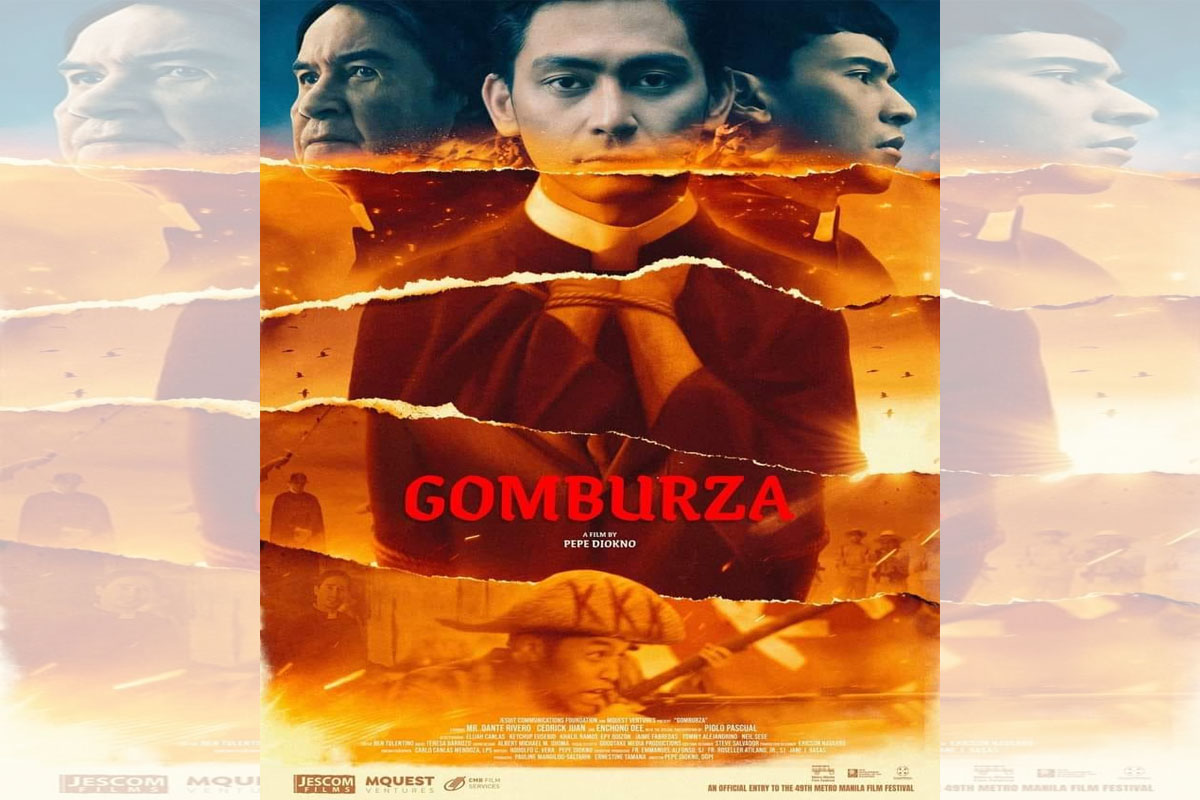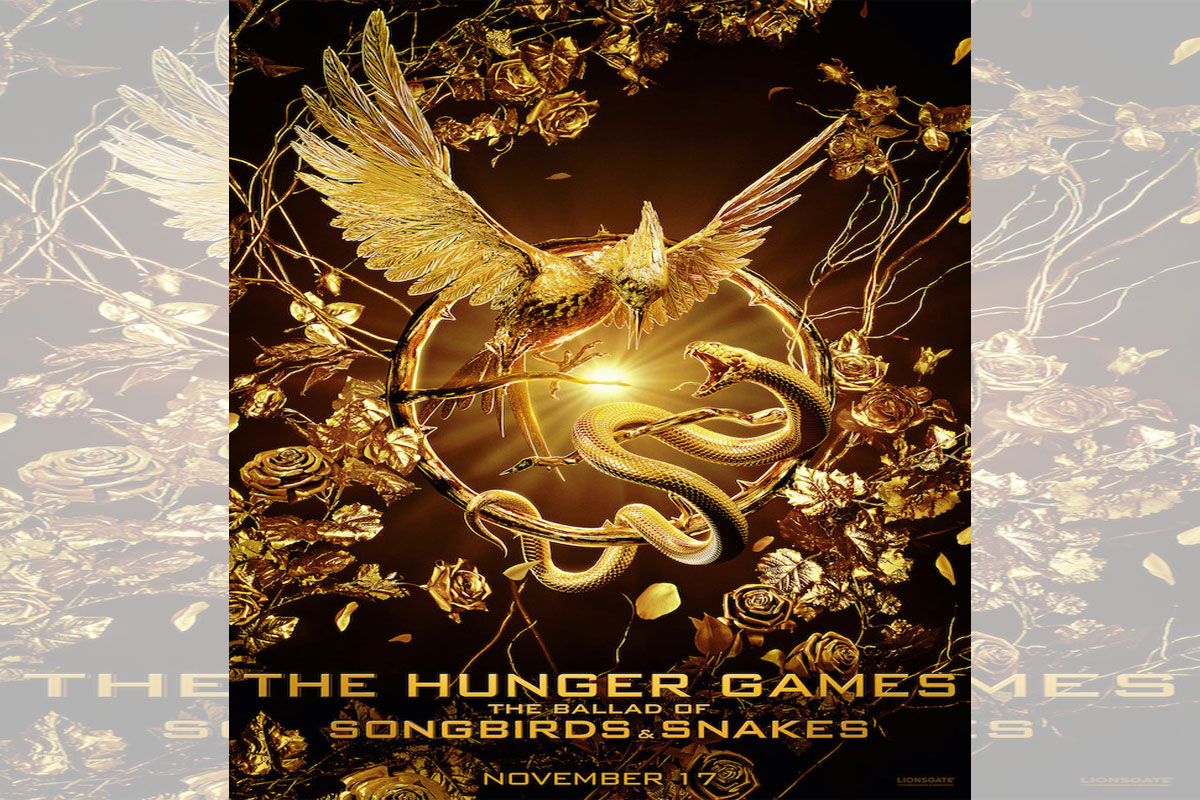 SHOW ALL
Calendar