Review of exciting racing movie based on a true story, 'Gran Turismo'
'GRAN Turismo' is a racing simulation video game from Polyphony Digital that was a big hit with gamers. It's now also the title of the movie based on the life of a real gamer, Jann Mardenborough, who became a professional race car driver because of his skill in playing Gran Turismo.
Danny Moore (Orlando Bloom), an executive of Nissan, spearheads the putting up of the GT Academy as a great "marketing extravaganza". It aims to recruit video players of Gran Turismo and train them to be real life racers.
He gets Jack Salter (David Harbour), a former racer himself who has now become a mechanic, to train their recruits who come from various places around the world.
One of them is Jann (Archie Mandekwe, a British actor who played supporting roles in "Midsommar" and "Heart of Stone"), who works in a clothing store in Wales. A great fan of Gran Turismo, he really wants to become a racing driver, which his dad Steve (Djimon Honshou) does not approve of as he wishes Jann would be more like his older brother who's a football player.
His parents are multi-racial. His dad is black while his mom is played by Geri Halliwell, formerly of the Spice Girls. Although his dad is against his joining the GT qualifying test, he still does and wins it.
He is then sent for training at the GT Academy Camp. He meets the other recruits, his rivals, and they are trained by Jack. They are eliminated one by one, until Jann remains, as supported by Jack.
He then starts competing in actual international races that include Austria, Spain, and Dubai where he earns his official racing license. He then goes to Tokyo, then to Nurburgring in Germany where he meets an accident.
A bystander was killed by his rampaging car that he feels so guilty about it, but Jack encourages him, saying he himself retired from racing after a co-driver of his perished in an accident at Le Mans, France.
Jann is cleared from any involvement in the accident but other drivers are against his future participation in the Formula European race. Danny then decides to form a new team with Jann and two of his former colleague trainees at GT Academy for them to compete at the famous 24-hour race at Le Mans.
This is the final race for Jann and it's a make or break one for him. It's all very exciting and offers a satisfying climax. During the end credits, they show photos of the real Jann Mardenborough.
It says that after this crucial race, he has since competed in 200 other races and he also served as the stunt double for the racing scenes in the movie made about his own life. If you're a fan of racing or the Gran Turismo video or other simulated games, we are sure you will be quite pleased.
We have seen many racing movies through the years, like "Grand Prix" (1966) about Formula One, "Winning" (1969) with Paul Newman who's really into car racing, "Le Mans" (1971) starring Steve McQueen and "Days of Thunder" (1990) with Tom Cruise set at the NASCAR (National Association for Stock Car Auto Racing) competitions in Daytona Beach. Don't suggest 'Fast & Furious' movies, they don't count.
"Gran Turismo" is also primarily a solid racing movie and it's quite well made. It's quite engaging as we root for Jann, who is portrayed as an underdog. Even his own dad is against his being a racer, but one of the most touching scenes in the film is when his dad came to see him in the final race and apologizes to him.
You will really root for Archie Mandekwe as the vulnerable and likeable Jann, and he gets excellent support from David Harbour as his caring personal Mr. Miyagi. Orlando Bloom and Djimon Hounsou also give adequate support.
Director Neil Blomkamp ("District 9", "Elysium") certainly knows how to make the movie more interesting by showing Jann in his bedroom driving in his console game then, through CGI, we see a computer generated car that magically assembles and disassembles around him piece by piece.
This also happens when he is in the race track. The cinematographer and the editors should be commended for the great visuals and the thrillingly captured dazzling racing sequences and driving stunts using spectacular overhead drone shots and computer graphics, just like the Gran Turismo game itself.
The production elements are all authentic, whether it's in a simple working class home in Cardiff, plush offices in Tokyo or the busy pit stops of various racetracks all over the world.
AUTHOR PROFILE
Concerts and Movies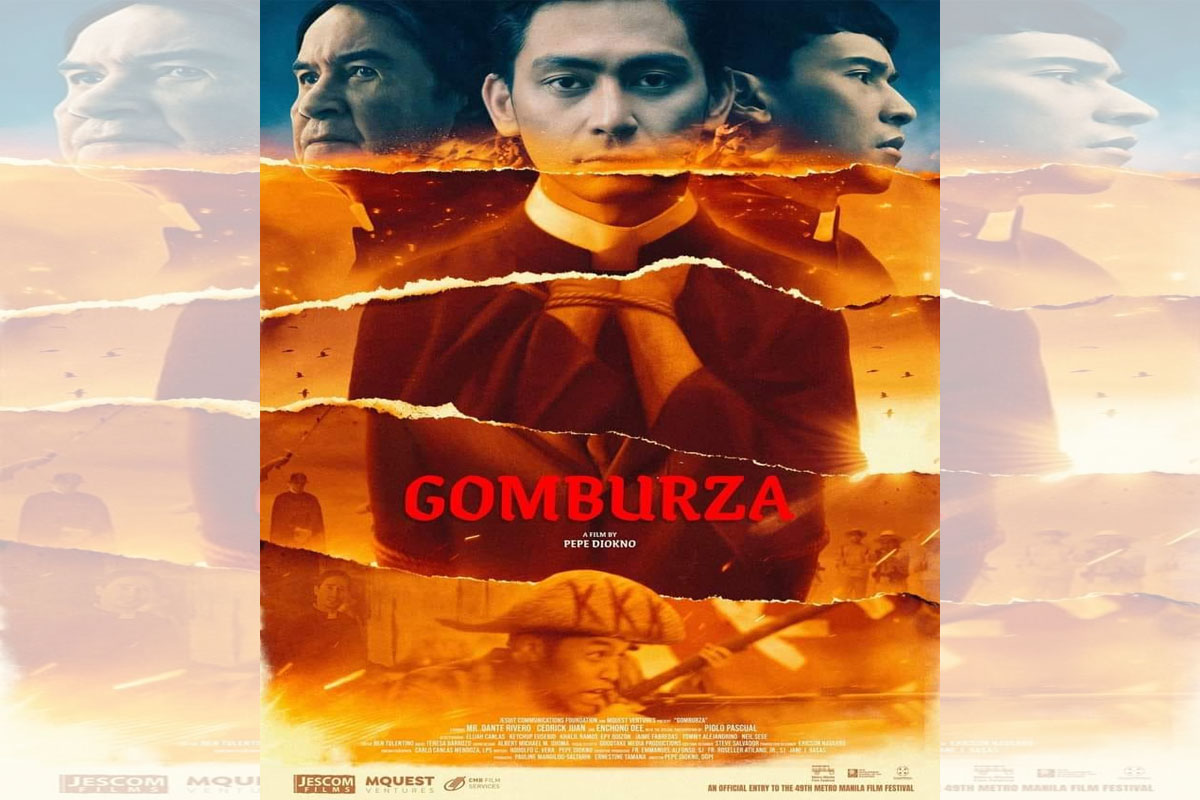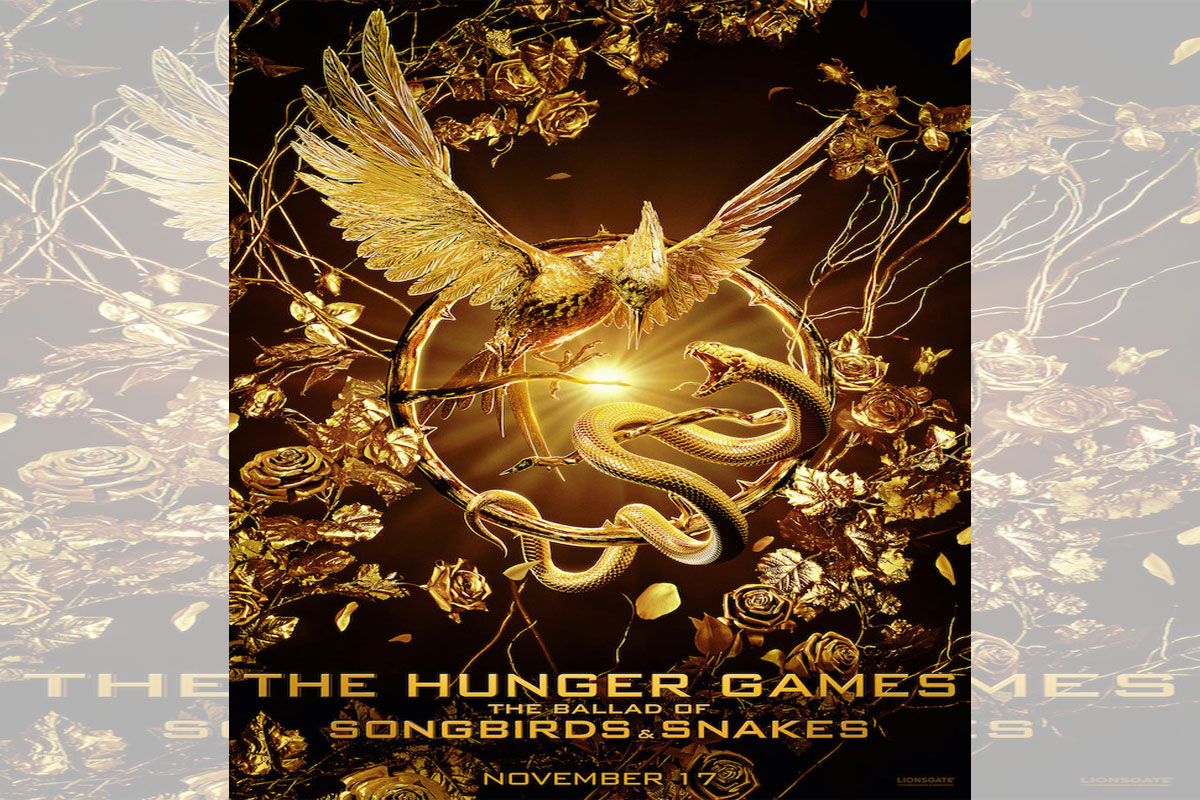 SHOW ALL
Calendar