Review of delightful sex comedy, 'Patikim-Tikim'
YEN Durano was launched in the heavy drama, "Litsoneras", which reeked with sex and violence. She now stars in her follow up movie, "Patikim-tikim", a lighthearted sex comedy about unconventional relationships.
This is Joey Reyes' third movie with Vivamax as both writer and director, after "Secrets" and "Tag-init", and it is his best so far. In the story, Aerol Carmelo as Miyo and Yen as Ivy have been former teen sweethearts in their home province.
After 12 years, they meet again in the city at the hotel where Aerol works as a concierge and is due for promotion as a supervisor. Aerol has a horny girlfriend, April (the free spirited, uninhibited Chloe Jenna who steals all her scenes), who is so obsessed with him and just wants them to have sex all the time to milk all his body fluids.
She's so demanding in bed and he wants to break up with her, but she just won't give him up and persists on seducing him even in his place of work. He now wants to have a serious relationship and settle down, but he knows that the wild and wanton April will not be the ideal lifetime partner that he is searching for.
He's attracted anew to Yen, who's actually his first love, and believes it's fate that has destined for them to meet each other again. But it turns out she is having a lesbian love affair with the owner of the hotel where he works, Bianca (Apple Dy).
He will now try his best to get Yen back, but April, along with Aerol's best friend in the hotel, Orson (Jaggy Lejano), who turns out to be gay and is secretly in love with Aerol, will conspire and do everything to prevent them from getting together again.
The film is about lust, love and laughs. Joey's script is quite smartly written. The lead characters are not sketchily drawn and we get to sympathize with them, specially with Aerol as Miyo who is the film's main protagonist.
The whole cast is uniformly good, but Aerol is fully invested in his role as the central character who is just looking for love after his parents broke up, went abroad separately, and got to have their own new families in a foreign land.
Aerol can be both silly and delightful, specially in his scenes with the man-eating Chloe Jenna whose overly aggressive sexual advances he just cannot easily ward off. He has tender scenes with Yen but this is not enough for them to have to have the obligatory happy ending, which is more sensible, we think.
Although we somehow want to cheer for him and Yen, we don't think she'll just make a sudden turn around and forsake her sapphic orientations just to be with him.
The movie also has a very charming production design and the hotels and condos used in it are all very lovely to look on screen. We're told all of it was shot on location in Pampanga. The production values look quite expensive and not filmed on a limited budget.
As the movie's writer-director, Joey is in a very playful mood and even gives himself an acting part in the movie who has some important scenes. He is hilarious as the manager who expels the promiscuous Chloe Jenna from the hotel for alleged nefarious dealings.
The film has meta moments, as when Joey faces the camera and says: "The prostitute!" But he is even more uproariously funny when he delivers the movie's very last line. Of course, we won't reveal here what that is so as not to spoil the impish mischievousness of it all. A lot of people applauded as the screen faded into black after that scene-stealing way of concluding the movie.
AUTHOR PROFILE
Concerts and Movies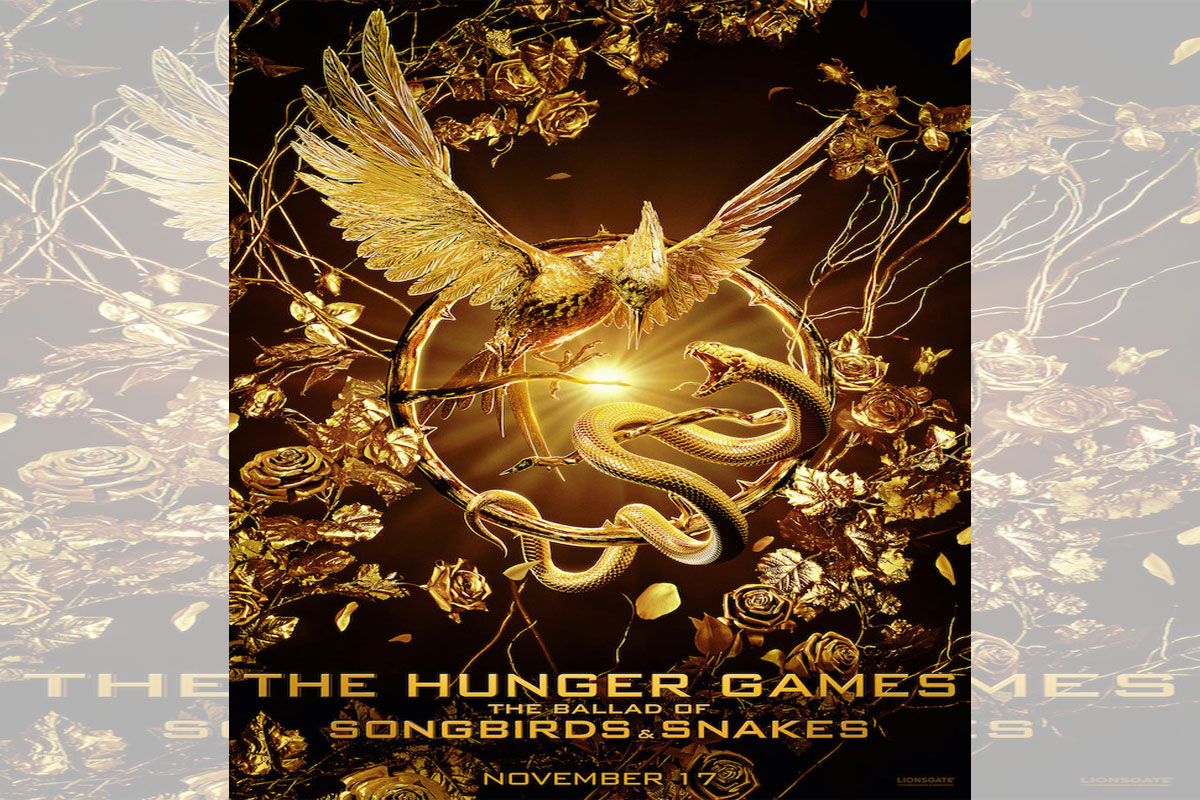 SHOW ALL
Calendar