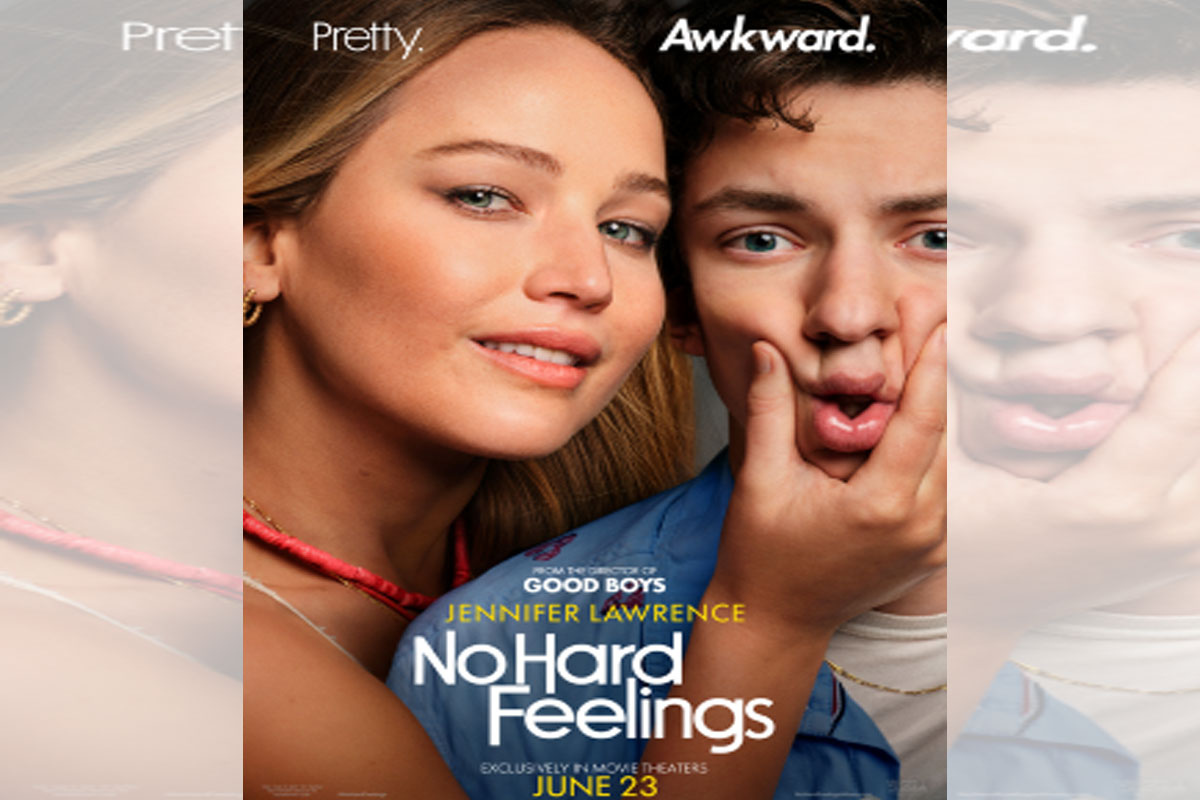 Review of hilarious sex comedy, 'No Hard Feelings'
'NO Hard Feelings' was shown in local malls last June, but it wasn't really well promoted so it went by so quickly. It's now available on video and soon, on streaming. It stars Jennifer Lawrence, definitely one of the hottest and most talented actresses in Hollywood today.
Aside from winning Oscar best actress in 2012 (for the "Silver Linings Playbook") at the age of 22, she also did hit franchise films like "X Men" where she played Mystique and "Hunger Games".
She then got married and is now a mom to a son.
In "No Hard Feelings", she plays Maddie, an Uber driver in the coastal village of Mountauk in New York noted for its beautiful beaches. She inherited her beautiful house from her mom, a gift from her rich dad who has another family.
But it's now facing confiscation by the government as she has not paid its property taxes. And to make things worse, the car which she uses as Uber driver has been repossessed.
She then finds a Craiglist classified ad of a rich couple, Laird and Allison Becker (Matthew Broderick and Laura Benanti), looking for a young woman who will date their nerdy and shy son, Percy (Andrew Barth Feldman). The boy is a loner and they want the girl to teach him about the birds and the bees.
They're hoping this will help boost his confidence as he is about to go to college in Princeton U. Maddie is 32 and is overaged for the part, but the parents of Percy still get her. In return, she will get their sleek Buick car as payment for her efforts.
Maddie goes to the animal shelter where Perci works as a volunteer and offers to take him home. They start on the wrong foot as Percy thinks she has intentions of kidnapping him and even uses pepper spray on her eyes.
More comedy of errors follow. To seduce him, Maddie takes Percy to the beach and she goes skinny dipping. But a group of young people then try to steal the clothes they left on the sand.
Maddie runs after them in the nude and fights them to get back their clothes. When Maddie takes Perci home so they can have sex, he suddenly develops an allergy and rashes appear on his body.
Eventually, they become good friends and get to know each other better. While having dinner in a fancy restaurant, Maddie encourages Percy to play the piano and he does, while singing a mellow version of the Darry Hall 80s song "Maneater". It is a hit with the restaurant clients and Maddie can't believe how talented he is.
Percy tells Maddie he is so in love with her and he no longer wants to go to college, preferring to just stay with her in Montauk. But more complications follow when Percy finds out that Maddie was actually just hired by his parents. No worries, though, as all the knots will be ironed out in the end for a very satisfying happy ending where even a drug-addicted K-9 dog that needs a home finds his own neat place in the sun.
"No Hard Feelings" is a raunchy romcom that brings to mind the classic "There's Something About Mary" (we can't believe it's 25 years ago as we were assigned to cover it then in Hollywood where we met Cameron Diaz in person) and such Judd Apatow sexy comedies like "Knocked Up" and "The 40-year Old Virgin".
Jennifer Lawrence is such a darling as Maddie, who might be down on her luck but is a very strong willed woman determined not to lose her beloved home. She delivers even her more outrageous risque lines quite endearingly.
Mixing comedy with drama can be difficult but she really does it so expertly that we really end caring and rooting for her. Hopefully, this will give her more opportunities to do oddball comedies.
The same goes for Andrew Barth Feldman as the introverted Percy who prefers to be playing video games alone in his room than going out to interact with other people. It's revealed later that this is because of his traumatic experiences with his bully classmates in school.
He and Maddie are truly an odd couple who eventually learn to deeply care for each other. They are both uproarious in similar scenes where they end up hanging precariously on top of the hood of their running cars to prove that they truly care for one another.
The movie is funny but it also has a heart in the unexpected quirky chemistry between Jennifer and Andrew despite the big difference in their ages. The film also works as a story of how an unusual friendship develops and as an engaging coming of age story.
AUTHOR PROFILE
Concerts and Movies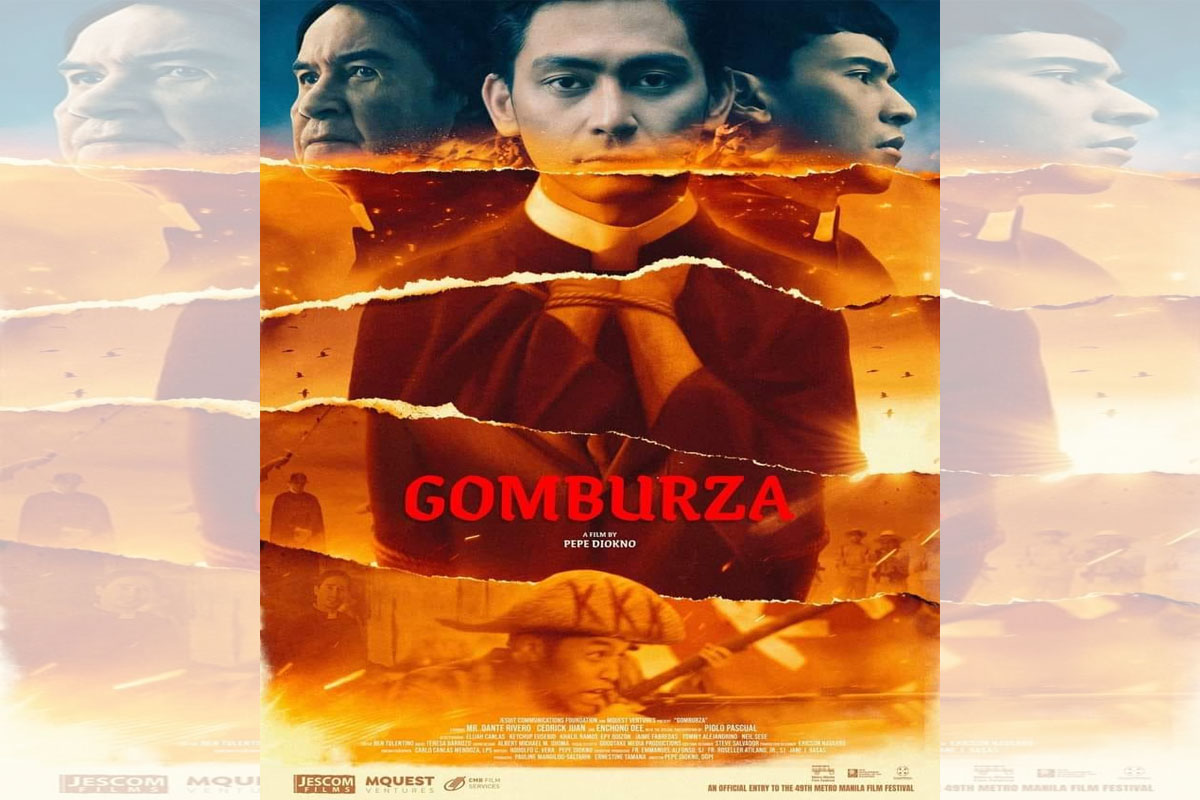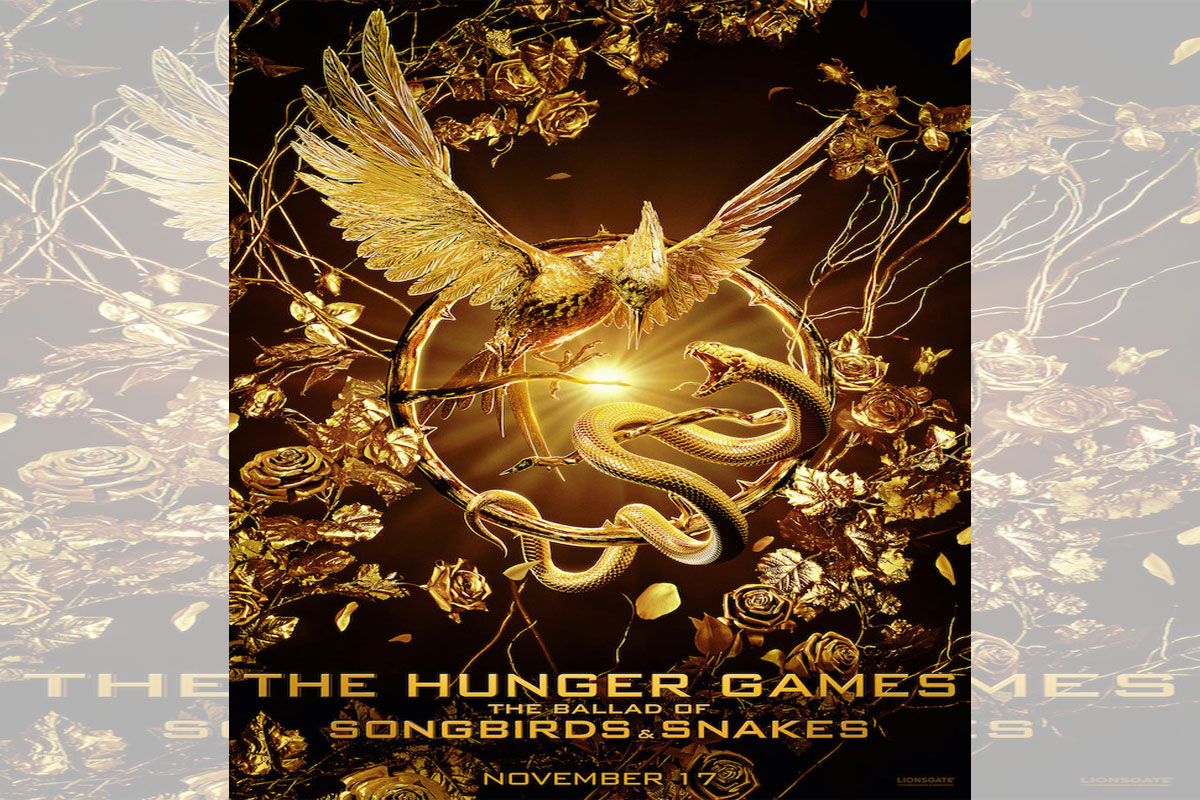 SHOW ALL
Calendar