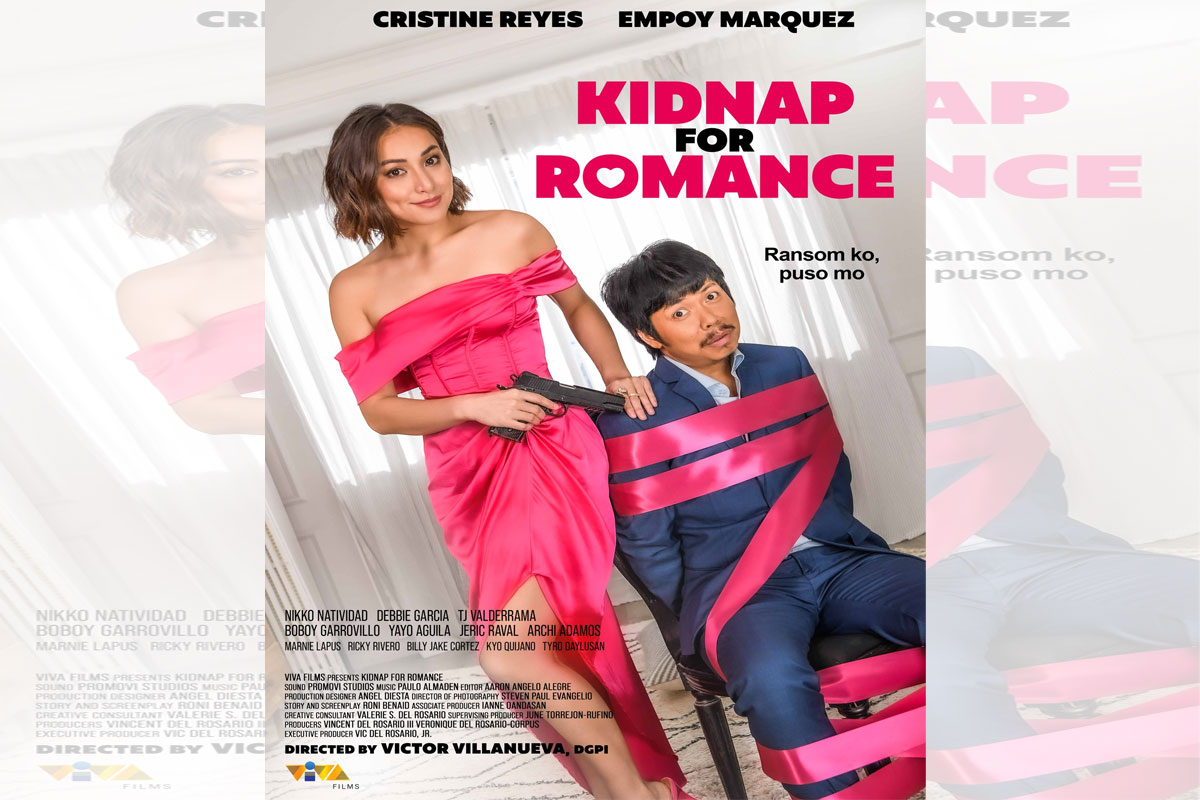 Review of hilarious romcom 'Kidnap for Romance' where Cristine Reyes shines
CRISTINE Reyes shines and radiates in her humorous romantic comedy with Empoy Marquez, "Kidnap for Romance". The movie works mainly because she is totally believable as the lead character, Elena, also called Ganda, who works as a stunt double in the movies and is totally devoted to her ailing mom (Yayo Aguila) and her snatcher-pickpocket dad and brother (Archi Adamos and Nikko Natividad.)
We watched the movie in its premiere night and the audience is really laughing out loud in many scenes. We could say that this movie is more effective in making the viewers laugh than Empoy's past hit with Alessandra de Rossi, "Kita-Kita", which was really so lucky as it earned more than P300 million when shown in theaters in 2017.
"Kidnap for Romance" has a happy ending and is really a fairy tale. You have to suspend your disbelief a lot for it to work for you, but it does work due to the successful efforts of Director Victor Villanueva (of the hit indie comedy "Patay na si Hesus") to come up with a very commercial, slapstick, but fairly well made film.
It's difficult to believe that Empoy was born and raised in an a filthy rich family, being the sole heir of a fabulous wealthy business tycoon named Henry Tan (so ably played by Buboy Garrovillo who brings so much natural charm to his role as Empoy's doting grandpa).
He's a helpless partymonger who is irresponsible and doesn't give a hoot about helping run their huge business empire. As Cristine herself says when someone tells her that he is a rich half-Chinese: "Parang mas half-askal (asong kalye)." And it's true, because Empoy doesn't at all exude the aura of someone who is born to great wealth. He surely looks and behaves more like a peasant.
But since this is the story's main conceit, the romance between a beautiful poor girl and a plain looking but incredibly well off guy, then we should just be willing to be taken for a ride. Even when the movie suddenly turns into action when Jeric Raval as Cristine's villainous uncle tries to kidnap Empoy for his money and Cristine has to do a length fight routine with him and his henchmen.
As Elena, Cristine agrees to Jeric's proposal that she kidnaps Empoy as the rich boy Godofredo Tan, whose Lolo Henry wants him to get married soon and start managing their business, but Empoy is afraid of serious commitment and doesn't want to forsake his playboy lifestyle.
Cristine does kidnap Empoy but complications occur and Lolo Henry catches them on top of each other while having a fight in the Tan resthouse in Tagaytay. Cristine quickly charms Lolo Henry who orders them to schedule their wedding as soon as possible.
After a while, the premise of a farfetched romance between Cristine and Empoy becomes a bit more palatable and easier to take. In fairness to Direk Victor, he is able to make Empoy act and even gave him dramatic scenes where tears are shown silently welling from his eyes and running down his cheeks.
There are many truly hilarious scenes, not only from Cristine and Empoy, but also from Empoy's two gay assistants, TJ Valderama and Kyo Quijano, who have some ribtickling scenes. Take note of that uproarious scene where they are talking and TJ does something funny with the hardboiled egg he is supposed to be eating.
The ending where Cristine and Empoy have kissing scenes really made the movie viewers scream with delight. You can feel na tuwang-tuwa sila na naka-jackpot si Empoy kay Cristine. Parang gusto nila nila talagang magkatuluyan yung dalawa.
But everyone knows Cristine has a much handsomer and hunkier boyfriend, Marco Gumabao, who was there with her at the premiere night to show his support. He even gamely quipped when interviewed that he got jealous when he saw Cristine's kissing scenes with Empoy.
AUTHOR PROFILE
Concerts and Movies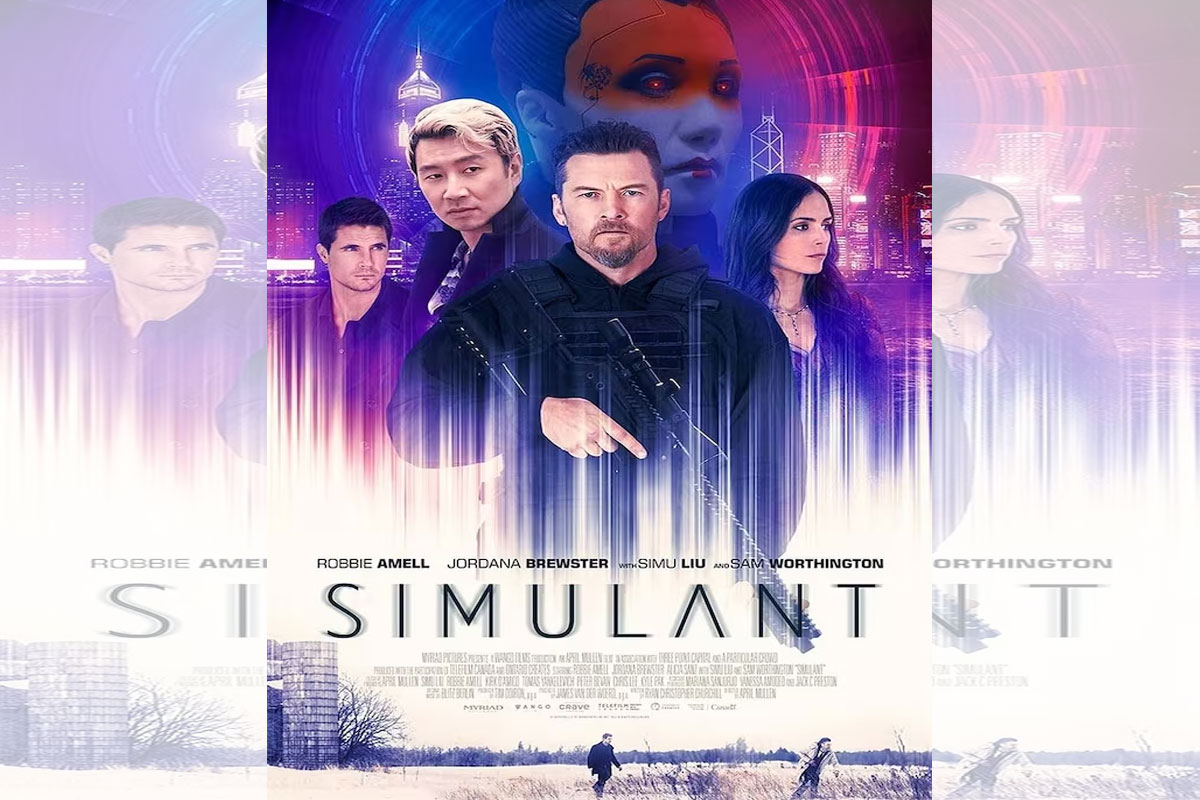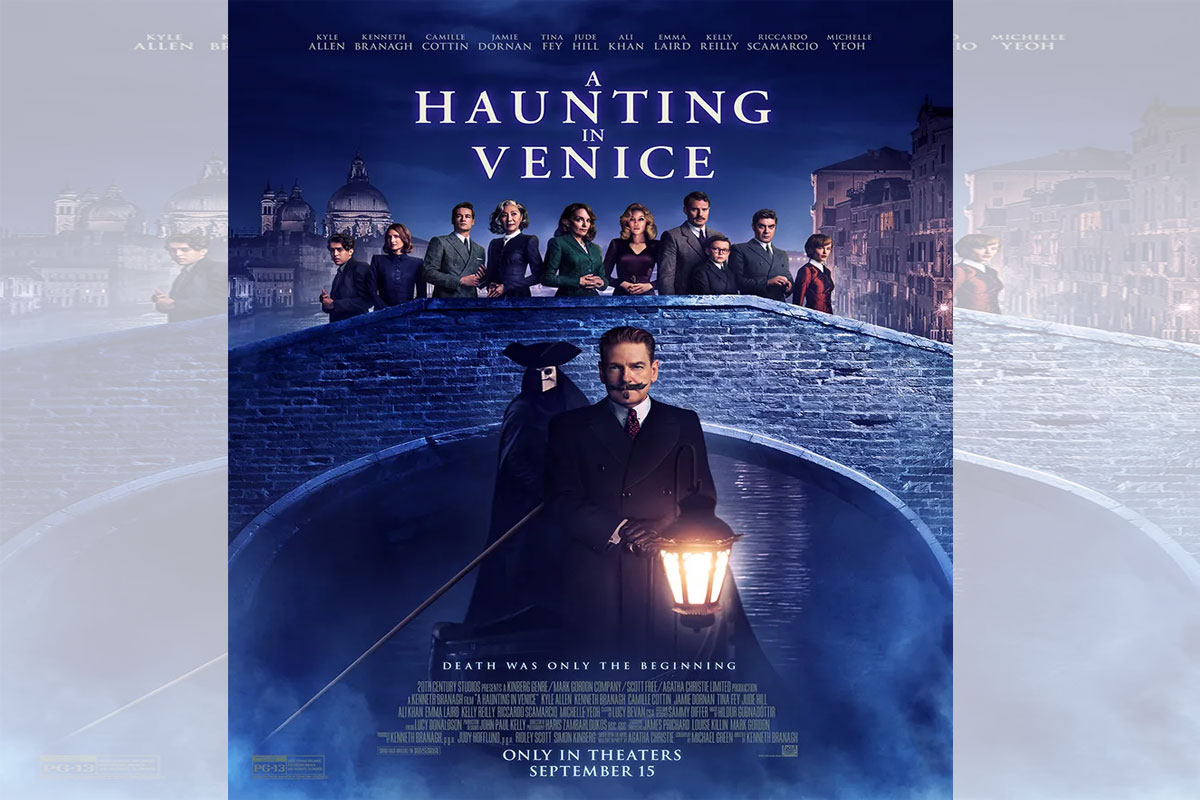 SHOW ALL
Calendar