Games and Amusements Board (GAB) Chairman Abraham "Baham" Mitra and leaders of different professional leagues attend last Friday's GAB Monthly Press Conference via Zoom.
Pro leagues to welcome back fans soon
IN another welcome sign toward a return to normalcy, the Philippine Basketball Association (PBA) and other professional leagues can welcome their fans back in early 2022.
The Games and Amusements Board (GAB), headed by Chairman Abraham "Baham" Mitra, assured everybody that the government regulatory body in sports is clearing the way for resumption of the games with live audiences next year.
"With COVID-19 vaccines now available and most cases under control, fans of the PBA, Premier Volleyball League, Philippines Football League and other pro leagues can again cheer for their respective players and teams," said Mitra during GAB's monthly online press conference last Friday.
Mitra said the GAB is now working with the Department of Health (DoH) and the Philippine Sports Commission (PSC) to come up with a new policy allowing fans to watch the games in the arenas even in a limited capacity.
"We are now allowing people to go to movie houses, which are enclosed areas. In the planes, there's no social distancing. It's all enclosed, air conditioned. So we should now allow people to watch the games live. In football, games are even held in open arenas. That's the template," Mitra told sportswiters.
"Even boxing and e-sports, dapat pwede na din."
Since the pandemic, all professional sports in the country were ordered to hold games behind closed doors and without fans as part of health and safety protocols.
"With the number of COVID-19 cases going down in the past couple of months and with more Filipinos getting fully vaccinated, we are now considering to allow the fans back in the arena," added the three-time lawmaker from Palawan.
"GAB Dr.Radentor Viernes and company are conducting a study as to how many people can be allowed inside the arena. For example, if there's no ringside, the audience will start to fill up the seats in the lower box. You're not allowed to sit next to each other unless you're one family."
Mitra however, had one friendly reminder.
"Of course, stay vigilant. Don't let your guards down,' Mitra said. "The COVID-19 cases may be down but the virus is still upon us. Let us still follow the standard health protocols and follow the guidelines put up by the IATF."
Among those present during the monthly presser were PBA deputy commissioner Eric Castro, who represented Commissioner Willie Marcial; PVL president Ricky Palou; PFF secretary-general Coco Torre; and Professional Chess Association of the Philippines (PCAP) president Atty. Paul Elauria.
Volleyball superstar Rachelle Ann Daquis also made a cameo appearance.to share her experiences of playing pro volleyball under a bubble set-up.
AUTHOR PROFILE
Other Sports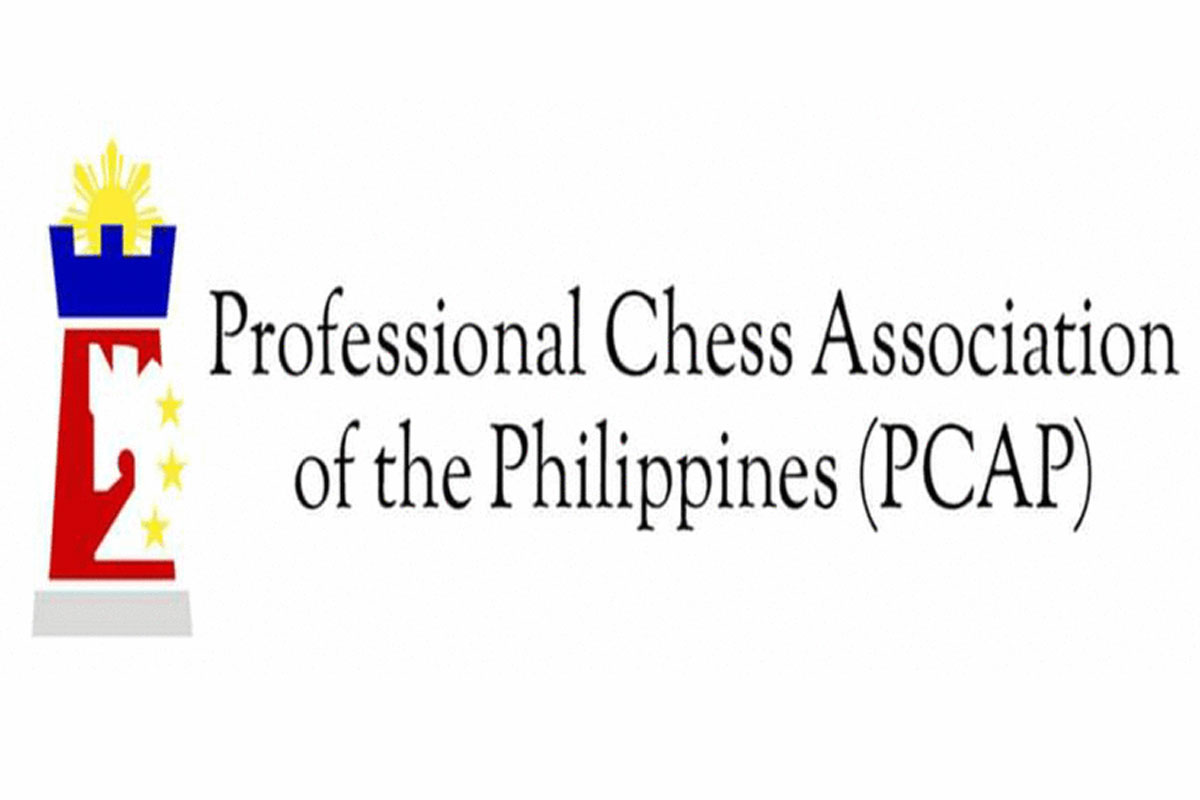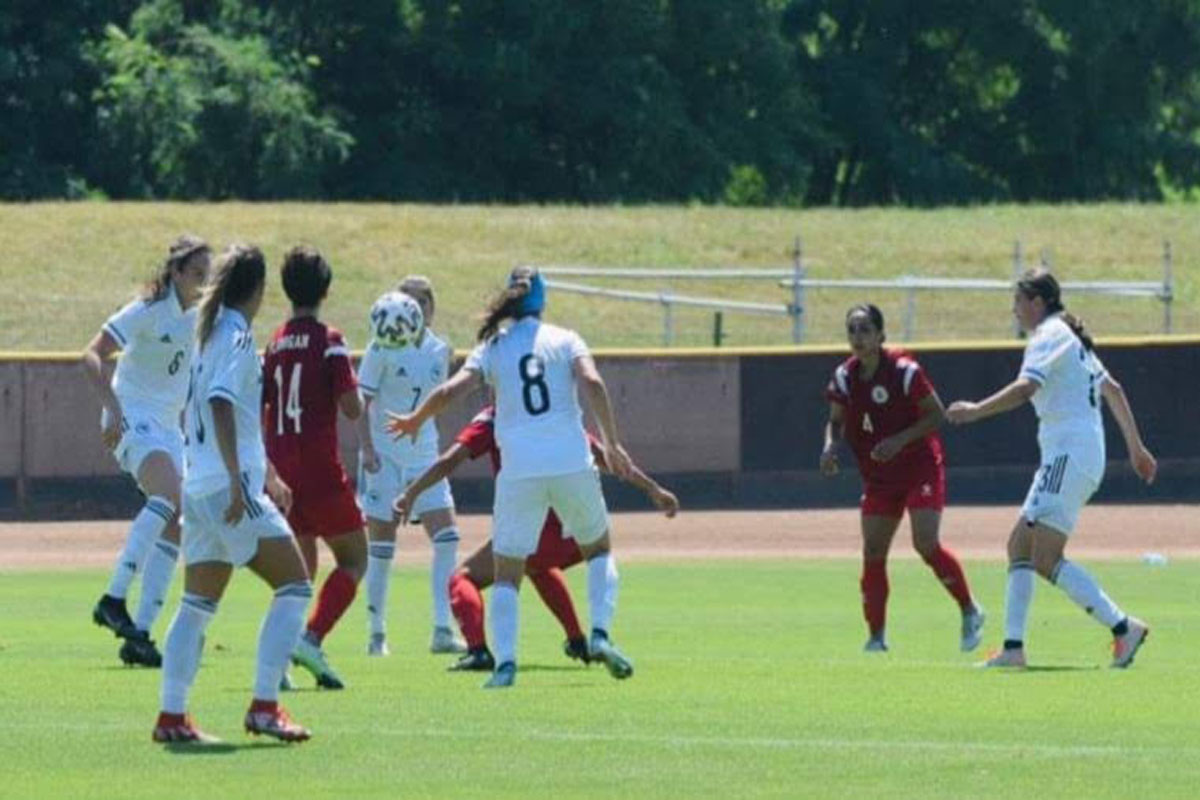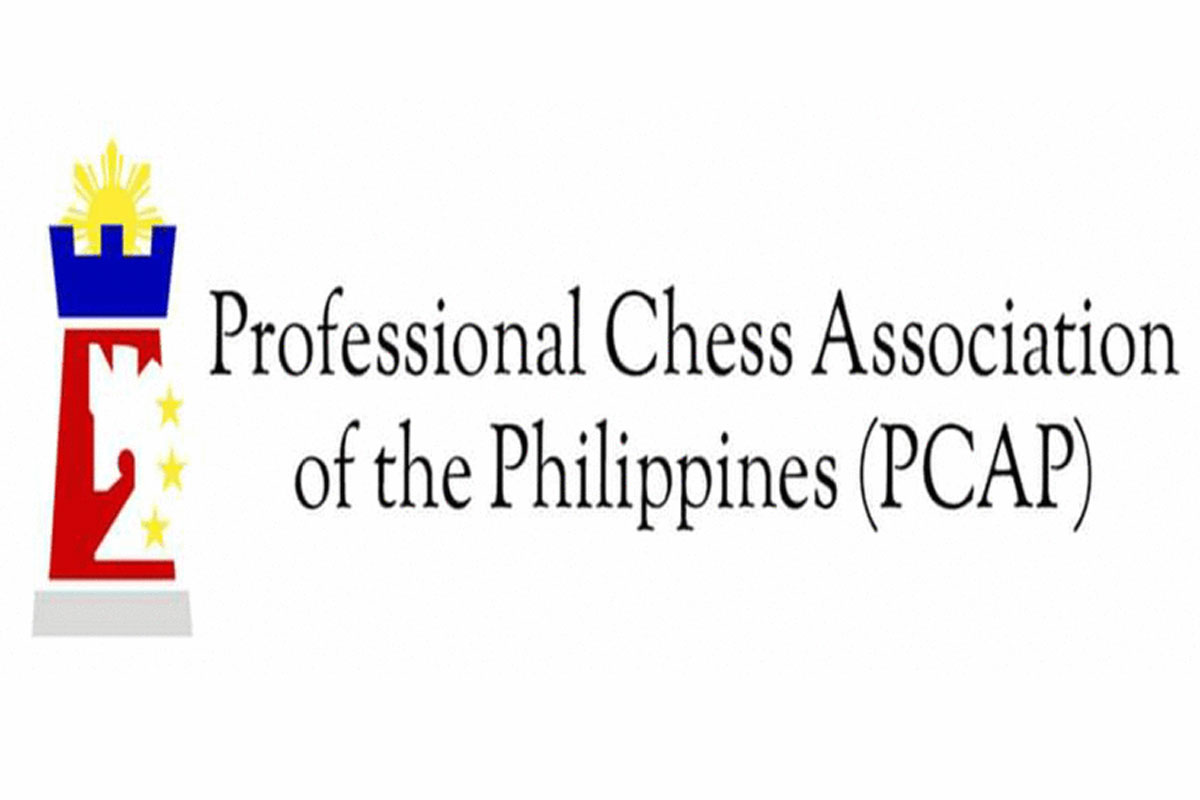 SHOW ALL
Calendar