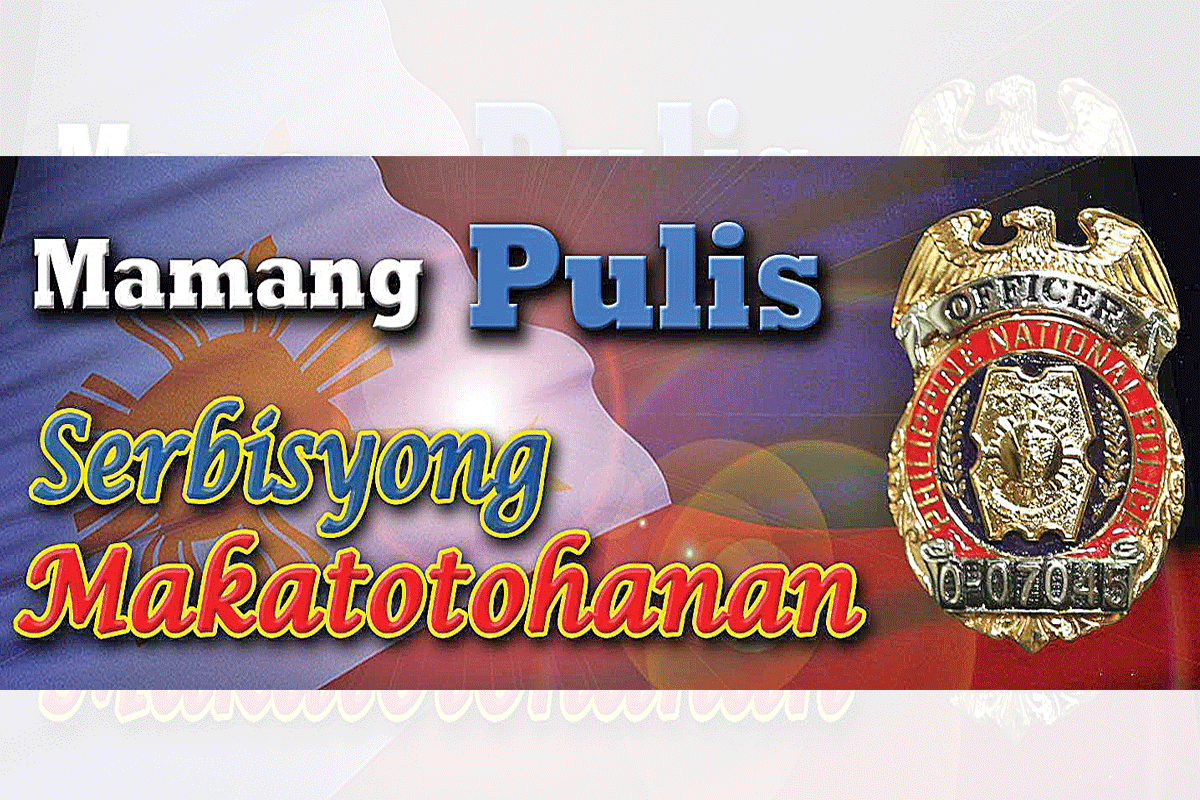 PNP warns delinquent gun holders they court raids, arrests
THE Philippine National Police Civil Security Group and Firearms and Explosives Office (PNP-CSG) warned anew delinquent gun-holders to renew their permits or face proper police actions, including court-authorized raids to confiscate their illegal firearms.
PNP-CSG director Brigadier General Benjamin H. Silo Jr. also renewed his call on over 3,500 incumbent barangay officials with expired gun permits to renew their License to Own and Possess Firearms and Firearms Registration and serve as 'role models' to their constituents before the October Barangay and Sangguniang Kabataan Elections.
The official said they have sought the assistance of the Department of the Interior and Local Government headed by Secretary Benjamin 'Benhur' C. Alvarez Jr. in compelling these public officials to renew their firearms' permits ahead of the BSKE.
He also called on juridical entities, including provincial, city and municipal governments whose licenses for their procured firearms have already expired, to renew them on time.
For his part, PNP-FEO director Brig. Gen. Paul Kenneth T. Lucas called on all licensed gun-holders to renew their permits on time to avoid having trouble with the law as they can be specifically subjected to search warrants for violation of Republic Act 10591 or the Comprehensive Firearms and Ammunition Regulations Act of 2013 in the event they continue to ignore appeals for them by the police force.
Lucas said that RA 10591 states that failure to renew a gun permit on or before its expiration date shall mean the automatic revocation of the licenses.
Once the LTOFP and Firearms' Licenses are revoked, police are authorized to confiscate the concerned weapons and subject them to government forfeiture proceedings.
To prevent such consequence, the PNP-FEO director appealed to all gun-owners who are no longer interested in renewing their permits to surrender their firearms immediately to the nearest police station, the Regional Civil Security Unit in their areas or at the PNP-FEO office in Camp Crame.
The official said they have also implemented various measures to expedite the renewal process such as improving their online application system, boosting the number of personnel dedicated in processing licenses, operating their One-Stop Shop at Camp Crame during weekend and processing at RCSUs nationwide.
Silo said that the DILG has the administrative control over local barangay officials and they can easily issue a 'show cause order' on why they are not compliant with the country's laws, specifically RA 10591 and its Implementing Rules and Regulations.
"We're doing good on loose firearms. Before the election, I think the number will further go down. That is the reason why I want the perpetual disqualification of gun holders who have been found remiss in their duties and obligation to renew their licenses and permits," said Brig. Gen. Silo.
A record check showed that there were a total of 3,041 elected barangay officials with expired Firearms License while another 2,522 have expired LTOPFs.
Metro Manila has the 1,530 elected barangay officials with expired LTOFPs and Firearms Licenses at 1,530, the biggest in the country followed by those from Ilocos-Pangasinan with a total of 986; and those in Central Visayas with 501.
The others are the following: Cagayan Valley with 177; Calabarzon region with 416; Mimaropa region with 317; Bicol region with 193; Western Visayas with 166; Eastern Visayas with 15; Western Mindanao with 96; Northern Mindanao with 139; Southern Mindanao with 137; Soccsksargen region with 368; Caraga region with 91; Bangsamoro Administrative region with 334; and Cordillera region with 12.
PNP chief, General Benjamin C. Acorda Jr. has written a letter to Sec. Abalos regarding the matter.
The top cop mentioned the PNP's 5 Focused Agenda, one of which is the facilitation of the Firearms Registration and Amnesty and the relentless campaign against loose firearm.
Gen. Acorda said that one of the key points of the said program is to reduce the proliferation of loose firearms throughout the country which include those with expired LTOFP and Firearms Registration.
AUTHOR PROFILE
Opinion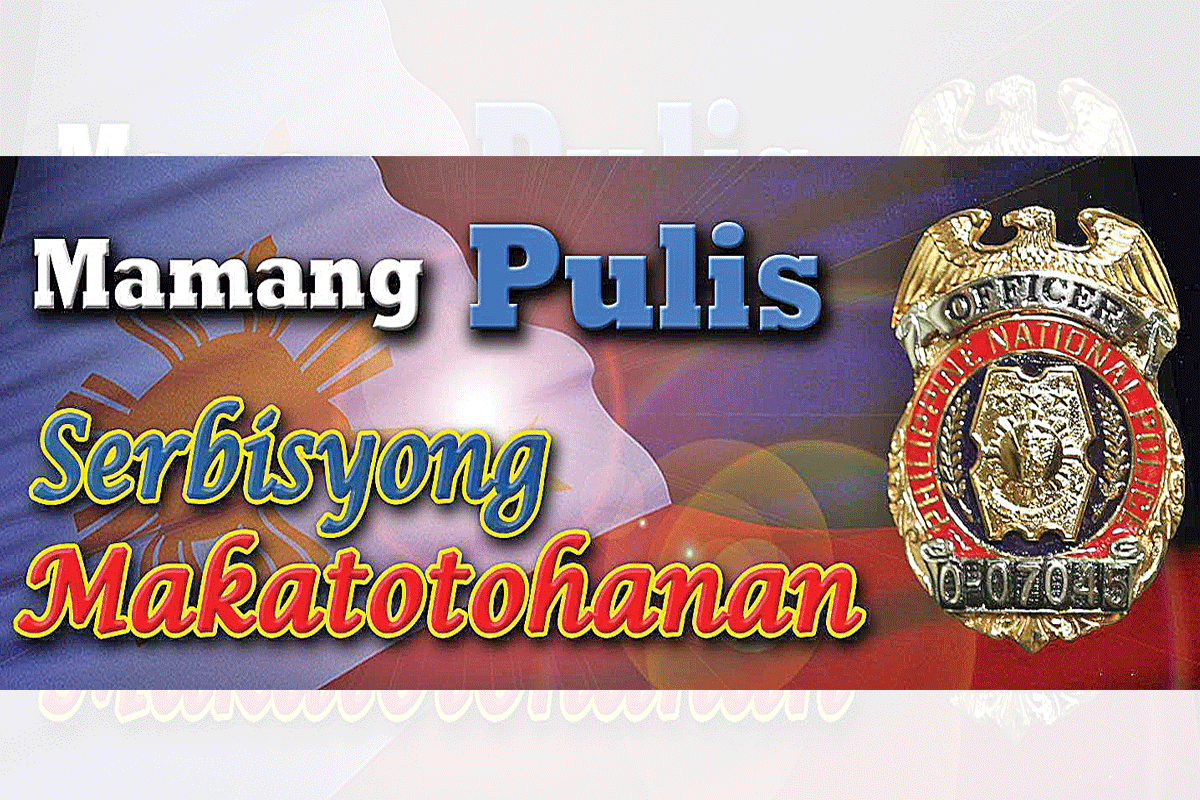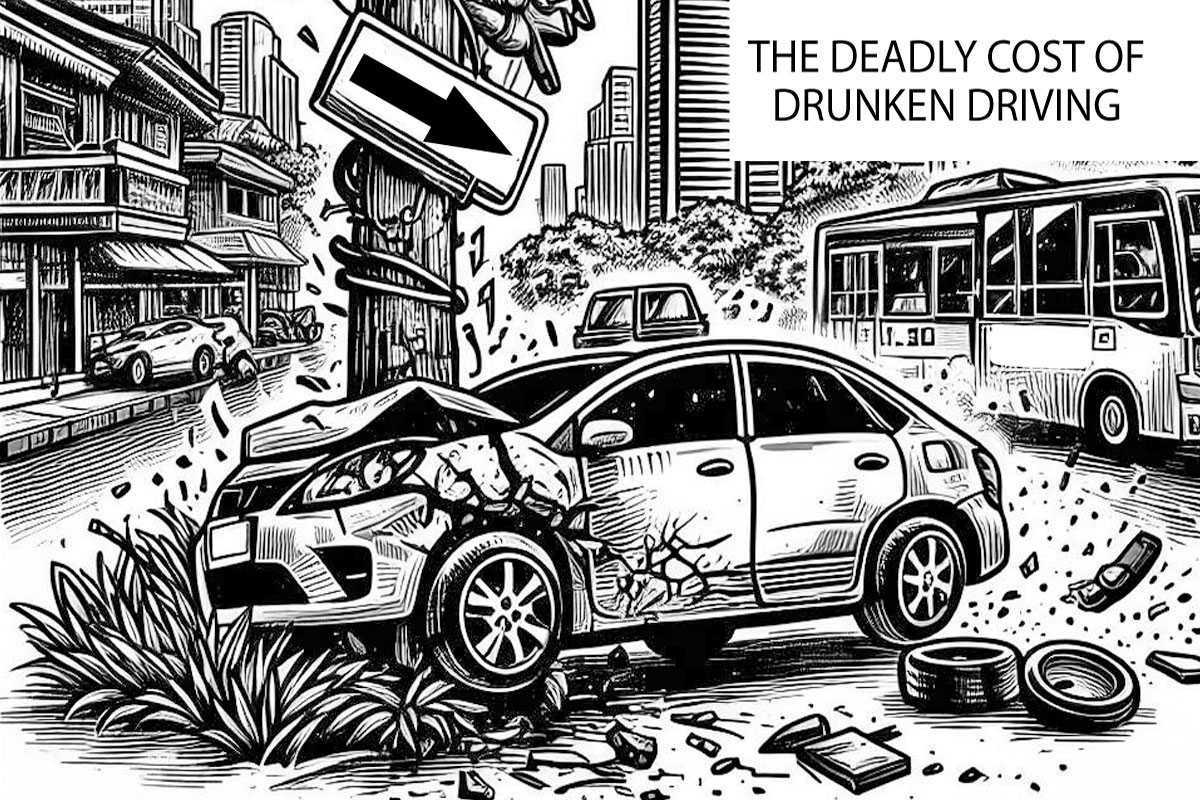 SHOW ALL
Calendar