PNP, AFP to enforce gun ban during BSKE
THE Philippine National Police (PNP) and the Armed Forces of the Philippines (AFP) will strictly enforce a nationwide gun ban during the 90-day election period for the 2023 Barangay and Sangguniang Kabataan Election (BSKE), PNP chief, General Benjamin C. Acorda Jr. announced on Monday.
During the period, only members of the PNP, the AFP, and other law enforcement agencies conducting an actual performance of duties in their agency-prescribed uniform will be exempted from the gun ban.
Agents of the Presidential Security Group (PSG) guarding the First Family are automatically exempted from the ban.
The PNP will suspend all Permit-to-Carry-Firearms-Outside-of-Residence (PTCFOR) or Place of Business issued during the period, thus licensed gun-holders with PTCFORs have to first secure a Comelec (Commission on Elections) gun ban exemption permit for them to be able to bring their guns outside their residence.
Acorda said that they are making early preparations to assume their election duties as a "deputized agency of the Comelec" during the SK and Barangay polls slated this coming October 30.
According to the top cop, the Comelec Committee on the Ban on Firearm and Security Concerns (CBFSC) headed by Commissioned Aimee P. Ferolino convened its first meeting last May 9 with representatives from the PNP and the AFP in full attendance.
Acorda said that all operational planning and preparatory activities of the PNP are guided by Comelec Resolution No. 10902, which approved the calendar of activities for the 2023 Barangay and SK polls.
Pursuant to the Comelec resolution, the 90-day election period for the 2023 Barangay and Sangguniang Kabataan Election will commence this coming August 28 with the start of the period for filing of Certificates of Candidacy (COC).
Acorda said that during the 90-day election period, they will strictly enforce all prohibited acts as enumerated under the Omnibus Election Code and other resolutions passed by the poll body.
A major prohibited act during the election period is the "bearing, carrying, or transporting of firearms or other deadly weapons in public places including any building, street, park, private vehicle, or public conveyance" unless authorized in writing by the Comelec.
Also prohibited during the period is the use of security personnel or bodyguards by candidates.
Upon the request of Commissioner Ferolino, Acorda said they are making some adjustments on administrative procedures and technical requirements in the processing of Comelec authority for exemption.
The Joint Comelec-PNP-AFP committee is set to hold a media event on Monday next week to formally launch the information campaign for the 2023 Barangay and SK Elections.
AUTHOR PROFILE
Nation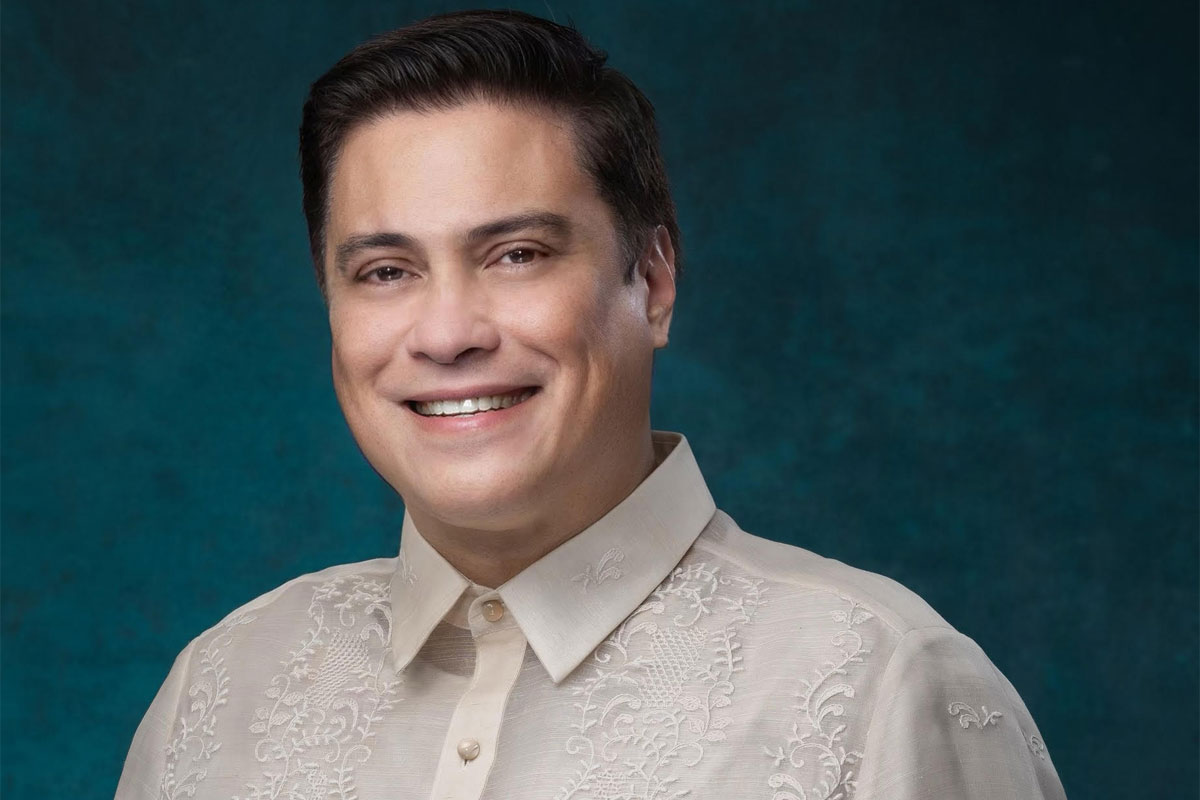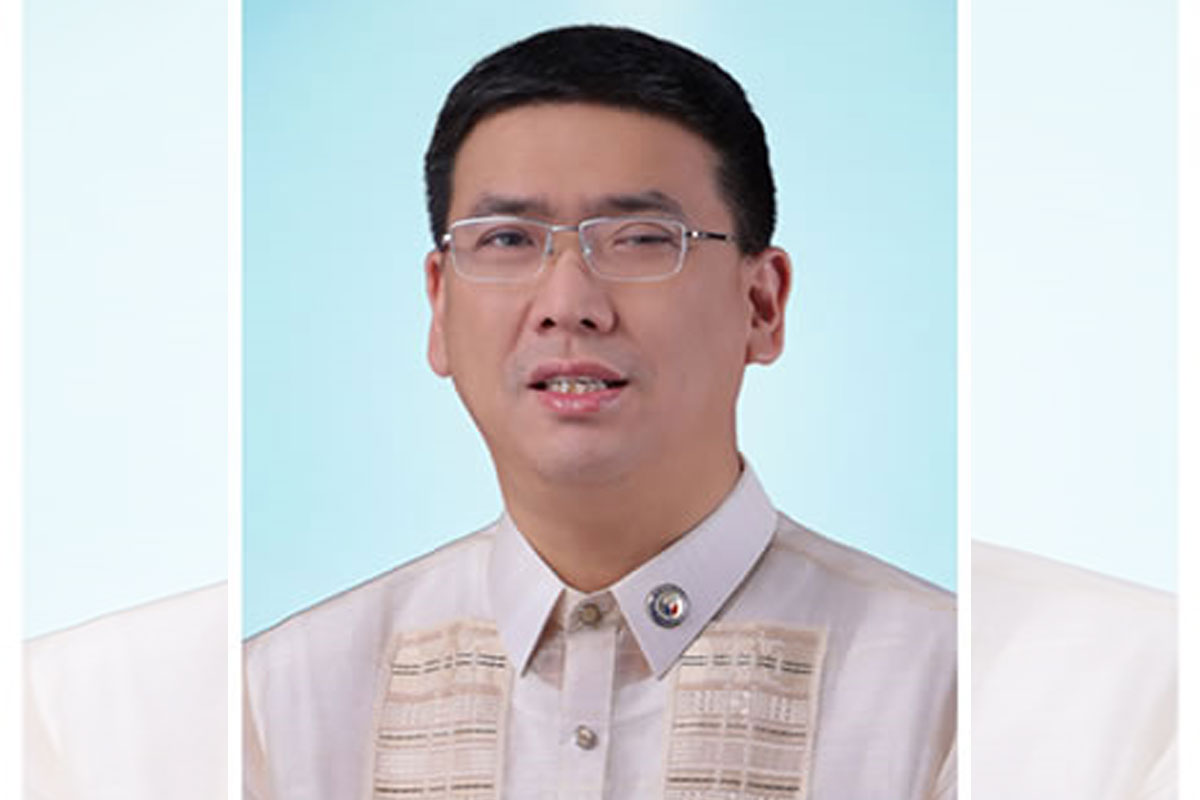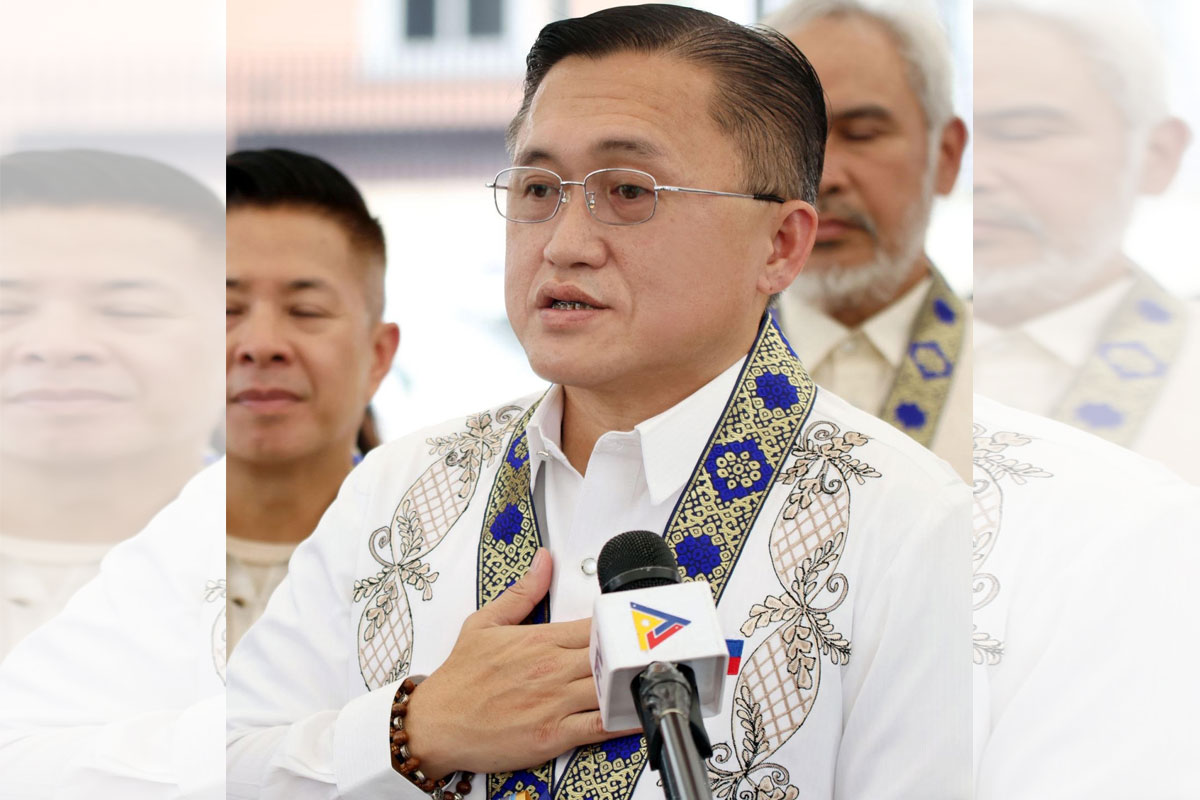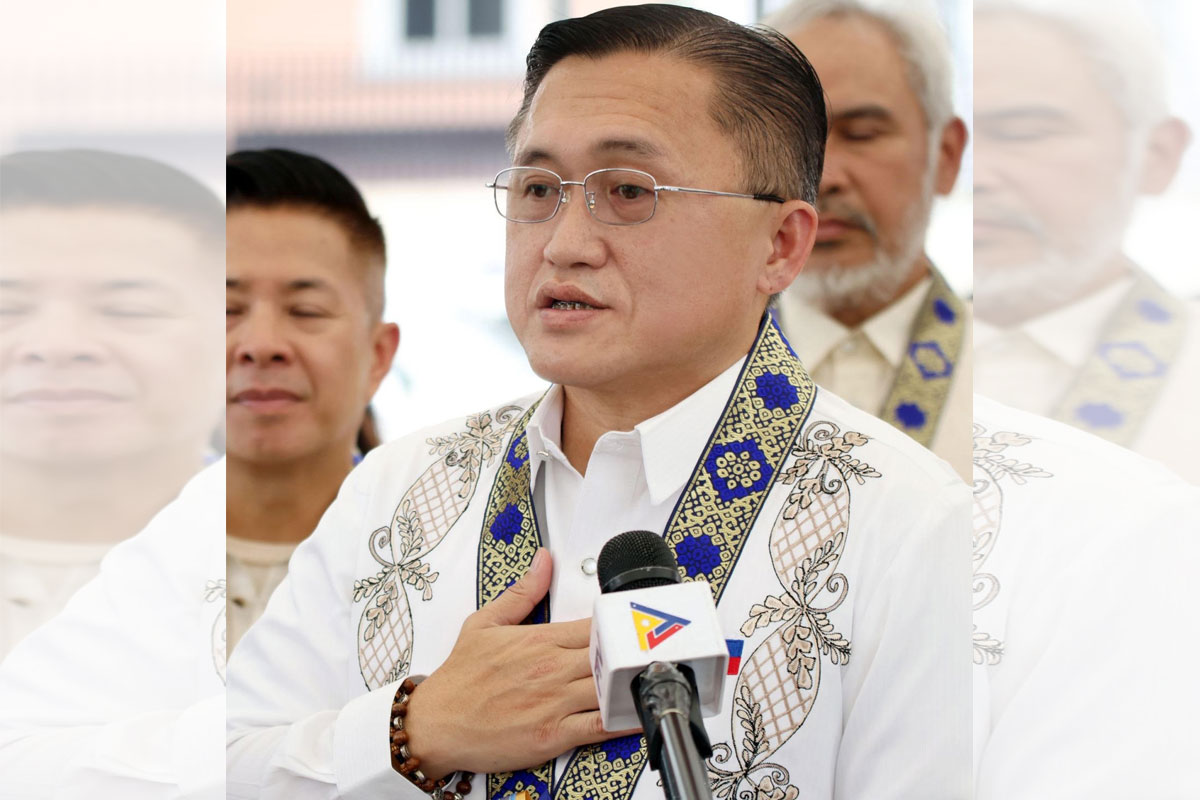 SHOW ALL
Calendar