The Philippines' goalkeeper Kiara Fontanilla tries to keep the ball away from Australia's Sarina Kennedy and Clare Polkinghorne (partly hidden) during the AFC Women's Asian Cup group stage Monday in India. AFC photo
Pinay booters fall to strong Australia side
THE Philippines gave continental giant Australia fits before dropping a 0-4 decision Monday night in the AFC Women's Asian Cup group stage Monday night in Mumbai, India.
Showing well-organized and disciplined defense, the Filipinas held the Australians to a goalless first half that inspired the Southeast Asian side to work hard of pulling off another reversal.
But Sam Kerr, Australia's all-time leading goalscorer, has other plans, as the Chelsea standout opened the scoring with a 51st minute header that broke the backs of the Philippines.
An own goal by defender Dom Randle doubled the Australians' lead in the 54th minute and the Filipinas never recovered from there.
Emily Van-Egmond and Mary Fowler also found the back of the net for the Australians, who advanced to the quarterfinals with a maximum of six points in Group B.
Coach Alen Stajcic heaped praise on his players after the Philippines, which is now level with Thailand in second place with three points, put up a gallant stand in defeat.
Among those who stood out was goalkeeper Kiara Fontanilla, who appeared for the first time in national team colors.
"I think we proved that we are a hard team to beat, a tough team, so much effort, a resilient team. Really showed a lot of good qualities that can push us to the next level," said Stajcic, who handled Australia for five years until 2019.
"It was an outstanding performance. I couldn't be prouder of the way they fought and battled. The effort was outstanding, against a really, truly world class team," he added.
"For our players to be able to hold them out for 50 minutes and really only concede off a corner and Sam Kerr, who is probably the best header of a ball in the last 10 to 15 years in women's football, it just shows the resilience that the team showed. The fight, the effort. It makes us really proud that we could match that team for so long and keep them at bay."
Despite the loss, the Filipinas, who opened their campaign with a 1-0 win over the Thais, remained on course for a breakthrough stint in the FIFA Women's World Cup.
The Philippines will face Indonesia, which suffered a 0-4 loss to Thailand to remain without a point Monday night, in Pune tomorrow, with a win all but certain to send Stajcic's side to the quarterfinals.
Ranged against the 11th-ranked team in the world, the No. 64 Philippines knows that its women's program has a long way to go.
"There are probably 1,000 caps of experience in that (Australian) team," said Stajcic. "They're all playing at the highest levels in Europe or America. It didn't just happen overnight."
"There were institutes, player development centres, player identification systems. There were lots of things in place to find these players, train these players and prepare these players and that takes 10 years, not 10 minutes," he added.
"It really takes a lot of hard work at the grassroots level and development systems to find, train and develop some of the best athletes within your own country. Australia did a good job of that 10 years ago, and they're reaping the rewards of this fantastic team that they've got."
The Irvine, California training camp has worked wonders so far for the Filipinas, who hope that their valiant effort against the Australians will carry over in the future matches.
"For us, we spent three months in camp, and for us to bridge that gap so quickly is really a phenomenal feat from these players. The country should be immensely proud of what they have achieved today," said Stajcic.
AUTHOR PROFILE
Other Sports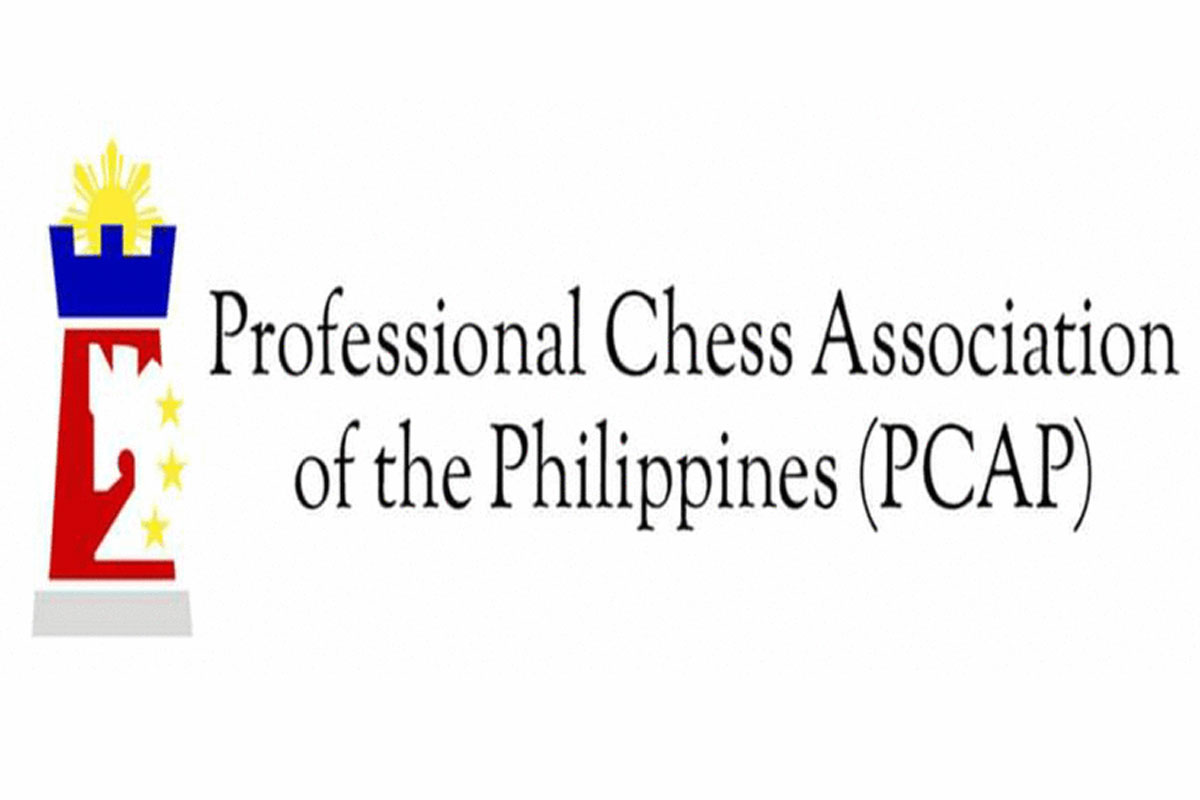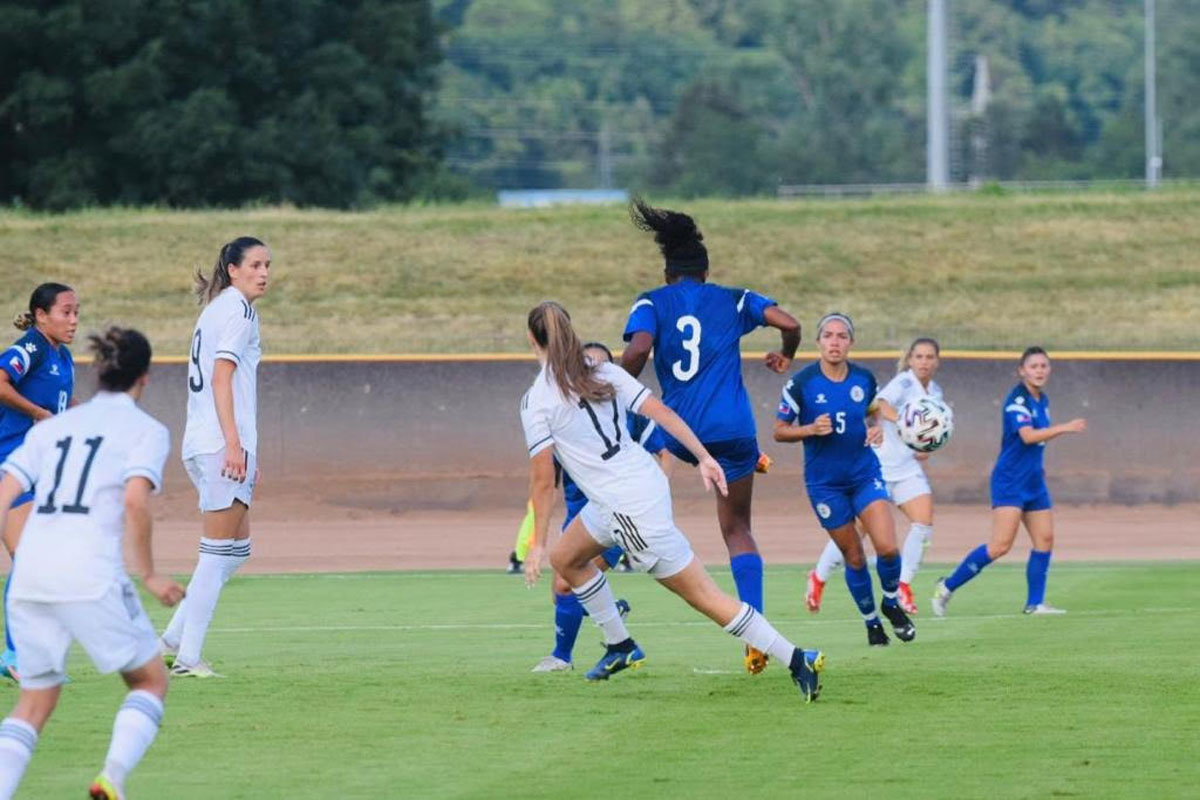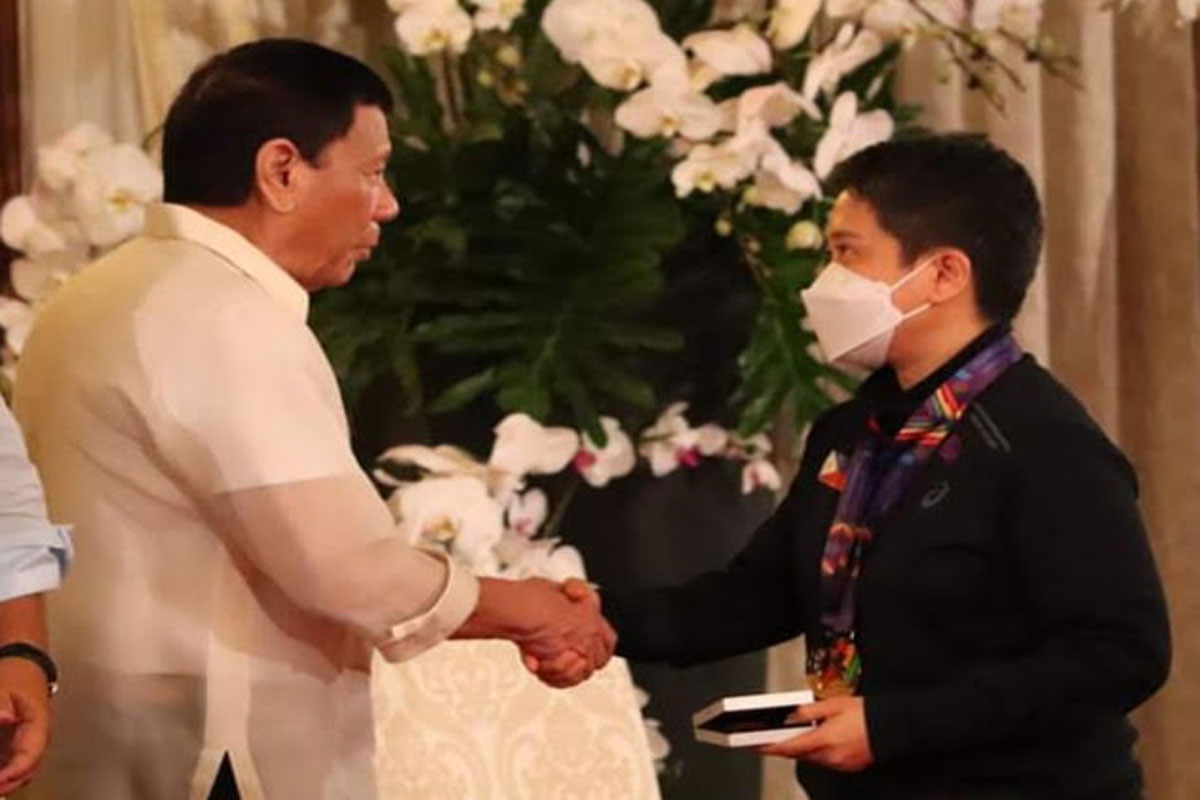 SHOW ALL
Calendar