 Pasahero Party-List to MRT, LRT, PNR: Boost accessibility for passengers with special needs
THE PASAHERO Party-list has called on the managements of Metro Manila's rail transit systems to take action to improve accessibility for differently abled persons and other passengers with special needs.
"We will not achieve inclusivity and accessibility in our rail transport unless train operators make the necessary improvements and act with urgency to improve the accessibility of train travel for passengers with special needs," PASAHERO spokesperson Atty. Homer Alinsug pointed out.
Alinsug said the call was addressed to managements of the Metro Manila Rail Transit System (MRT), the Manila Light Rail Transit System (LRT) and the Philippine National Railways.
PASAHERO made the call after a photo of a physically challenged person trying to go up the stairs while two security personnel carry his wheelchair at the LRT Recto Station has gone viral.
Alinsug said that accessibility has always been an issue on Metro Manila's railway network, often discouraging passengers with disabilities from using the transport system.
He said physically challenged passengers usually complain about malfunctioning elevators or ramps in train stations.
Alinsug noted that accessibility is also critical for better mobility for elderly, small children and pregnant women.
"To make rail transport more inclusive and accessible, the managements of MRT, LRT and PNR should come up with initiatives to remove barriers to travel and make the network more accessible to persons with special needs," Alinsug said.
He also called on the rail transport operators to immediately comply with the requirement under Republic Act (RA) 7277 and Batas Pambansa (BP) 344 by providing architectural or structural features to enhance or provide mobility for disabled persons.
Section 25 of RA 7277, also known as the Magna Carta for Disabled Persons, calls for a "barrier-free environment" that will enable disabled persons to have access in public and private buildings and establishments and such other places mentioned in BP 344, otherwise known as the Accessibility Law.
It also provides that the national and local government allocate funds for the provision of architectural or structural features for disabled persons in government buildings and facilities.
BP 344, on the other hand, provides that "no license or permit for the construction, repair or renovation of public and private buildings for public use" unless the owner or operator "shall install and incorporate in such building, establishment, institution or public utility, such architectural facilities or structural features as shall reasonably enhance the mobility of disabled persons such as sidewalks, ramps, railings and the like."
In the case of the parking place of any of the above institutions, buildings, or establishment, or public utilities, the owner or operator shall reserve sufficient and suitable space for the use of disabled persons.
AUTHOR PROFILE
Motoring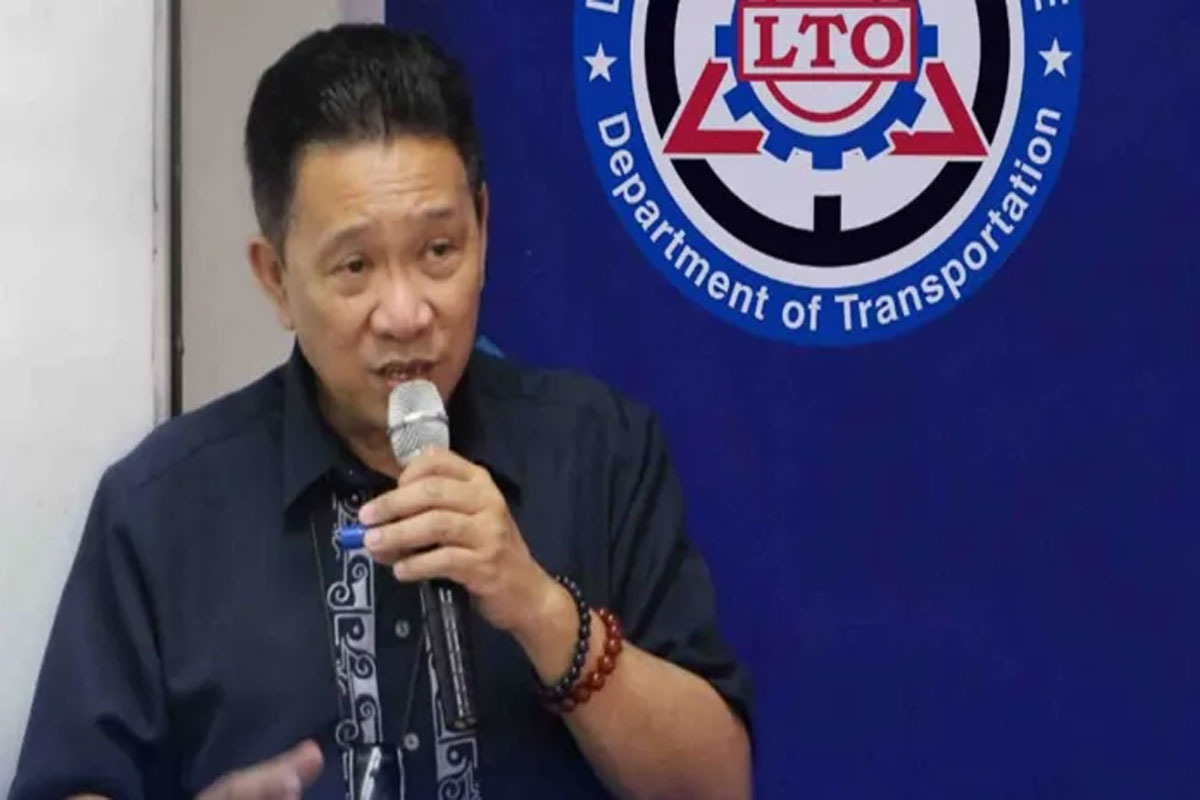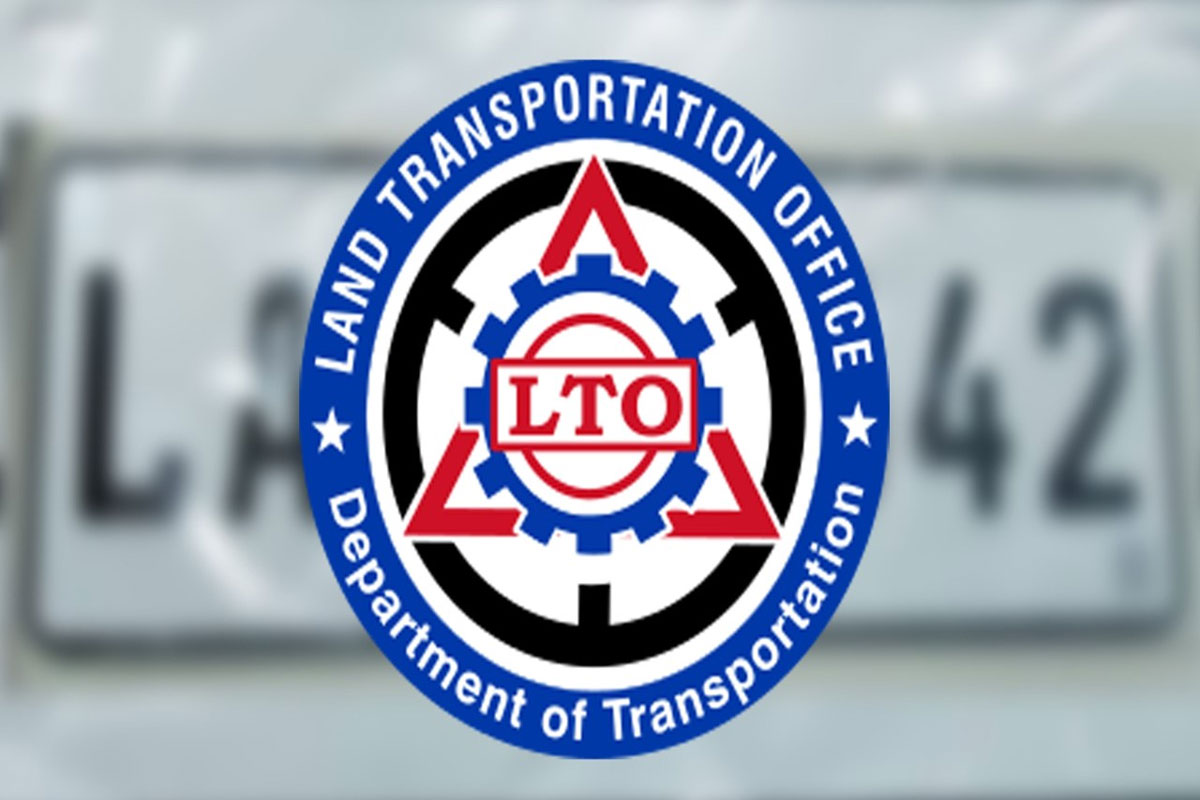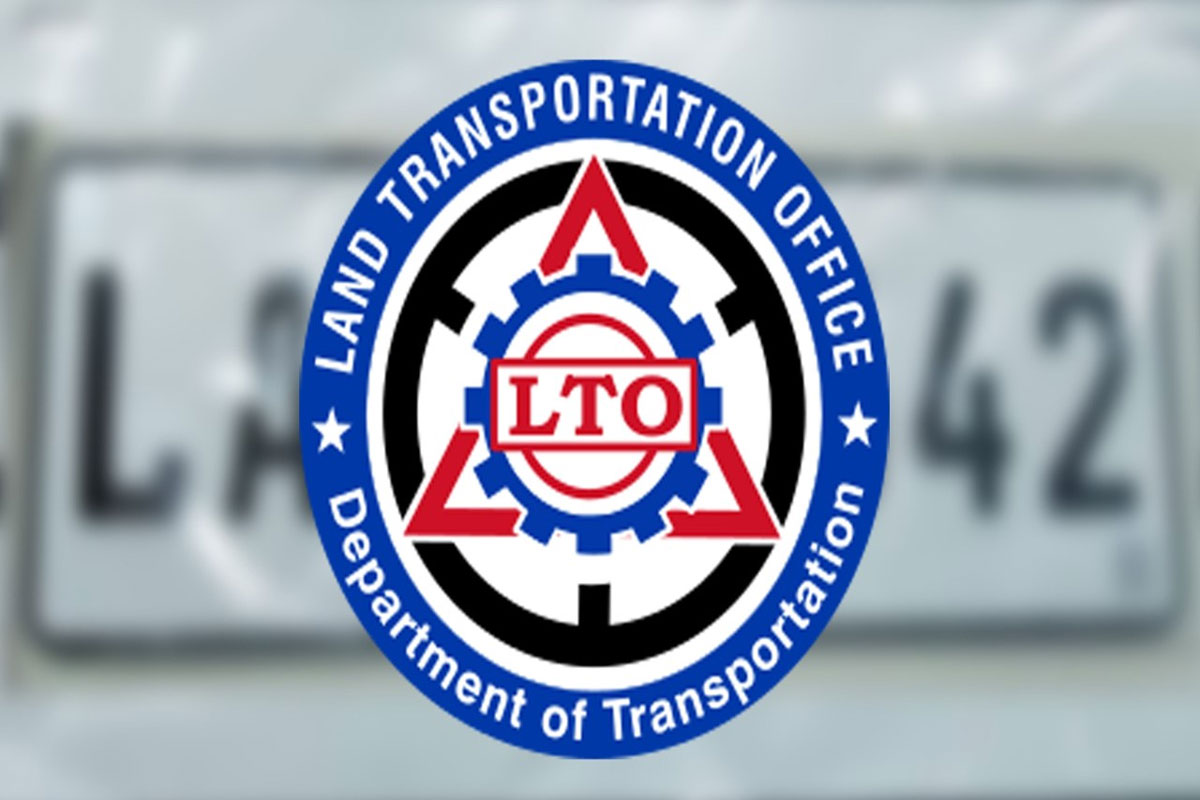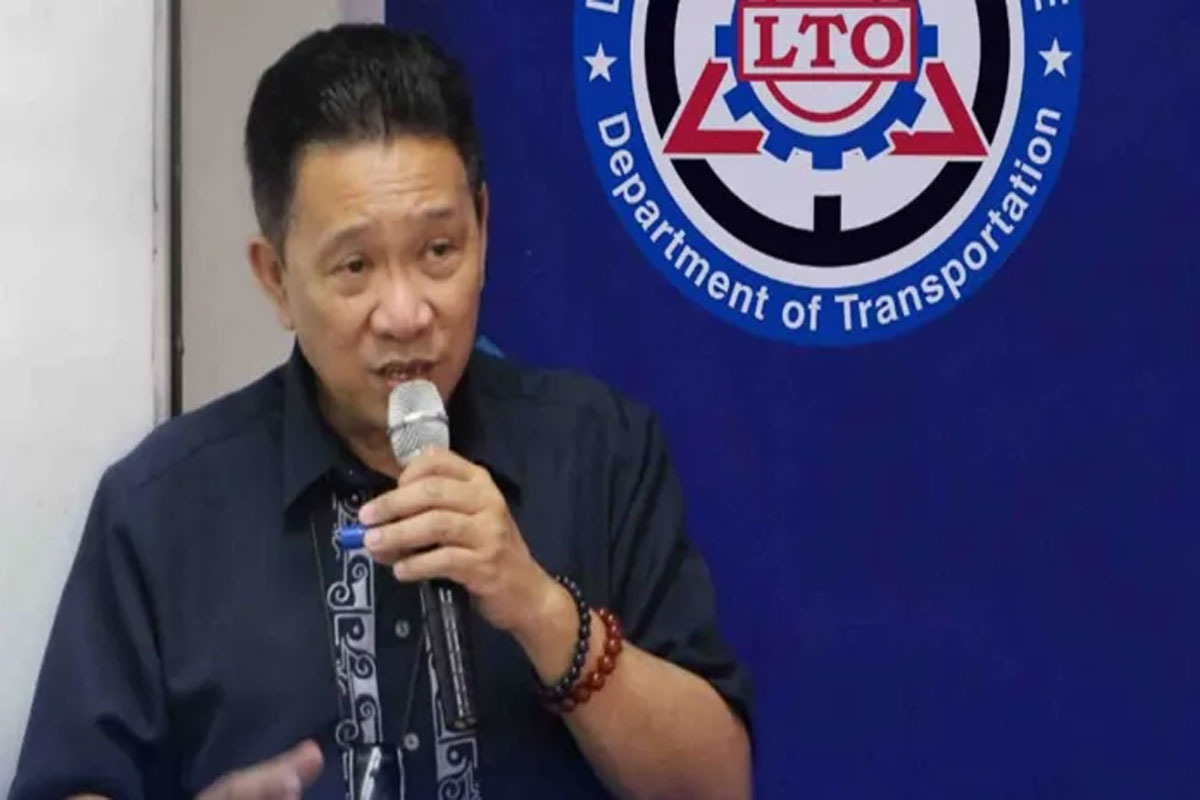 SHOW ALL
Calendar