Pampanga police chief sacked for 'robbing' sabungeros
CAMP OLIVAS, Pampanga – The Pampanga Police Provincial Director was relieved from his post due to the involvement of his ten police officers in illegal activity.
PRO 3 (Police Regional Office 3) Director Brig. Gen. Mattew Baccay said Col. Robin Sarmiento, Pampanga Police provincial director, was ordered relief from his post last Friday.
Baccay said Sarmiento's relief stemmed from his ten police officers that were allegedly involved in the robbery case filed by 10 "sabungeros" (cockfighting aficionados) on March 19 inside a compound in Barangay Duat, Bacolor, Pampanga.
Baccay said complainants told police they were allegedly robbed by the ten police officers who were members of the Pampanga Police Intelligence Unit.
The complainants were conducting a "tupada" (cockfighting) inside the compound of a certain Alberto Gopez when the police officers barged into the compound and accosted them for illegal cockfighting.
The complainants said during their arrest, the police officers divested them of their money amounting to P379,700 and other valuables before they were released.
Baccay said after learning of the incident, he ordered the relief of all the police officers involved in the incident.
Their issued firearms were also recalled so they may not be able to intervene in the investigation process, he said.
Baccay said Sarmiento was ordered relieved due to the PNP (Philippine National Police) policy of command responsibility.
Col. Jonas Amparo, Deputy Regional Director for Operations, is the designated Officer-in-Charge (OIC) of the Pampanga Police Provincial Office (PPO).
Baccay said criminal and administrative cases were filed against the ten police officers identified as Cpl. Resty Delima, 33; Cpl. Jayarr Macaraeg, 36; Msg. Rommel Nool, 37; Pat. Jhusua Fernandez, 27; Pat. Bryan Steve Pasquin, 25; Cpl. Alvin Pastorin, 33; Pat, Bjay Sales, 30; Cpl. Norman Lazaga, 34; Pat. Jayson Martinez, 28; and Pat. Jeff Cruz, 25.
AUTHOR PROFILE
Provincial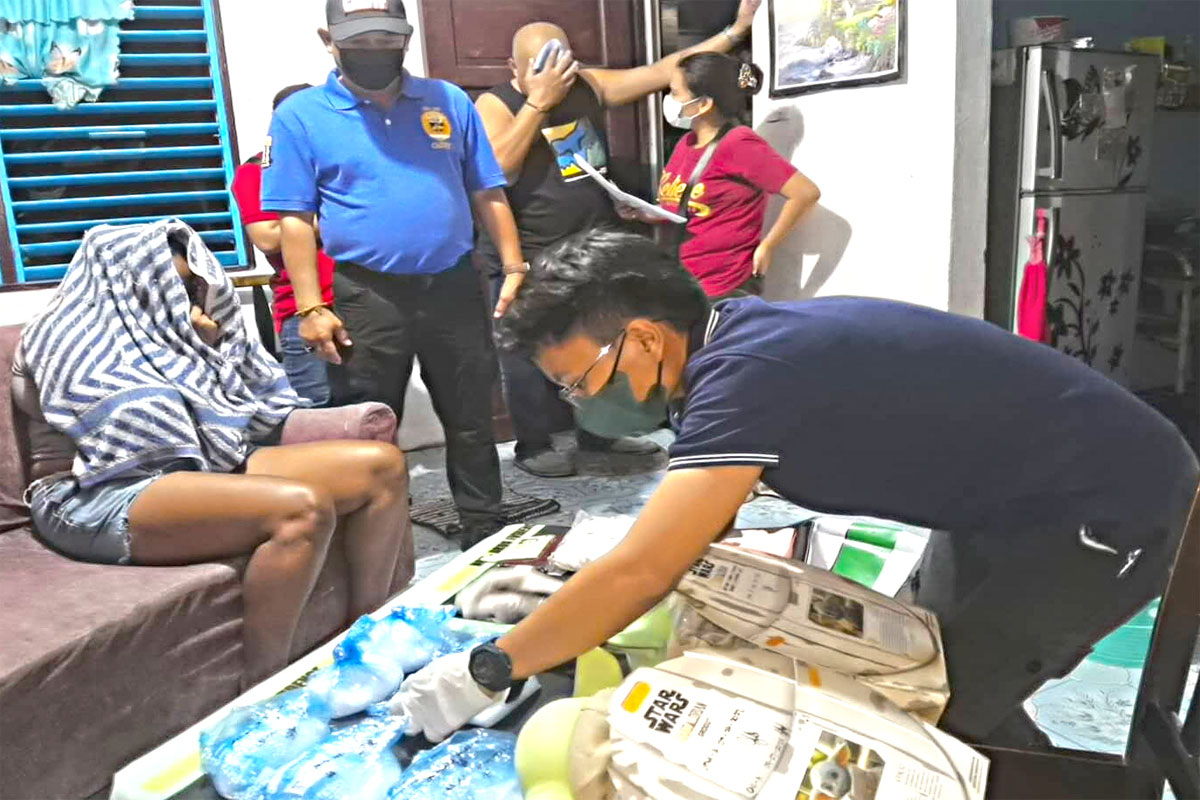 SHOW ALL
Calendar