Over 700K fully vaccinated in Manila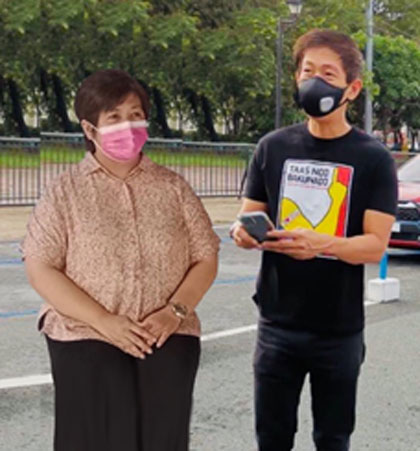 THE number of individuals who were jabbed with their second dose of COVID-19 vaccine in Manila exceeded 100 percent and even reached 103.67 percent during the continued vaccination done on Friday.
This was contained in a report forwarded to Mayor Isko Moreno by Manila Health Department (MHD) chief Dr. Arnold Pangan, who also said that 714,065 have been fully vaccinated via the city government's continuing mass vaccination program.
Pangan also stated in the said report that while the target number of individuals to be vaccinated with second dose is 9,257, the actual total reached 9,597 in all, as of 8 p.m. of August 20, 2021.
The total number of doses administered is already 1,838,976 while those who have been jabbed have reached 1,163,718.
Moreno explained via text that the excess from the target number of vaccinees came from those who missed their schedule for their second shot before and took it on August 20 instead.
As this developed, Moreno lauded the social workers and daycare workers who have been assisting the Manila department of social welfare chief Re Fugoso in the distribution of the cash assistance from the social amelioration program.
This, after Fugoso reported to him that the total amount paid out already reached P1,160,788,000 on the 10th day of the distribution as of August 20.
Of the total 380,000 families listed as recipients, 290,197 families have already received the allotted amount of P4,000 each.
The national government gave all cities 15 days within which to finish the distribution of the said financial aid given in connection with the imposition of the enhanced community quarantine.
Meanwhile, Sta. Ana Hospital director Dr. Grace Padilla said that Moreno's condition has improved a lot since his admission to the said hospital on Sunday evening, after he tested positive for COVID-19.
AUTHOR PROFILE
Metro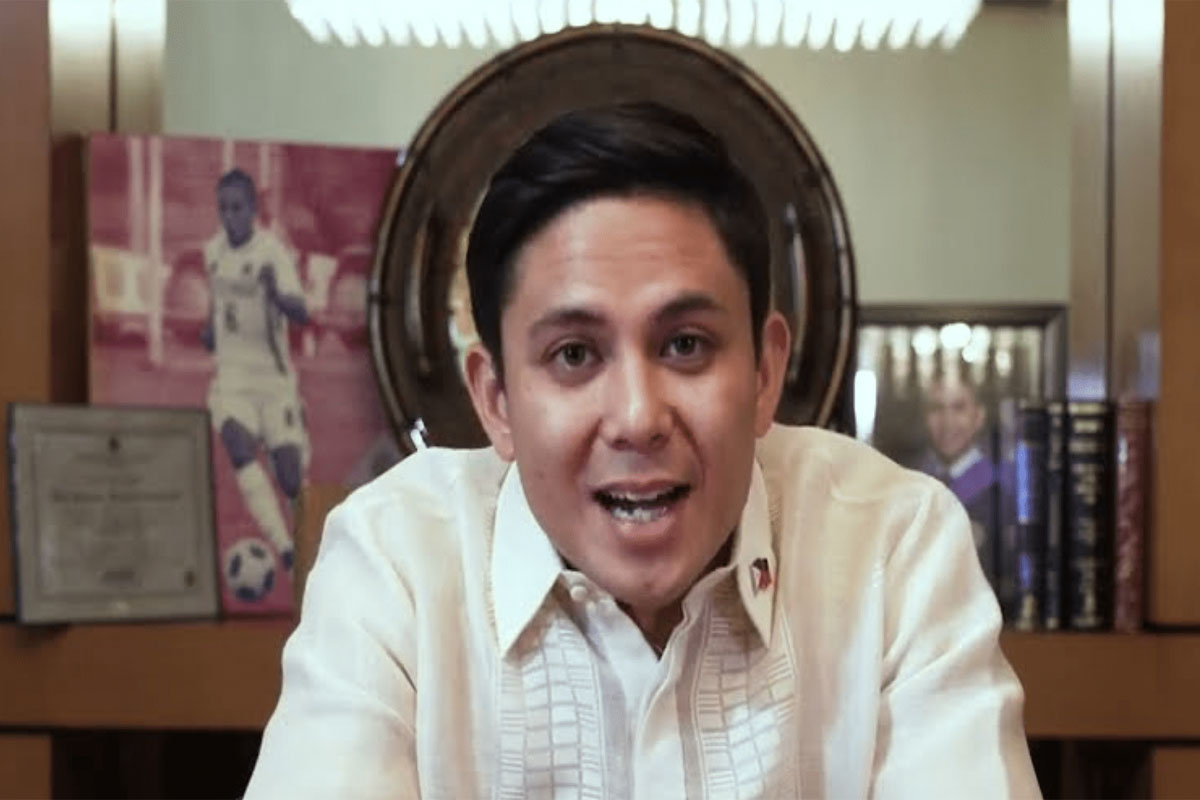 SHOW ALL
Calendar