Only aliens with visa allowed entry to PH
FOREIGN nationals intending to travel to the Philippines must secure the appropriate visa to be able to enter the country.
Thus said Bureau of Immigration (BI) Commissioner Jaime Morente, who said that the Philippines remains closed to foreign tourists due to the COVID-19 pandemic following resolutions from the Inter Agency Task Force for the Management of Emerging Infectious Diseases (IATF).
Thus, he said, only aliens with valid and existing visas are allowed entry adding that tourists or temporary visitors who are coming here for business, humanitarian or other meritorious reasons should apply for 9(a) visas and entry exemption documents (EED) from any of the Philippine embassies or consulates abroad.
"Until now we have been getting reports of aliens being turned back at our airports because they don't have visas at all," he said.
He explained that exclusions of improperly documented aliens at the airports continue despite the bureau's repeated reminders and public advisories on the need to have a visa via its website, the social media sites and the press.
Airline companies were also reminded that  it is their responsibility to see to it that foreigners who booked their flights to the Philippines have valid visas.
The BI chief issued the statement upon learning that three foreigners were recently turned back by immigration officers at the Mactan-Cebu International Airport (MCIA) for failure to present valid entry visas.  Two of the passengers, an Australian and a German, were excluded on Tuesday after arriving from Singapore while the other one, an American, arrived last Saturday from Los Angeles, USA.
In their interview, they reportedly claimed they did not know that that they needed to get visas before coming to the Philippines.
Two of them said they are married to Filipinos who were not traveling with them while the other one said he was going to visit his Filipina fiancée.
AUTHOR PROFILE
Travel and Leisure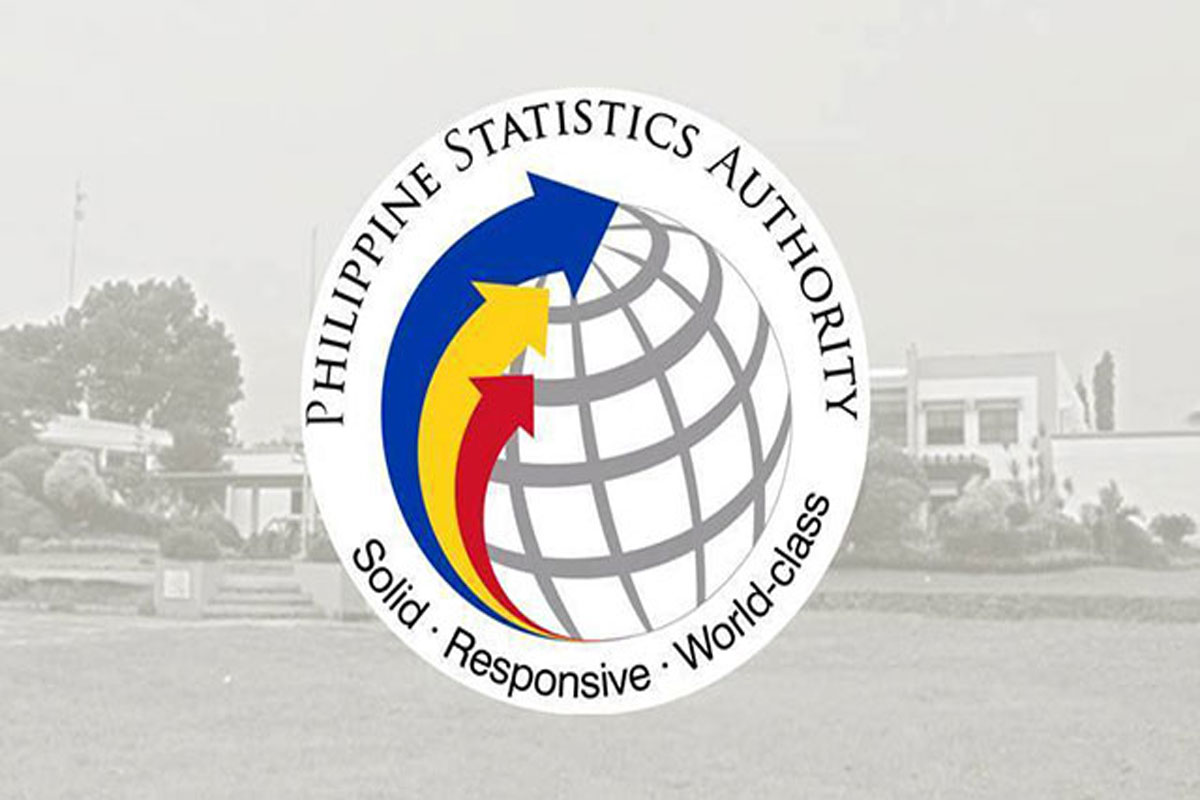 SHOW ALL
Calendar