Nuisance candidates
CONGRESS would do well to redefine "nuisance candidates" following a Supreme Court (SC) decision declaring that popularity is not and should not be a basis to disqualify a candidate.
No less than the chair of the Commission on Elections (Comelec) called for the redefination of nuisance candidacy based on existing Supreme Court decisions and "our modern times."
In a recent decision, the High Tribunal pointed out that an election, which is a sacred instrument of democracy, should not be reduced to "a mere popularity contest."
In its June 28, 2022 ruling, the SC disqualified senatorial bet Norman Marquez simply because he was not well-known and not supported by a political party.
We share the view of Comelec Chairman George Garcia, a well-known election lawyer, that popularity is not and should not be a basis to disqualify a candidate.
"Otherwise, it's like saying that an election is just a popularity contest, wherein only those popular have the right to run for an elective post" in the country, said the SC.
Chairman Garcia agreed with the decision of the SC, but he said the latest ruling might cause practical problems for the Comelec in future political exercises in the Philippines.
But we share the view of the top election official that the Supreme Court ruling may result to a very long ballot during national, local and even barangay elections.
That's why there's that urgent need for the two-chamber Congress – the Senate and the House of Representatives – to come up with a new law redefining "nuisance candidacy."
Our lawmakers should act now – and fast.
AUTHOR PROFILE
Opinion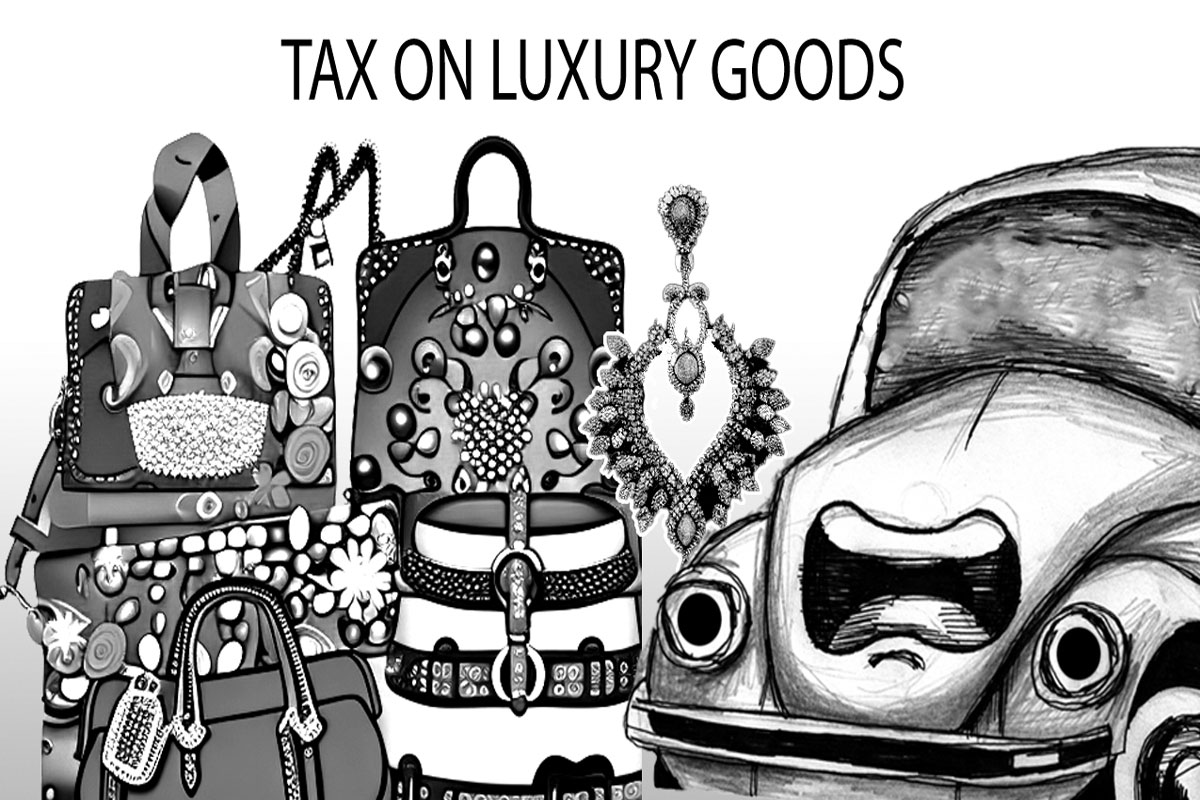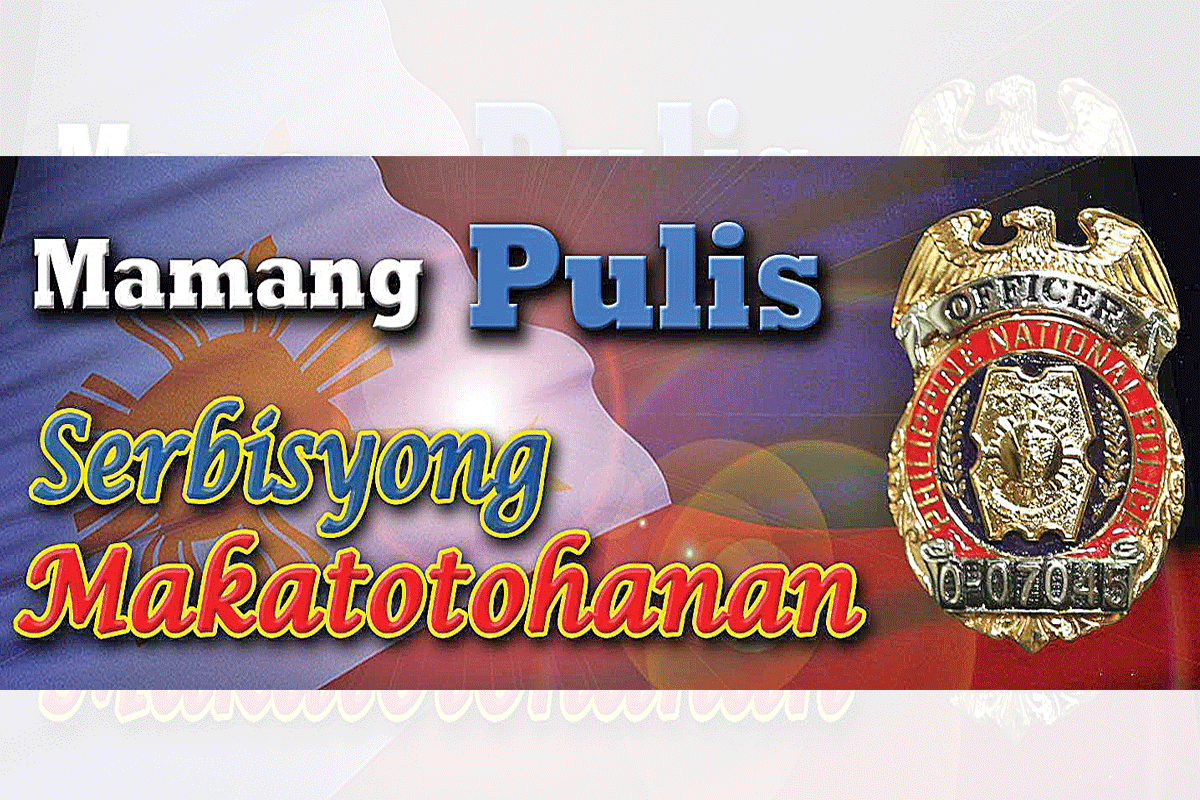 SHOW ALL
Calendar