Non-livestreaming of House hearing on e-sabong questioned
DEPUTY Speaker for Good Governance and Moral Uprightness Eduardo "Bro. Eddie" Villanueva has questioned the non-livestreaming of the House committee on legislative franchises hearing chaired by Palawan Rep. Franz "Chicoy" Alvarez on e-sabong (online cockfighting) bill, "denying the public the chance to further scrutinize the measure."
Villanueva, the representative of the Citizens Battle Against Corruption (CIBAC) party-list, moved for the deferral of the measure but was not supported by members of the panel.
The bill in question is House Bill (HB) 10204 principally filed by Negros Oriental Rep. Arnolfo "Arnie" Teves, which will grant Visayas Cockers Club, Inc. a franchise to operate offsite betting activities such as e-sabong.
Villanueva lamented that a similar franchise bill for another e-sabong operator had previously been allegedly passed by the House of Representatives "haphazardly, absent rigorous public scrutiny" and is now awaiting passage in the Senate.
Like Villanueva, former Speaker Alan Peter Cayetano also lamented the swift passage of the measure granting franchise to Visayan Cockers Club Inc.
Cayetano also lamented the approval of the e-sabong franchise application of Lucky 8 Star Quest, Inc. allegedly of businessman Charlie "Atong" Ang on September 13, 2021.
Villanueva promised to interpellate on the measure during plenary deliberations.
At the hearing, Villanueva trumpeted anew his long-standing position on gambling: It's anti-poor, anti-family, and anti-God. In addition, he stressed that it's anti-life.
Villanueva revealed that his office has so far received four reports of online gambling-related suicide—two from Bulacan and two from Pampanga. The suicide victims were reportedly deep in debt and experienced distress because of their gambling losses.
"CIBAC Party-list received reports of identifiable individuals who committed suicide because of their gambling troubles. They were not from rich families. They were common Filipinos who got hooked on e-sabong because of the game's addictive allure. Today, they have been reduced to cautionary tales of what gambling actually does to a nation. Instead of promoting prosperity, gambling destroys lives, families, and communities," he said.
"The effects of gambling and addiction to it are not only indisputably adverse but are also empirically established," the CIBAC solon said. "In actuality, the fiscal benefits or gains that our government could have from allowing and taxing e-sabong is just a drop in the bucket and pale in comparison to the social costs that it will bring to our people."
Fearing the apparent mushrooming of e-sabong operators, the CIBAC congressman presented a University of Chicago National Opinion Research Center report indicating that "the availability of a casino within 50 miles roughly doubles the prevalence of problem and pathological gamblers."
Given this, Villanueva asked, "Paano pa po kaya kung gawin nating online ang gambling katulad nitong e-sabong kung saan ang pagsusugal ay hindi na nangangailangan ng pisikal na casino bagkus ay cellphone o internet connection na lang. Gaano kaya nito palalain ang problema ng pathological gambling sa ating bansa—lalo na sa mga mahihirap?"
"Given the risks of increasing accessibility to all kinds of persons, including minors, and a high chance of being addicted with it, should not our consciences be troubled if we allow and even encourage e-sabong to thrive in our country under our watch?," he said.
The CIBAC representative also questioned the Philippine Amusement and Gaming Corporation (PAGCOR) for its seeming double-standards or lack of standard as to the government's determination of which kinds and modes of gambling should be legalized.
He also questioned its lack of empirical data on expected revenues from e-sabong and how they compare to revenues government could earn should gamblers spend their money on other taxable goods and services instead.
For Villanueva, the billions being touted as gambling revenue are deceptive, because in reality the poor are on the losing side of the equation.
"If government is expecting billions of revenues from e-sabong, does it not mean that we are making our people shell out trillions or more amount of money which they should have used in other more productive economically beneficial consumption or spending? After all, such same amount of money should have been injected in the economy and may even produce revenues for the government albeit in other forms, such as VAT and excise taxes," he said.
Toward the hearing's end, the Deputy Speaker elevated his interpellation to a moral-spiritual argument by quoting from the Scriptures in 1 Timothy 6:9-10, which says, "Those who want to get rich fall into temptation and a trap and into many foolish and harmful desires that plunge people into ruin and destruction. For the love of money is a root of all kinds of evil. Some people, eager for money, have wandered from the faith and pierced themselves with many griefs."
The CIBAC lawmaker also cited Proverbs 10:4 which stated that "lazy hands make a man poor, but diligent hands bring wealth."
As real-world evidence of the biblical passage, Villanueva recalled the Resorts World casino attack in Pasay City on June 2, 2017 that left 37 people dead in the wake of a gambling addict's rampage as he was found to be P4 million in gambling debt and separated from his wife.
"Iyan po ang epekto ng gambling through physical casinos. Gaano pa po kaya kalala at nakakatakot kung gagawin po nating online ang pagsusugal sa pamamagitan nitong e-sabong? This is essentially putting 'casinos everywhere' because we just diffused the betting sites and made it online so that it would be practically accessible to all. Worse, this will predominantly be 'casinos for the poor,' making the government a blind shepherd to masses of our people engaging in an addictive activity that will ultimately siphon off their hard-earned money," he said.
"Gambling is against God's commands and thus invites many griefs to a person's life. This 'get rich quick' formula has led many people astray and in despair. This world is already fraught with so many grief. Let us not add more to it. Even the 10th commandment that God
gave to mankind says, 'Covet not your neighbor's possessions and wife,'" Villanueva concluded.
AUTHOR PROFILE
Nation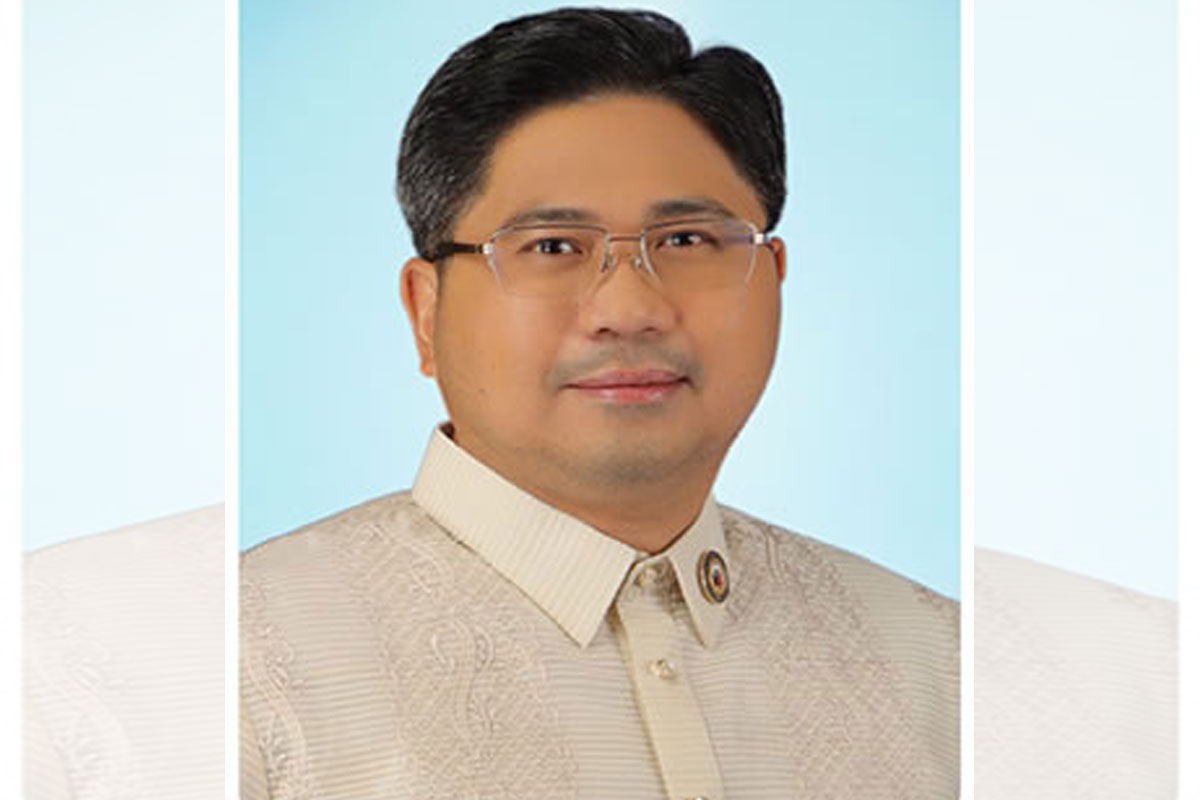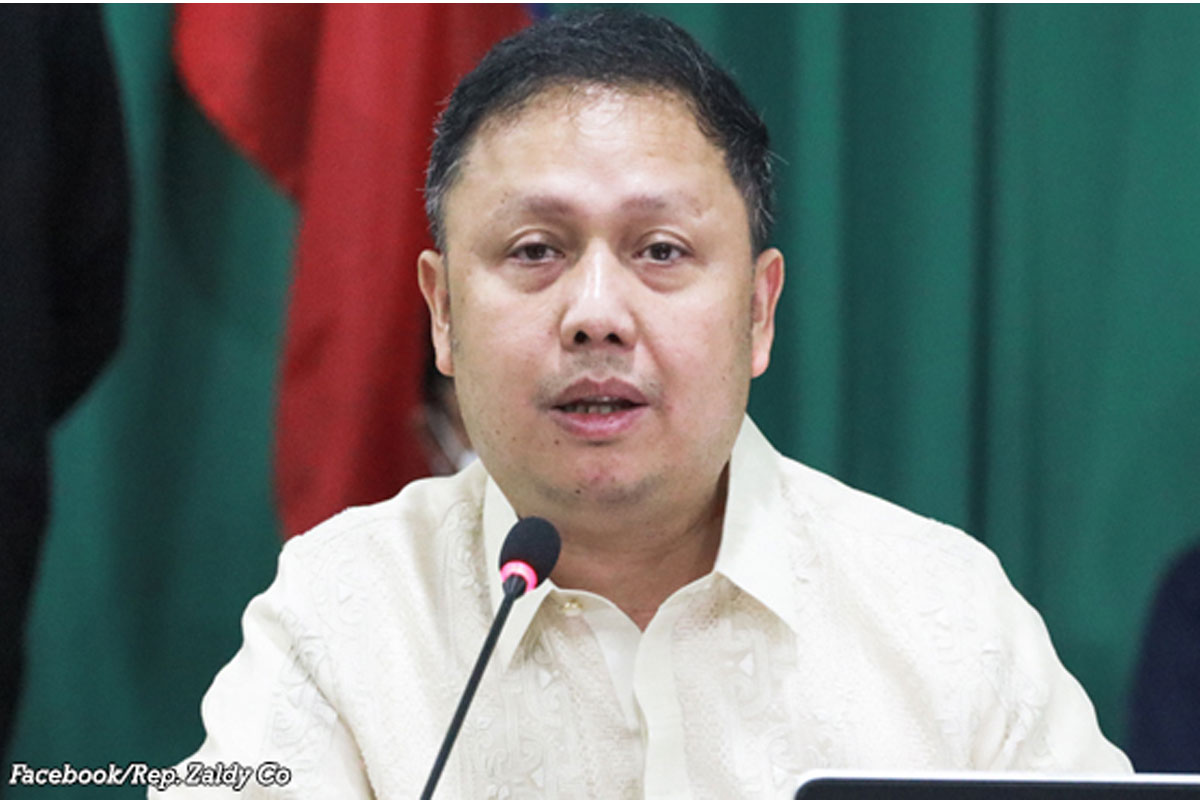 SHOW ALL
Calendar