LTO-NCR-West Director Roque I. Verzosa III (right), EPRO Corp. EVP Evangeline Olivarez (middle), and LTO-NCR-West Parañaque Licensing Office Chief Florante Martin (left) lead the recent inauguration and ribbon-cutting ceremony of the LTO Parañaque Licensing Section. Photo courtesy of LTO-NCR-West
LTO opens P'que Licensing Section
THE Land Transportation Office-National Capital Region-West has opened its Parañaque Licensing Section to serve more clients in need of a student permit, a new driver's license, or a renewal of their license.
No less than LTO-NCR-West Director Roque I. Verzosa led the recent inauguration and blessing of the government office.
Verzosa said the licensing section is a one-stop shop wherein one can process their driver's license and also vehicle registration.
The opening of the office is also through the guidance of LTO chief Assistant Secretary Jose Antonio "Jay Art" Tugade.
"The opening of the Parañaque Licensing Section will bring LTO services closer to the people, which is one of the priorities of this administration," Verzosa said.
Verzosa, who oversaw the opening of several licensing centers in the region since assuming the post as acting regional director of LTO-NCR-West in October of this year, previously stated that the LTO has been urged not just to strengthen the policy of the issuance of driver's licenses to improve the quality of driver education but also to ensure that driver's licenses are issued only to deserving applicants with sufficient driving skills and knowledge of road safety and proper road courtesy.
He stressed that the licensing center is probably one of the best projects so far at NCR.
Florante Martin, Parañaque Licensing Section chief, said the opening of the office will provide convenience and make it easier for residents to renew their driver's licenses.
"We are expecting to process 200 license transactions a day at ito ay malaking tulong sa ating mga kababayan," he said.
Also attending the opening are Evangeline Olivarez, the vice president of Epro Corp., Parañaque City Councilor Jet Frias, and other high-ranking officials of Parañaque City.
The LTO Paranaque is a one-stop shop located at the Olivarez Plaza, Ninoy Aquino Avenue, Barangay San Dionisio, Paranaque City.
AUTHOR PROFILE
Motoring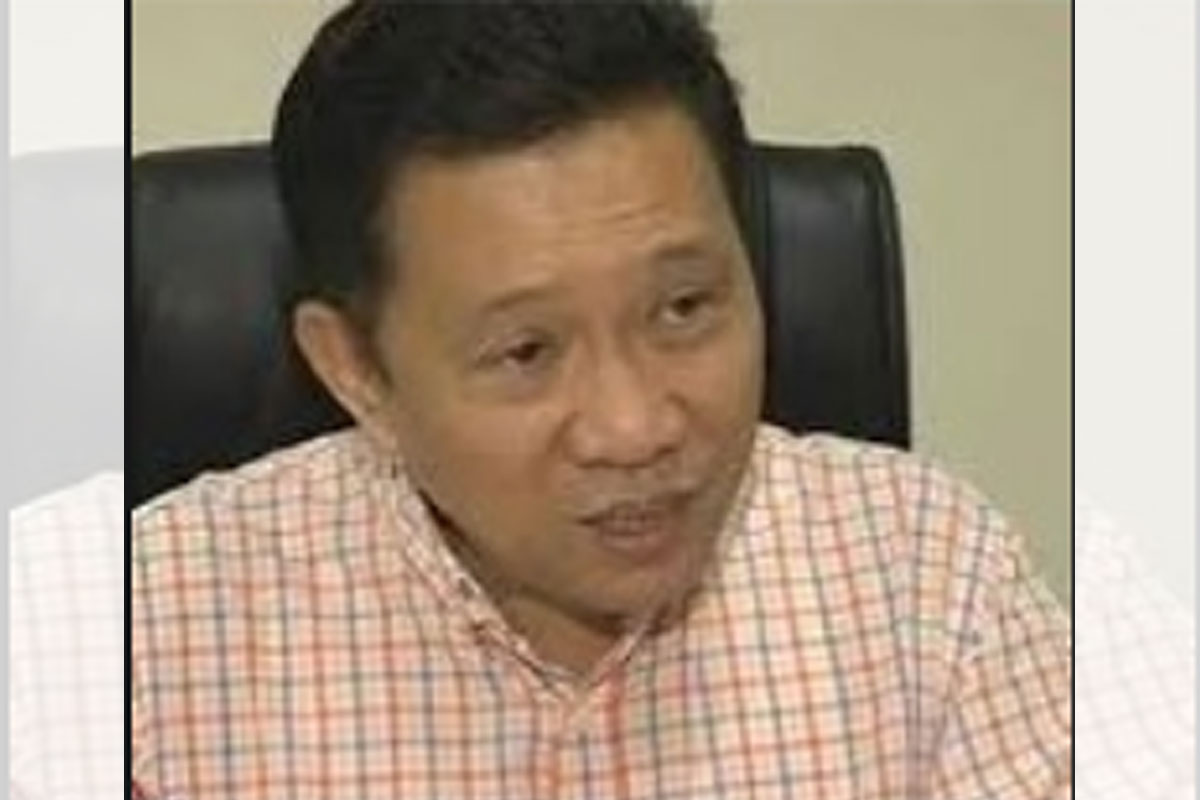 SHOW ALL
Calendar