Lakbay marks anniversary, curating, cruising escapades
LAKBAY Kay Lee Travel and Tour Incorporation, a startup travel agency which aims to provide exceptional travel experiences that meet and exceed expectations, will celebrate its first anniversary on Saturday, September 9, 2023.
After its establishment in 2022, the owner decided to start his own venture that would help people plan their dream vacations and create unforgettable experiences. With this, Lakbay has personified the mission of curating adventures by acting as a link between clients and the places they have always wanted to visit.
Further, it strives to offer personalized and professional services that cater to the unique needs and preferences of every traveler.
Aside from these, the company creates unforgettable memories and helps clients explore the world through innovative and sustainable travel solutions. It ensures every trip is safe, enjoyable, and hassle-free, making them the go-to travel provider.
For the past few months, the company has grown and stretched out to a larger market, gaining an enormous number of customers.
Through tremendous labor and the relentless dedication of individuals, Lakbay has successfully assisted people in reaching their intended destination, proving its legitimacy and character in valuing what they have acquired over the months.
Lakbay's commitment to building a reputable and solid standing for the company remains unwavering. With the pressing issues it has encountered, it continues to have a strong focus on what customers need and makes an effort towards the vision of becoming the leading and most trusted travel agency.
The company attempts to come up with cutting-edge solutions to reclaim credibility as it takes each attempt to end the year on a good note while improving services and contributing to sustainable tourism practices.
AUTHOR PROFILE
Travel and Leisure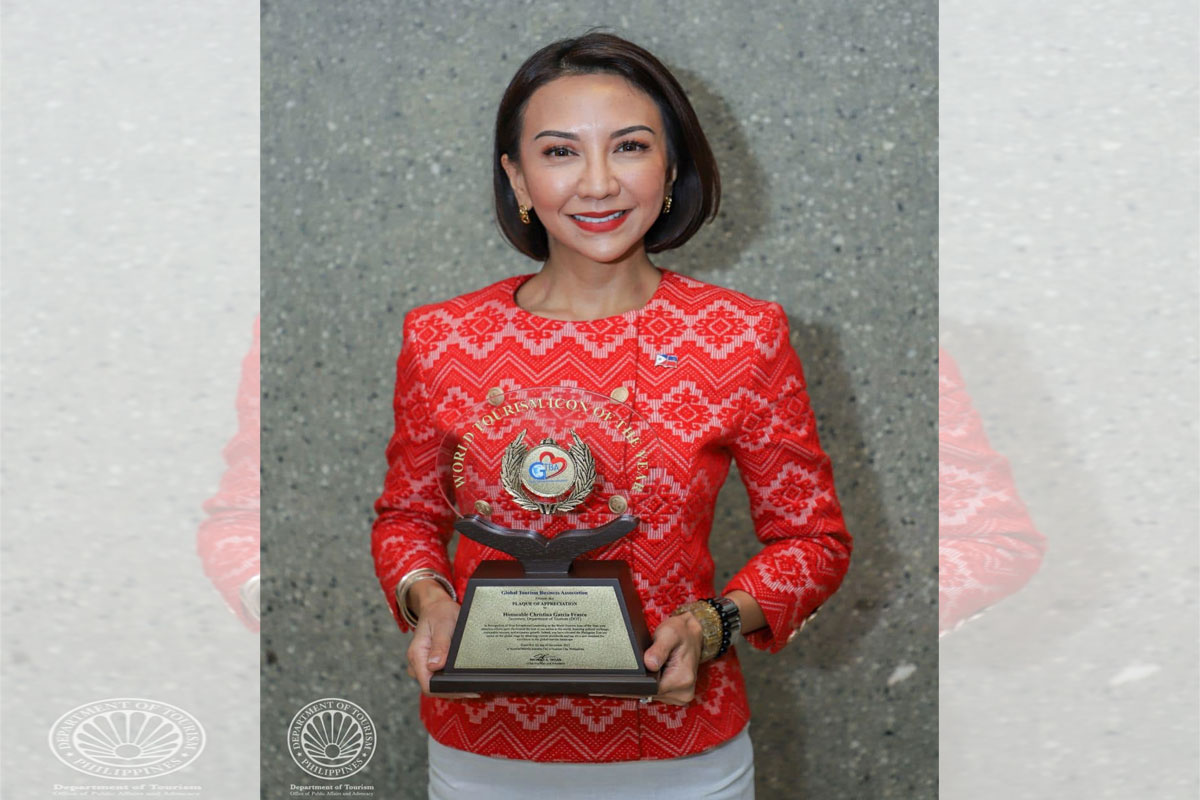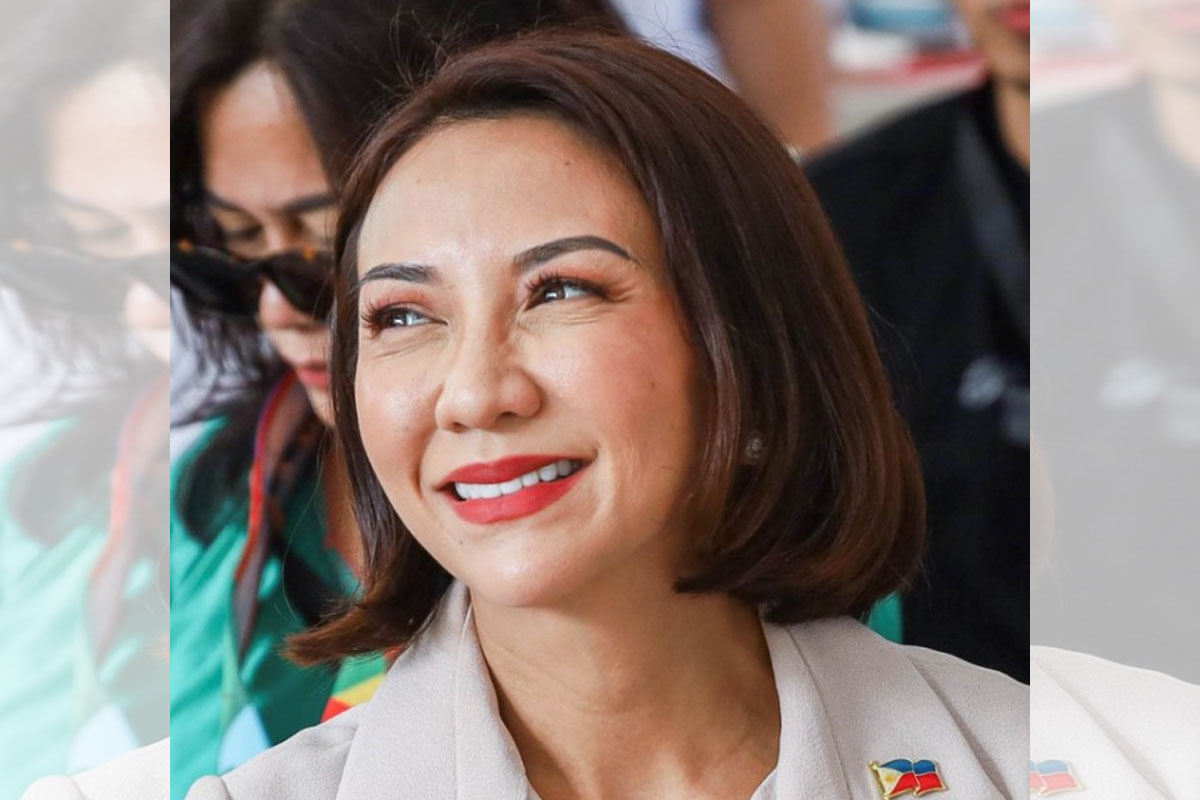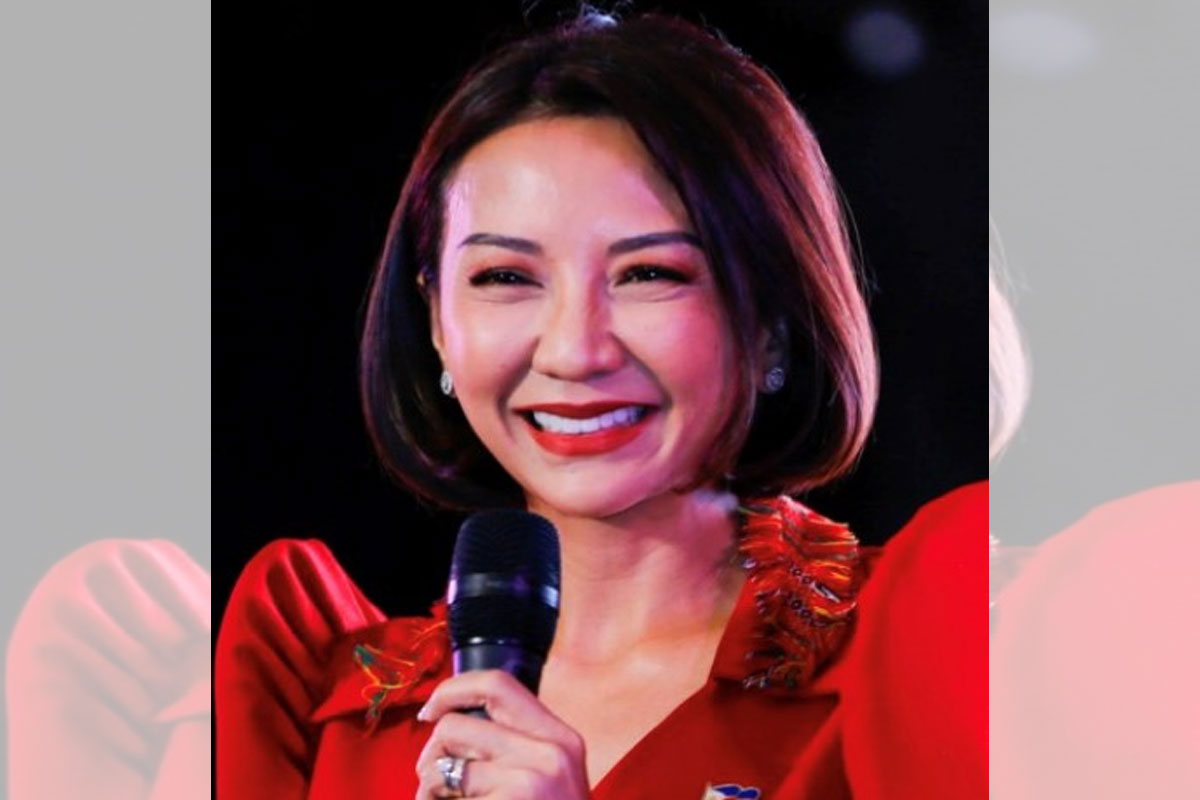 SHOW ALL
Calendar