Isko sets sights on improved internet connectivity for PH
BINANGONAN, Rizal — Manila Mayor Isko Moreno Domagoso on Tuesday said the national government will invest on improving the country's internet connectivity should he be elected president next year.
Speaking before some 300 youths and students at the Ynares Auditorium here, Moreno underscored the need for improving the country's internet bandwidth which is a requirement in reviving the education sector that is expected to retain distance learning modalities for some time.
"Yung connectivity, we will invest more with our bandwidth to make it available to our students in relation to blended future distance learning, which is merong face-to-face and meron pa din online learning," Moreno said .
The Aksyon Demokratiko standard bearer said these initiatives are already being implemented in Manila, where students are provided significant mobile data allocations by the city government.
"Now, can this thing be duplicated? Yes, it can. Can it be escalated? Yes, it can also. Because that's the way to do it para mairaos natin ang pag-aaral ng mga bata sa panahon ng pandemya" said Moreno.
The 47-year-old local chief executive said he also plans to boost the country's digital infrastructure to support industries that rely heavily on internet connectivity.
Moreno said government can partner with the private sector to build and complete a national fiber backbone that will connect all schools, govt offices, law enforcement and other agencies requiring connectivity such as the Commission on Elections.
Moreno pointed out that if government allocates even just 10 to 15% of the annual budget given the past years to Department of Public Works and Highways for roads and bridges, the amount, partnered with the private sector, would only be P45 billion, which is just 1% of the national budget.
Moreno explained that a national fiber optic backbone can already connect our islands, and provide stable and reliable interconnectivity. "After all, the information highway is itself a very important part of infrastructure development where the Philippines is a laggard compared to many countries," he said.
"We can deliver this within the first 2 years of a new administration, if our people will decide on May 9 next year, 'na iba naman, innovative naman' ang leadership," said Moreno.
Unfortunately the proposal, Moreno said, has been repeatedly rejected due to the Department of Information and Computer Technology's low absorptive capacity. "The bulk of its budget reverted to treasury year in and year out due to lack of vision for digital transformation," he said.
"Only truly knowledgeable experts in information communications technology with hands on experience will run our systems to catch up with the modern world, just as we will re-orient our educational system towards Science, Technology, Engineering and Mathematics courses. Otherwise, mapag-iiwanan tayo ng panahon and our young people will be unable to get well-paying jobs," Moreno said.
The Manila mayor said just like in Manila, an "Isko Moreno presidency" would support public education by providing public school students nationwide with tablets and free bandwidth, school supplies and Covid hygiene kits.
Public school teachers will also be given laptops and free bandwidth connection.
"We must level up on science, technology, engineering and mathematics (STEM) program because these are the most relevant careers that will allow our people to catch up with the rest of the world," said Moreno.
AUTHOR PROFILE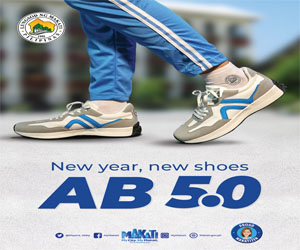 Metro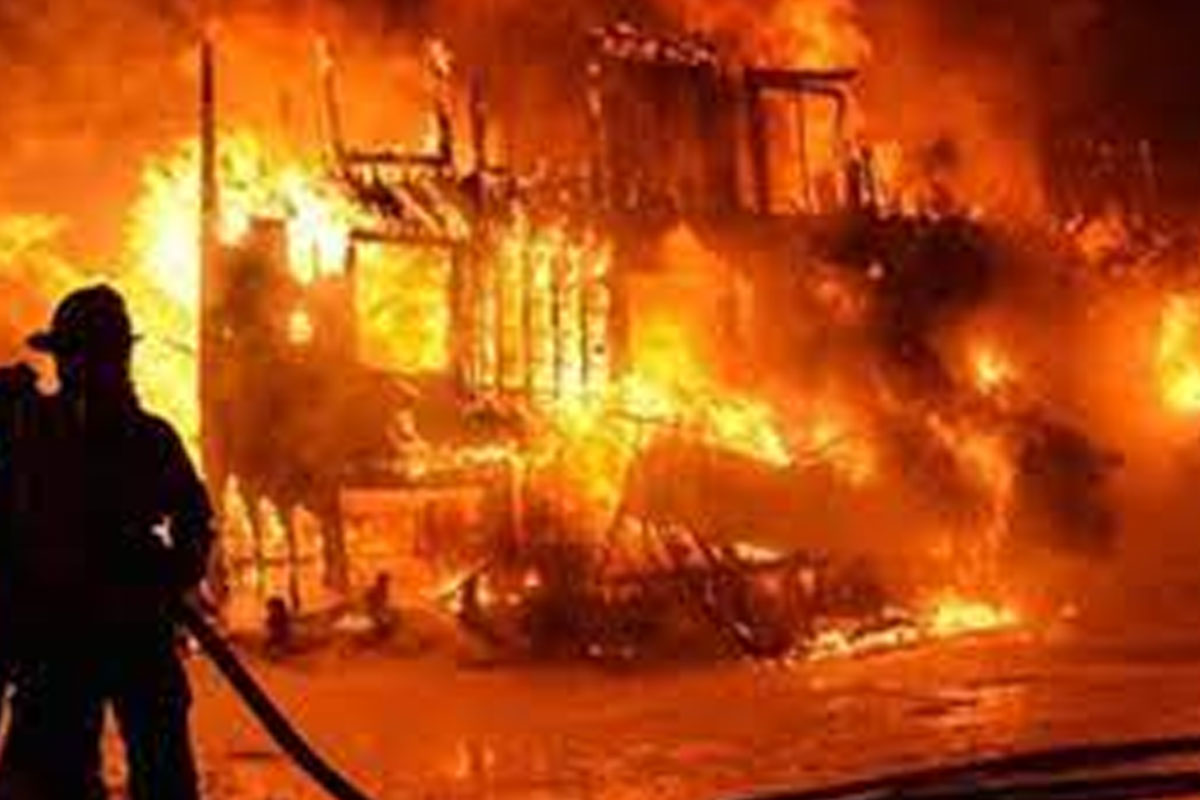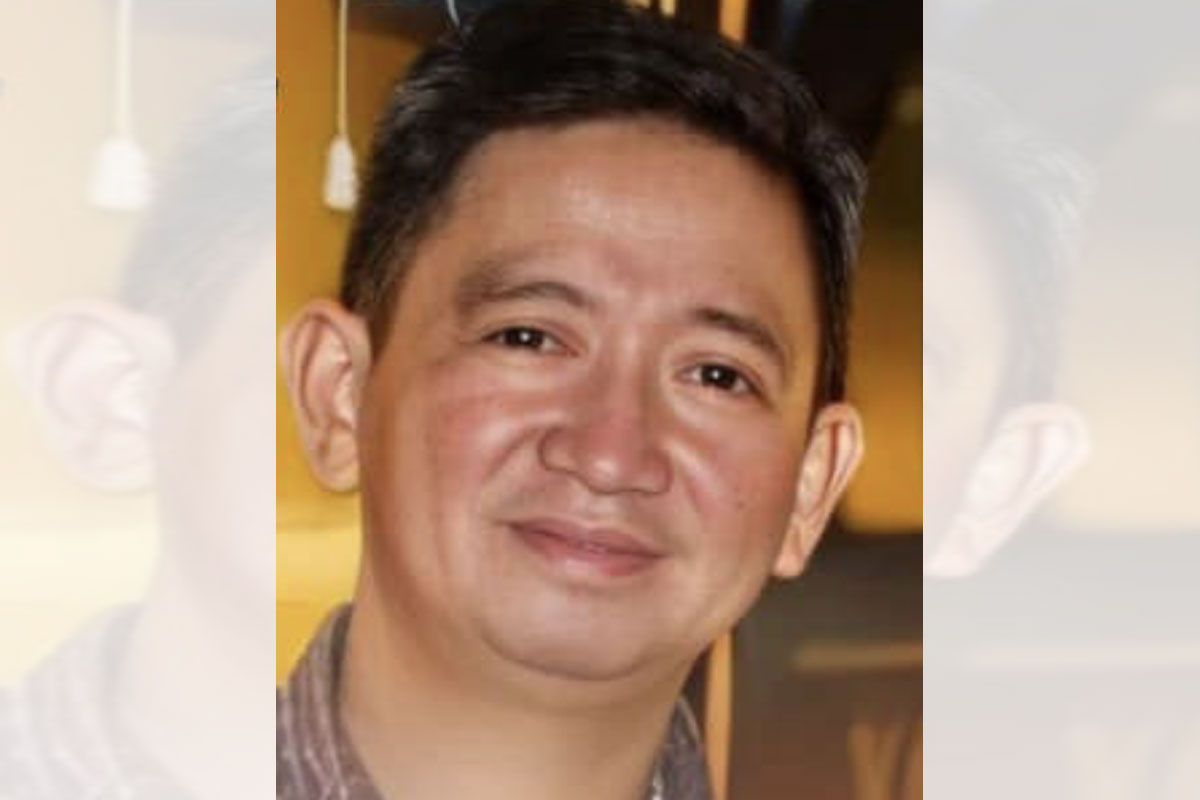 SHOW ALL
Calendar