Mayor Isko Moreno with Civil Registry head Atty. Cris Tenorio while officiating a civil wedding. Photo by JERRY S. TAN
Isko bares civil wedding protocols amid pandemic
MANILA Mayor Isko Moreno yesterday advised those seeking to get married in civil rites these days to know the rules relative to the pandemic, saying the city government is strictly following protocols to ensure everybody's safety.
Moreno said that unlike pre-pandemic times, there are notable changes in the holding of civil weddings currently, in compliance with regulations set forth by the Inter-Agency Task Force (IATF).
It was learned that Moreno continues to officiate or solemnize civil weddings in his office despite the health emergency situation, but makes sure that all standard health protocols are strictly observed properly.
The mayor directed those who want to get civilly married to inquire and coordinate with the Civil Registry Office headed by its chief, Atty. Cris Tenorio.
Citing many changes in the conduct of civil wedding ceremonies before and during the quarantine period, Tenorio said that for starters, the wearing of face masks and face shields is mandatory for the attendees and the number of individuals in the wedding ceremony is limited to only five to seven persons including the couple themselves. During pre-pandemic times, the number of guests was unlimited.
The attendees are also required to undergo rapid, serology or swab testing two to three days prior to the scheduled wedding and proper social distancing is likewise observed during the ceremony.
While mass weddings used to be done, now, Moreno solemnizes only one to two couples per day.
Regarding the guidelines for the issuance of marriage licenses, Tenorio said that the schedule for Pre-Marriage Orientation Seminar and Pre-Marriage Counselling is on Monday, Wednesday and Friday at 8 a.m.
Pre-Marriage Orientation Seminar and Pre-Marriage Counselling has two sessions per day at 8 a.m. and 1 p.m., from Monday to Friday and the said seminar accommodates only four couples as per IATF Rules thru DILG Joint Memorandum Circular No. 2020-01 dated 22 June 2020.
According to Tenorio, the oath-taking for marriage license has only has two batches, at 12 noon and 4 p.m.
AUTHOR PROFILE
Metro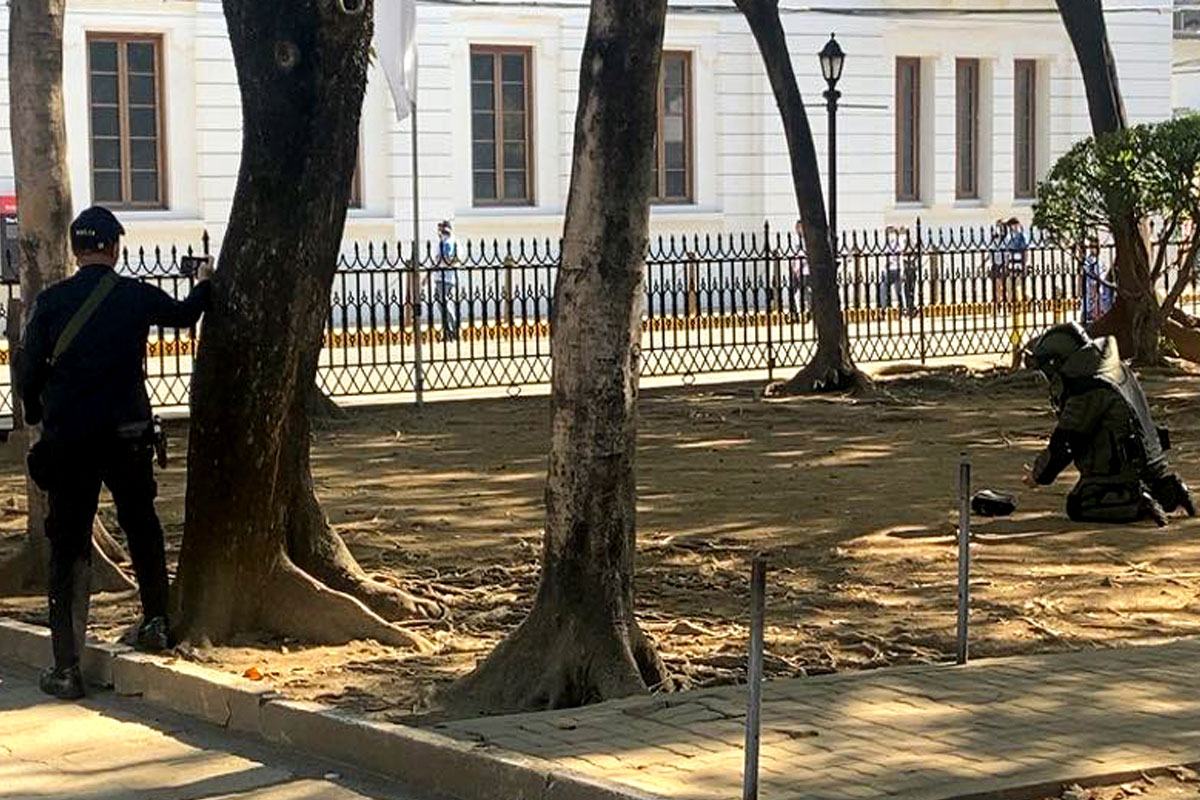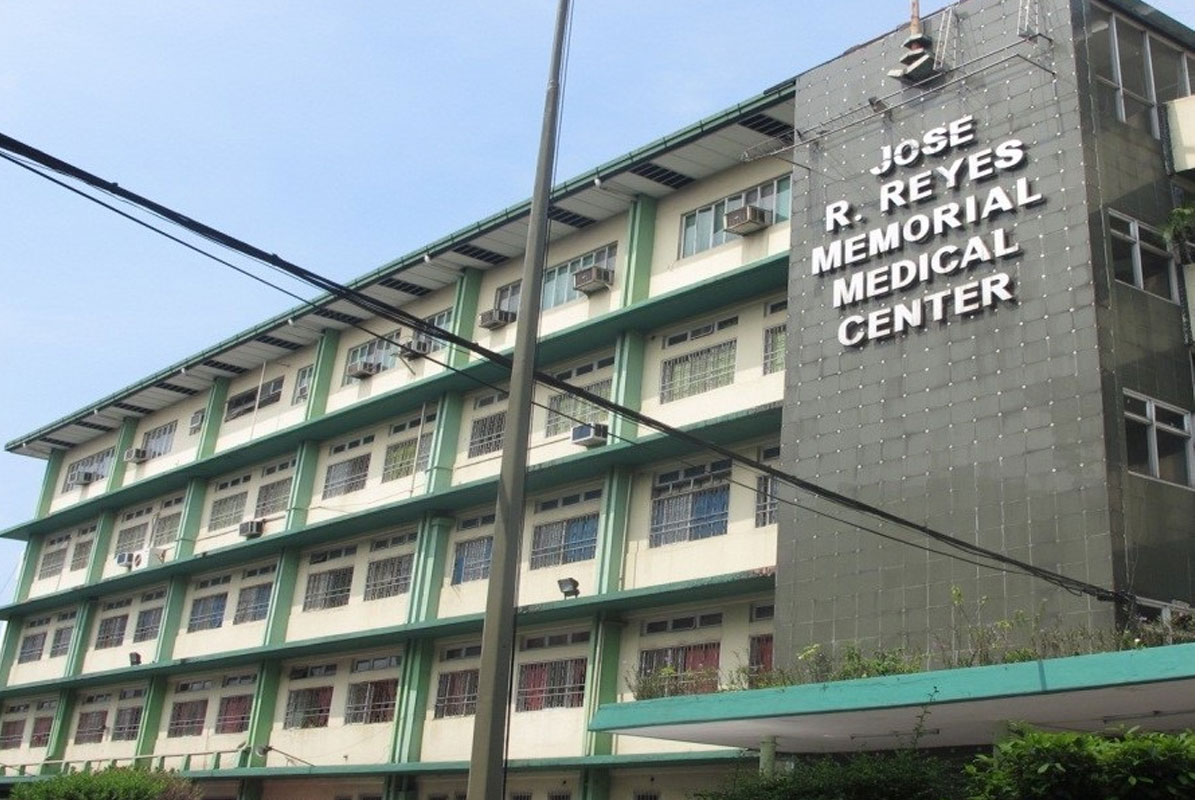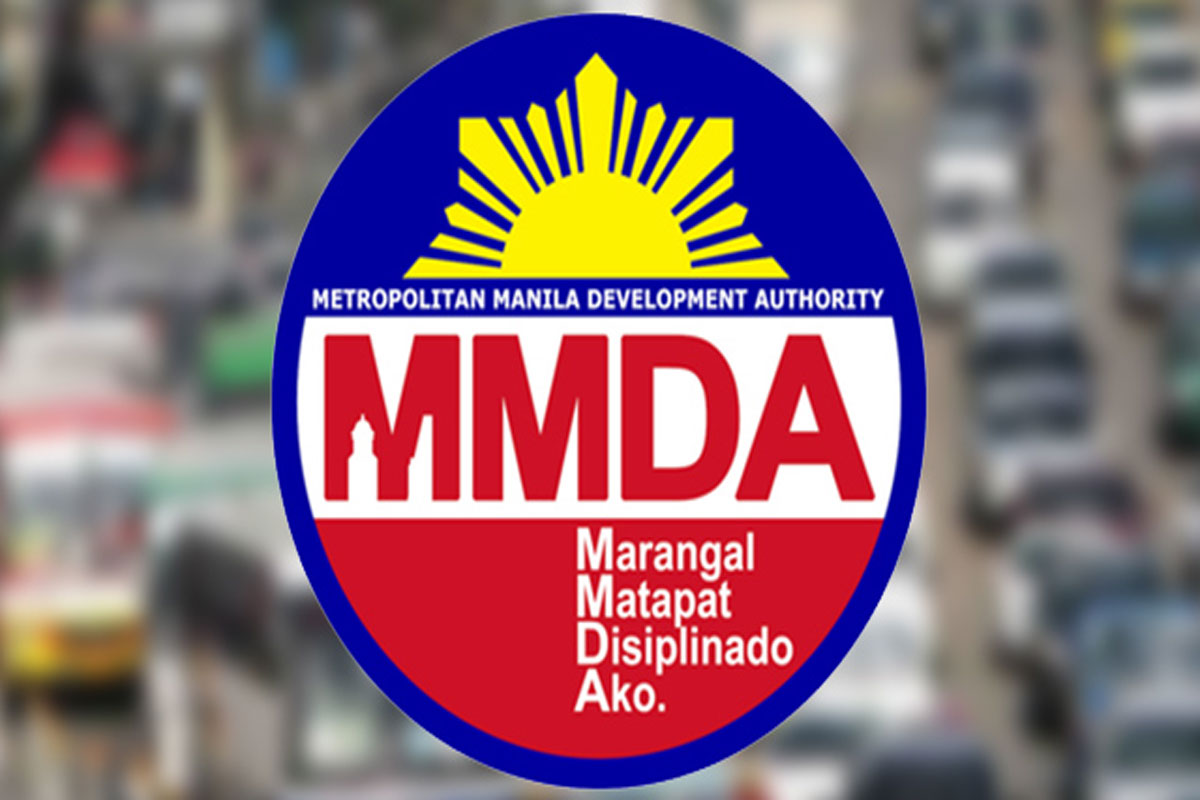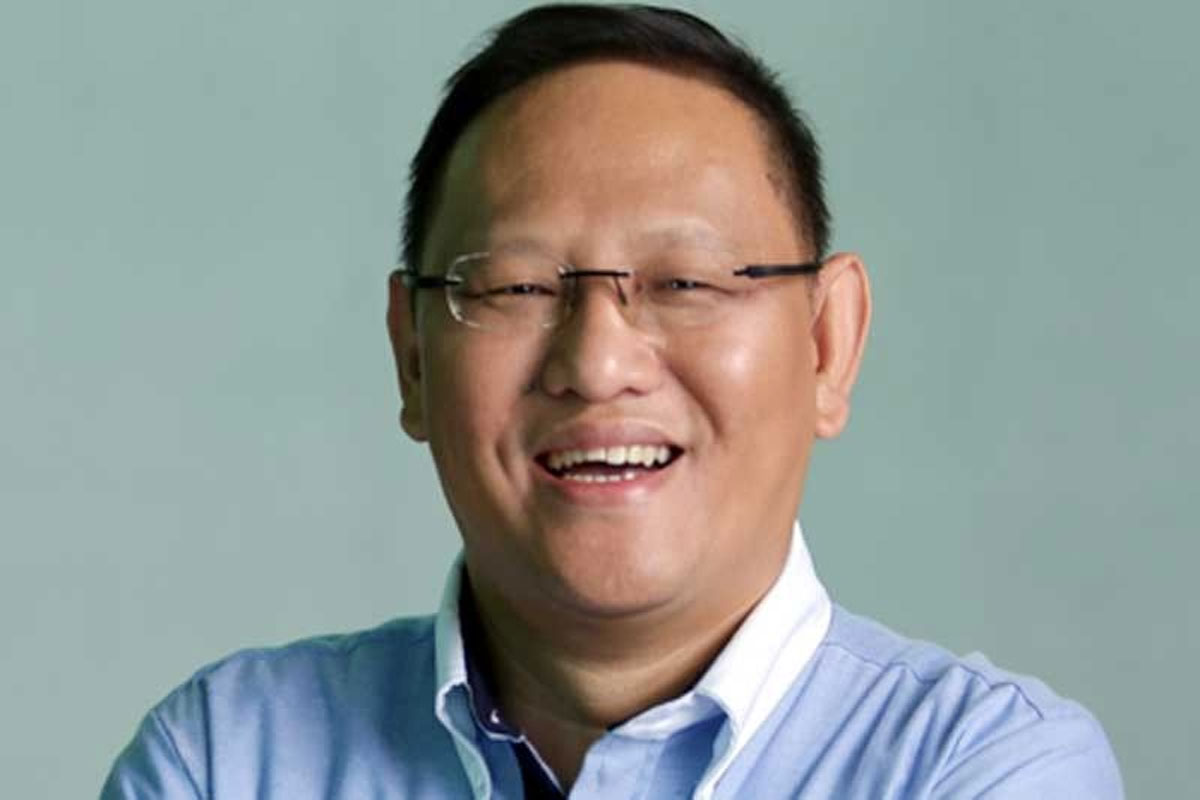 SHOW ALL
Calendar