 Leopard gecko seized by BOC-NIA, DENR
A PARCEL from Thailand containing a live leopard gecko was seized by the Bureau of Customs- NAIA (BOC-NAIA) in coordination with the Department of Environment and Natural Resources (DENR).
The parcel arrived at Paircargo warehouse without the required import permit from the DENR, prompting the conduct of 100 percent physical examination thereof. Upon examination, it was found to contain a live Leopard Gecko approximately valued at P20,000.
According to the DENR, gecko is a species regulated under the Convention on International Trade in Endangered Species of Wild Flora and Fauna (CITES) and protected under Republic Act (RA) No. 9147 otherwise known as the Philippine Wildlife Resources Conservation and Protection Act. Its collection from the wild as well as trade requires import permit from the Biodiversity Management Bureau under the DENR. Violation of RA 9147 is reportedly punishable by imprisonment up to four (4) years and a fine up to P300,000.
NAIA-District Collector Carmelita Talusan said the seized leopard gecko shall be subjected to seizure and forfeiture proceedings for violation of Section 1113 in relation to Section 117 of the RA 10863 or the Customs Modernization and Tariff Act (CMTA) and Section 11 of RA 9147. The custody of the seized wildlife species was immediately turned over to DENR pursuant to Section 8 of Customs Administrative Order No. 10-2020.
The DENR will pursue the case building and prosecution against the importer and co-conspirators for violation of RA 9147, while the Bureau Action Team Against Smugglers (BATAS), Legal Service of the Bureau of Customs will be tapped to conduct case build-up and prosecution for violation of Section 1401 of the CMTA.
AUTHOR PROFILE
Metro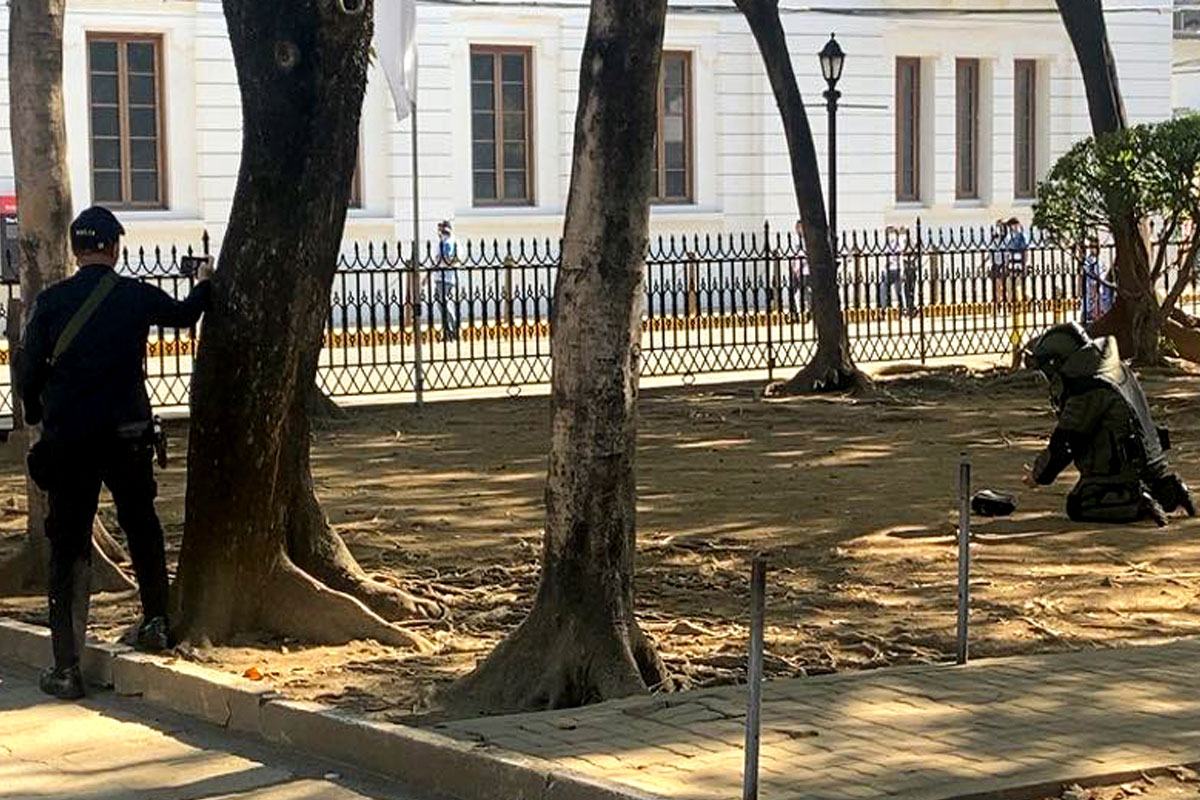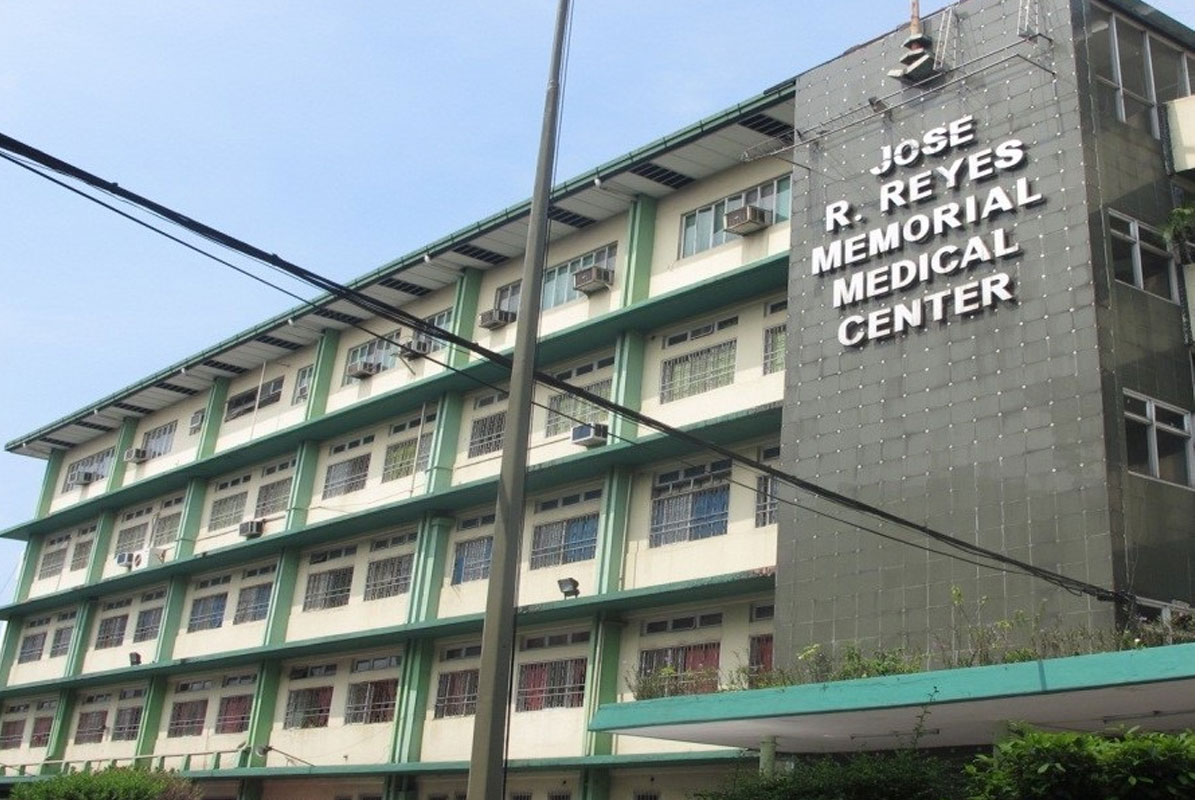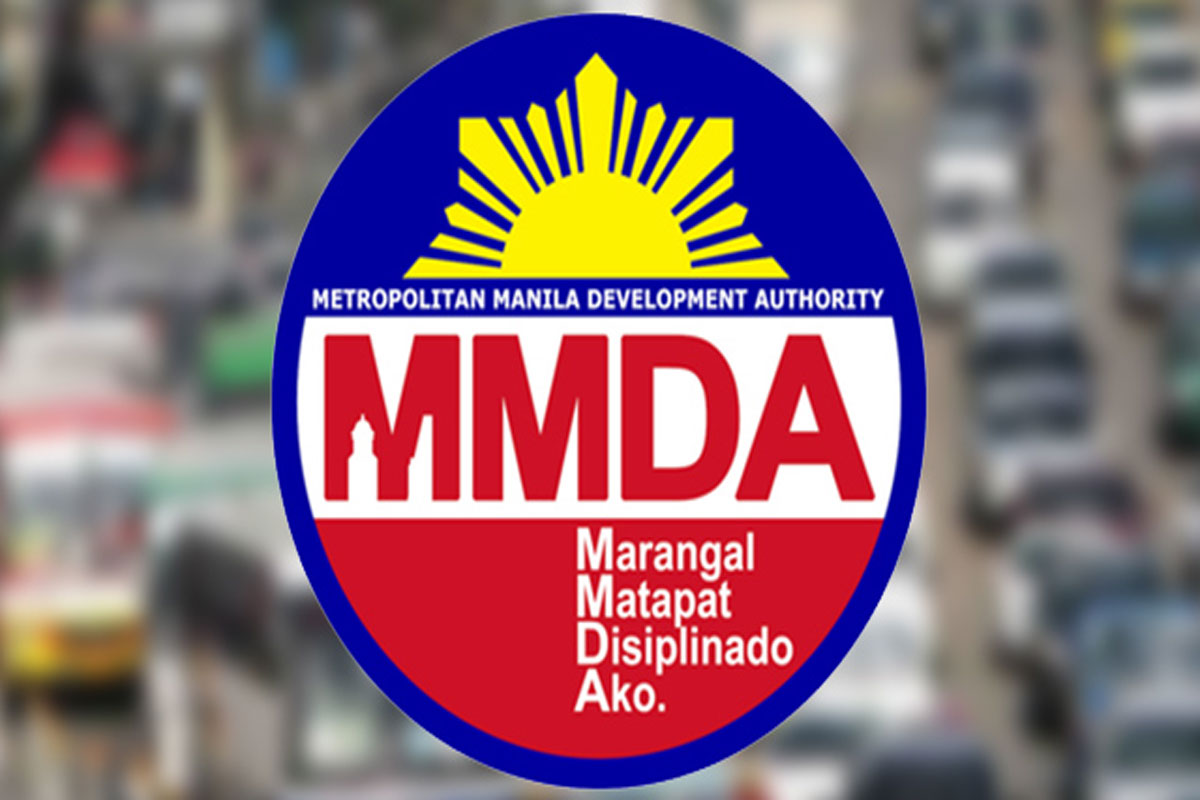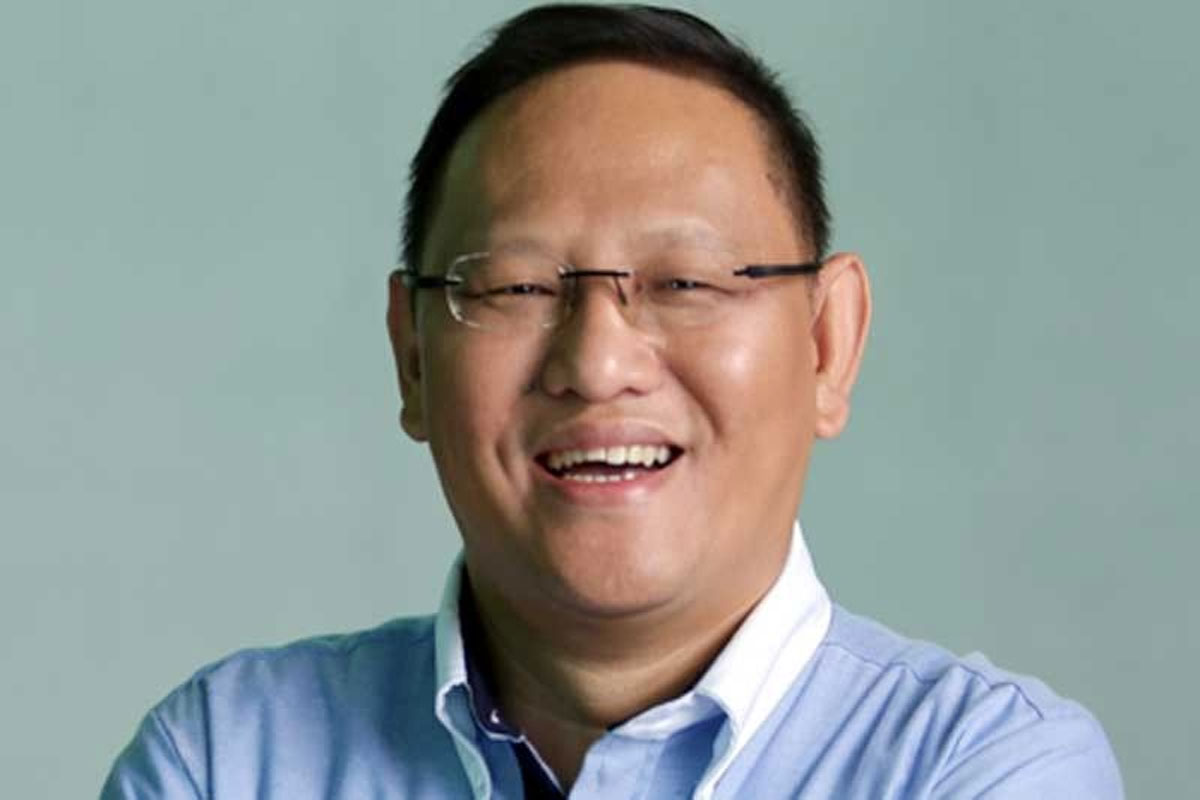 SHOW ALL
Calendar