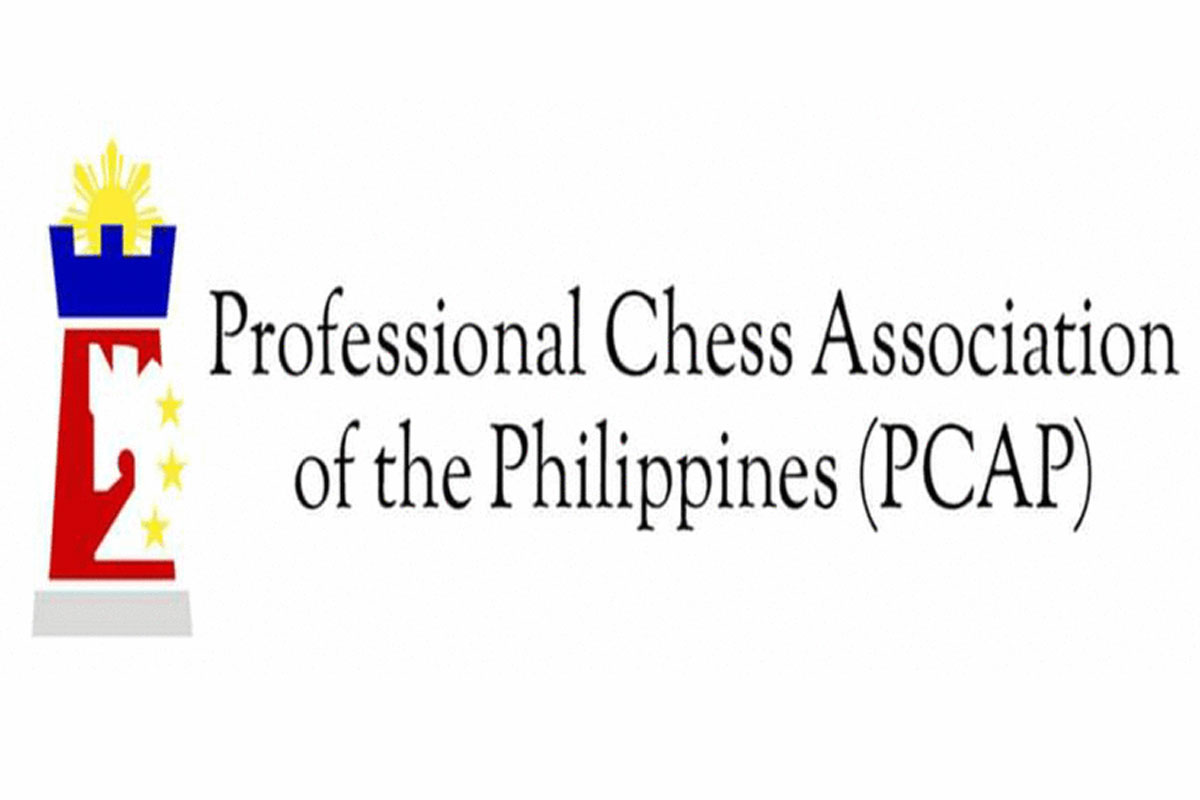 Iloilo, San Juan, Negros chessers take charge
Games Sept. 22
Fourth round
North — San Juan vs. Olongapo, Pasig vs. Manila, Rizal vs. Laguna, Caloocan vs. Isabela, Cagayan vs. Cavite.
South — Palawan vs. Mindoro, Surigao vs. Lapu-Lapu, Toledo vs. Iriga, Camarines vs. Iloilo, Cebu vs. Cordova.
Fifth round
North — Cavite vs. San Juan, Isabela vs. Cagayan, Laguna vs. Caloocan, Manila vs. Rizal, Olongapo vs. Pasig.
South — Iloilo vs. Cebu, Iriga vs. Camarines, Lapu-Lapu vs. Toledo, Mindoro vs. Surigao, Negros vs.Palawan.
PCAP GM Wesley So Cup champion Iloilo Kisela Knights and runner-up San Juan Predators posted back-to-back victories to take the early lead in their respective divisions in the 2021 PCAP San Miguel Corporation-Ayala Land chess championships.
Iloilo, bannered by GM Rogelio Antonio Jr. and Karl Viktor Ochoa, crushed Surigao Fianchetto Checkmates, 18-3, in the second round and edged Toledo Trojans, 11-10, in the third round to gain a share of the lead with Negros Kingsmen in the Southern Division.
San Juan, led by GM Oliver Barbosa and WIM Jan Jodilyn Fronda, subdued Manila Indios Bravos, 11.5-9.5, and demolished Cagayan Kings, 20.5-.5, to wrest control in the Northern Division.
The twin victories by Iloilo and San Juan put them in vantage position in the season-ending third conference of the Professional Chess Association of the Philippines (PCAP), headed by Atty. Paul Elauria and Michael Angelo Chua.
Negros Kingsmen joined Iloilo and San Juan as the only unbeaten teams after the three rounds following a 17-4 victory over the Lapu-Lapu Naki Warriors and 15-6 triumph over the Mindoro Tamaraws.
Antonio, Ochoa, WFM Cherry Ann Mejia, NM Cesar Mariano and Fritz Bryan Porras carried the fight for Iloilo against Surigao.
Antonio dropped his blitz match against former national junor champion Jonathan Tan of Surigao, but redeemed himself with a victory in their rapid game.
Ochoa swept Lennon Hart Salgados, Mejia routed Aubrey Gallardo, Mariano outplayed Joselito Serna and Vnce Arellano and Porras upset FM Vince Alaan.
Antonio,Mejia and John Michael Silvederio led the Kisela Knights' close victory over the Trojans later in the evening.
Iloilo debuted with an 18-3 triumph over the Palawan Queen's Gambits last Sept.15.
Negros matched Iloilo's three-game winning streak courtesy of FM Randy Segarra, AGM Rowelyn Joy Acedo and NM Dr. Jenny Mayor, who swept their matches against Lapu-Lapu; and FM
Nelson Mariano, Segarra and Angelyn Binan, who dominated their games against Mindoro.
Camarines Soaring Eagles outsteadied Cebu Machers, 13-8, and Cordova Dagami Warriors, 12.5-8.5, behind victories of Ellan Asuela and Robert Suelo for a 2-0 record.
Over in the North, WIM Jan Jodilyn Fronda swept WNM Mira Mirano and Narciso Gumila blanked CM Genghis Imperial in their blitz and rapid matches as San Juan got the better of Manila in a keenly-watched heavyweight battle.
GM Oliver Barbosa of San Juan settled for two draws against IM Ronald Dableo of Manila at the top board.
San Juan was unforgivig in the match against Cagayan in 20.5-.5 victory, with only IM Rolando Nolte yielding half point to Tyrone de los Santos on board two.
Trailing San Juan in the Northern Division are Pasig Pirates, Laguna Heroes, Manila Indios Bravos and Rizal Towers, all with with 2-1 win-loss recorrs, followed by
Caloocan Load Manna Knights, Isabela Knight Raiders, Olongapo Rainbow, and Cagayan Kings with 1-2 slates.
Cavite Spartans remained winless after three appearances.
Breathing on the necks of Iloilo, Negros and Camarines in the Southern Division are Surigao Fianchetto Checkmates, Lapu-Lapu Warriors, Palawan Queen's Gambits, Iriga Oragons, Cordova Dagami Warriors, Cebu Machers and Mindoro Tamaraws.
The games are sanctioned by the Games and Amusements Board (GAB), headed by Chairman Abraham "Baham" Mitra.
AUTHOR PROFILE
Other Sports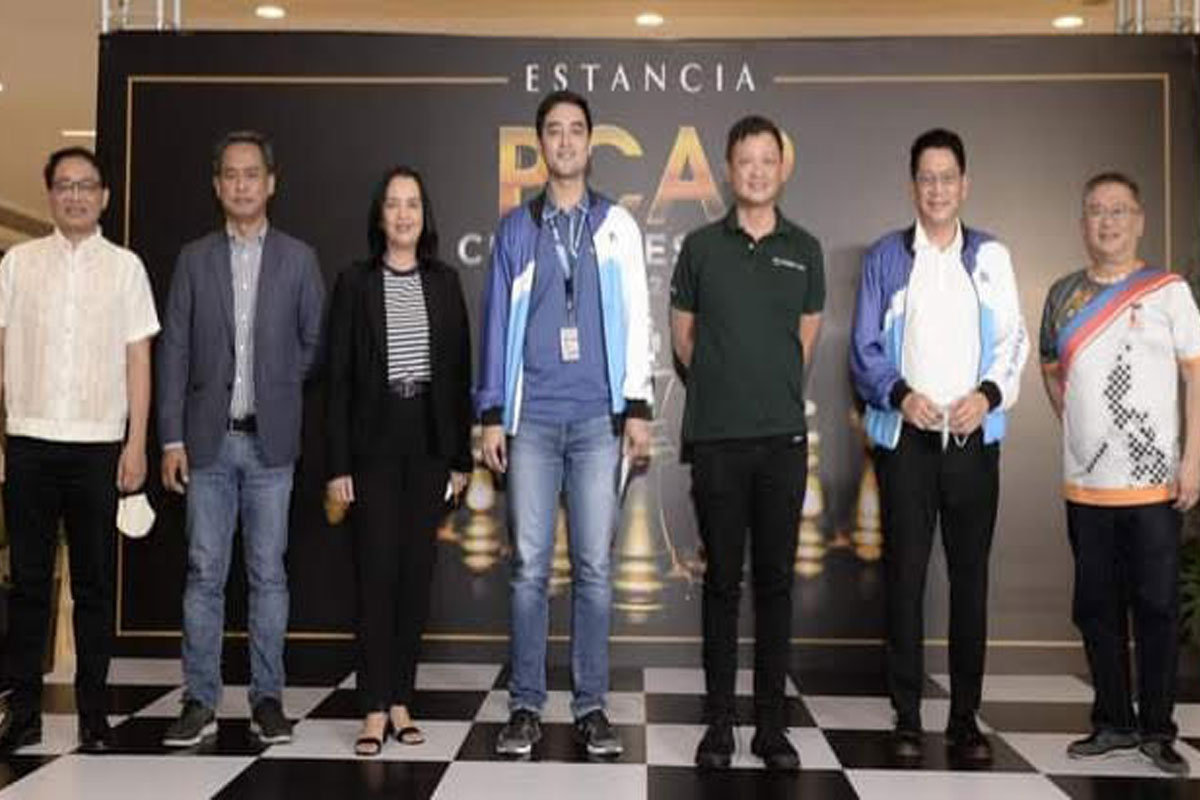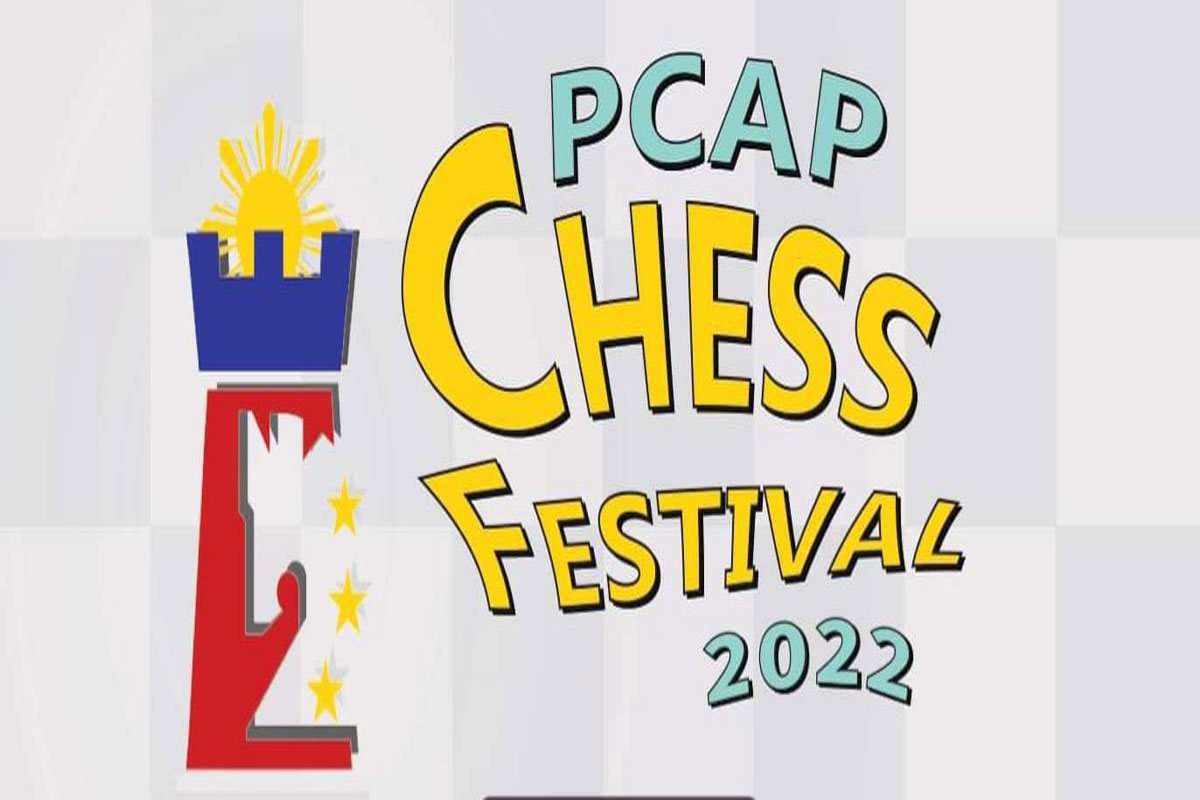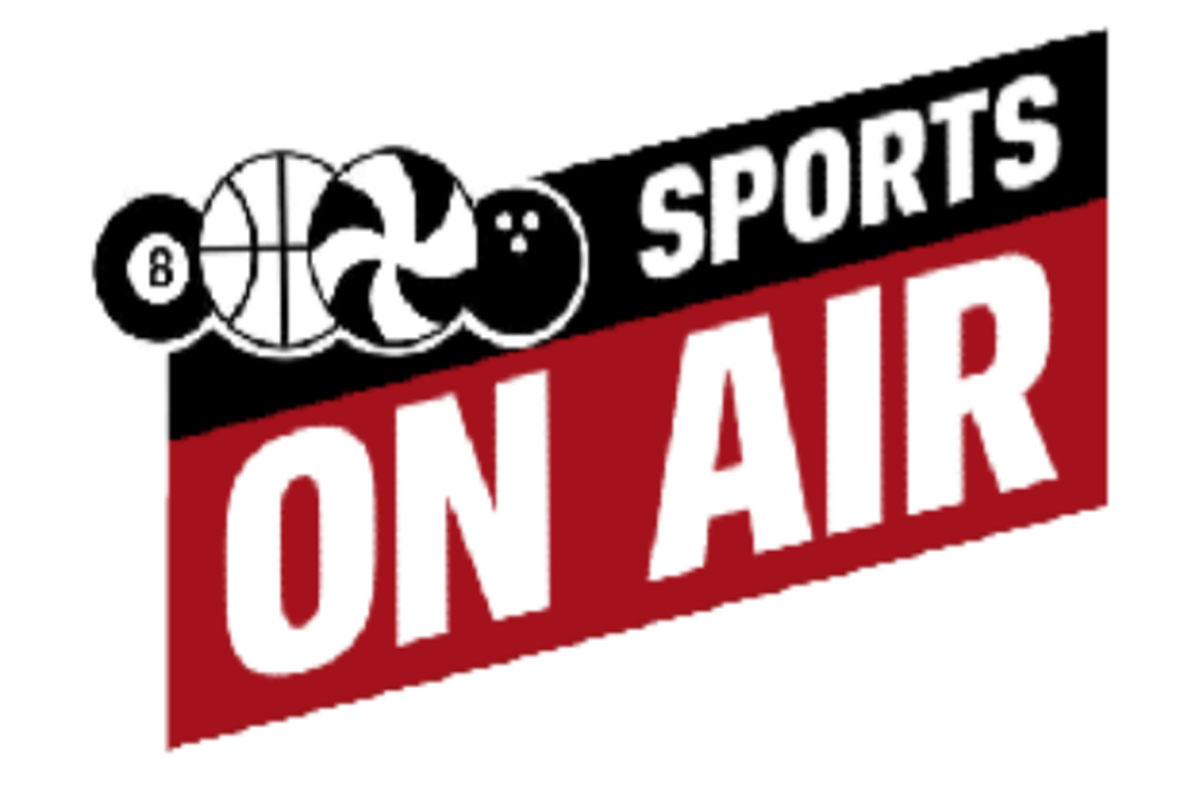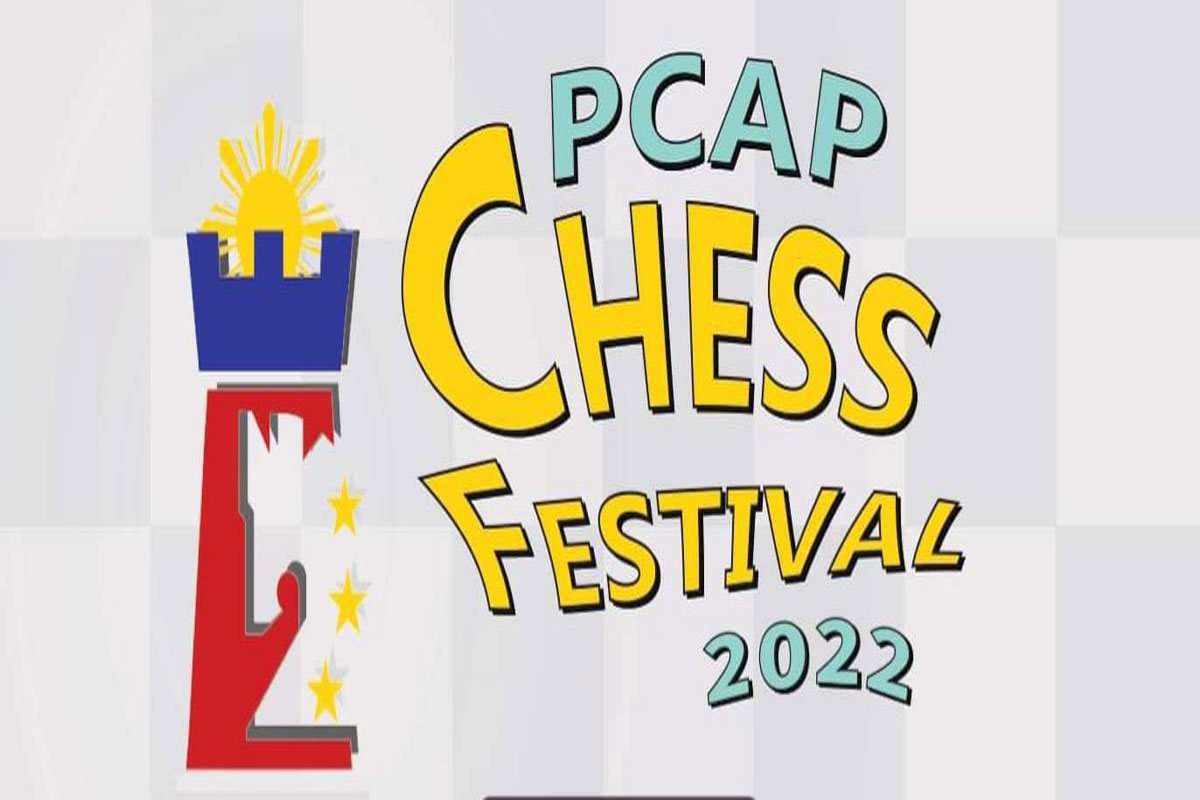 SHOW ALL
Calendar