House approves measure revising national apprenticeship program
THE House of Representatives approved on third and final reading a nmeasure that would revise the country's apprenticeship program, strengthen it and put in place more safeguards to protect apprentices from violations of labor laws and standards.
Voting 253 against three, lawmakers in the lower house approved House Bill (HB) No. 6523, which will be known as the "Revised National Apprenticeship Program Act" if enacted into law.
The authors were Speaker Martin G. Romualdez, House Majority Leader Manuel Jose "Mannix" M. Dalipe, and Reps. Yedda Marie K. Romualdez, Ferdinand Alexander A. Marcos, Jude A. Acidre, Patrick Michael D. Vargas, Michael L.. Romero Ph.D, Gerville "Jinky Bitrics" R. Luistro, Gus S. Tambunting, Reynante U. Arrogancia, Juan Fidel Felipe F. Nograles, Joey Sarte Salceda, Mark O. G, Christopherson "Coco" M. Yap, Charisse Anne C. Hernandez, Keith Micah "Atty. Mike" D.L. Tan, Maria Theresa V. Collantes, Mary Mitzi L. Cajayon-Uy, Josefina B. Tallado, Ma. Alana Samantha T. Santos, Ralph Wendel P. Tulfo, Rodolfo "Ompong" M. Ordanes, Edwin L. Gardiola, Carl Nicolas C. Cari, Leody "Odie" F. Tarriela, Bonifacio L. Bosita, Marissa "Del Mar" P. Magsino, Raymond Democrito C. Mendoza, Ma. Rachel J. Arenas, Romeo M. Acop, Joseph Stephen "Caraps" S. Paduano, Jonathan Keith T. Flores, Alfred C. Delos Santos, Dan S. Fernandez, Edcel C. Lagman, Gerardo "Gerryboy" J. Espina Jr., Jocelyn Sy Limkaichong, Munir N. Arbison Jr., Teodorico T. Haresco Jr., Mikaela Angela B. Suansing, Allan U. Ty, Sonny "SL" L. Lagon, Nicanor M. Briones, Rosanna "Ria" V. Vergara, Ray Florence T. Reyes, Rex Gatchalian, Jose C. Alvarez, Sergio C. Dagooc, Wilter Y. Palma, Midy N. Cua, Peter John D. Calderon, Kristine Singson-Meehan, Jurdin Jesus M. Romualdo, Harris Christopher M. Ongchuan, Maria Carmen S. Zamora, Shernee A. Tan-Tambut, Noel "Bong" N. Rivera, Juan Carlos "Arjo" C. Atayde, Zia Alonto Adiong, Ralph G. Recto, Lani Mercado-Revilla, Emigdio P. Tanjuatco III, Ramon Jolo B. Revilla III, Antonio "Tonypet" T. Albano, John Tracy F. Cagas, Edwin L. Olivarez, Keith Micah "Atty. Mike" D.L. Tan, and Faustino "Inno" A. Dy V.
Proponents envision the measure to prevent the circumvention of labor laws and labor standards, as well as strengthen linkages with existing education-to-employment policies and programs.
"It is hereby declared the policy of the State to establish a revised apprenticeship program that will ensure the availability of qualified manpower in the field of critical and in-demand technical skills through the active participation of all workers, enterprises, government agencies, and non-governmental organizations concerned," the measure read.
The objectives of the measure include:
– Help meet the demand of the economy for trained human resource;
– Have a national apprenticeship program that includes on- and off- the- job training components with tripartite involvement;
– Promote the engagement of young workers through training and development;
– Enhance existing standards for the training and development of apprentices;
– Recognize the indispensable role of private enterprises in the training and development of human resource;
– Strengthen career guidance and counseling services and other advocacy activities on the apprenticeship training program to encourage the participation of enterprises and young workers;
– Increase productivity and competitiveness of enterprises by ensuring the availability of skilled human resource; and
– Harness corporate social responsibility towards the development of skilled manpower to meet the requirements of industries.
To achieve these, the bill designates TESDA as the overall policy-making and standards-setting body assigned to implement, monitor and evaluate the national apprenticeship program, supplemented by the establishment of a Bipartite Plant Apprenticeship Committee in every enterprise.
HB 6523 calls for improved benefits of apprentices such as training allowances equivalent to 75% of the minimum wage, disability and accident insurance, and exemption from probationary period for completers if absorbed by the same enterprise.
One of the key provisions of the bill is the creation of an apprenticeship contract and specifying important provisions that the contract must contain.
"Every apprenticeship contract entered into under this Act shall be approved by the bipartite plant apprenticeship committee involving the firm owner and representatives of the firm workers. Copies of the apprenticeship contract shall be furnished to the firm owner and the apprentice," the bill stated.
The bill also mandates penalties for enterprises with unregistered apprentices and strictly monitors companies for compliance to the apprenticeship contracts.
As for incentives for enterprises, the measure offers a special deduction from their gross taxable income of one-half of the labor training expenses incurred from the program.
The bills also calls for the establishment of apprenticeship models such as the Dual Training System and makes it the standard in all apprenticeship.
AUTHOR PROFILE
Nation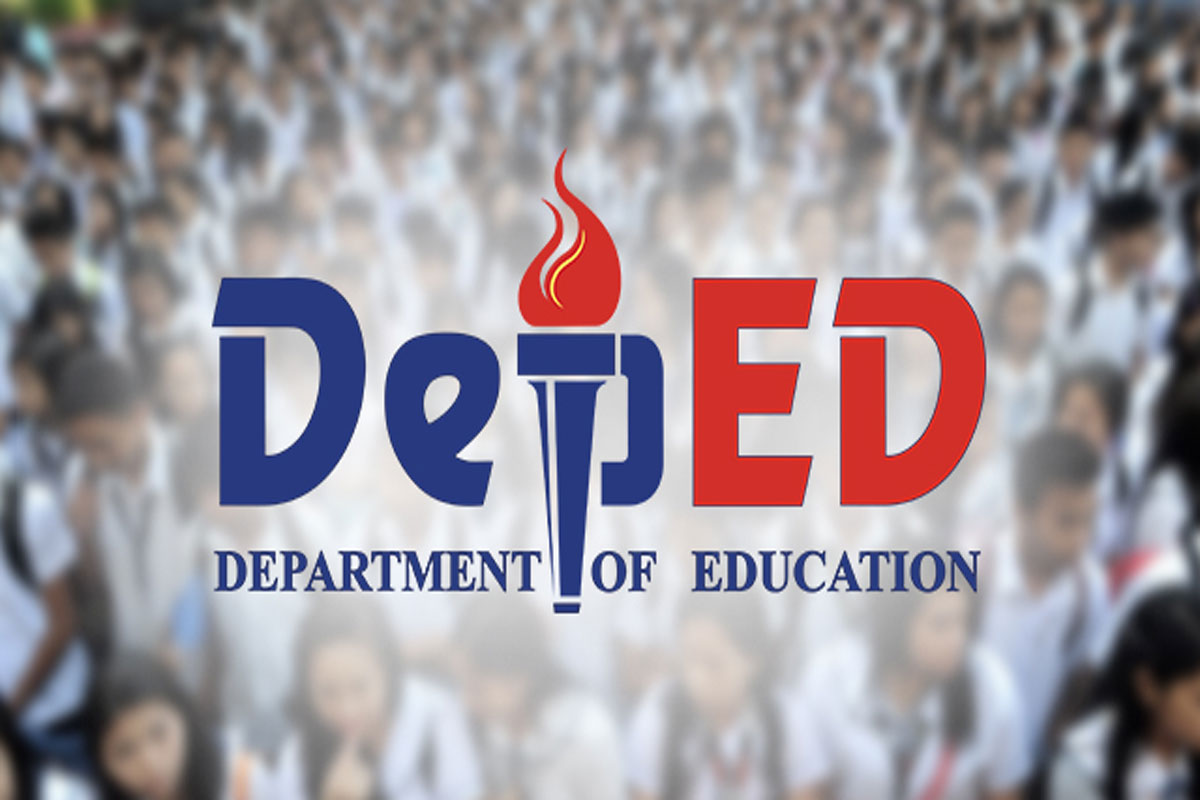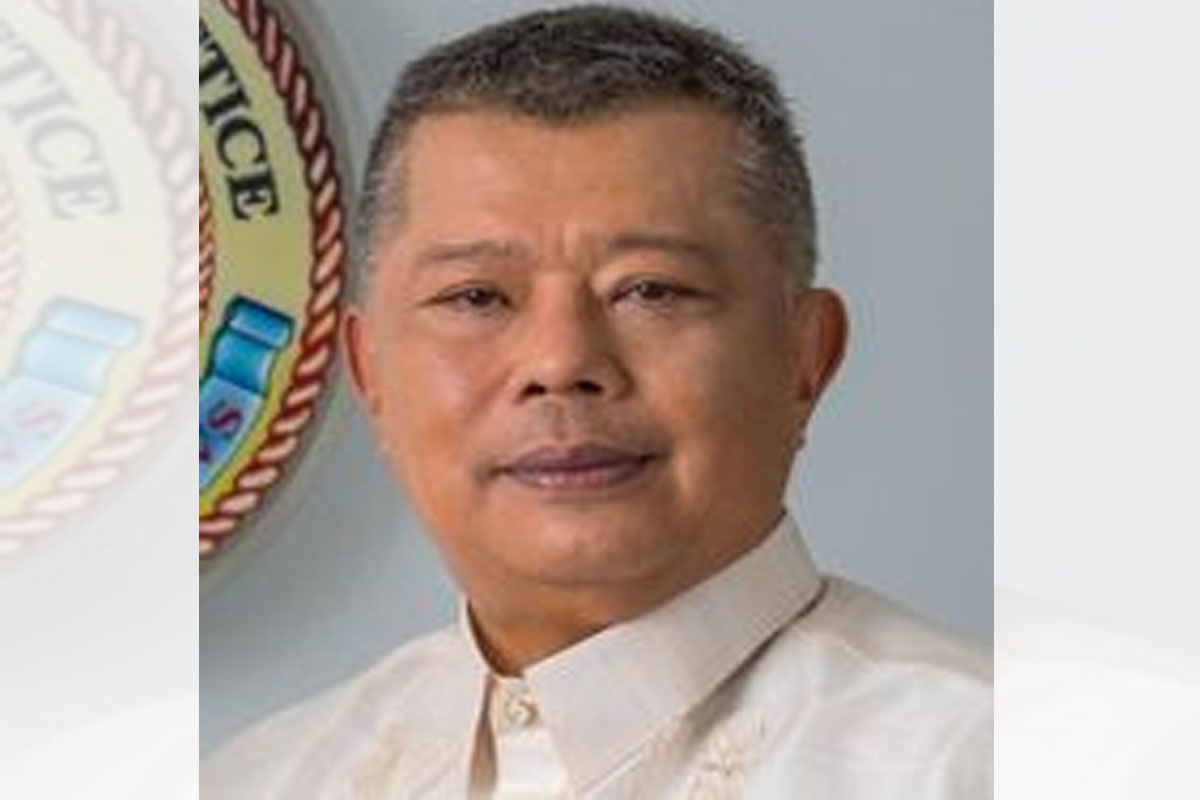 SHOW ALL
Calendar