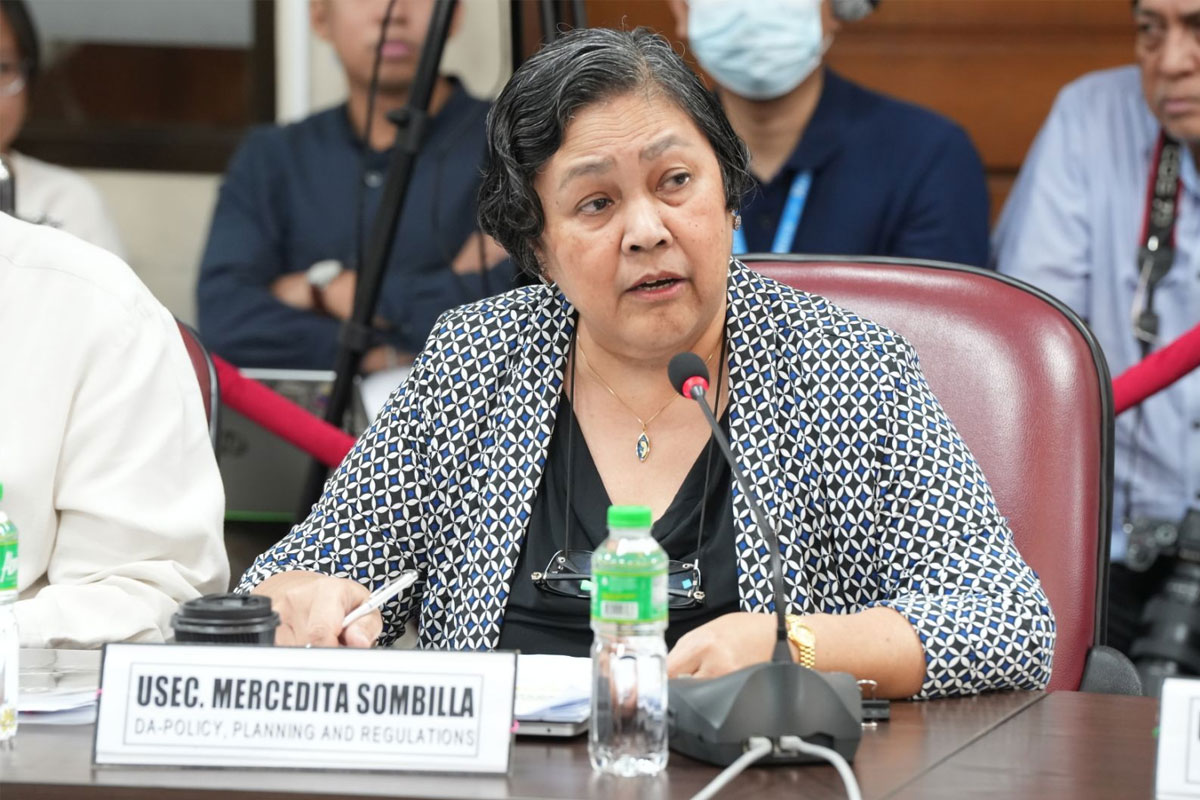 Food safety role in nation-building cited
FOOD safety stands to make it an indispensable contribution to nation-building with safe, nutritious, and adequate food as the foundation of a healthy Philippine society.
This was stressed by Mercedita Sombilla, Department of Agriculture (DA) Undersecretary for Policy, Planning, and Regulations, during the start of the celebration of the Food Safety Awareness Week.
The celebration with the theme, "Pagkaing ligtas, masustansiya, at sapat, susi sa magandang kalusugan ng lahat" is being held every last week of October, which aims to intensify public awareness and participation in government efforts related to the promotion of food safety.
Sombilla disclosed that the department's food safety efforts in the next decade should focus on recalibrating related policy paradigms, creating and strengthening partnerships to mainstream food safety, ensuring protection from cross-contamination and food-borne illnesses, intensifying information dissemination to educate the public, and acknowledging the vital role of food safety in attaining food security.
During her speech, Sombilla said that the Food Safety Awareness Week 2023 celebration is a significant milestone as it coincides with the tenth anniversary of the passage of the Republic Act No. 10611 or the Food Safety Act.
Spearheading the initiatives related to food safety is the DA-Food Safety Focal Group (FSFG), which plans, formulates, monitors, and evaluates all food safety-related initiatives of the DA.
The Group also serves as the primary consolidator and disseminator of information regarding food safety as well as harmonizes DA's related efforts among its member-agencies.
The DA's Office of the Assistant Secretary for Regulations (DA-OASR) heads the group and is composed of the Agricultural Training Institute (ATI), Bureau of Agriculture and Fisheries Standards (BAFS), Bureau of Animal Industry (BAI), Bureau of Plant Industry (BPI), Bureau of Fisheries and Aquatic Resources (BFAR), Fertilizer and Pesticide Authority (FPA), Food Development Center (FDC), National Dairy Authority (NDA), National Food Authority (NFA), National Meat Inspection Service (NMIS), Sugar Regulatory Administration (SRA), Philippine Coconut Authority (PCA), and the Regional Field Offices (RFOs) of the Department.
The Food Safety Awareness Week 2023 kick-started with the launching of a week-long exhibit at the DA Main Lobby that features various food products, information materials, and displays on food safety-related projects and initiatives of the Department.
Cooking demonstrations, webinars, training sessions, writeshops, and other activities will also be held from October 23 to 27 courtesy of the DA-FSFG member-agencies.
AUTHOR PROFILE
Food and Recipe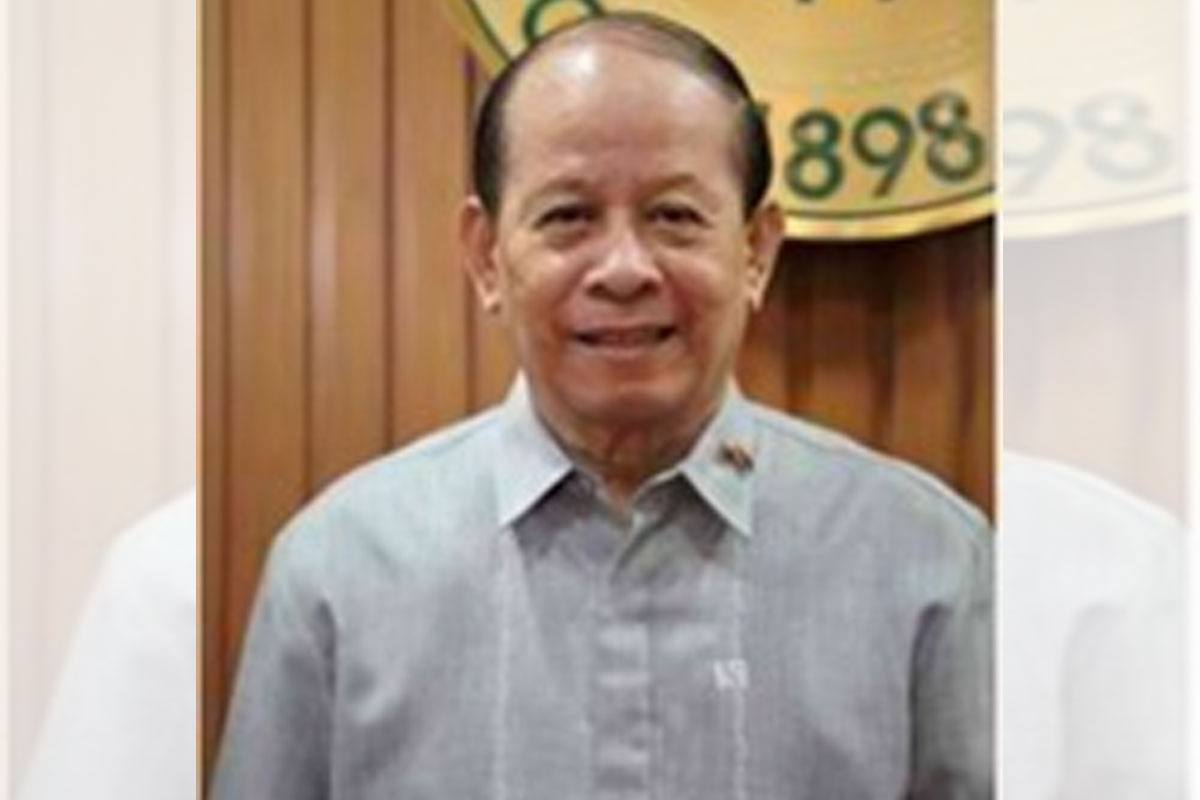 SHOW ALL
Calendar