Photo shows the Evangelista Family: Rucil, Leonor, Jovinel, Joiely, Dhom (their cat), Jeisela, and Jehu.
Fil-Canadian Evangelista family, Friendly Manitobans changing the world for the better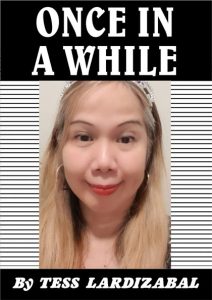 "WHY be cranky when you can be friendly?"
This warm greeting welcomed me and my husband as soon as we arrived in Manitoba, Canada. A nice Manitoban lady with the sincerest smile chirpily assisted us with our baggage and answered all our queries regarding what to do, where to go, and other tourist blah blah blahs.
To our wider amazement, we soon discovered that friendly vibes were incredibly everywhere in Manitoba.
The wonderful Fil-Canadian Evangelista family was just among the local residents who prove that Manitobans live up to their license plate slogan "Friendly Manitoba."
Rucil Evangelista and his lovely wife Leonor, own and operate a general contracting company in Canada.
The company, J5 Construction Ltd., was founded in 2011.
Their eldest daughter, Joiely, completed her Bachelor in Commerce majoring in Actuarial Math, while Jeisela completed a Bachelor of Science in Civil Engineering at the University of Manitoba.
Jovinel and Jehu are currently working towards completing their undergraduate degrees.
Jovinel is attending Berklee College of Music, and Jehu is attending University of Manitoba.
We met Rucil, his wife Leonor and daughter Joiely during my hubby's business visit to Manitoba. Yet they instantly treated us like decades-long buddies.
Amid their hectic schedule, the Evangelistas took time out to tour us around marvelous Manitoba and even treated us to a sumptuous dinner. What started out as a favor for them to just drop us to the tourist spots ended up with Rucil, Leonor and their daughter Joiely playing the epic hosts.
Amid their great stature in the Fil-Canadian community, the Evangelistas humbly took our pictures, drove us around and made sure that our short stay in Manitoba was memorable.
Despite their success, the Evangelistas remain well-grounded.
They take very good care of their employees as if they were kin. In mutual respect and gratitude, their subordinates remain loyal and give their 200 percent to the firm.
And based on experience, the Evangelistas treat guests like family.
The Evangelistas' innate Filipino hospitality is indeed a perfect complement to the license plate Friendly Manitoba slogan.
Truly, they are an inspiration to Fil-Canadians and the rest of their countrymen as they help make the world rosier and sunnier.
And this must be said. The Friendly Manitobans are not just friendly. They are changing the world for the better.
Please Like and Share on journalnews.com.ph
AUTHOR PROFILE
Opinion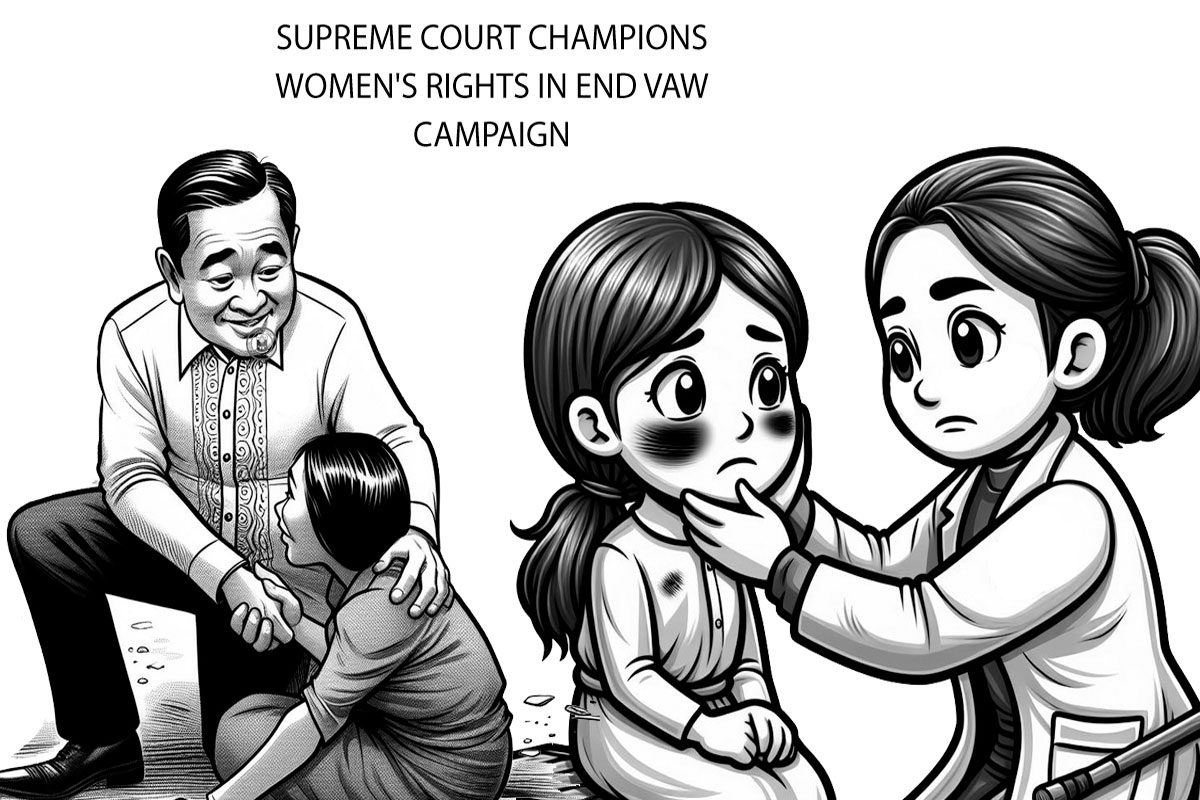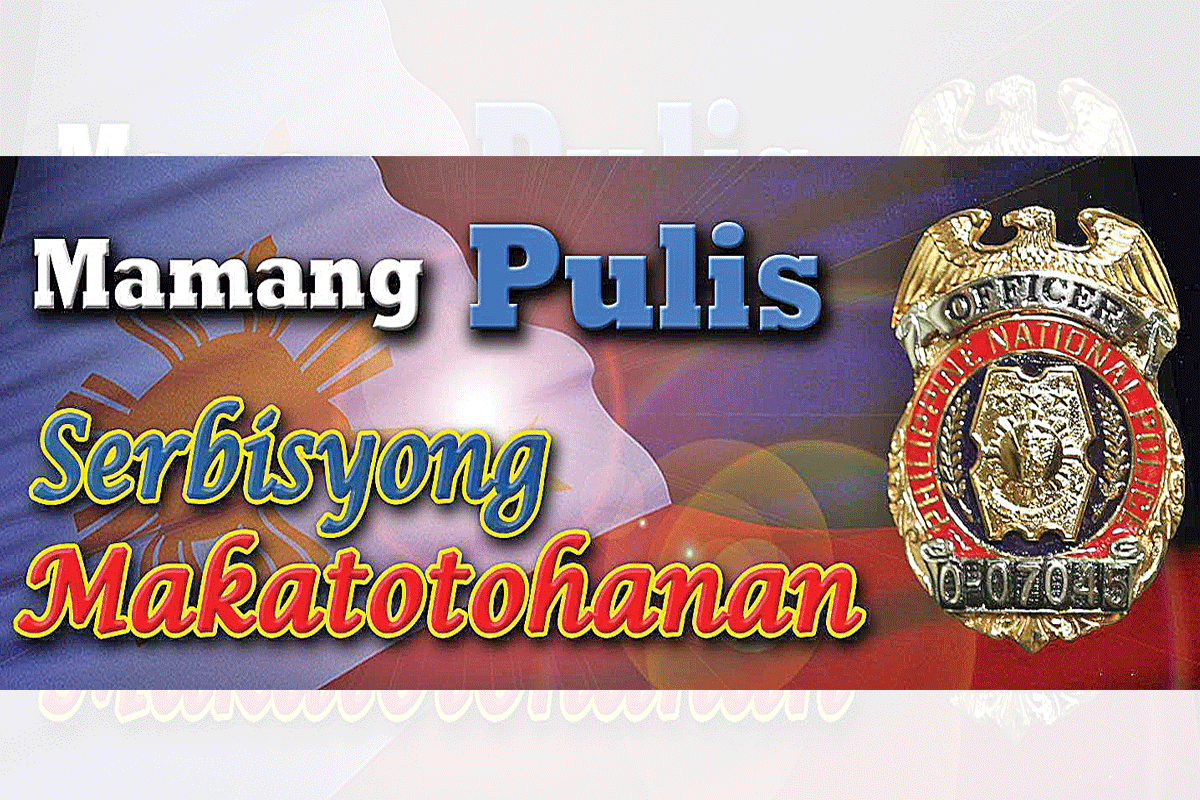 SHOW ALL
Calendar