 Another feather on Marikina's cap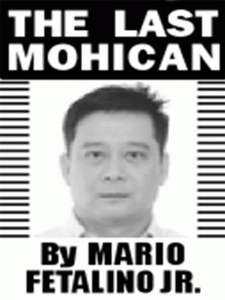 Marikina City is pioneering in many endeavors. The locality is known to implement no-nonsense traffic program which makes it very different from the other cities.
It's also popular in adopting commendable livelihood initiatives, making the city the envy of its counterparts in other corners of the country.
As if the government of Marcelino Teodoro is not running out of feathers on its cap, the Department of Environment and Natural Resources (DENR) recently lauded Marikina City's solid waste management program and presented it as a role model to other cities in Metro Manila.
This came after the DENR conducted the Gawad Taga-Ilog Roadshow in Marikina to showcase the city's sustainable solid waste management that keeps its waterways clean and garbage-free.
The city government and the DENR set up an exhibit, conducted a short program, and distributed promotional materials at the Marikina City Hall on Tuesday.
The Gawad Taga-Ilog (GTI) Roadshow 2023 is a DENR promotional activity that showcases vital information about their popular contest, the Gawad Taga-Ilog, along with supporting visuals.
It is an annual search for Metro Manila barangays with the best esteros as determined by a set of criteria.
Marikina Mayor Marcelino Teodoro vowed to sustain all their best practices in solid waste management and further improve the support of the local government unit (LGU) to such programs.
"Today we highlight the importance of communication, education, public awareness, best practices in waste management, and crafting a holistic and systematic rehabilitation framework for a green and sustainable water system in our country," Teodoro said in a speech read by Vice Mayor Marion Andres during the program.
"Our rivers, symbols of life and prosperity, have faced severe degradation due to pollution and neglect," he added.
Teodoro said it is the duty of all citizens to restore and preserve these valuable resources for future generations.
"Awareness plays a crucial role in fostering a sense of ownership and responsibility towards our rivers. Through effective educational campaigns, community engagements, and programs like Gawad Taga-Ilog, we are able to inform citizens about the dire state of our water systems and the urgent need for action," he went on.
He also said the city has always worked with sustainability in mind.
"Aligning with DENR's initiatives is crucial for sustainable planning and setting informed environmental goals. Partnership management and cooperation at all levels, from local communities to government agencies, industries, and NGOs, are essential in pooling resources, expertise, and ideas to come up with an effective collaborative output," he said.
"As we unite, we must recognize that the restoration of our rivers is not just an environmental endeavor but is likewise an economic and social one."
Teodoro noted that healthy rivers support agriculture, tourism, and public health by providing clean water for the public's use.
"River rehabilitation demands our collective effort. Marikina stands with all those who protect the lifeblood of our land — our river—which nourishes our past, present, and future," he ended.
To recall, Marikina City has been awarded by the DENR for three consecutive years — Park Creek 22 in Barangay Marikina Heights bagged 1st runner up in 2021; Park Creek 23 in Barangay Marikina Heights won 2nd runner up in 2022; and in 2023, Concepcion Creek in Barangay Concepcion Uno clinched 2nd runner up and the barangay was hailed a champion of solid waste management.
The Gawad Taga-Ilog (GTI), which began in 2020, is a nomination-based search for the best improved estero or waterways in Metro Manila barangays. It assesses not only the outward characteristics of the waterways but also the LGU-initiated measures that improve and sustain water quality.
The prize also emphasizes management initiatives sponsored by local governments to ensure the long-term viability of projects centered on river cleanliness. These include the formation of a functional committee in charge of waste management, the installation of sanitary facilities, and the organization of information campaigns to encourage community engagement.
Engineer Oliver Villamena, head of Marikina's City Environmental Management Office (CEMO), said the GTI is a pioneering program of the environment department that supports the ongoing clean-up and rehabilitation of Manila Bay.
Likewise, it also seeks to change the perception and behavior of the residents of Metro Manila regarding their important role in maintaining and protecting our environment and natural resources.
Meanwhile, DENR-NCR Assistant Regional Director for Technical Services Henry Pacis lauded Marikina City for being a consistent awardee of the GTI.
**
For comments, please call or text 09569012811 or email lastmohican2004@yahoo.com
AUTHOR PROFILE
Opinion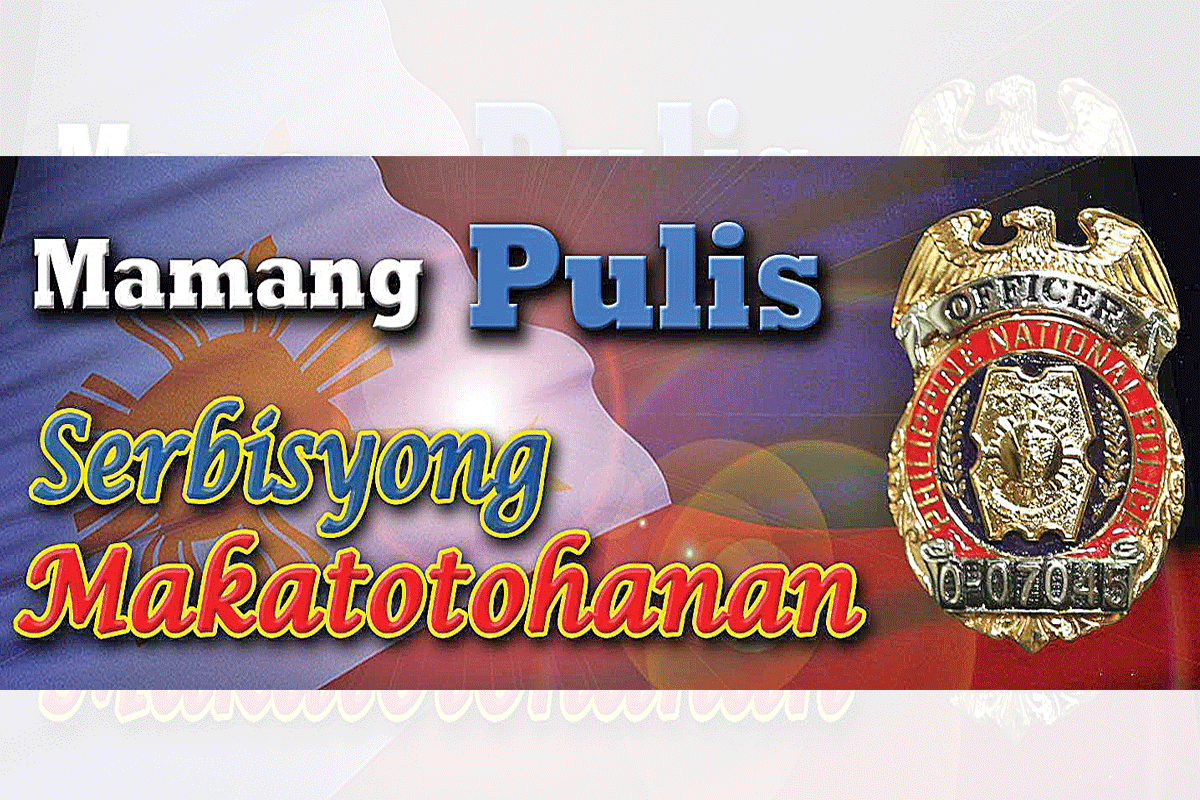 SHOW ALL
Calendar