Jeron Lastimosa of Adamson makes the game-winner in their game agsinst UP in the UAAP. UAAP photo
Falcons topple Maroons; Tamaraws triumph
ADAMSON stalled University of the Philippines' march to the Final Four with a 66-58 victory last night in the UAAP men's basketball tournament at the Mall of Asia Arena.
Jerom Lastimosa hit a dagger triple in the final 23.3 seconds to bail out the Falcons after Ricci Rivero's two free throws trimmed down the Fighting Maroons' deficit to 57-59.
Continuing its rise from a 1-6 start, Adamson, which led by as much as 17 points (30-13) in the second period, remain unbeaten in three second round games.
Lastimosa finished with 13 points, five rebounds, four assists and two blocks while Didat Hanapi added 12 points for the Falcons, who suddenly found themselves in semifinals contention.
The loss ended UP's eight-game winning streak, the school's longest in the Final Four era.
Riveri had 14 points, five rebounds and two steals while Carl Tamayo chipped in 12 points, eight boards, two steals and two steals for the Maroons.
Earlier, Nigerian slotman Emman Ojoula made a huge defensive stop that led to Xyrus Torres' game-winning triple in the final 2.2 seconds as Far Eastern University edged National University, 61-59, to force a three-way tie its victims and Adamson in fourth place at 4-6.
Defending three-time champion Ateneo manhandled University of Santo Tomas, 101-51, to extend its durable winning streak to 36 games.
Also stretching their win-loss record this season to 10-0, the untouchable Blue Eagles were simply dominant with the discipline coach Tab Baldwin's troops displayed in one of the most lopsided games in league history.
"I think the difference in the scoreline is a reflection that our coaching staff asked for 40 minutes of performance from our players, and that's something that's plagued us this year," said Baldwin.
Raffy Verano had 18 points and seven rebounds in 18 minutes of action, while SJ Belangel chipped in 16 points for Ateneo.
Naturalized center Ange Kouame came through with 10 points, nine rebounds and three blocks. He played sparingly in the second half, giving back-up big man Geo Chiu, who had 14 points, eight rebounds and two assists, more court time.
The Eagles have won their last 13 meetings against the Growling Tigers. The last time UST prevailed over Ateneo was on Sept. 26, 2015, when the Kevin Ferrer-led squad took a 68-58 victory.
The Growling Tigers suffered their seventh loss in 10 games, trailing the Bulldogs, the Falcons and the Tamaraws by a game in the race for last Final Four berth.
FEU snapped its three-game skid and the hard-earned victory was what coach Olsen Racela needed for his team to wheel back in semis contention.
"We really needed this win kasi NU yung hinahabol namin. We did not give up, especially in the second half. It's all about trust for us," said Racela, as his wards avenged their 68-73 loss in the first round.
Torres scored 12 of his 16 points from beyond the arc, while Ojoula had a double-double effort of 11 points and 11 rebounds to go with five assists, two steals and two blocks for the Tamaraws.
The scores:
First game
Ateneo (101) — Verano 18, Belangel 16, Chiu 14, Lazaro 12, Ildefonso 11, Kouame 10, Koon 9, Andrade 6, Padrigao 5, Mamuyac 0, Tio 0, Gomez 0, Daves 0.
UST (51) — Cabañero 18, Manaytay 9, Fontanilla 8, Manalang 7, Concepcion 5, Yongco 2, Santos 2, Ando 0, Herrera 0, Gomez de Liaño 0, Garing 0, Mantua 0, Pangilinan 0.
Quarterscores: 22-8, 46-21, 80-36, 101-51
Second game
FEU (59) — Torres 16, Ojuola 11, Sandagon 10, Gonzales 7, Tempra 4, Sleat 3, Abarrientos 3, Bienes 2, Alforque 2, Li 1, Celzo 0, Sajonia 0.
NU (57) — Clemente 13, Ildefonso 9, Joson 8, Minerva 6, Malonzo 5, Felicilda 5, Torres 3, Figueroa 2, Gaye 2, Mahinay 2, Manansala 2, Yu 0, Enriquez 0.
Quarterscores: 14-15, 22-33, 40-49, 59-57
Third game
AdU (66) — Lastimosa 13, Hanapi 12, Sabandal 11, Manzano 8, Zaldivar 8, Magbuhos 6, Peromingan 5, Colonia 2, Yerro 1, Douanga 0, Jaymalin 0, Erolon 0, Barasi 0.
UP (58) — Rivero 14, Tamayo 12, Diouf 7, Lucero 7, Cagulangan 6, Cansino 5, Spencer 4, Webb 3, Alarcon 0, Abadiano 0, Fortea 0.
Quarterscores: 20-12, 36-28, 47-44, 66-58.
AUTHOR PROFILE
Basketball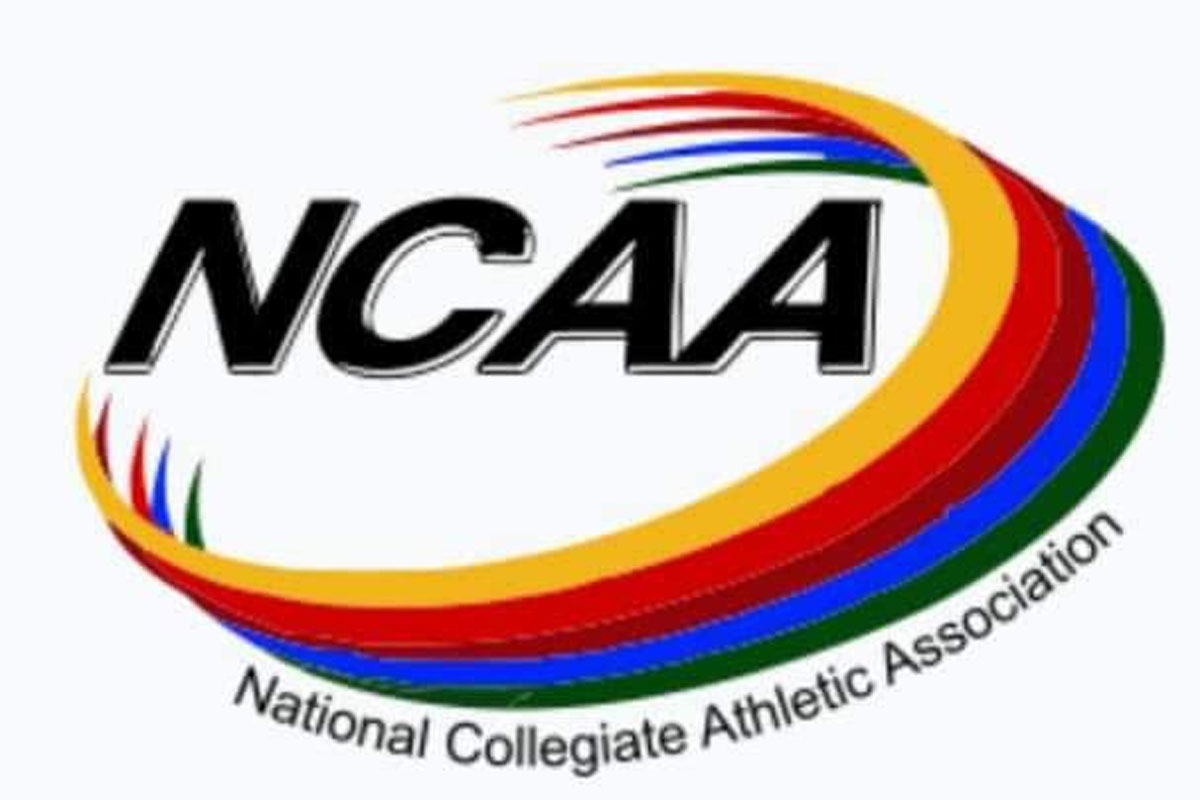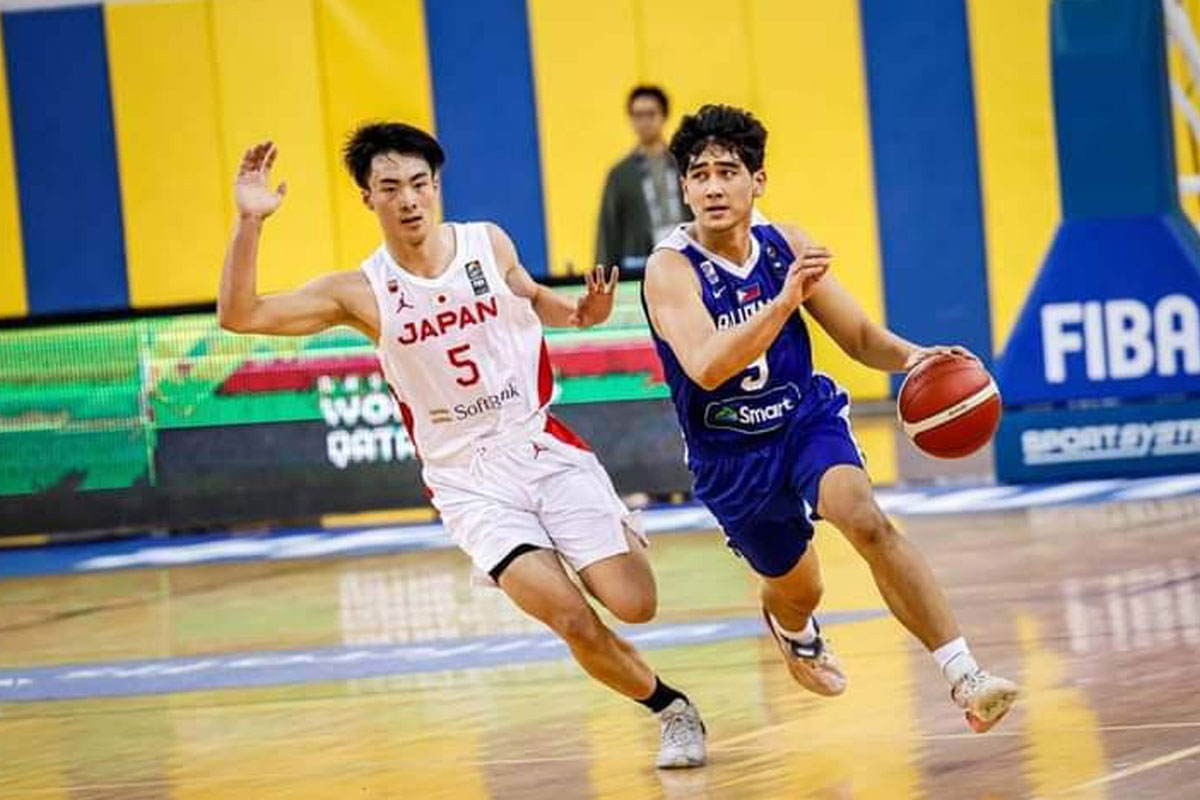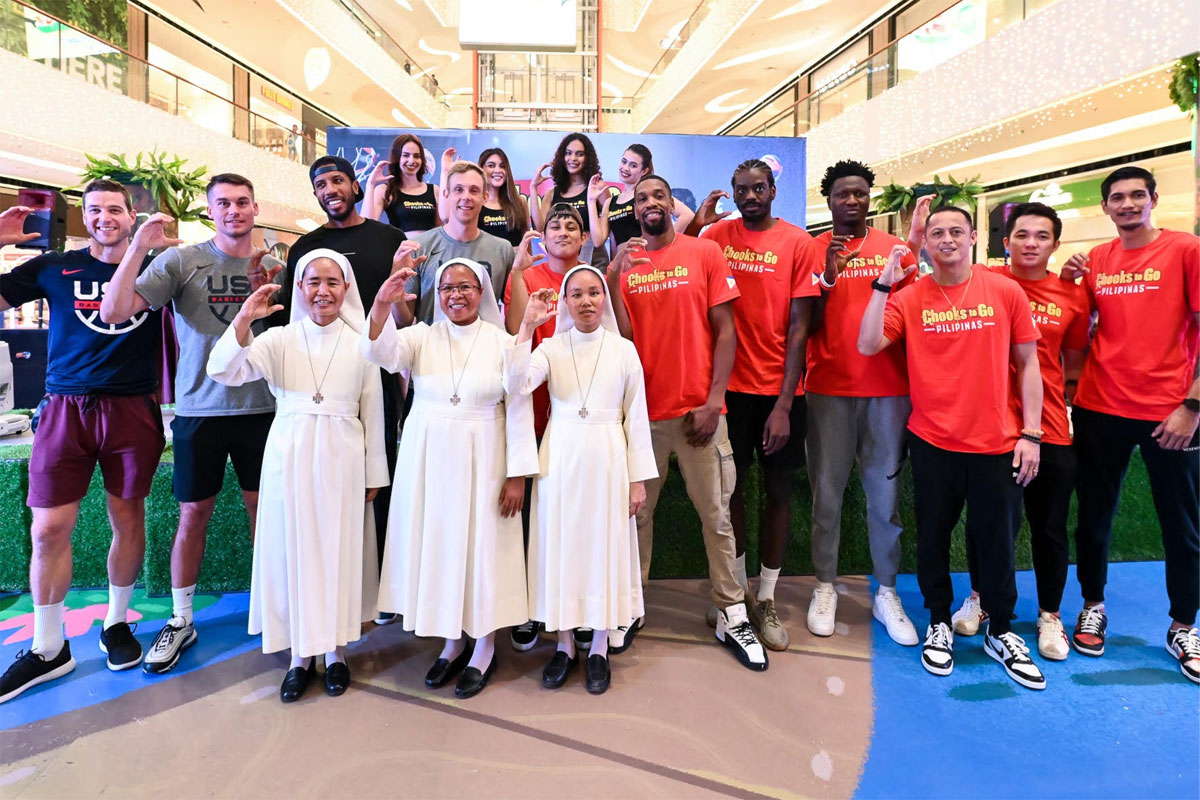 SHOW ALL
Calendar