Defense Sec. Gilberto Teodoro Jr.
'Experience, knowledge of Teodoro, Herbosa strengthen Marcos Cabinet'
SPEAKER Ferdinand Martin G. Romualdez on Tuesday lauded the appointment by President Ferdinand "Bongbong" Romualdez Marcos Jr. of Gilberto Teodoro Jr. as Defense Secretary and Dr. Teodoro Herbosa as Health Secretary.
"They are welcome additions to the President's immediate official family. Their wealth of experience and knowledge in defense and health strengthen the Marcos Cabinet. Their appointments also mean that the President "is bent on finding the best and the brightest to join him in serving our people," said Speaker Romualdez.
Speaker Romualdez added that Teodoro and Herbosa are knowledgeable in their respective fields.
"I think that most importantly, they will bring a civilian perspective to the defense and health sectors," he added.
Iloilo First District Rep. Janette Garin also welcomed the the appointment of Herbosa as Secretary of the Department of Health.
"My congratulations to Ted for being appointed as SOH. Wish him all the luck and the perseverance to deliver for our people. What the DOH needs now is a manager that can steward the fast delivery of services to our people. This, coupled with timely rebuttal of infodemics/ fake medical news can empower the filipino people and help achieve what is best for all of us: a country delivering for its people," Garin, a former Health secretary, said.
Albay 2nd District Rep. Joey Sarte Salceda, chairman of the House committee on ways and means, said "I would like to congratulate my former colleague in the House and in the Cabinet, Secretary Gibo Teodoro for his appointment to one of the most critical posts in the Marcos cabinet. Gibo and I were elected to the House the same year, and everyone always regarded him to be formidable. We were a group of 30-something members during a period of generational change in Congress. He would go on to serve the Arroyo cabinet just months after I left to run for Albay governor."
"Gibo carries with him a resolutely civilian – and therefore broader – perspective on the country's defense situation. As a middle-power in global affairs, our national defense is necessarily more complex than simply military firepower. Gibo is a topnotch lawyer and believes above all in the law," Salceda added.
Salceda also congratulated Herbosa on his appointment to the Health Department, which will benefit from his experience in the Inter-Agency Task Force for Emerging Infectious Diseases.
"Ted and I shared a common field of work – in disaster response and management – when he was Disaster and Rehabilitation Management Task Force head of the DOH, while I was Governor of Albay. Later on, of course, we both shared our thoughts with the IATF during COVID-19. So, he brings to the DOH the perspective of a crisis manager," Salceda said.
"Sec. Ted will also likely be the Secretary who finally gets the Center for Disease Control established. His work with the IATF will emphasize the need for a full-time disease prevention agency that has the operational flexibility necessary for quick and effective action," Salceda said.
"His crisis work will help him address the DOH's perennial procurement, logistics, and distribution issues. His work on infectious diseases should also help him address abysmal vaccination rates in certain long-standing infectious diseases such as diphtheria, measles, MMR, and other vaccine-preventable diseases," Salceda said.
Teodoro is a former defense secretary and Tarlac congressman. His father, Gilberto Teodoro Sr., was Social Security System administrator during the time of President Marcos' father.
He finished law at UP and topped the 1989 bar examinations. He holds a master's degree in law from Harvard University.
Herbosa once served as health undersecretary and was a Philippine General Hospital official for many years.
AUTHOR PROFILE
Nation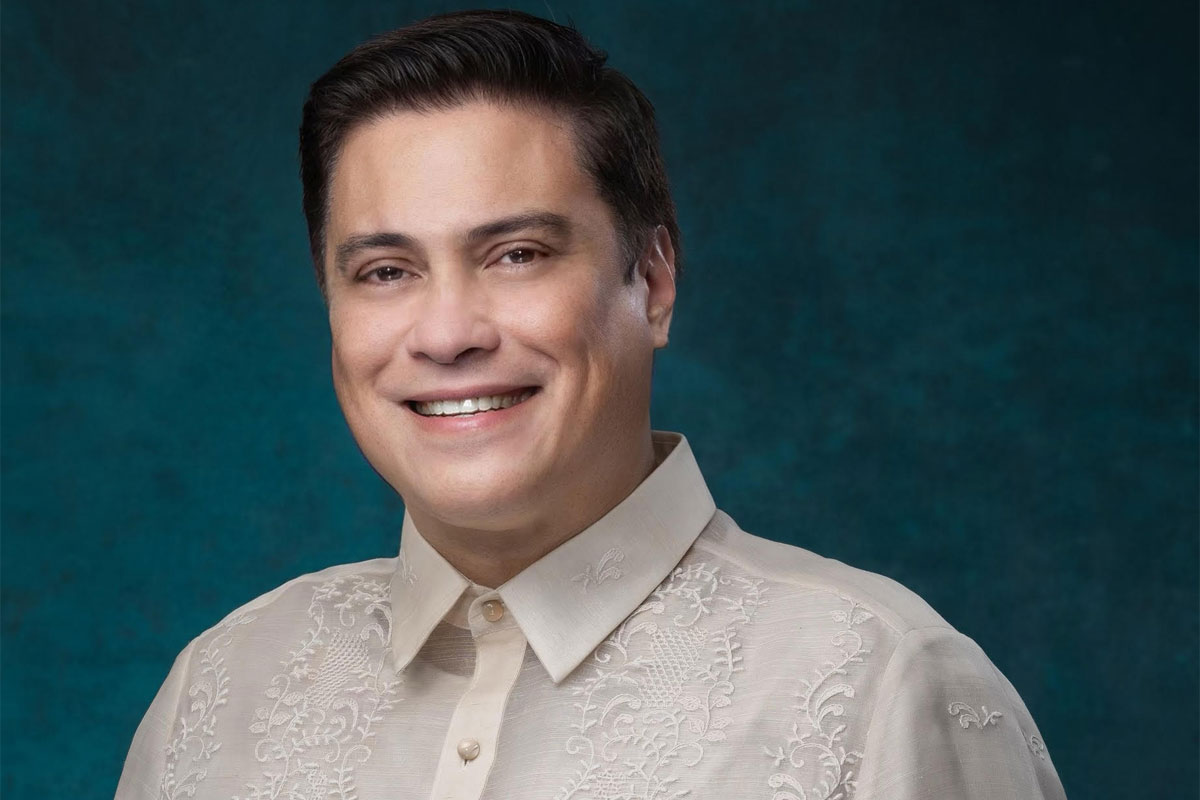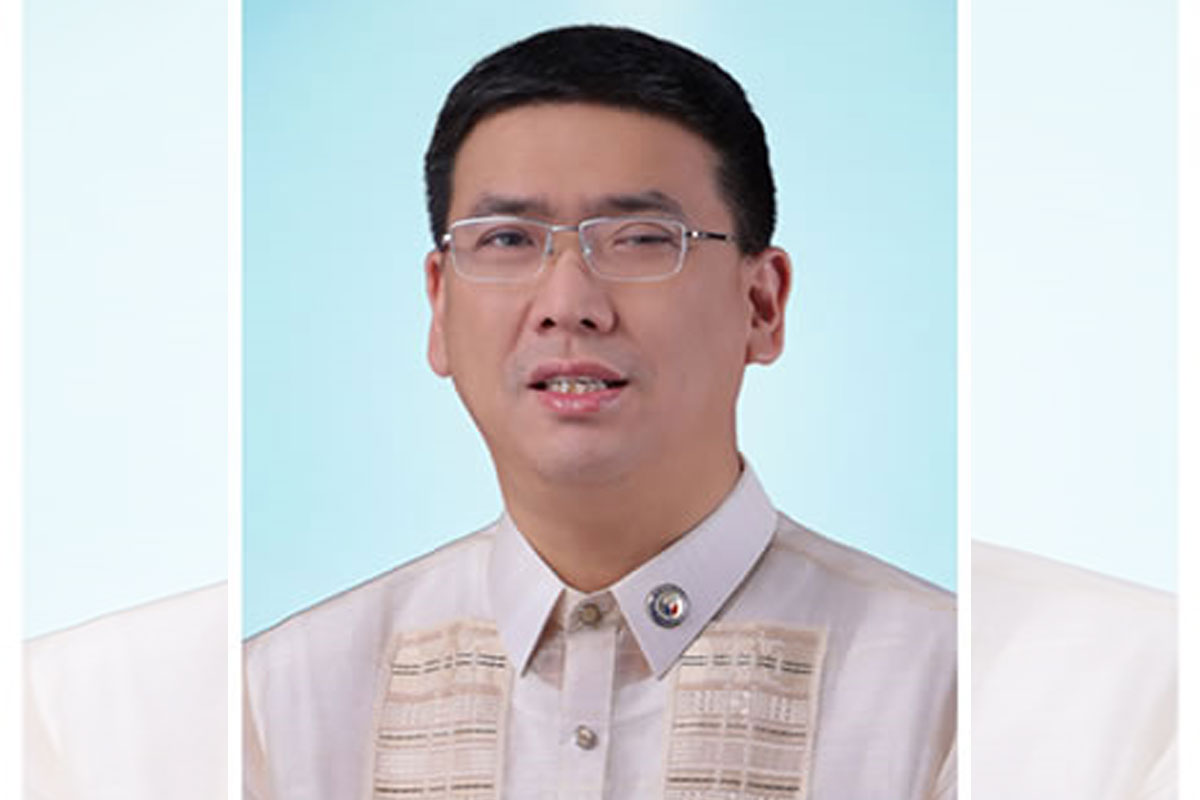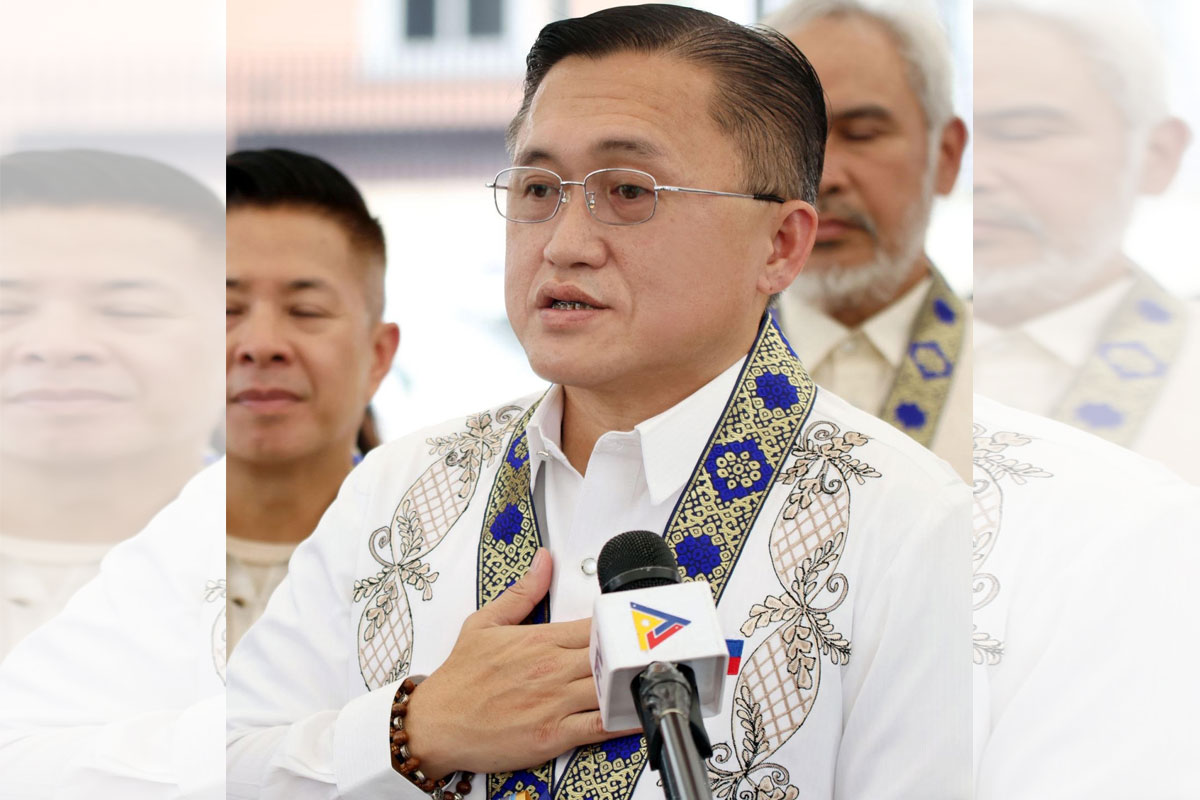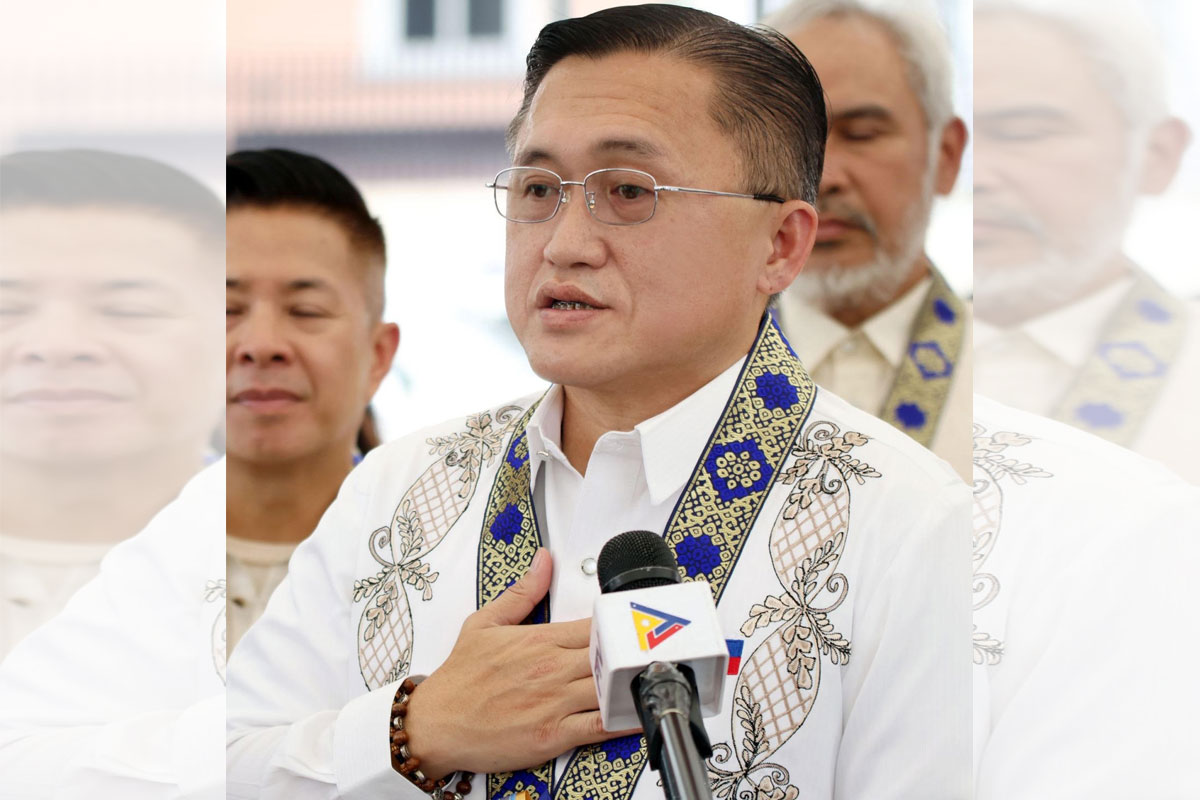 SHOW ALL
Calendar