Duterte: Only 1% of COVID-19 funds unspent
ONLY one percent of the funds earmarked for the government's coronavirus disease 2019 (COVID-19) response efforts remained unspent, President Rodrigo Duterte said on Saturday.
This, after some senators criticized the supposed underspending of funds under the now-expired Republic Act (RA) 11519 or the Bayanihan to Recover as One Act, otherwise known as Bayanihan 2.
In his pre-recorded Talk to the People, President Rodrigo Duterte asked Finance Secretary Carlos Dominguez III if there is truth to the administration's alleged underspending of Bayanihan 2 funds.
Dominguez, responding to Duterte's query, said: "What they (senators) are referring to as 'underspending' is P6 billion or one percent of the total."
Dominguez assured Duterte that his office and the Department of Budget and Management (DBM) are now coordinating with the government agencies to make sure that they are spending the Covid-19 funds.
"This is one percent problem. It is not in relation to what we have released of P660 billion. This is one percent. And we are sure that it will be released. But in the meantime, we are asking each department to really spend the money," he said.
As of June 25, there was still an unobligated amount of P6.487 billion out of the total P141.59 billion released for special appropriations under Bayanihan 2, according to the data uploaded on the DBM's official website.
Unobligated funds have been reverted to the Bureau of the Treasury after Bayanihan 2 expired on June 30.
Dominguez, nevertheless, said the DBM has already released around P660 billion for the government's COVID-19 response.
After hearing Dominguez's statement, Duterte advised lawmakers to listen to the Finance chief.
"The problem is, you know, one thing, what is wrong with Congress is that they are not listening when you are talking. It would be better to give it a little shout. Totoo (It's true)," he said. "Tell them that one percent. Ang nakaka-ano kasi (It's just bothering because) the criticism is always on the executive department."
Senator Francis Pangilinan earlier said the government has failed to obligate the remaining funds under RA 11519. PNA
AUTHOR PROFILE
Nation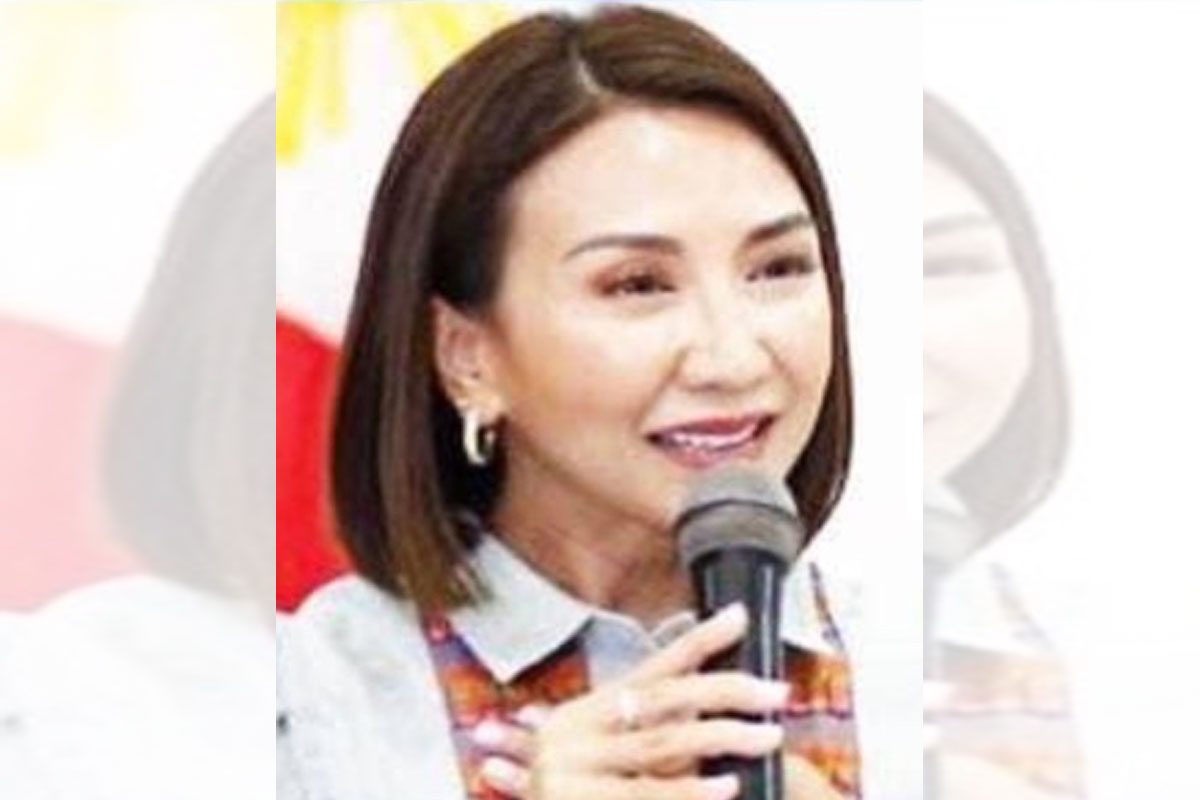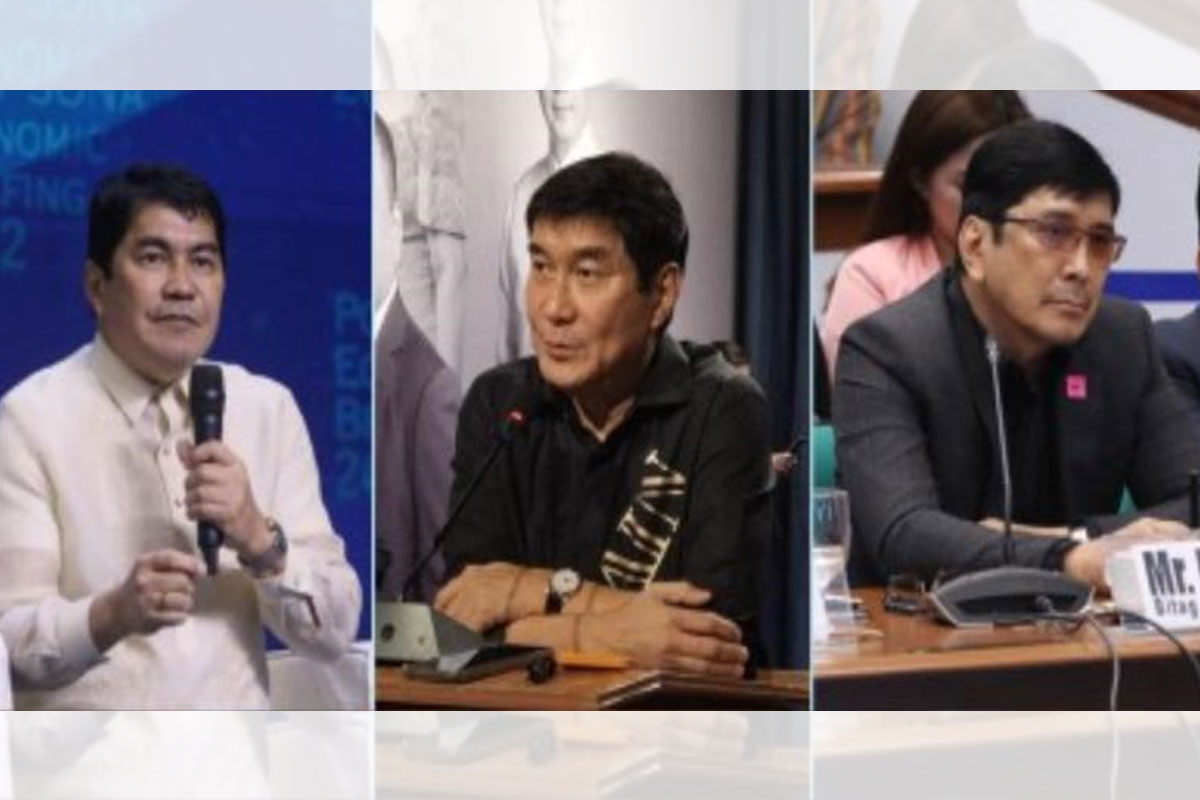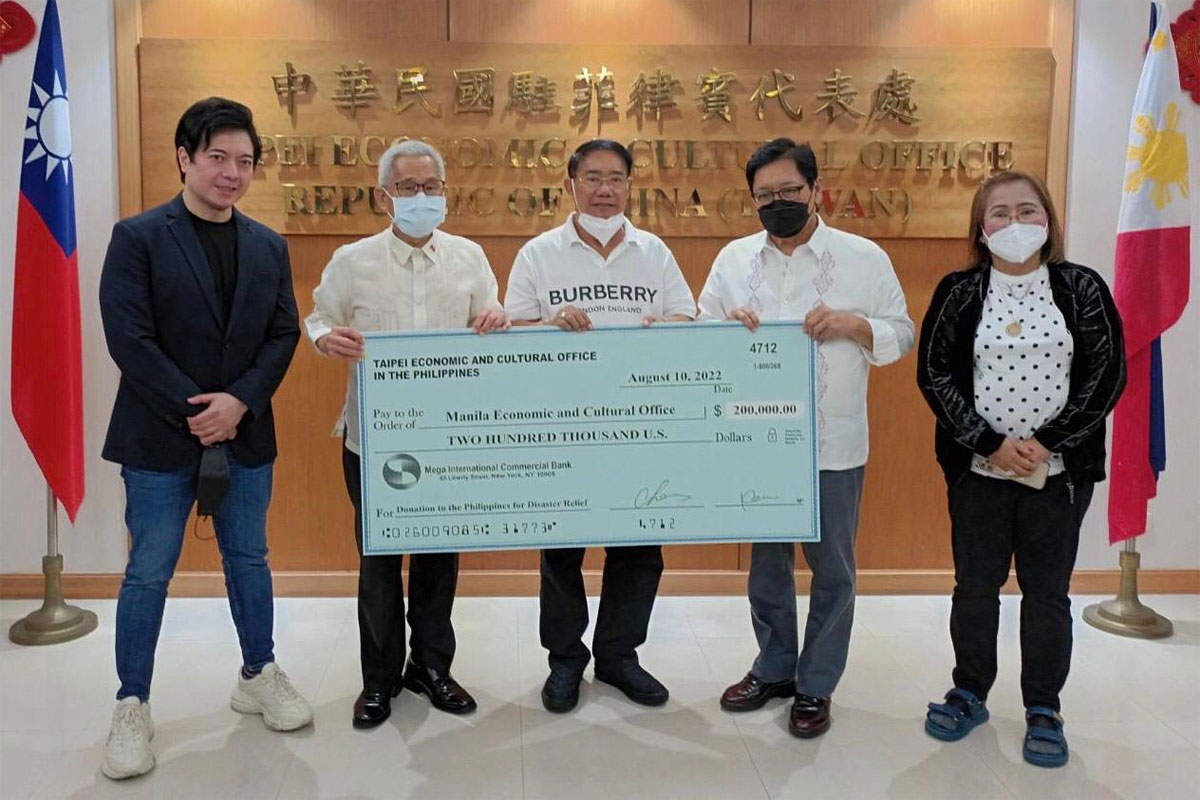 SHOW ALL
Calendar