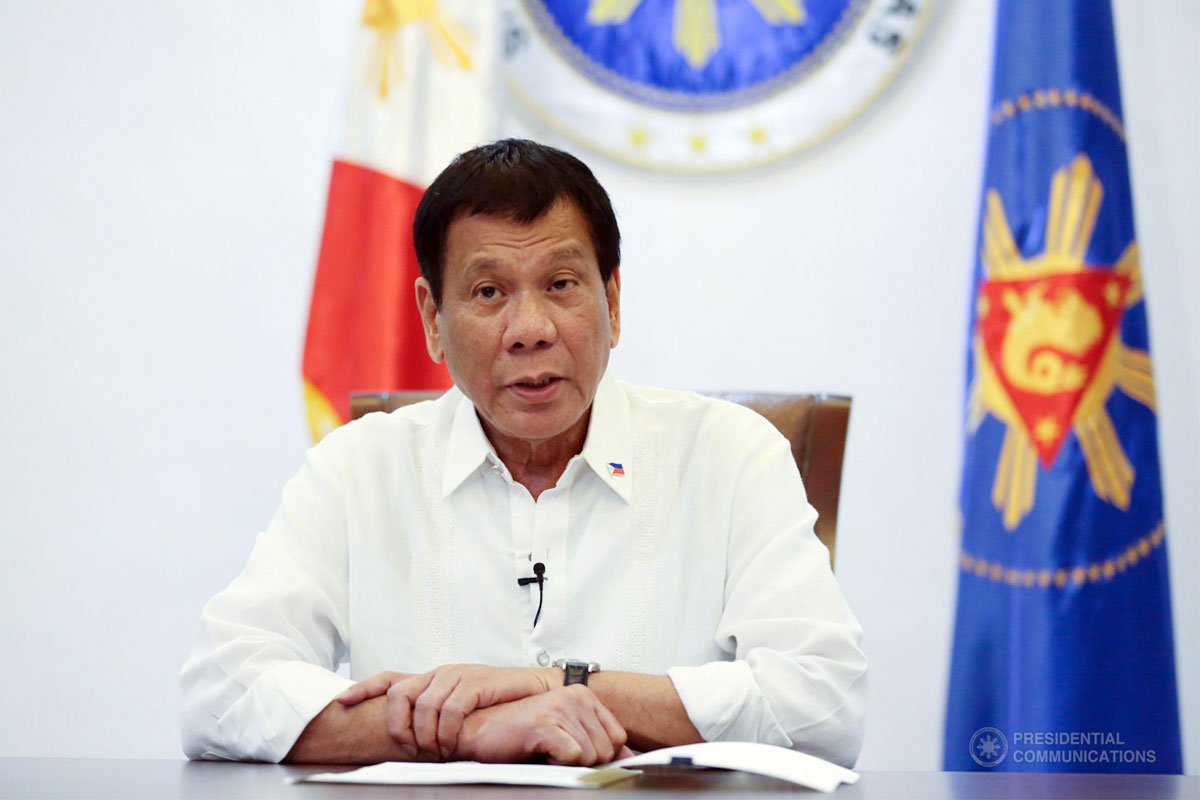 PRRD to LGUs: Come up with 'more sane' process of vaccination
PRESIDENT Rodrigo Duterte on Saturday ordered the local government units (LGUs) to look for a more acceptable way of vaccinating individuals to ensure their safety amid the prevailing coronavirus disease 2019 (COVID-19) pandemic.
Duterte issued the statement in his pre-recorded Talk to the People, as he bared that some LGUs are asking for additional vaccines following the spike in Covid-19 cases in their localities.
He issued the remark after National Task Force Against COVID-19 and vaccine czar Secretary Carlito Galvez Jr. told him that "rain or shine" and "day and night," the LGUs are making sure that there will be no letup in the administration of COVID-19 vaccines.
Duterte, however, said it is unacceptable to let the public endure the long queues to get vaccinated against COVID-19, especially now that some parts of the country are experiencing heavy rainfall due to the southwest monsoon enhanced by Typhoon Fabian.
"That's not the way how to do it. We have to be more proactive," he said.
Duterte then directed Local Government Secretary Eduardo Año to remind LGUs to be "more circumspect" by providing a safe and dry vaccination site for Filipinos.
"Actually, mukhang hindi tayo nagkulang sa bakuna (perhaps, we do not have a problem with the vaccine supply). The problem is for the local governments to come up with a more sane process of vaccination than allowing people to queue as early as 4 o'clock in the morning and getting their shots at about 9 o'clock," he said.
Duterte gave the directive, as he warned that people would only be exposed to COVID-19 if they continue to flock to vaccination sites and stay there for hours just to get inoculated.
He added that it would be better for others who cannot be accommodated to just go back rather than let them wait for so long.
"They should be flexible enough to immediately look for a place which is dry and can house so many people and divide them into groups and make a headcount of how many they can [inoculate]," Duterte said.
The Philippines has so far received 30,985,130 doses of COVID-19 vaccines. It is expected to receive a total of 164 million vaccines this year.
Around 5,560,029 of the 16,426,267 Filipinos given with the doses have already been fully vaccinated against COVID-19, while the remaining 10,866,238 have received their first dose.
The government was also able to administer 472,356 vaccine doses nationwide on Thursday, less than 30,000 short of its 500,000 target per day in the third quarter of 2021. PNA
AUTHOR PROFILE
Nation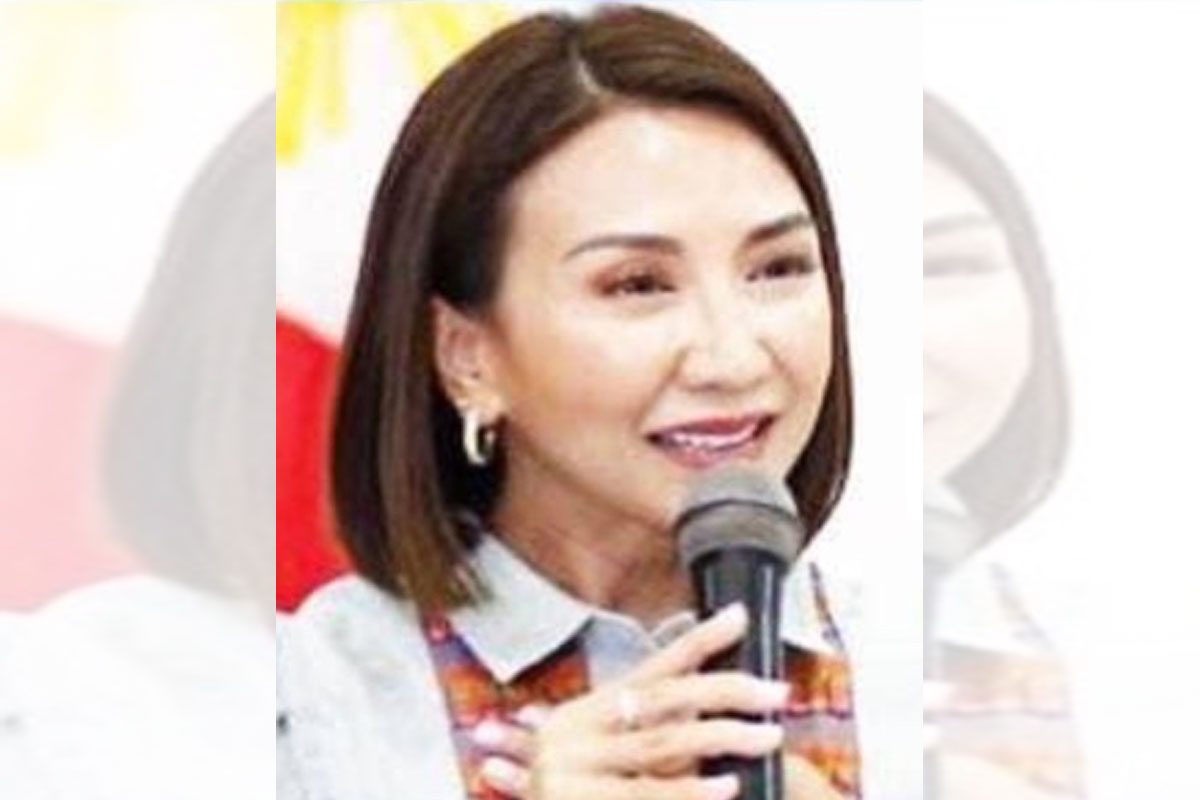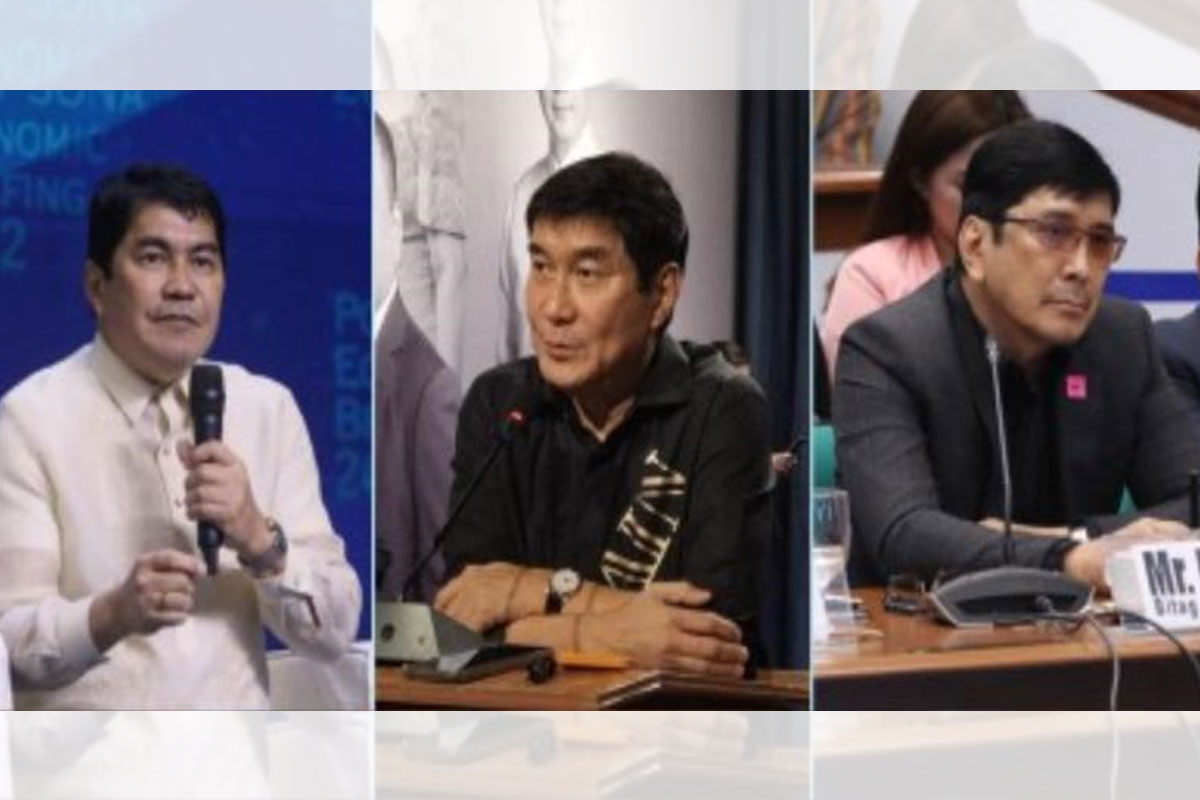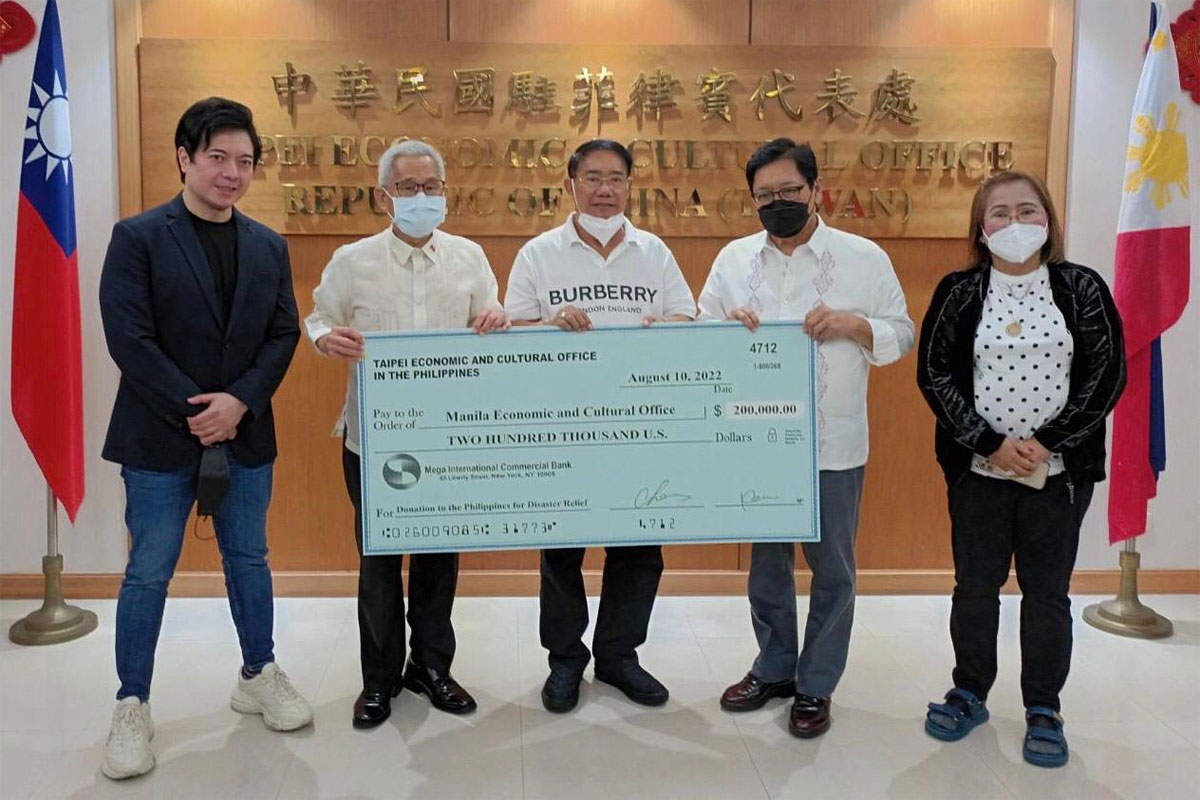 SHOW ALL
Calendar