DFA condemns NoKor's latest ICBM test
THE Philippines condemned North Korea's (NoKor) latest testing of an intercontinental ballistic missile (ICBM) on 24 March 2022.
In a statement issued yesterday, the DFA said "Such reckless and provocative action undermines peace and stability in the Korean Peninsula, the entire region, and the world. We reiterate our call on the DPRK (Democratic People's Republic of Korea) to comply with its international obligation under relevant UN (United Nations) Security Council resolutions, and commit to the process of constructive and peaceful dialogue."
North Korean state media reported that North Korea tested on March 24 its intercontinental ballistic missile or ICBM system.
According to the report, the missile flew 1,090 km with a maximum altitude of 6,248.5 km for 4,052 seconds before splashing down in the targeted waters.
The latest missile test marked North Korea's largest missile launch since it tested its Hwasong-15 ICBM in November 2017.
Thus, the United States announced new sanctions on entities and people in North Korea and Russia after Pyongyang's new ICBM missile test.
The State Department said Washington in response has sanctioned the Russian entities called Ardis Group, PFK Profpodshipnik, and a Russian man named Igor Aleksandrovich Michurin.
It also sanctioned North Korean citizen Ri Sung Chol and a North Korean entity called the "Second Academy of Natural Science Foreign Affairs Bureau".
The targeted persons and organizations are accused of "transferring sensitive items to North Korea's missile program," the State Department said in a statement.
AUTHOR PROFILE
Nation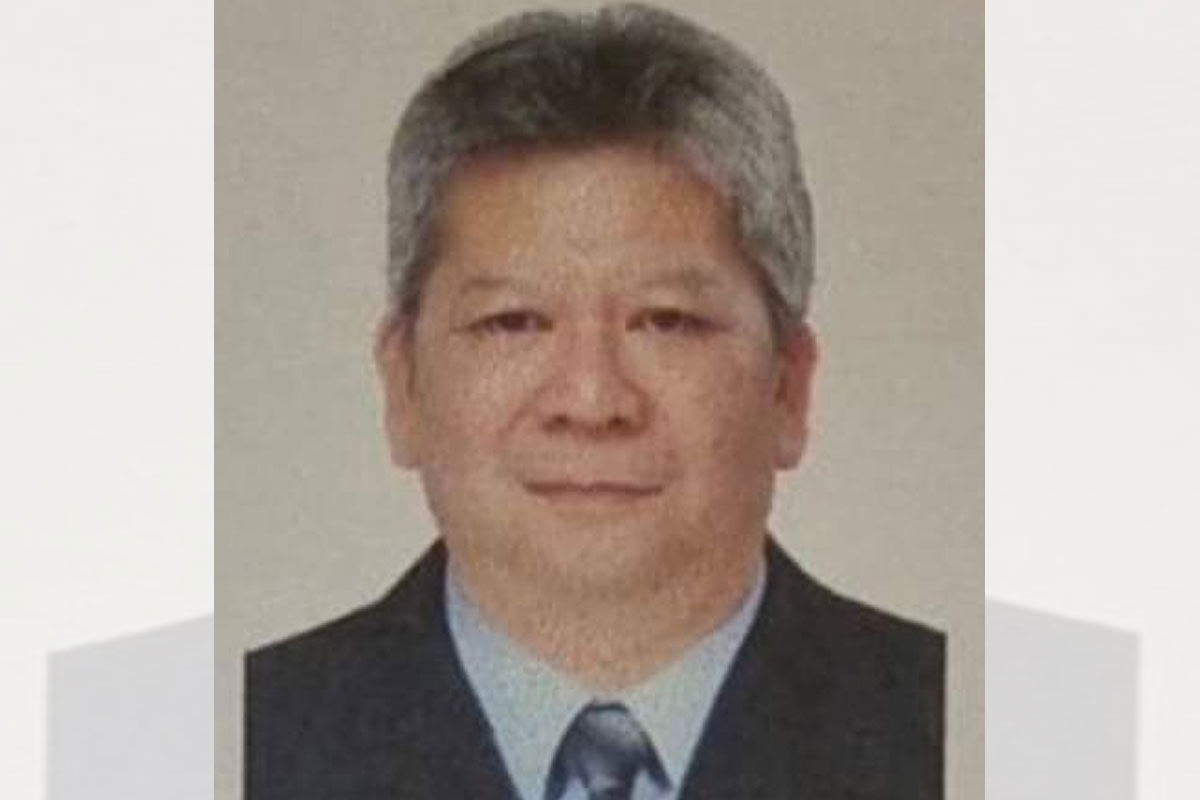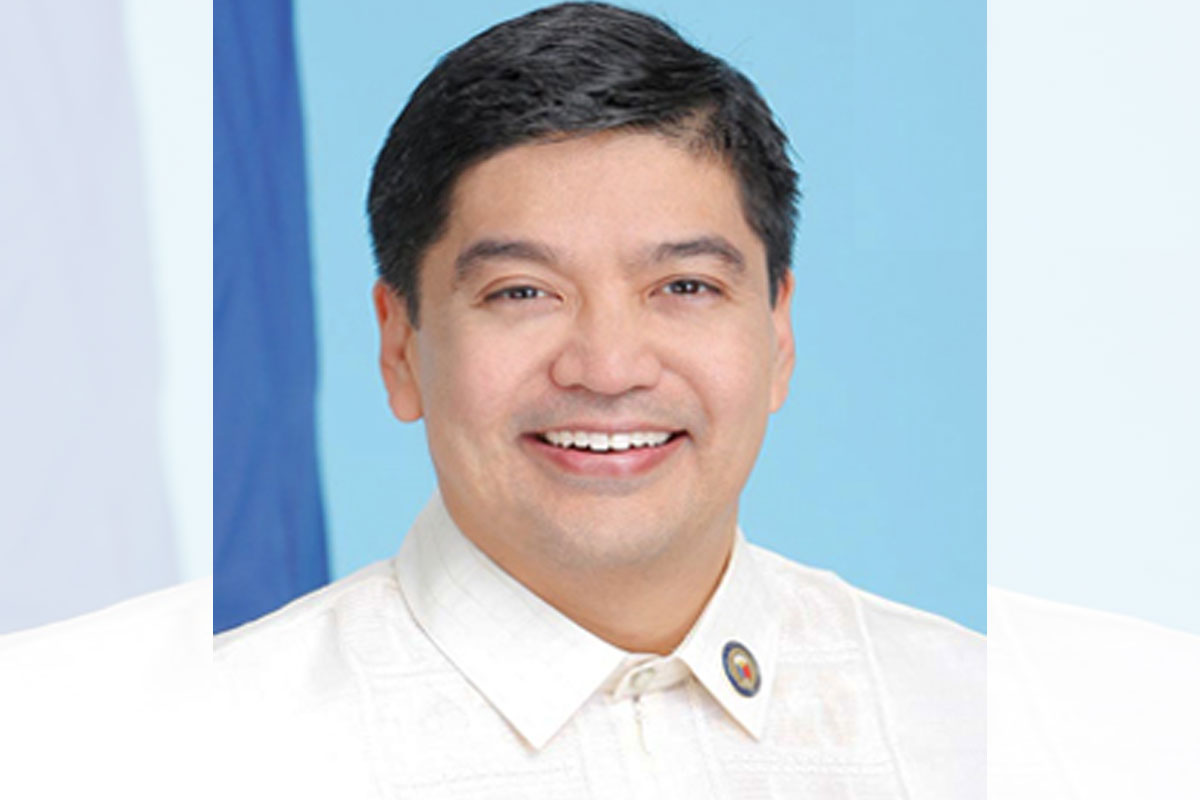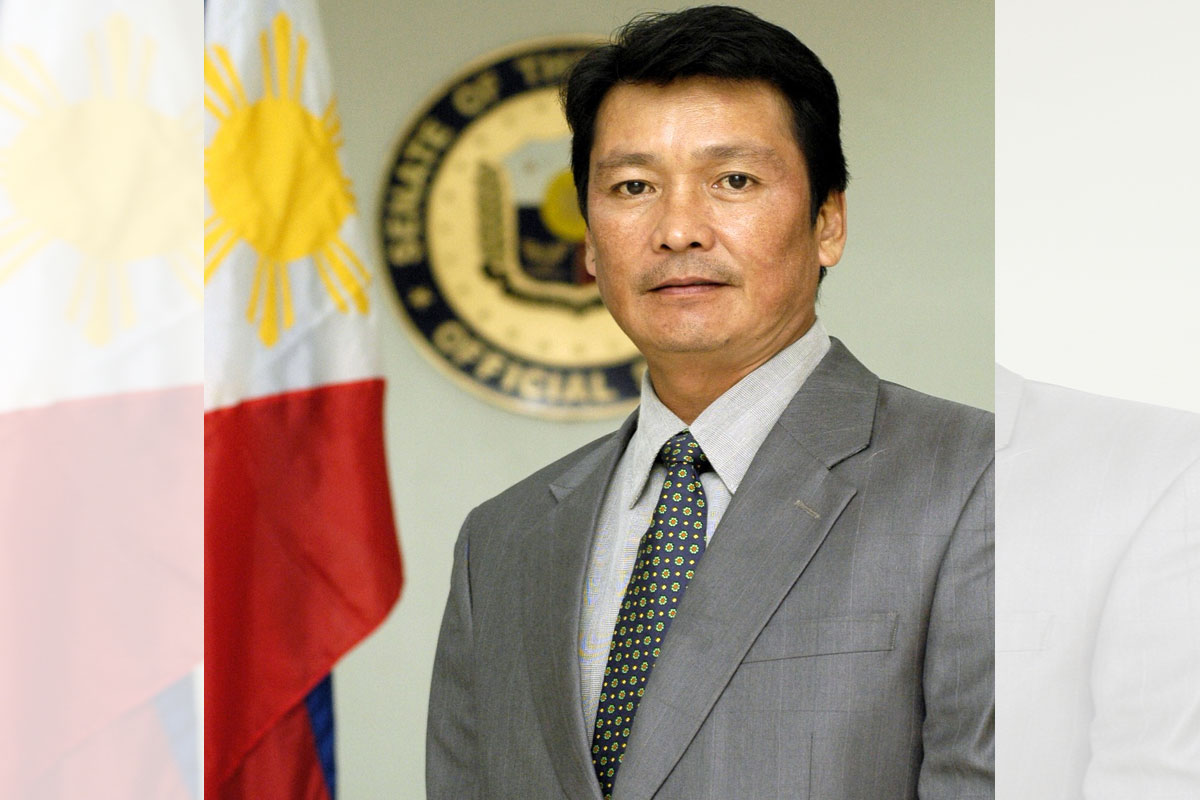 SHOW ALL
Calendar