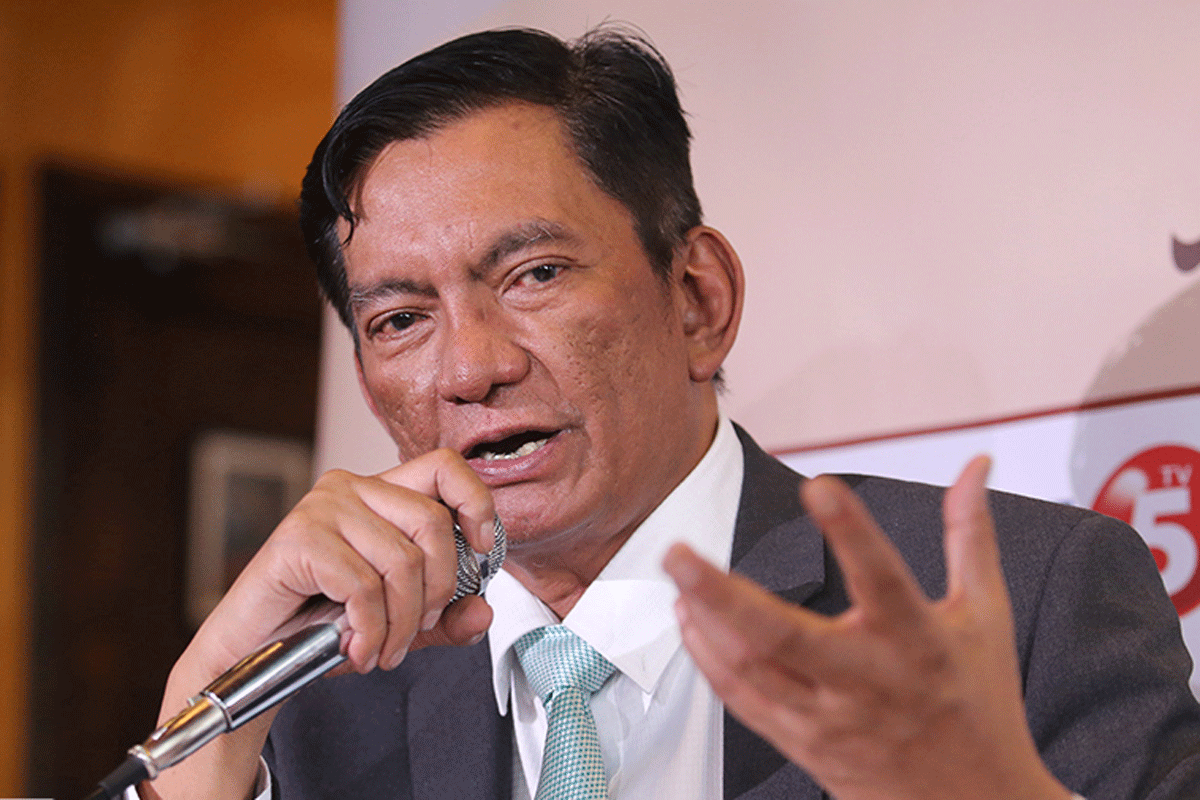 Salceda supports Bicol minimum wage hike
HOUSE Committee on Ways and Means Chairman and Albay 2nd District Rep. Joey Sarte Salceda has formally expressed his support for petitions to increase the minimum wage in the Bicol region.
In a letter to Ma. Zenaida A. Angara-Campita, regional director of the Department of Labor and Employment (DOLE) for Bicol, Salceda wrote that he supports the petitions "in response to requests from various sectors, including labor groups, for meaningful adjustments in the minimum wage in the region."
"I express this support both as a member of Congress representing Albay, and as Co-Chair of the Economic Stimulus and Recovery Cluster of the House Defeat COVID-19 Committee," Salceda, who is also considered the House's resident economist, said.
Citing past wage adjustments, Salceda said that "I understand that per DOLE Wage Order No. 20, workers in Bicol currently receive a minimum wage of P335 per day, which was updated in two tranches. This was effected in 2020. Given the significant increases in the cost of living (2.6% in 2020, 4.5% in 2021, and with March 2022 expected to be as much as 6%) since the issuance of the Wage Order, I express my strong support for requests and petitions for wage adjustments to at least partly meet increases in prices of basic commodities. Of course, I understand that such requests will be subject to the deliberation of the Board."
Salceda, who also co-chairs the Economic Stimulus and Recovery Cluster of the House Defeat COVID-19 Committee, also requested to be furnished "pending petitions with the Board for adjustments in the minimum wage, so that my committee may be able to study them better. I hope to come up with a more detailed analysis and appropriate statement of support for such petitions."
In a previous news statement this March, Salceda called the country's minimum wages "embarrassingly unprepared" for recent price hikes, accelerated by higher world prices of crude oil, a key input for other basic goods and services.
"The 2021 Nobel Prize for Economics was awarded for work that challenged the theory that higher minimum wages [depress] employment. The idea that higher minimum wages [are] bad for jobs does not respect the fact that consumers are workers, and consumers need better wages to do more spending on businesses… Besides, increasing wages is the right thing to do at this point. The burden of price hikes has to be shared, between workers and their employers. Shared pain and shared benefits [are] the [principles] of a working economy," Salceda explained in a past statement.
Following the letter, Salceda said that "what we tend to forget when it comes to wage hikes is that workers are households, too. When they have more money ready to spend on the economy, they will be able to contribute more than their labor towards economic recovery."
"Of course, we have to study the level of wage hikes that will not overly accelerate inflation beyond the actual wage increases. We want the wage hikes to help, not worsen the situation. But, generally, I am for reasonable wage increases," Salceda said.
AUTHOR PROFILE
Nation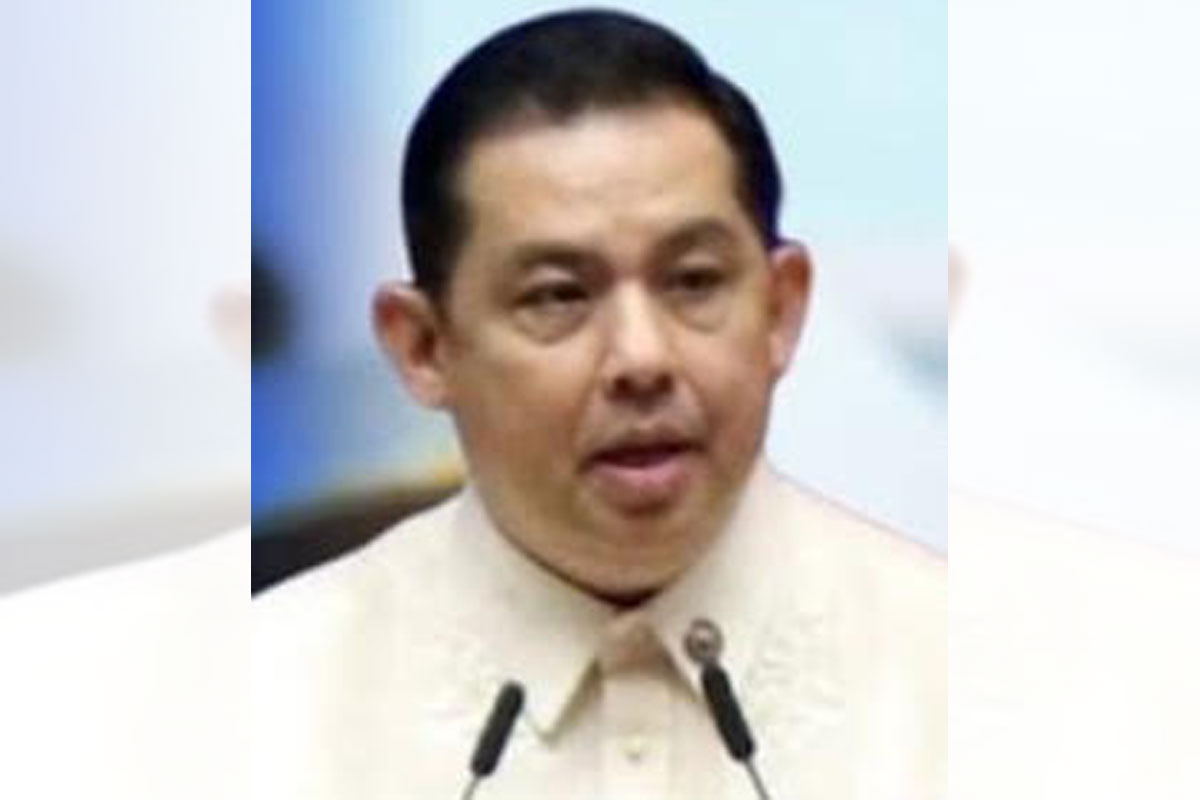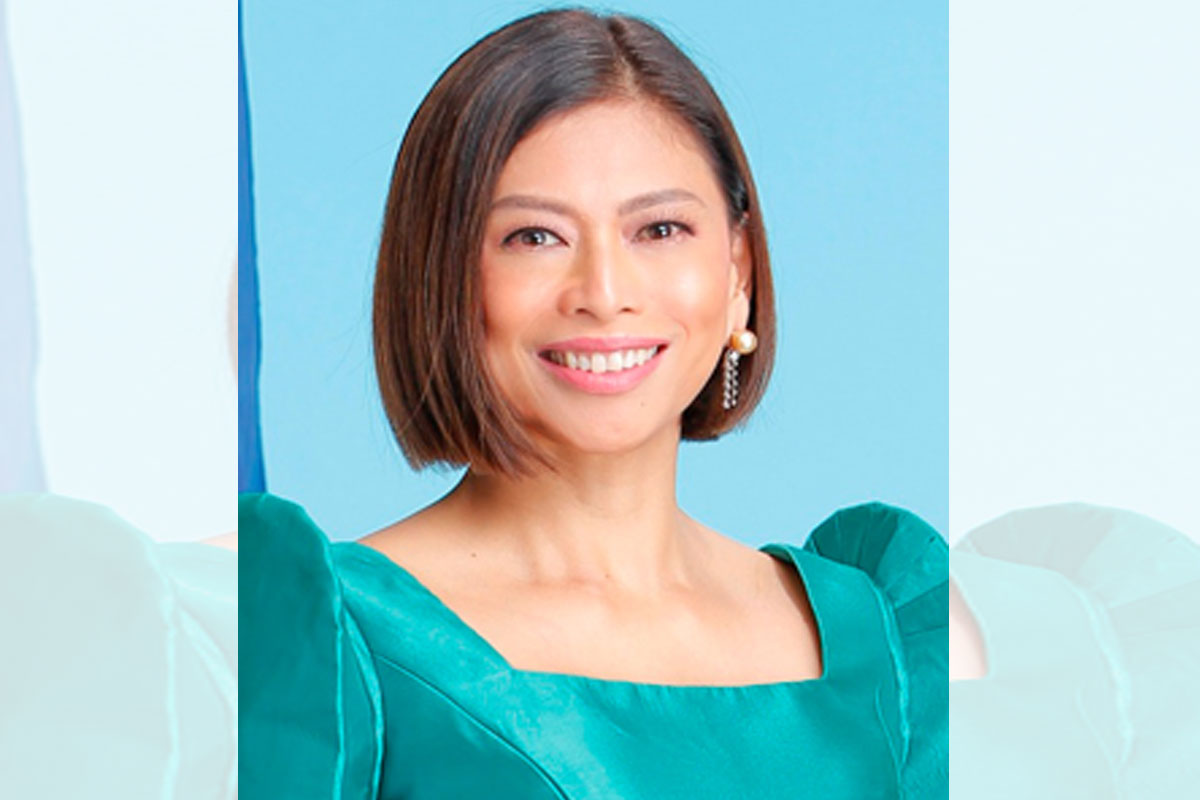 SHOW ALL
Calendar