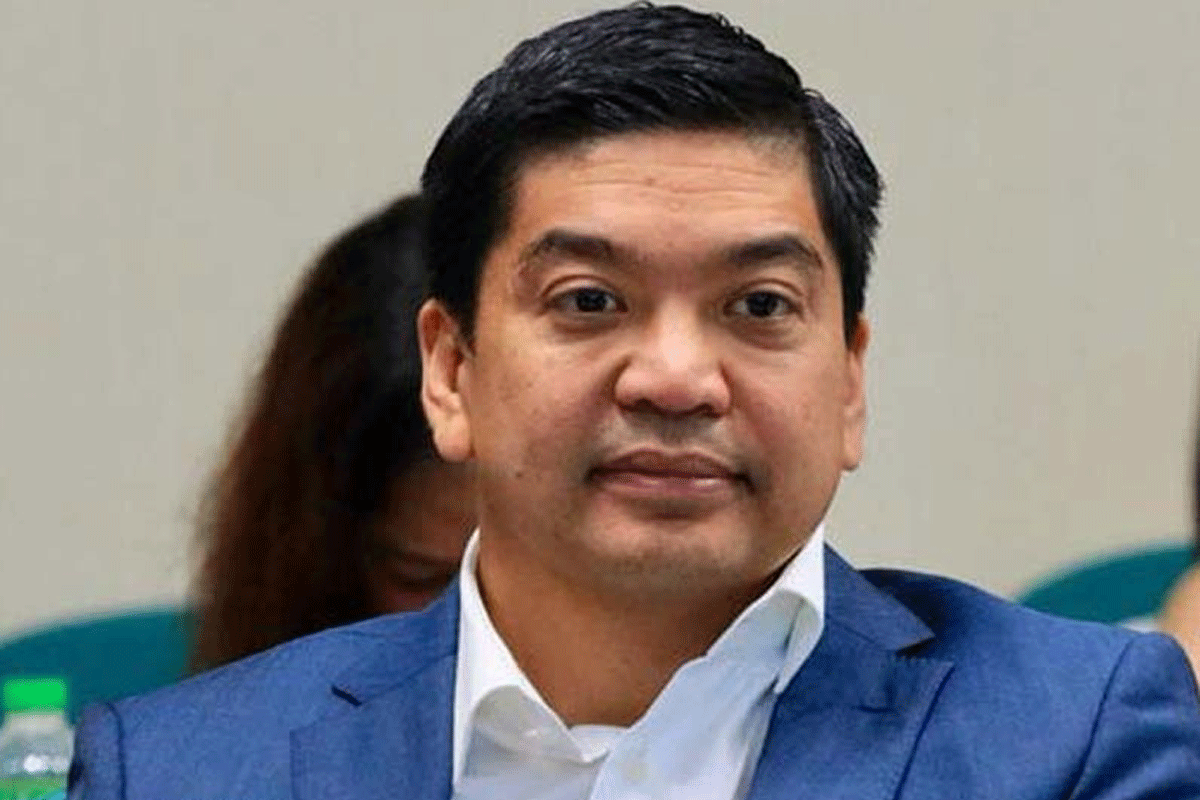 Digitization: Key to post-pandemic economic recovery
CAMARINES Sur Rep. LRay Villafuerte is making one final push in the 18th Congress for a troika of initiatives to further accelerate the Philippines' digital switch, in step with President Rodrigo Roa Duterte's recent issuance of Executive Order (EO) No. 166 on a 10-point agenda for economic recovery for the remainder of his administration.
These digitalization initiatives that would help the country sustain its nascent economic recovery from the COVID-19 pandemic are Villafuerte's three legislative proposals on institutionalizing the "Bangko sa Baryo", e-governance, and digital education.
Villafuerte said further digitalization should preoccupy lawmakers in the remaining session weeks of the 18th Congress, more so now when one of the ten items on EO 166's agenda for economic recovery is to "accelerate digital transformation through legislative measures."
"We call on our colleagues in both chambers of the 18th Congress to support EO 166 by giving top priority to these three measures that aim to close the digital divide by transforming the way we transact and do business at the grassroots level and to provide fast and reliable services to our people," Villafuerte said.
Villafuerte's digitalization proposals are House Bill (HB) Nos. 6924 (Bangko sa Baryo Act), 1248 or (e-governance law), and 7189 (Outside Class Learning and Digital Education Act).
Villafuerte, who has championed the country's digital switch even before the pandemic struck two years ago this month, said the use of technology-driven tools will provide the country with new opportunities for growth and make it inclusive, especially for millions of Filipinos in the countryside.
The "Bangko sa Baryo" proposal for one, aims to provide last-mile financial connectivity in unbanked communities nationwide through the use of digital tools, he said.
Villafuerte said, "the swift congressional passage of the proposed Bangko sa Baryo Act will help President Duterte achieve his goal of financial inclusion for all Filipinos, and open new livelihood opportunities in faraway communities either unserved or underserved by the formal banking system."
Villafuerte's e-governance measure, meanwhile, seeks to develop, promote and interlink electronic government services and processes in all government agencies and state-run corporations.
The "Outside Class Learning and Digital Education Act" bill recognizes the need to develop the Philippines' basic education curriculum to fully integrate learning beyond the confines of the classroom, such as distance learning and other alternative modes of education.
Both HB 6924 and HB 6927 have already been approved by the House, but remain pending in the Senate, while HB 7189 is still in the House committee on basic education and culture.
Through e-governance, Villafuerte wants to establish a contactless, electronic-based system of services in all government offices and state-run corporations to do away with paper-based official transactions and physical queueing in government offices even in the post-pandemic era.
His digital education bill, on the other hand, aims to make education accessible to all by ensuring flexibility in the use of learning strategies and available tools even with the return of face-to-face classes in schools.
Villafuerte's proposal also acknowledges the use of available resources other than the Internet, such as television, radio, and cable TV, by mandating periodic resources mapping, and the drafting of a digital technology roadmap as key preparation for the transformation and adjustment of education for the future.
He said the Philippines needs to accelerate its digital shift, especially with the predominance of online transactions and electronic payments, as well as the use of the Internet to access information.
AUTHOR PROFILE
Nation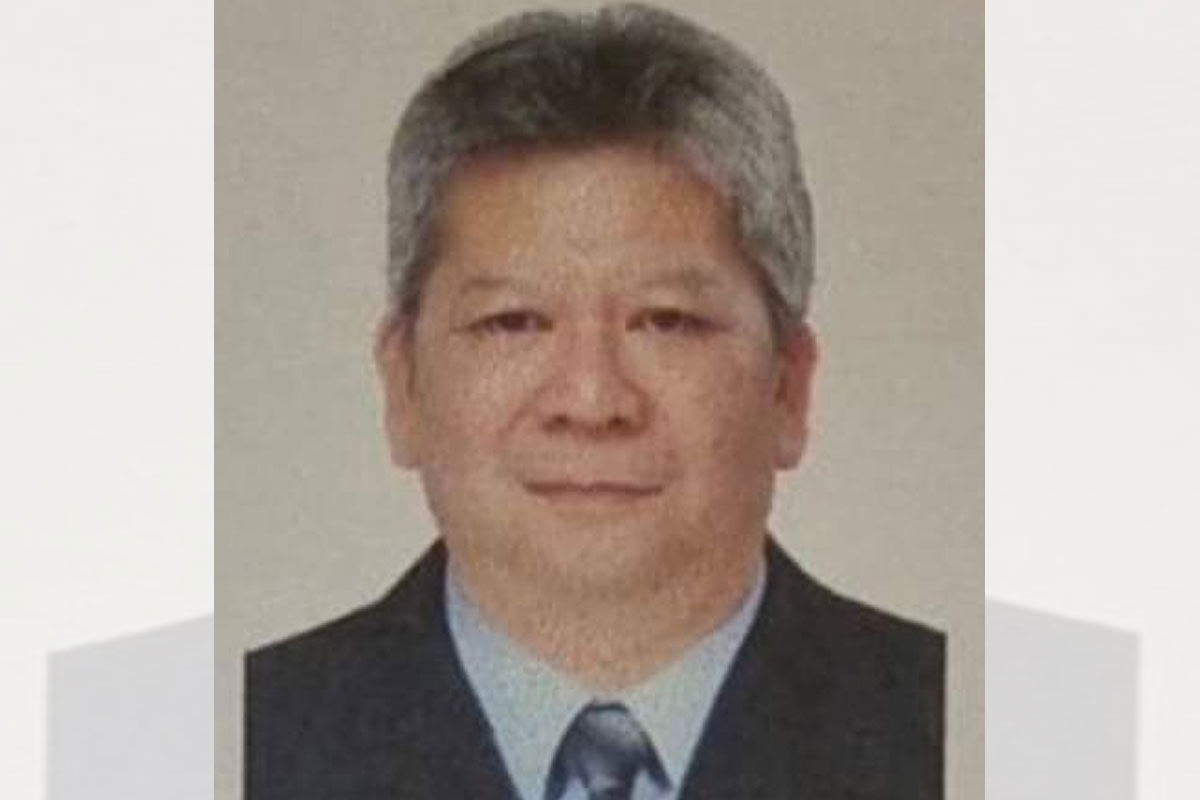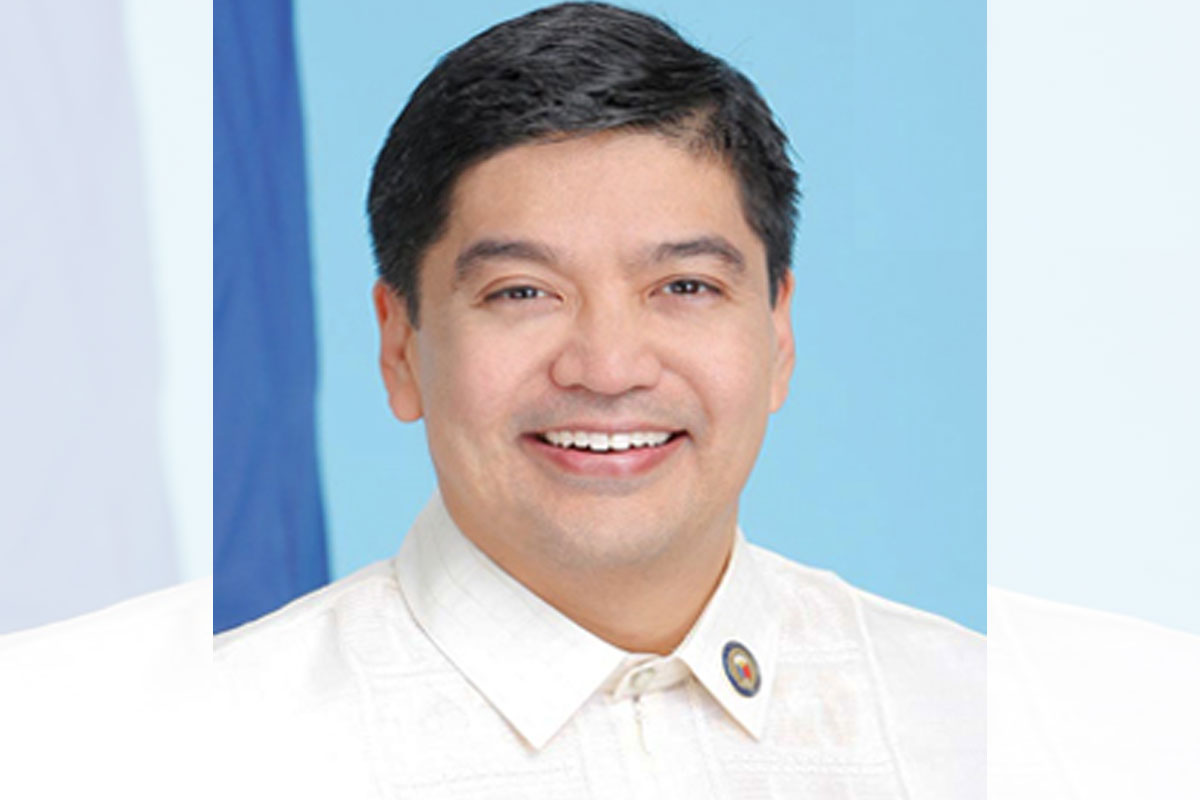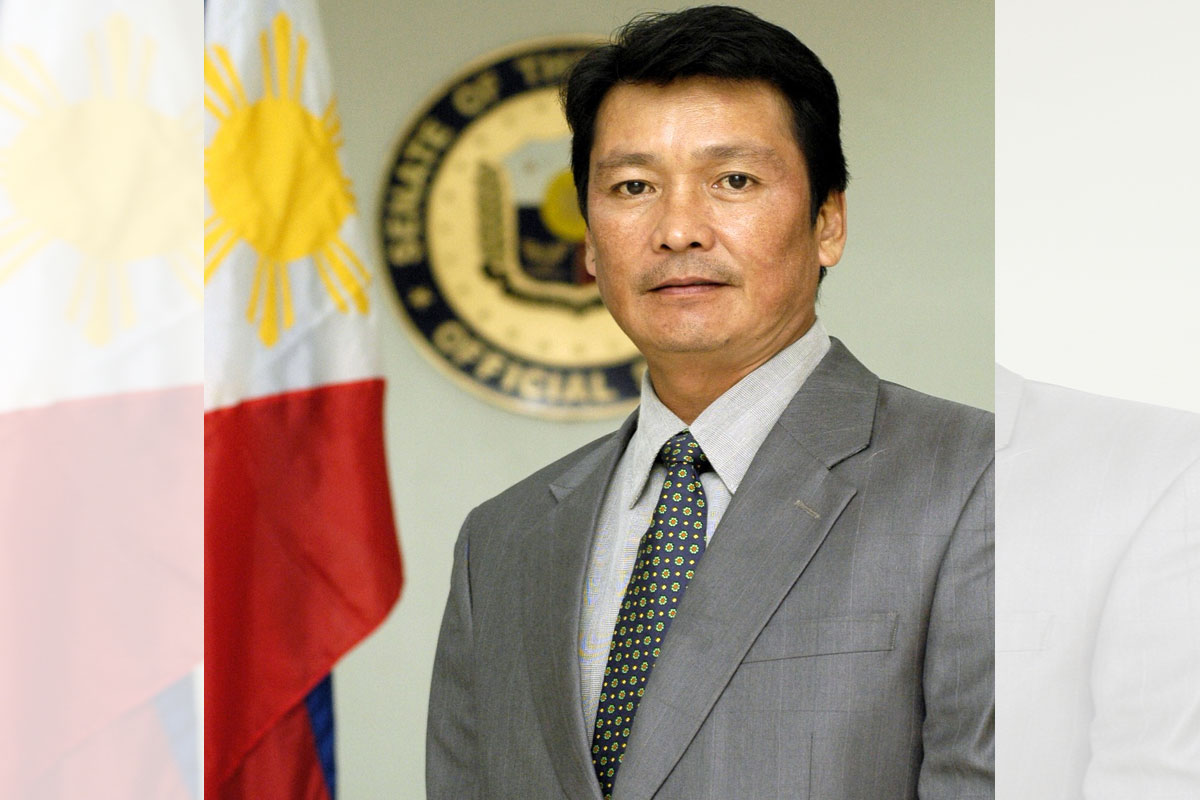 SHOW ALL
Calendar