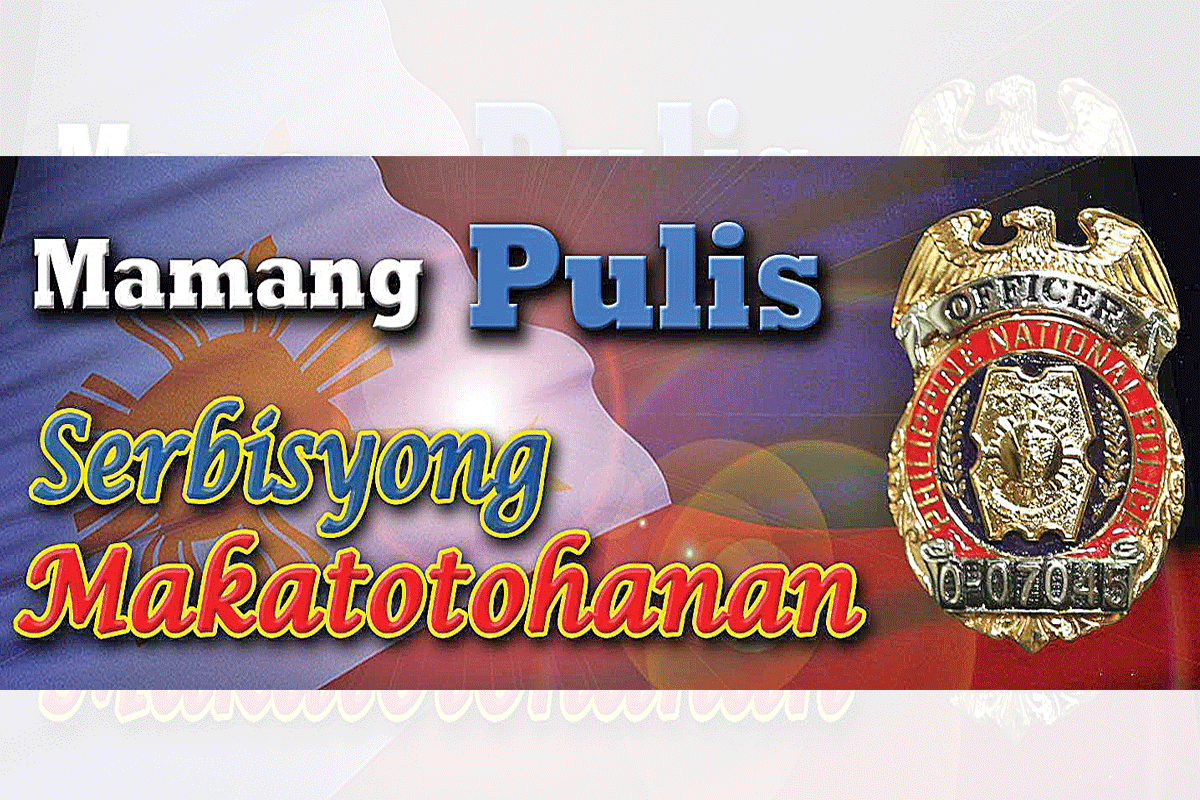 Danao: PNP won't condone wrongdoings of men
THE Philippine National Police (PNP) headed by Lieutenant General Vicente D. Danao Jr. Sunday assured the country anew it won't tolerate any wrongdoing by its men specifically those being committed as a result of their war on drugs.
Emphasizing its mandate to protect the people, the PNP said it is fully aware of the complaints filed against some police personnel who are allegedly involved in human rights violations during police operations.
"These cases are already taken into the legal spectrum. Layunin din ng PNP na makamit ang hustisya because that's what law enforcement is all about. The mandate is clear among our personnel—Serve and Protect the people," said PNP Public Information Office chief, Brigadier. Gen. Roderick Augustus B. Alba.
The official issued the statement amid claims by the Commission on Human Rights that the government failed to respect and protect the citizens' human rights.
"While we respect the pronouncement of the CHR, we also laud the ongoing efforts of our PNP personnel who remain grounded on our purpose to maintain peace and order. Managot ang dapat managot pero hindi ito dahilan upang panghinaan kami ng loob dahil may bansa pa kaming kailangang pangalagaan," Brig. Gen. Alba said.
Lt. Gen. Danao had said that a total of 5,652 police personnel have been dismissed from the force from July 1, 2016 to date in line with their strict internal cleansing program.
The PNP-OIC said that of the 5,652 dismissed cops, 504 including 10 Police Commissioned Officers were found guilty of involvement in illegal drug activities or substance abuse.
Another 183 which include 11 PCOs, 171 Police Non-Commissioned Officers and one Non-Uniformed Personnel were axed from the PNP after they were found to be involved in drug-related cases from July 216 to last November 13.
Another 23 PNCOs were also fired from the service for substance abuse and six for involvement in illegal drug activities from November 13, 2021 to last May 4.
"The PNP does not condone any member of the police organization who violates the law and gets involved in illegal activities. Nonetheless, all those involved were sanctioned accordingly following the time honored principle of the constitutional right to due process," Lt. Gen. Danao said.
"Ito ay nagpapatunay din na seryoso ang liderato ng PNP na itama ang lahat ng kamalian at parusahan ang dapat parusahan sa aming hanay dahil sa bandang huli, hindi lang ang PNP ang makikinabang dito kung hindi ang mamamayang Pilipino na aming pinagsisilbihan at pinoprotektahan," he added.
The PNP leadership has also asked government critics to help them investigate purported 'irregularities' committed by some policemen as a result of their war on drugs since 2016.
"We will appreciate if these findings will be endorsed to us so we can also probe and look into this matter," said Brig. Gen. Alba.
Alba issued the statement in reaction to renewed claims by Public Attorney's Office resident forensic expert, Dr. Raquel Fortun that she saw 'no intent' on the part of the government to solve drug-related killings.
She even cited seve purported cases of slain suspects who were declared to have died from natural causes although her investigation showed they died from gunshot wounds.
The PNP leadership maintained they would see to it that those who committed irregularities as a result of their crackdown against illegal drug trafficking and abuse would be identified and punished.
"The PNP has always been transparent and cooperative. One example ay ang mga ginagawang imbestigasyon ng DOJ on drug-related cases. Napatunayan naman ng PNP na bukas kami na makipagtulungan as long as idadaan sa tamang proseso," said Brig. Gen. Alba amid Fortun's claims.
Last year, the Department of Justice said it found possible criminal liability in 50 drug war deaths involving around 150 policemen investigated by the National Bureau of Investigation.
According to the CHR 2022 report on Investigated Killings in Relation to the Anti-Illegal Drugs Campaign, of the 798 incidents that had links to the drug trade, 793 resulted in the death of at least one victim, and the total number of victims reached 1,014.
Of this number, 920 were killed while only 87 survived. The status of the remaining seven victims is unknown.
The human rights agency added there were only 31 incidents of police operatives sustaining injuries despite the PNP's claim that drug suspects often resist arrest.
The CHR further claimed that in 329 incidents, excessive and disproportionate force was concluded that the government failed in its obligation to respect and protect the human rights of every citizen, in particular, victims of drug-related killings, and "encouraged a culture of impunity that shields perpetrators from being held to account."
The CHR claim was vehemently denied by the government.
"Such conclusion is bereft of any factual or legal bases, it is nothing but an attempt to discredit and malign the government, both locally and abroad, and seeks to push the narrative that the killings were 'sanctioned' by the State," the National Task Force to End Local Communist Armed Conflict's legal cooperation cluster said in a statement.
The NTF-ELCAC panel said the CHR did not include in its report "the fact that many of the deaths in the drug war were perpetrated by drug syndicates and drug groups themselves who kill their competitors."
"The CHR, being an integral part of the government, should not demonize the very government it ought to serve and protect, more so, without basis," it added.
Malacañang also dismissed the CHR's report as a mere rehash of old allegations but said it was "pleased" that the CHR had "independently exercised its mandate.
Records showed that nearly 11.8 tons of shabu worth P76.17 billion have been seized by Duterte government agents led by those from the Philippine Drug Enforcement Agency and the PNP from July 1, 2016 to last March 31
The latest RealNumbersPH said that during the period, authorities conducted 233,356 anti-illegal drug operations which led to the arrest of 336,796 suspects. A total of 6,241 armed suspects also died during those anti-drug operations, majority of them in shootouts with undercover officers.
During the period, a total of P88.83 billion worth of shabu, its chemical precursors and other essential elements and laboratory equipment as well as cocaine, Ecstasy and marijuana leaves were confiscated, majority of them destroyed already.
Lt. Gen. Danao and his men from the Manila Police District, Police Regional Office 4-A in Calabarzon region and the National Capital Region Police Office in Metro Manila which he all previously commanded as well as the PNP Drug Enforcement Group now headed by Brigadier Gen. Randy Q. Peralta all played a significant role in the successful war on drugs.
PDEA chair, Director. General Wilkins M. Villanueva said that apart from the huge volume of shabu otherwise known as the 'poor man's cocaine,' also hauled by the government during the period were 530.24 kilos of cocaine; 163,295 pieces of Ecstasy tablets and pills and over 10 tons of cannabis plants, seedling and bricks.
AUTHOR PROFILE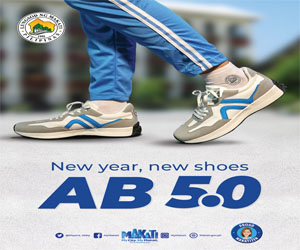 Opinion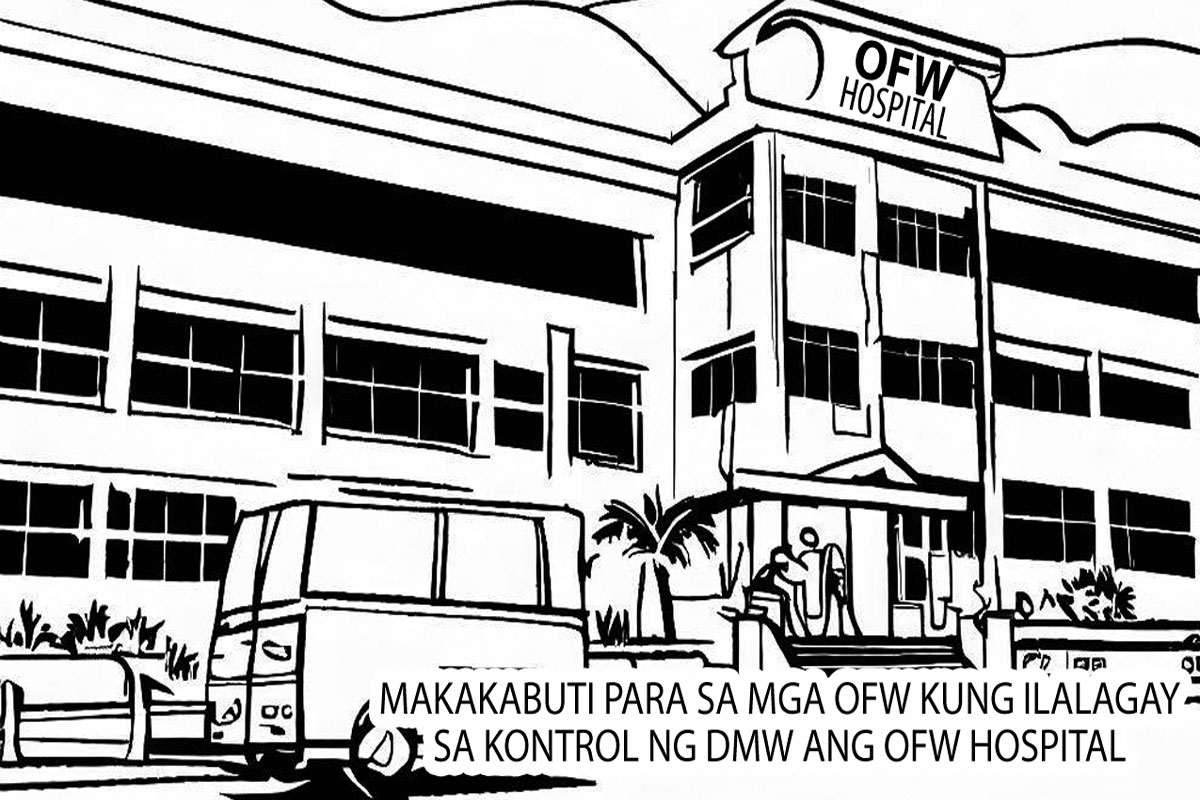 SHOW ALL
Calendar