COVID-19 cases in NCR up by 52%
MANILA – The number of coronavirus diseases 2019 (COVID-19) cases in the National Capital Region (NCR) continues its increase at 52% higher than the previous week.
In its latest COVID-19 situation report, the Department of Health (DOH) noted that the region logged 442 new infections from June 25 to July 1 – 151 cases or 52% higher than last week's count of 291.
As of June 30, NCR's weekly positivity rate, or the number of people who test positive for COVID-19 in an area, is now at 8.2%.
Nationally, the case trend also shows a continuous increase, with its average daily reported cases 53% higher at 914 from June 25 to July 1 compared to the previous week's 599.
Currently, the country's weekly positivity rate increased to 6%.
As of July 1, the country logged 6,399 new cases, bringing the overall tally to 3,705,649.
The top five regions with the most number of new infections include the NCR with 3,097; Calabarzon (Cavite, Laguna, Batangas, Rizal, Quezon), 1,170; Western Visayas, 537; Central Luzon, 464; and Central Visayas, 318.
Meantime, the top five regions with the most number of new cases include Quezon City with 730; Cavite, 446; City of Manila, 443; City of Makati, 432; and Laguna, 293.
The DOH said about 89% or 86% of the areas outside the NCR report case increased.
"Of these, 57 areas showing both positive one-week growth rate (OWGR) and two-week growth rate (TWGR), 32 remaining areas have either positive OWGR or TWGR. All areas have low risk average daily attack rates while Lucena City, Bohol, and Tawi-Tawi at moderate to critical risk healthcare utilization," it added.
The utilization rate of COVID-19 beds in hospitals nationwide remains under the low-risk classification at 19%.
Moreover, the national intensive care unit bed utilization remains under the low-risk classification at 15%.
Data from the National Admissions by Health Status showed that only 10.62% or 648 cases of the total 6,103 admissions are severe and critical cases as of June 30.
COVID-19 fatalities are on a continued decline from a peak this year in January (2,379 deaths), averaging one death per day in May 2022.
Only three COVID-19 deaths were logged for June 2022. Philippine News Agency
AUTHOR PROFILE
Nation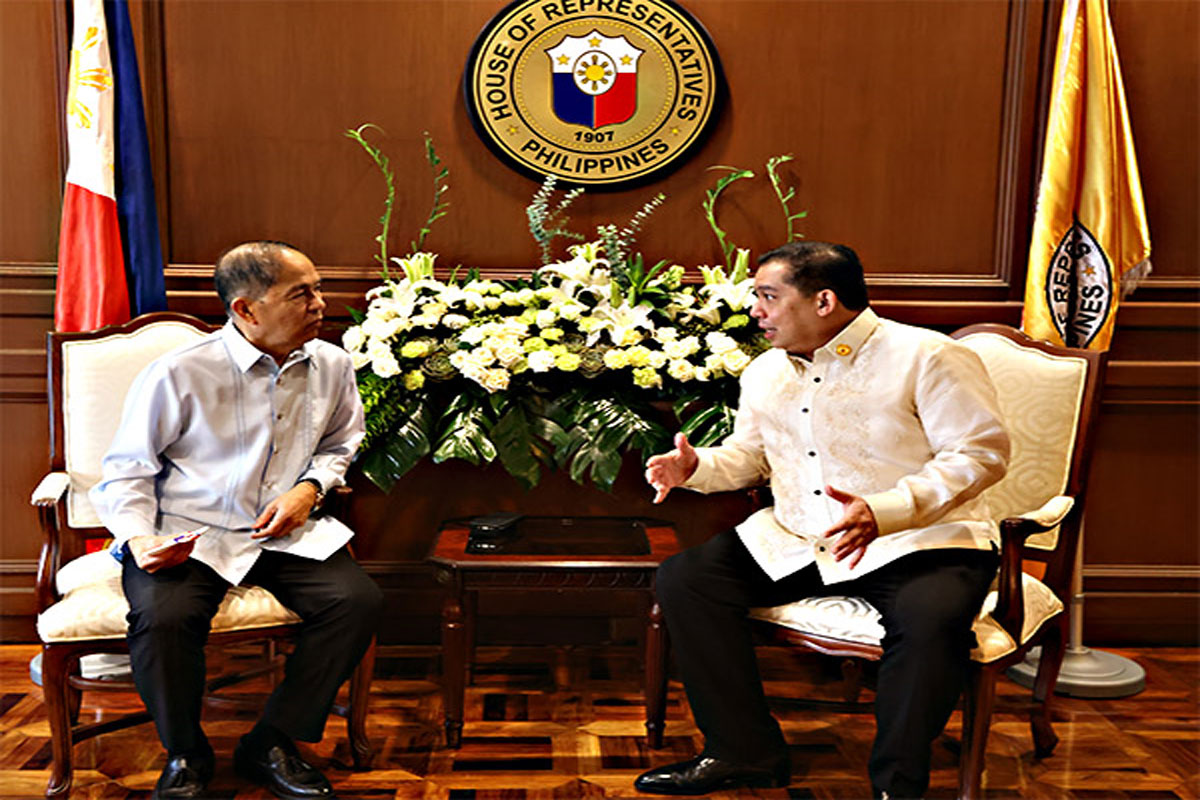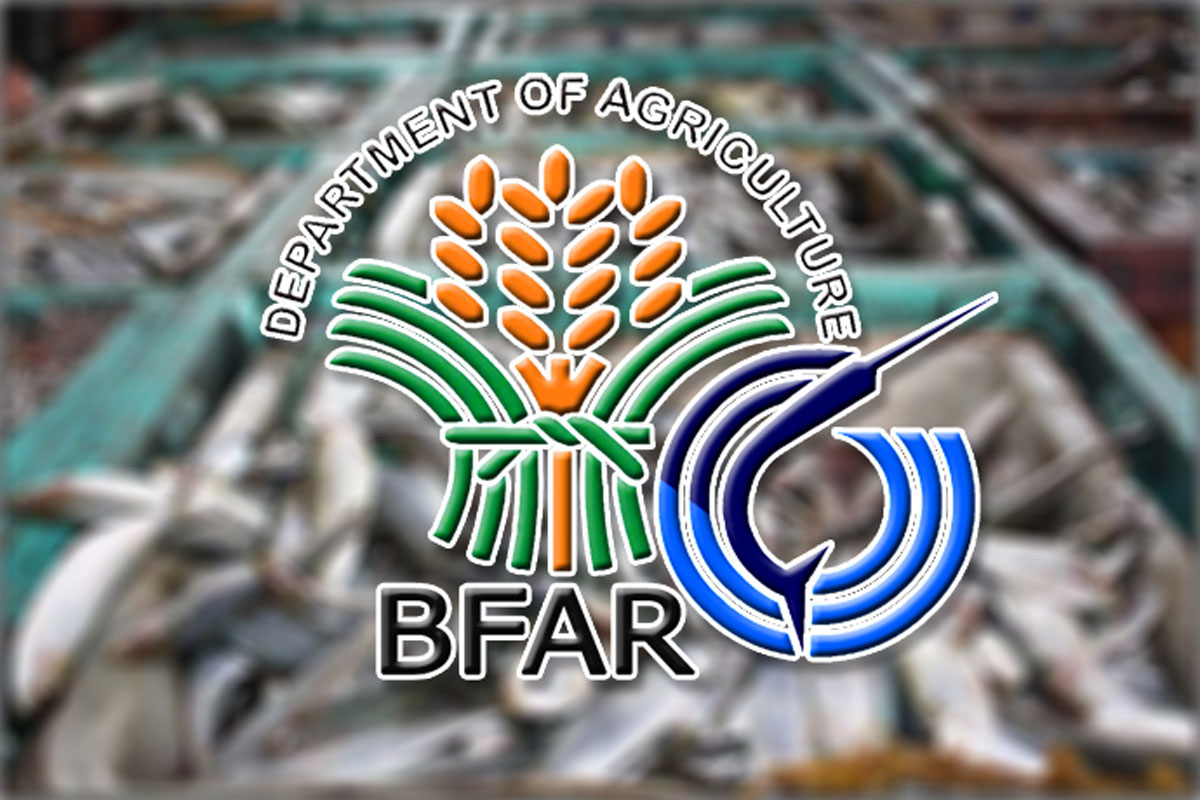 SHOW ALL
Calendar