Court finds Trillanes guilty of libel
THE Makati City regional trial court has found former senator Antonio Trillanes IV guilty of libel for linking then Makati mayor Junjun Binay to the so-called 'Justice for Sale.'
In a decision, the court fined Trillanes, a staunch critic of President Rodrigo Duterte, P100,000, and ordered him to pay Binay P500, 000 in damages.
For his part, Trillanes said in a message to reporters: " That is the price to pay for standing up against very powerful people. We intend to exhaust all legal remedies to overturn this ruling.
Regardless, we will not let this legal setback discourage us in pursuing our advocacy to purge our government of corrupt and abusive public officials."
The younger Binay filed a complaint for libel following Trillanes' accusation that he bribed Associate Justices of the Court of Appeals' 6th Division to stop the implementation of the first suspension order issued by the Office of the Ombudsman against him.
In his complaint, Binay said Trillanes, in an interview aired last April, 2015 over several radio and television programs, and in newspaper and online reports, publicly claimed that members of the CA 6th Division were given bribes in millions of pesos in exchange for the favorable action on the petitions for a temporary restraining order and the writ of preliminary injunction.
Binay said Trillanes was also quoted as saying that he and his family were "part of a syndicate" that has committed various crimes and irregularities.
He pointed out that Trillanes himself had admitted during the interview that he had no valid proof or factual basis for his pronouncements.
The mayor said the acts of Trillanes in connection with the defamatory statements made against him constitute a violation of Article 355 in relation to Article 353 of the Revised Penal Code.
AUTHOR PROFILE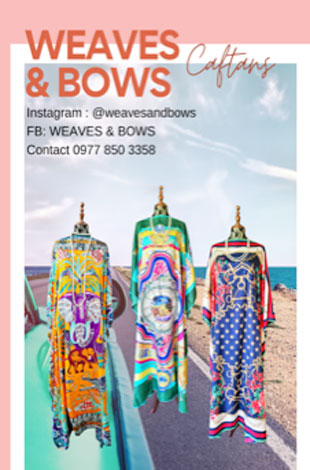 Nation
SHOW ALL
Calendar