PDP-Laban wants Duterte for VP in 2022
CNN Philippines —Members of the ruling PDP-Laban party are pushing for President Rodrigo Duterte to run for office in 2022 — as vice president.
"As moderator of this national council meeting, may I move…that this national council shall adopt a resolution following the early resolutions made by the different chapters and different local governments all over the country to convince the PDP-Laban Party chairman, President Rodrigo Roa Duterte, to run for vice president and to choose his running mate for President in the 2022 national elections," said Raul Lambino, PDPD-Laban's vice president for external affairs, told the council meeting held in Cebu on Monday.
Lambino's motion was immediately seconded by other members of the party.
Lambino said he had received petitions and resolutions from several local governments and also from some officials who were not even members of PDP-Laban.
Earlier, Negros Oriental 3rd District Representative Arnulfo Teves moved that the meeting be adjourned immediately, saying it bypassed processes under the party's rules.
"Meron lang akong question. I feel very disappointed, and I am even angered, and I feel taken for granted being bypassed because Section 60…says that the Secretary General shall serve written notice, that I am the Secretary General of the PDP Laban Party, buhay pa ako, hindi naman ako incapacitated. Hindi ko maintindihan bakit hindi ako ang pinapirma sa sulat (notice)," Teves told his colleagues.
Teves was among those who attended the PDP-Laban national council meeting virtually via Zoom conference where he raised his hand for several minutes before he was finally recognized by Energy Secretary Alfonso Cusi, PDP-Laban's vice chairman, who presided over the meeting.
However, Eastern Samar Goveror Ben Evardone led the objection to Teves's call to adjourn and said, "We have convened this meeting in accordance with our Constitution.  Meanwhile, in a separate statement on Monday, PDP-Laban executive director Ronwald Munsayac said the convenors of the Cebu meeting violated party rules.
"Since the PDP Laban chairman is not incapacitated, suspended, resigned or expelled from the party, the vice chairman cannot usurp the functions of the chairman found in Article XVI, Section 4 of the PDP Laban constitution. The vice chairman cannot call for a meeting of the national council, since only the real chairman can.," he said.
AUTHOR PROFILE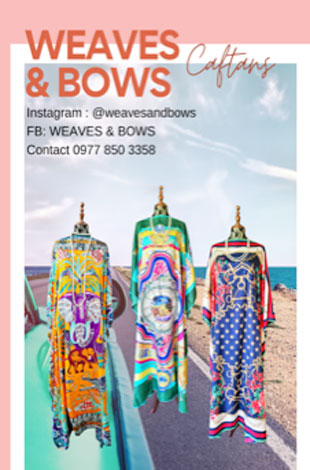 Nation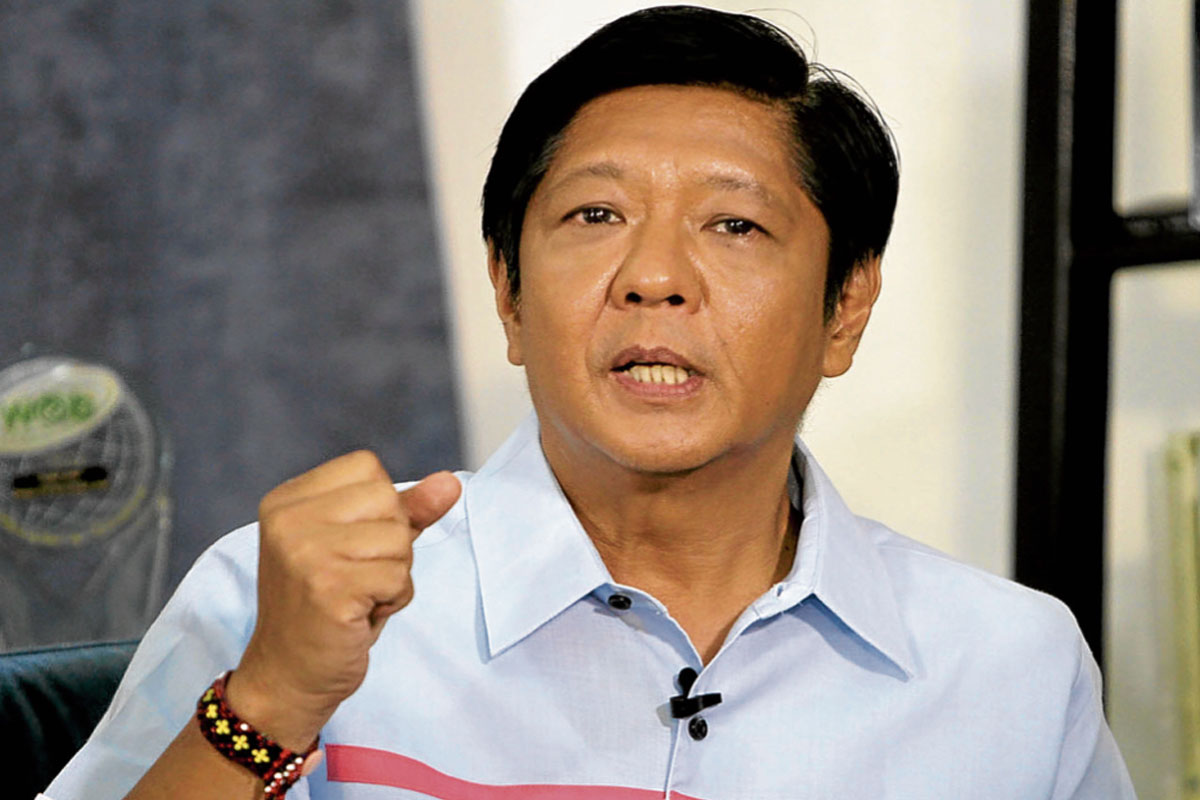 SHOW ALL
Calendar