Get this: Vax certs also overpriced
I wish the world was a place where fair was the bottom line, where (the kind of) idealism (you showed at the hearing) was rewarded, not taken advantage of. Unfortunately, we don't live in that world. – Contact
This country may be poor, but don't call it cheap.
Everything here seems to come at a "premium".
It is symptomatic of the general malaise plaguing the system.
If you think the massive and systematic financial irregularities and procedural improprieties are only limited to one or two government agencies, think again.
Read on and weep.
This case mirrors the ongoing investigation on the Department of Health and the Department of Budget and Management procurement of personal protective equipment and face shields from questionable suppliers who were found out as registered with a dubious paid-up capital to become worthy suppliers of materials needed by the government's national Covid-19 response.
While more countries are now opening their borders to foreign visitors, given the threat brought by the Delta variant, one way to screen foreign arrivals is them to present a copy of their International Certificate of Vaccination.
In the case of the Philippines, the task is given to the Bureau of Quarantine, the government agency responsible for controlling the spread of infectious diseases since the 1940s.
As a number developed countries have started to open their economies, more and more stranded overseas Filipino workers s are now expressing their intention to go back abroad to pursue employment opportunities unavailable here at home; however, their destination countries require them to present a proof of vaccination against Covid-19.
The BoQ was tasked to fulfill such function since the agency has been also responsible in providing ICVs even prior to the pandemic.
To fulfill its critical role and to minimize public gatherings as thousands of OFWs rush to obtain the vaccine certificate, the Bureau commissioned online service provider PisoPay to facilitate the process.
Hence, for interested Filipinos to obtain their vax certs, they need to apply online and pay a transaction fee.
PisoPay is a South Korean online service provider. It is a financial technology start-up whose main business is remittance and money-transfer. Its management team is composed of Filipino and South Korean professionals.
At present, a vax cert application from the BoQ costs P370 per transaction – of which P70 is for the "convenience fee" for the online service provided by PisoPay.
Most transactions in other agencies only cost around P30.
On the other hand, it was reported that these vax certs are given by the World Health Organization "at a little to no cost" scheme.
If so, why impose a certificate and convenience fees?
A number of lawmakers and politicians have called for free issuance of vax certs.
Last month, Deputy Speaker Weslie Gatchalian and Representatives Janet Garin and Ciriaco Gato Jr. said OFWs must not be charged any fees when they apply for vaccination certificates since these workers also need to pay for other regulatory requirements such as swab tests and quarantine fees.
Sorsogon Governor seconded the call.
Moreover, it is important to establish whether PisoPay has also signed contracts with other government agencies.
According to some reports, PisoPay secured the bidding for the online payment and collection schemes of two transportation regulatory agencies last year.
On August 27, Rep. Ronnie Ong of Ang Probinsyano Party-list criticized the delayed actions of the Department of Information and Communications Technology to create an integrated database of vaccinated Filipinos.
Triggered by Hong Kong's refusal to accept Filipino migrant workers entering its territory, Manila is expected to advise OFWs to obtain BoQ vax certs and present a proof from the VaxCertPH application.
According to a Senate report, as of April 11, 639,000 OFWs have been displaced in their host countries. Eighty percent (around 511,200 Filipino workers) of them were sent back home.
While there is no recent count of stranded OFWs staying in the country, the Department of Labor and Employment estimated that displaced OFWs could reach up to one million by December.
Unfortunately, as there are now employment opportunities available abroad, some OFWs are losing their chances because of the delayed issuance of their vax certs due to system errors in the PisoPay platform.
OFW remittances, exports, and business process outsourcing receipts are key to the country's economic recovery.
The longer their OFW deployment is delayed, the more the country loses opportunities to completely execute its economic recovery plan.
The bidding process for the BoQ's online payment service provider to issue vax certs is, quite simply, wrong and questionable.
Contrary to the spirit of the law governing the bidding process, PisoPay is the only bidder, and the BoQ failed to encourage other local firms and suppliers to participate in the selection.
The firm's ownership structure is also not totally pristine.
Based on the General Information Sheet submitted to the Securities and Exchange Commission, PisoPay was presented as a "Filipino-South Korean" business venture.
Three of the major stockholders are Korean-named persons who hold 40 percent of the firm's stocks while the balance is owned by Filipinos.
But it is generally believed that in some companies with foreign investors, such distribution is a token compliance with the so-called 60-40 investment rule. Most local investment counterparts are "silent partners" or dummy owners of their investments.
It is also intriguing why these three Korean-named owners of PisoPay reported indicated in the GIS that they Filipino citizens.
Were they previously naturalized by law? What is the purpose of their naturalization? What are the activities and ventures they pursued after receiving naturalization?
Hence, it is crucial to investigate whether the BoQ complied with laws with regard to the bidding process, specifically with Republic Act 9184 or the Government Procurement Reform Act.
As a start-up, the PisoPay platform has only a paid-up capital of P 6,875,000. The company also has reportedly no proven financial track record to demonstrate its eligibility and capacity to handle a multi-billion-peso national contract since the company only came into existence in 2018.
Why is Ped Xing not surprised?
If so, why did the BoQ award a highly important and sensitive national service to a start-up with no proven experience in handling a contract of such national importance?
Last August 25, it was reported that PisoPay has pending issues with the Bureau of Internal Revenue.
According to a report, the platform is allegedly facing six charges of Return Compliance System cases and failed to render income tax returns in 2018 and 2019.
Aware of the issues surrounding the BoQ-PisoPay contract, some lawmakers in the House of Representatives are expected to file a resolution shortly to investigate the project, especially its legal and procedural dimensions.
Behold God's glory and seek His mercy.
Pause, ponder, act, and pray, people.
AUTHOR PROFILE
Opinion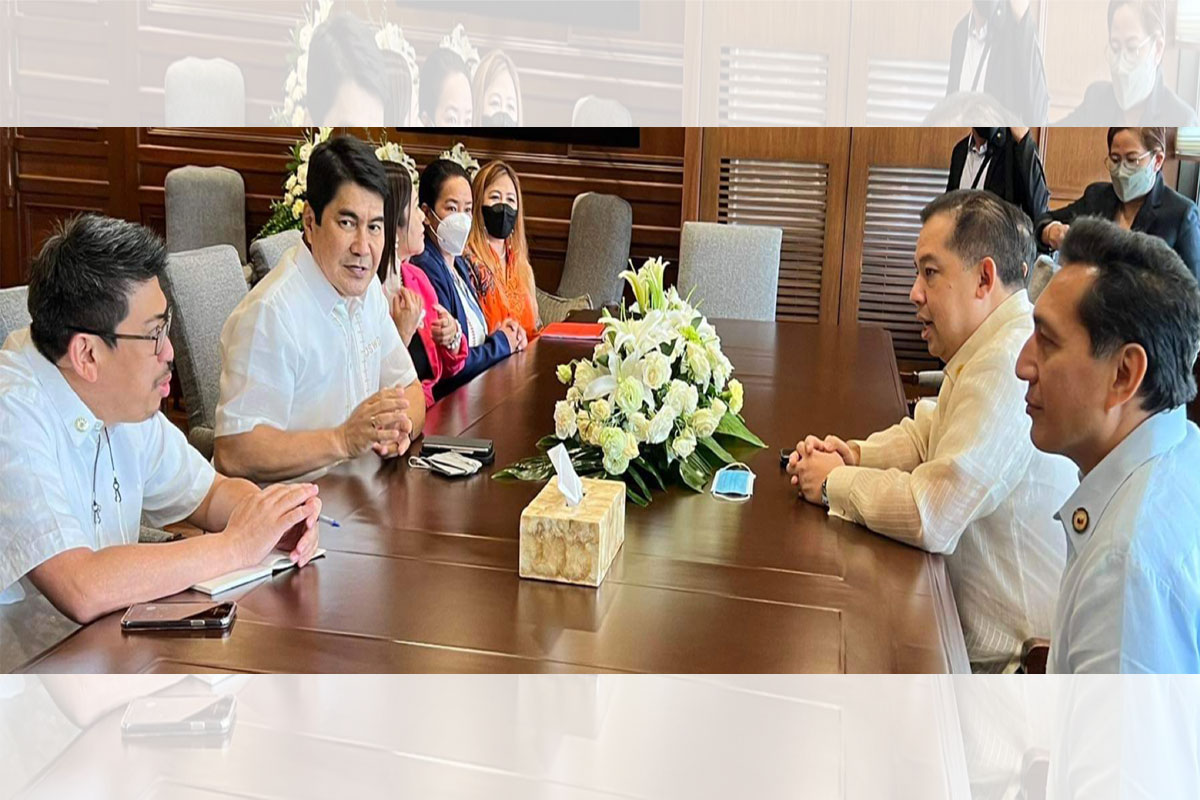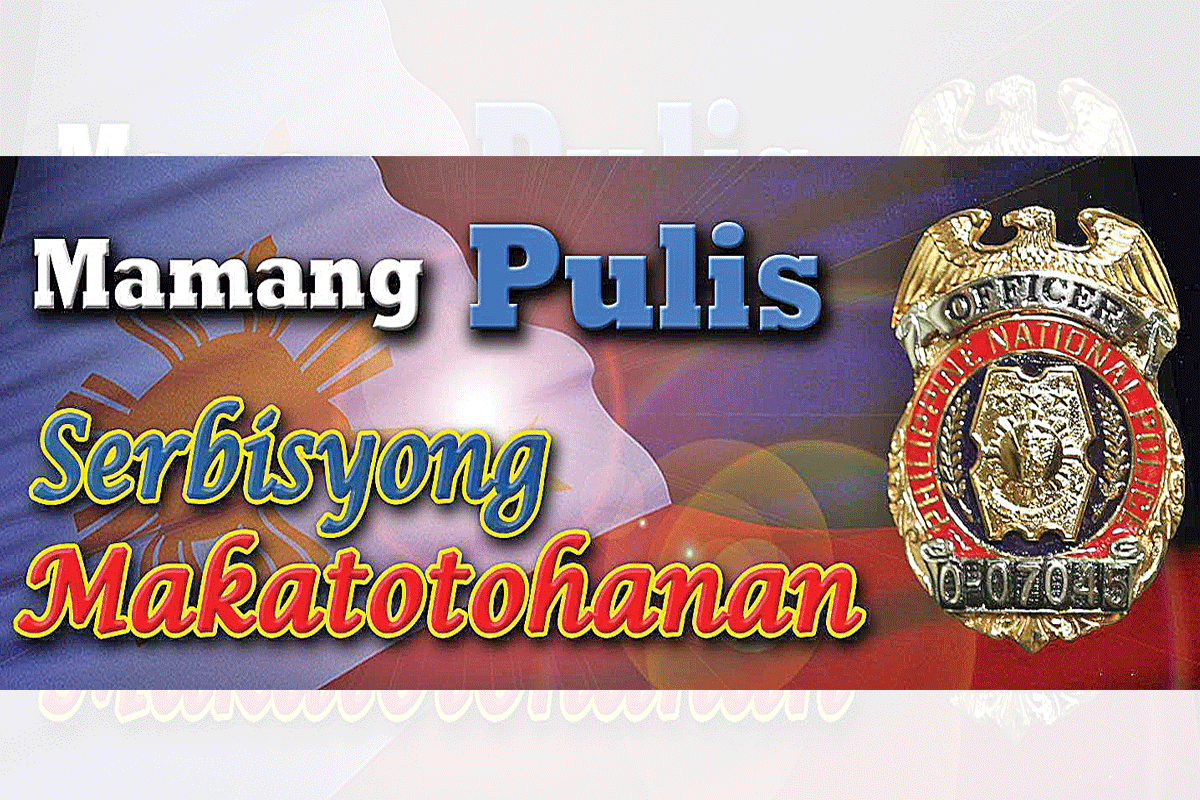 SHOW ALL
Calendar