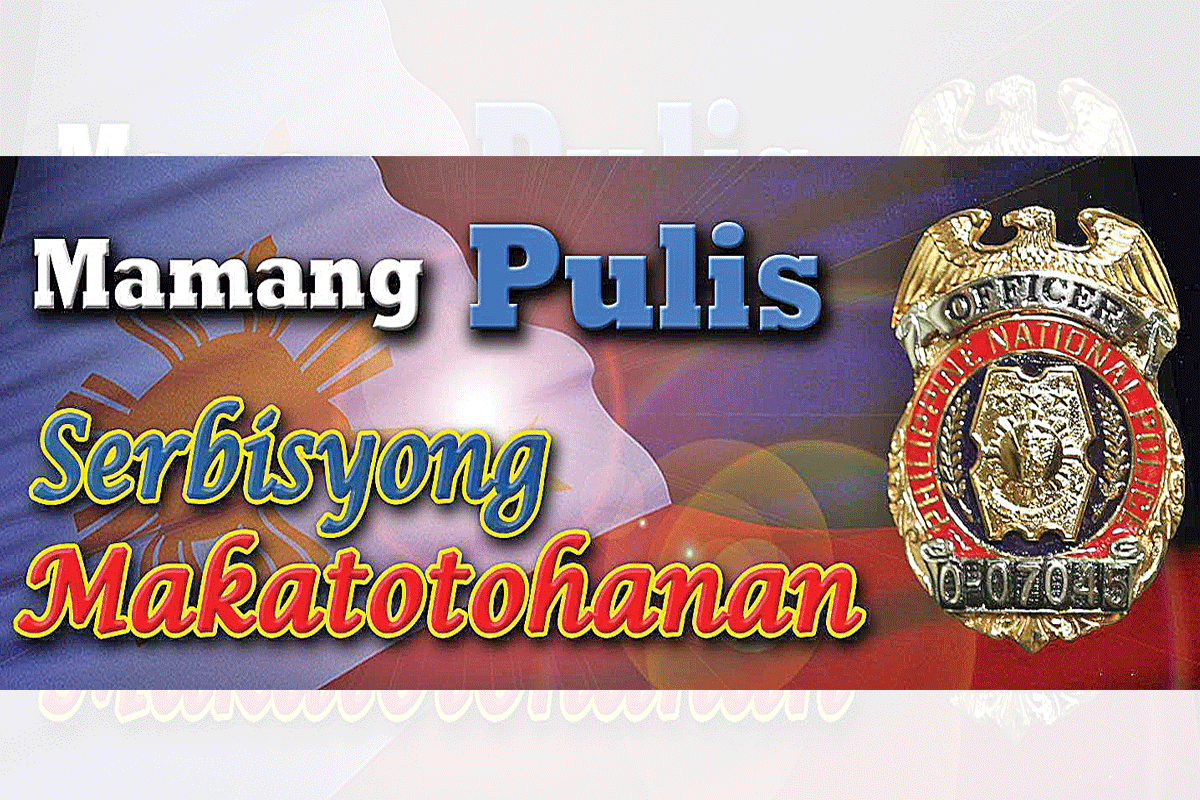 Carlos lauds WV cops for major busts
PHILIPPINE National Police (PNP) chief, General Dionardo B. Carlos yesterday lauded the Police Regional Office 6 headed by Brigadier Gen. Flynn E. Dongbo for making a huge dent in their war against drugs in Western Visayas with a recent series of major anti-narcotics accomplishments in the region.
Since last week, the top cop said more than P8 million worth of shabu have been arrested while at least four 'high-value targets' were arrested as a result of buy-bust operations conducted by agents of the PRO6.
One of the suspects identified as Aureo Amane alias 'Au RAV4,' a 58-year old resident of Roxas City, Capiz was arrested by undercover officers from the PRO6 Regional Drug Enforcement Unit, the Capiz Police Provincial Office and the Roxas City Police Station last March 15.
Confiscated from the possession of the suspect were 13 plastic bags and three plastic sachets containing at least 600 grams of the so-called 'poor man's cocaine' worth P4.080 million and several non-drug items as well as the buy-bust money.
On the same day, another big-time drug personality in the region identified as 45-year old Jun Diestro alias 'Kas/Ingke' was arrested in a buy-bust operation in Iloilo City.
Members of the PRO6 RDEU and the Iloilo City Police Office arrested the suspect in Forestry Drive, Villa San Lorenzo Subdivision in Bgy. Loboc Lapuz, Iloilo City at around 7:40 a.m. last March 15.
Dongbo said that confiscated from Diestro's possession were 24 pieces of heat-sealed transparent plastic sachets containing an estimated 35 grams of shabu worth P816,000 and the buy-bust money.
Two other HVTs were arrested by Bacolod City policemen during two separate buy-bust operations which resulted in the seizure of some P3.6 million worth of the so-called 'poor man's shabu.'
Brig. Gen. Dongbo reported to Gen. Carlos that one of the arrested HVTs identified as Joey Piesteño, a resident of Purok Neptune in Barangay Singcang-Airport, Bacolod City yielded five knot-tied plastic bags containing around 450 grams of shabu worth P3.060 million during a sting in Purok Kahirup past 10 p.m. last Friday.
Also recovered from the possession of the suspect was the buy-bust money topped by a marked P1,000 bill, the official said.
The 2nd identified as Joebert Carian was arrested in a sting in Purok Matahum, Bgy. Tangub on the same day. Recovered from the possession of the suspect were 12 plastic packets containing about 81 grams of shabu worth P550,000, a weighing scale and the marked money paid to him by a poseur.
"The suspects have been under surveillance for a couple of months before they were arrested in separate entrapment operations," said Dongbo.
Gen. Carlos praised the Western Visayas police force for their continuing effort to fight the drug problem thru their effective supply reduction program.
"Our administration has been firm on putting a stop to drugs and criminality. The PNP along with PDEA and other partner agencies remain committed to sustain the fight against illegal drugs and further shape up its mechanisms especially with this new normal situation towards peaceful and safety environment for the Filipino people," Gen. Carlos said.
"I highly commend the members of our drug enforcement team from Western Visayas for their successful anti-illegal drugs operations. Let us continue intensifying our strategies and inter-operability schemes on how to defeat the growing complexity and threat of illegal drugs and criminal elements to ensure security and preserve public safety," the PNP chief added.
AUTHOR PROFILE
Opinion
SHOW ALL
Calendar