Bill ON mechanism for refund during net, telecom outage hurdles House
THE House of Representatives has unanimously approved on third and final reading a bill that would institutionalize a mechanism to refund customers in case of outages and disruptions with their Internet or telecommunications services.
Gaining 278 affirmative votes before dawn Tuesday during plenary session was House Bill (HB) No. 9021, dubbed the "Refund for Internet and Telecommunications Services Outages and Disruptions Act".
"Stable Internet is tantamount to a basic human right nowadays given its many applications that make life easier. And since this is paid service, getting a refund for service failure is only just," Speaker Ferdinand Martin G. Romualdez, leader of the 311-member House of Representatives, said.
Principal authors are Reps. Toby Tiangco, Gus Tambunting, France Castro, Raoul Danniel Manuel, Manuel Jose Dalipe, LRay Villafuerte, Paolo Duterte, Eric Yap, Edvic Yap, Jocelyn Tulfo, Ralph Wendel Tulfo, Ivan Howard Guinto, Bryan Revilla, Alfredo Marañon III, Cheeno Miguel Almario, Rosanna Vergara, Aurelio Gonzales Jr., Yevgeny Vincente Emano, Edgar Chatto, Emigdio Tanjuatco III, Fernando Cabredo, Francisco Paolo Ortega V, Erwin Tieng, Jernie Jett Nisay, Jose Gay Padiernos, Loreto Acharon, Maria Angela Garcia, Margarita Nograles, Kristine Singson-Meehan, Francisco Benitez, Ramon Jolo Revilla III, Wilter Palma, and Lordan Suan.
The bill mandates public telecommunications entities (PTEs), including internet service providers (ISPs) to "provide a refund credit to a customer, or adjust a customer's bill, who was adversely affected by an Internet service outage or interruption for an aggregate period of twenty-four (24) hours or more, within a month".
The PTEs will do so on a pro-rated basis, the measure said.
However, a refund is not warranted if the reason for such outage is due to scheduled maintenance, which should be notified 48 hours prior to the scheduled maintenance and should not exceed 48 hours in a month; a fortuitous event; or acts of third party or subscriber.
A fortuitous event is defined by the bill either an "act of God" or natural occurrences, such as floods, typhoons, storms, earthquakes and the likes; or an "act of man", such as riots, strikes, wars, governmental prohibitions, robbery, theft, sabotage, cyberattacks, deliberate destruction, or accidental damage to telecommunications facilities by third parties and the likes.
The PTEs and ISPs concerned shall apply a bill adjustment, automatically, without need of demand from the subscriber, after a standard process but shall not preclude the consumer from filing a complaint to the appropriate administrative or quasi-judicial agency for disputes regarding refund or bill adjustment amount.
The refund credit granted under the circumstances mentioned supra, shall likewise be granted to customers subscribing to a service on a pre-paid basis.
"This proposed law will cover all PTEs and ISPs in country," Speaker Romualdez said.
Violators of proposed Act's provisions face a fine of not less than fifty thousand pesos (₱50,000.00) but not more than two hundred thousand pesos (₱200,000.00) for each count of violation.
Meanwhile, PTEs or ISPs with repeated violations shall face, aside from fine, the revocation or cancellation of their license, registration or franchise, whichever applies, including the waiving of any pre-termination fees of affected subscribers and timely disbursement of any remaining credits from excessive downtime.
The National Telecommunications Commission (NTC) is tasked to coordinate with the Department of Information and Communications Technology (DICT), and other concerned agencies to promulgate the rules and regulations necessary to ensure the effective implementation of this Act.
AUTHOR PROFILE
Technology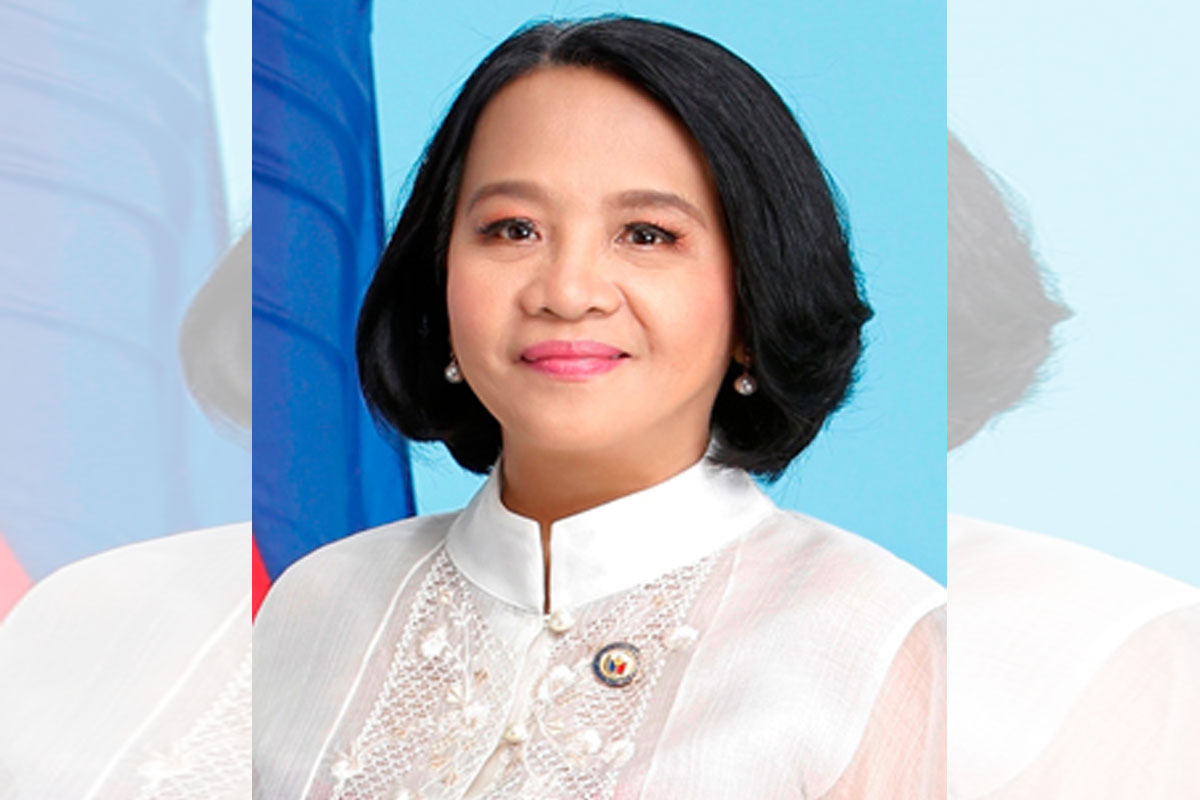 SHOW ALL
Calendar