Belen: Blessed to be part of the Philippine team.
Belen: Blessed to be part of PH team
THE youngest player in the Philippine team, Mhicaela Belen has made the most out of her senior debut in the recently-concluded 21st Asian Women's Club Volleyball Championship.
"I am both blessed and honored that I was given the chance to be part of the National team that gave me the opportunity to play with some of the country's great and respected players in the industry," said Belen on the eve of the Philippine delegation's departure in Nakhon Ratchasima.
"As the game progressed, I have my fair share of teams ups and downs but through it all, the experience itself was very fulfilling. To collaborate with great and best players allowed me to harvest ideas and techniques that I can use to further flourished my volleyball journey," the 19-year old open spiker added.
To prove, the young but fearless Belen shone in Rebisco's 23-25, 13-25, 17-25 loss to eventual champion Altay of Kazahkstan in the Pool B opener, drilling in 13 points. The following match, she was held to a single point in the Philippine side's 11-25, 16-25, 16-25 loss to Thailand's Supreme Chonburi.
Belen was able to recover from that reality check against the Thai powerhouse, contributing eight points in a 24-26, 25-22, 13-25, 17-25 loss to Iran's Saipa, followed by a 10-point outing in a 25-22, 17-25, 19-25, 17-25 quarterfinals loss to Choco Mucho
"I believe that there is always room for improvement for someone who is willing to learn and after the recent tournament, I know that my skills set are not yet sufficient, thus, I will continue to work hard to improve my attacks and my defense particularly my blockings," said Belen.
"Given my height, I need to learn a good strategy for proper timing so that I can execute my defense effectively and efficiently," the product of Nazareth School of National University added.
As she looks forward for her future national team call-ups, Belen is determined to be a better athlete.
"I aim for perfection and I have passion for volleyball. With competitions to happen in between, I will show that I always put my best in every game. I will continue to grind and seek support and advices on how to better my game and with that, I am confident that I will be another force to be reckoned with. It will be Mhicaela 2.0," she said.
AUTHOR PROFILE
Volleyball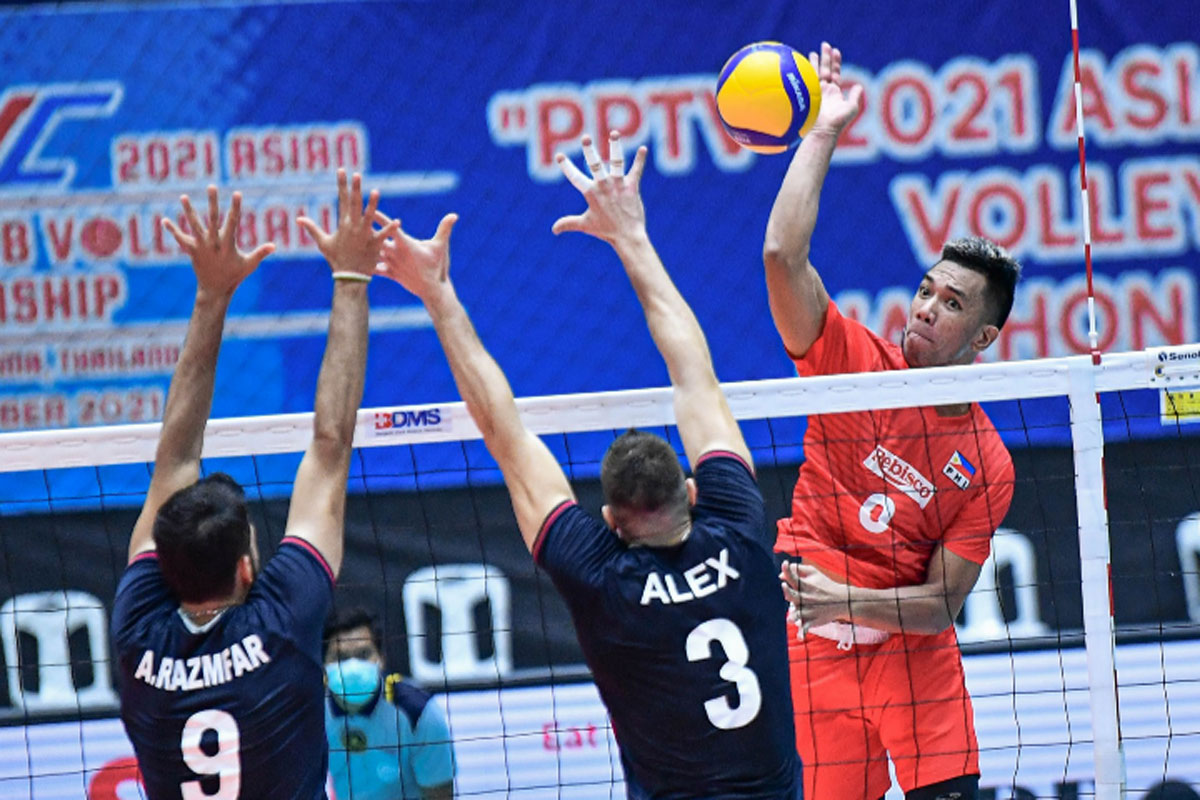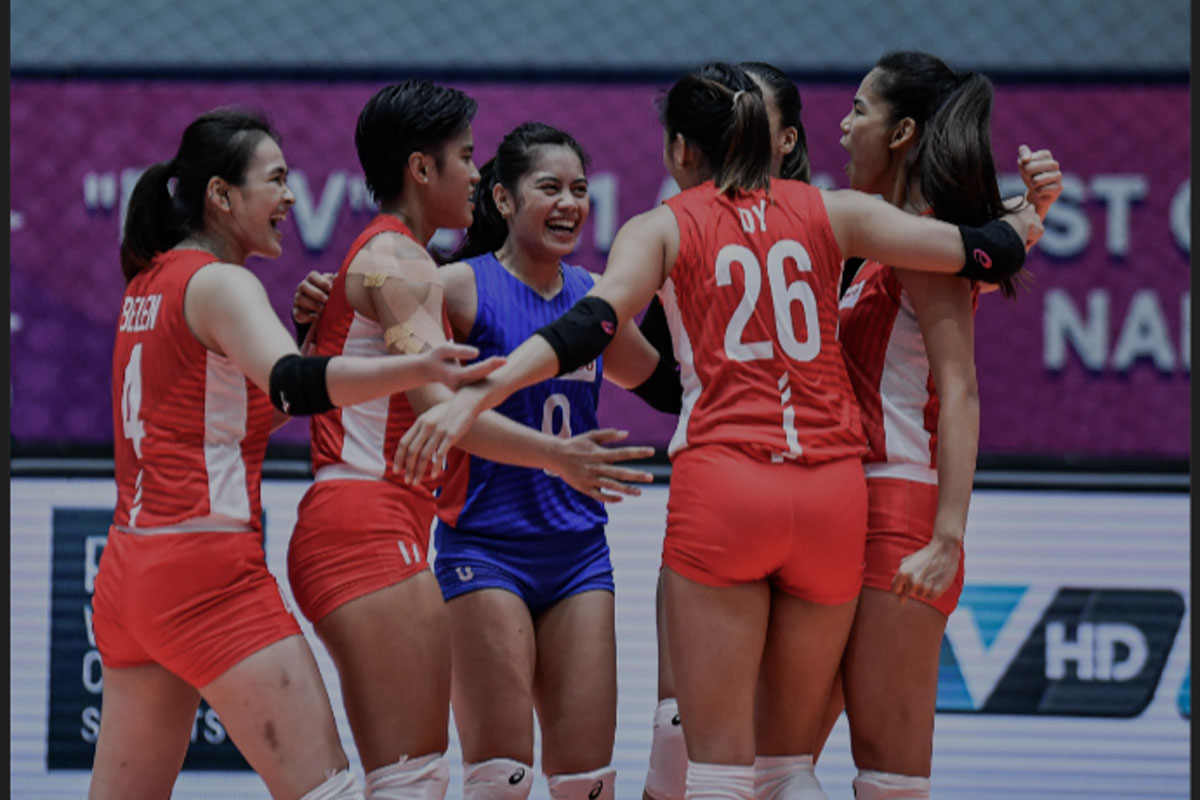 SHOW ALL
Calendar