Azurin: Filipinos 'shortchanged' with Joma's death
AMID another attack by the New People's Army (NPA) in Samar that left five injured Army soldiers, Philippine National Police (PNP) Chief General Rodolfo S. Azurin Jr., on Monday, said Filipinos must realize they have been "shortchanged" by the fact that they won't anymore see deceased Communist Party of the Philippines (CPP) self-exiled leader Jose Ma. Sison "in a trial."
"We regret that the Filipino people were 'shortchanged' with the sudden demise of Joma Sison, whose death came even before he can be prosecuted and made to pay for his crimes," the top cop said in a statement.
According to the PNP chief, Sison is an accused in 17 separate criminal cases, nine cases for rebellion, seven cases for murder with so many counts, and one case for crimes against international humanitarian law, genocide, and other crimes against humanity.
"Although Sison's death extinguishes his criminal liability under Philippine Laws, all other accused in the same cases shall continue to undergo prosecution under the Philippine criminal justice system," he explained.
"We had wanted to hear his testimony in open court about his role and that of the CPP-NPA leadership in the mass murder of suspected government spies and members of rival factions within the underground movement, as well as the assassination of some prominent and common individuals during his chairmanship of the CPP," he added.
Amid the death of Sison and the latest NPA attack in Northern Samar on Sunday, the PNP chief, however, renewed his call on members of the underground movement to surrender and "become productive citizens of the country anew by availing of the government's comprehensive livelihood package for rebel returnees."
"The olive branch of peace and reconciliation offered by government is still the best option and should be accepted by the remaining CPP-NPA members especially now that they are leaderless and as their ideology become more obsolete in this modern times," he said.
'Troops hunt for rebels'
Azurin said that police maneuver forces in Eastern Visayas, particularly in Samar island, have been mobilized to launch a massive hot pursuit operation against a group of NPA rebels responsible for a landmine attack on soldiers securing an ongoing government project.
Around 5:30 a.m. Sunday, a military team engaged in a barangay water system project under the Support to Barangay Development Program 2022 of NTF-ELCAC in Barangay Quirino, Las Navas, Northern Samar was wounded by a landmine explosion.
Five soldiers belonging to the Mobile Community Support and Sustainment Program (MCSSP) team of the Army's 20th Infantry Battalion were wounded in this latest episode of "communist terrorist atrocity," which, according to Azurin is "a trademark hostile action of the communist terrorist group to drumbeat the forthcoming founding anniversary of the CPP on December 26th."
The PNP chief said that PNP territorial forces in Northern Samar and adjoining provinces had been alerted to conduct checkpoint operations to intercept the fleeing suspects, while mobile patrol teams are searching local hospitals and clinics for possible wounded suspects seeking treatment.
"This latest hostility launched by the CPP-NPA only describes the insincerity, wanton disregard for human lives and International Humanitarian Law by the local communist terrorist movement, further aggravated by the use of internationally outlawed anti-personnel landmines to inflict injury to persons," Azurin said.
The PNP chief said that despite the NPA attack in Northern Samar, the death of Joma Sison, and the forthcoming 54th CPP anniversary, the PNP is not inclined to recommend a "Suspension of Police Operations" (SOPO) this holiday period.
"We'd rather proceed with continuous law enforcement and public safety operations against violations of law, and maintain an active defense posture against possible terrorist actions and criminal activities," Azurin said.
The PNP chief extended the warmest congratulations of the PNP to their brothers-in-arms in the AFP headed by Lieutenant Gen. Bartolome Vicente O. Bacarro on the occasion of their 87th anniversary.
"On this milestone event in the history of the AFP, the PNP takes this opportunity to renew our commitment of mutual support with our military counterpart on various areas of cooperation as defined in existing instruments wherein we have expressed our respective roles and responsibilities to reach common goals and achieve shared objectives on peace and security including our joint efforts to end local communist armed conflict," Azurin said.
AUTHOR PROFILE
Provincial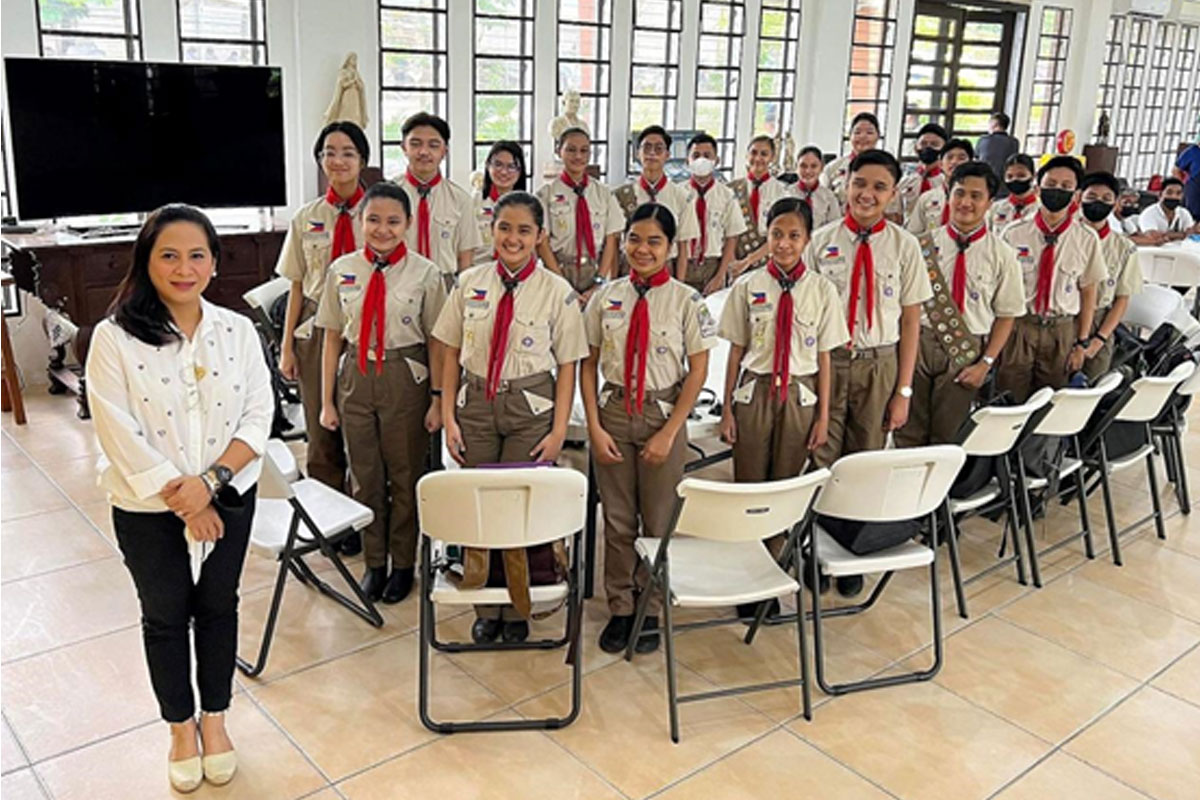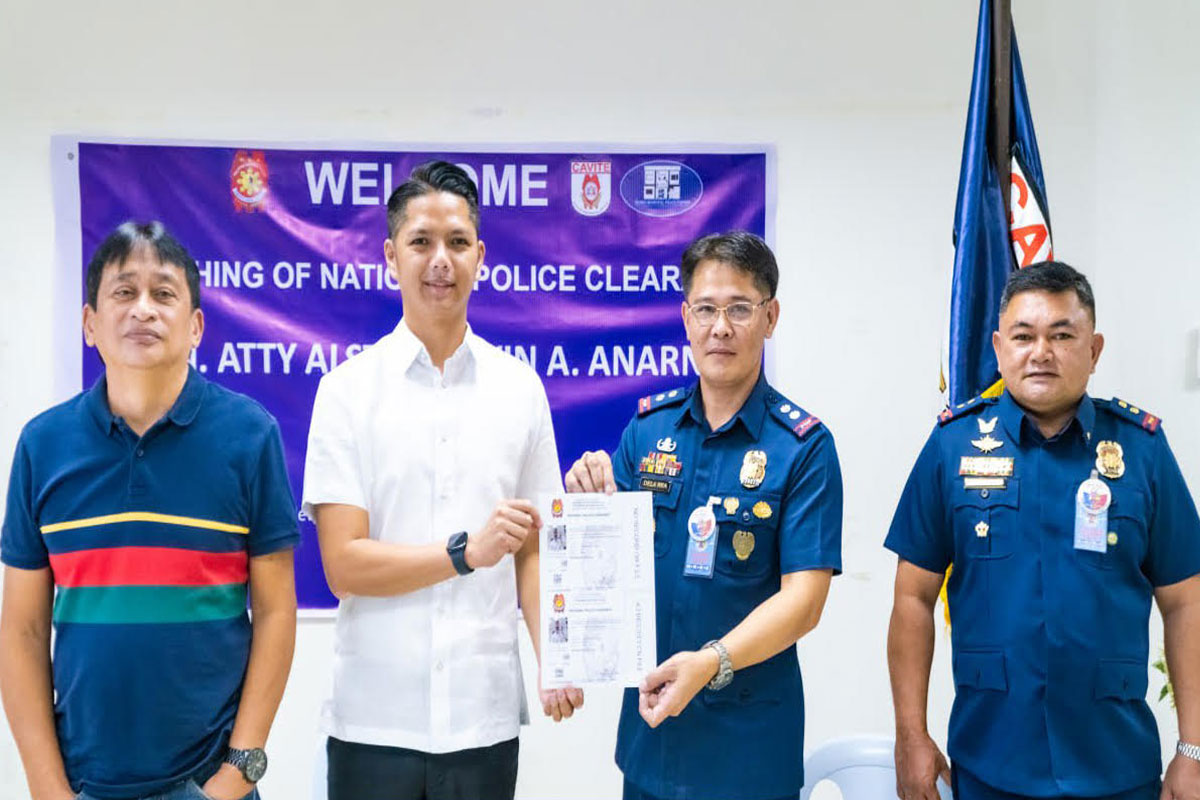 SHOW ALL
Calendar