Stephan Schrock has called it a career for the Philippine Azkals. PFF photo
Azkals star Schrock retires
AFTER 11 years in international play, Stephan Schrock has retired from Philippine national team duties.
Schrock has played his last match in the Philippines-Indonesia duel in the AFF Mitsubishi Electric Cup group stage at the fabled Rizal Memorial Stadium last night.
The Azkals missed the semifinals of Southeast Asia's biggest football showpiece for the second straight edition.
Prior to his final game for the Azkals, Schrock scored six international goals in 56 caps.
Schrock made history for the Philippines by scoring the country's first-ever AFC Asian Cup goal in a 1-3 loss to Kyrgystan in 2019. It was the Azkals' debut in the continent's biggest football competition.
"In football, nothing is for sure. But, 99% this would be my last game for the national team, coming eleven years for the national team, it is quite emotional for me," said Schrock during the pre-match press conference on New Year's Day.
"I always play my heart out and put the best effort to represent the country," the Philippine Sportswriters Association Mr. Football awardee added.
Born to a German father and Filipino mother, Schrock was a youth international for Germany, but switched to the Philippines at the senior level.
In 2011, Schrock made his national team debut against Sri Lanka in the first round of the FIFA World Cup qualifiers.
"Not many know what I had to sacrifice, how many million Euro contracts I jeopardized to come out for the national team, and how many moments I missed out with my family," said the erstwhile Ceres-Negros/United City standout.
"I have three children. My youngest daughter will turn one. I missed all first birthdays of the kids for the national team. I moved weddings for the national team. I couldn't attend (the) honeymoon for the national team. I left (my) family sick with Covid at home to come to the national team.
"I sacrificed a lot and there comes a time when you want to have it in your own hands. Given that I was not selected in the AFC (Asian Cup) qualifiers, I think it's a good time to step down and enjoy the last 90 minutes of my Azkals career."
Azkals mentor Coco Ferre had all praises for Schrock despite being only with him for a month.
"Schrocky is helpful in my time here," said Ferre. "He doesn't train like a senior player. He trains like he came from the academy."
"He looks like 19. He trains at a highest level," the Spanish mentor added.
AUTHOR PROFILE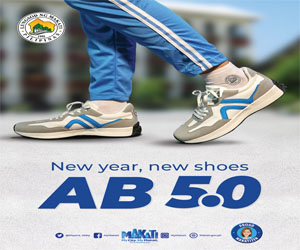 Other Sports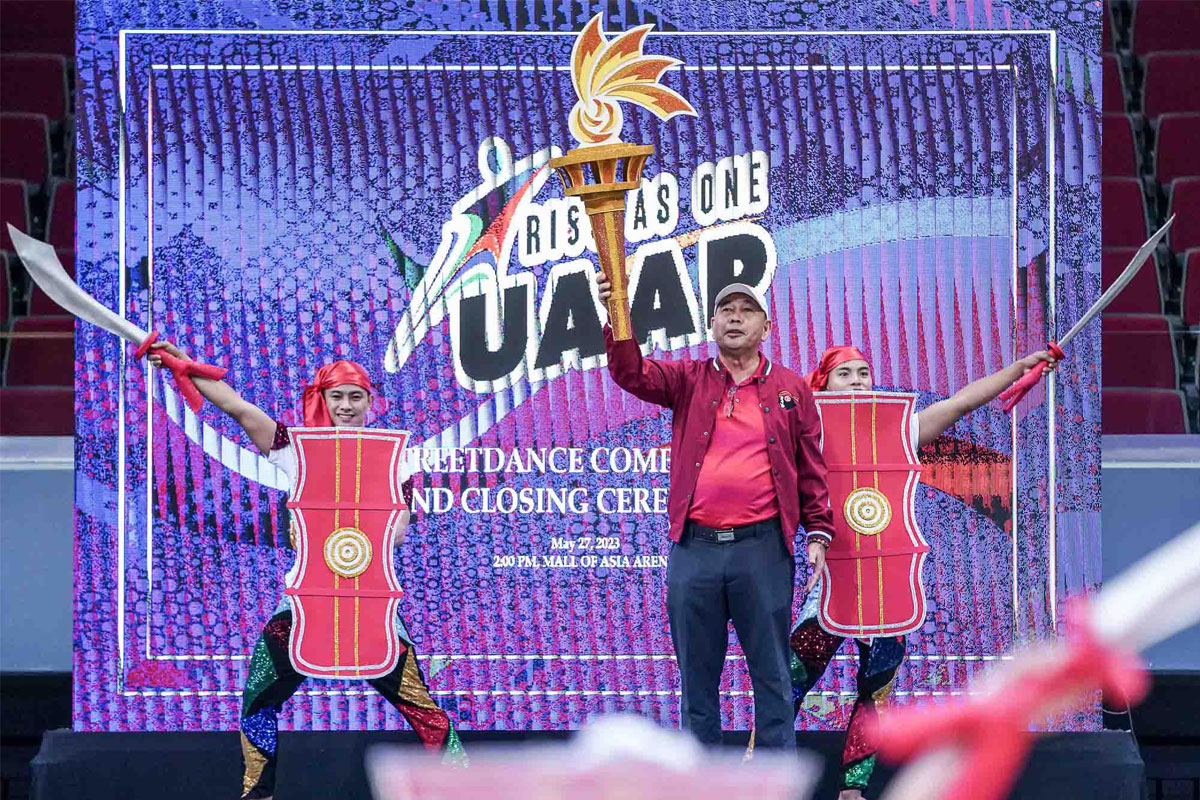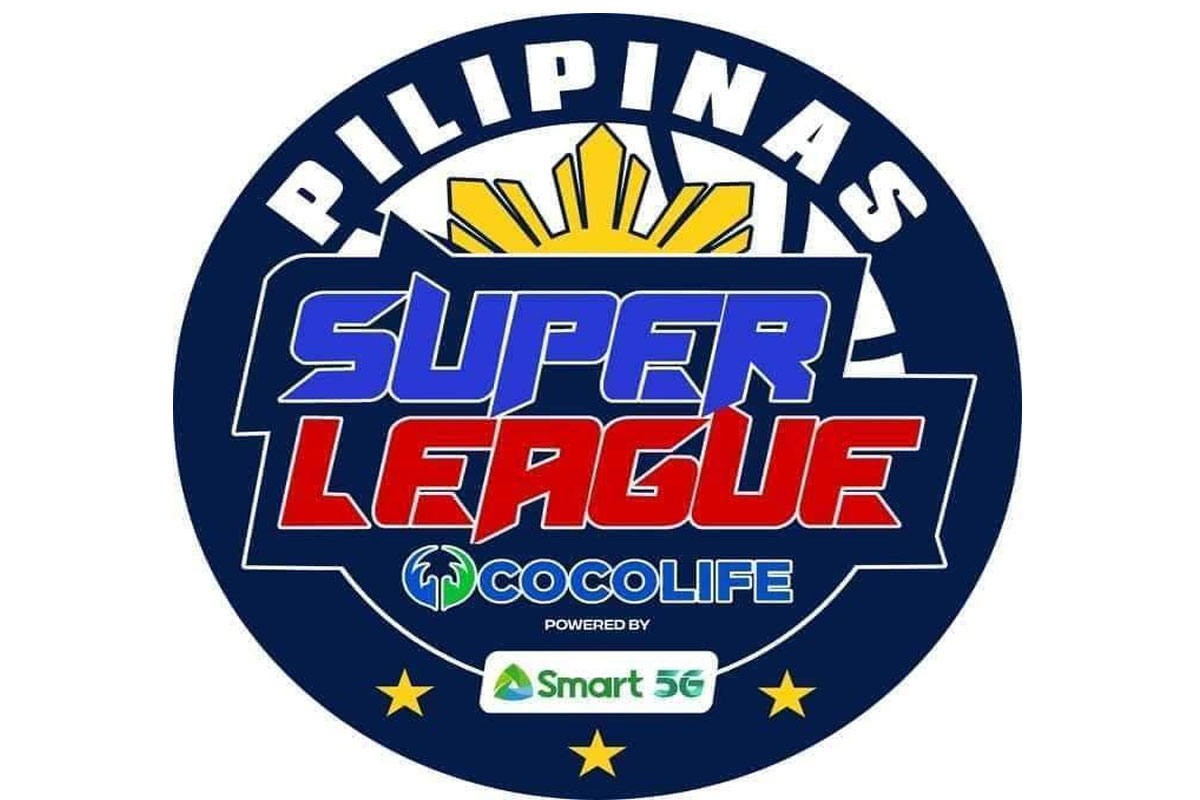 SHOW ALL
Calendar