AJ topbills Viva movie on gang wars
"Home" is commonly defined as a place where one lives and feels most safe and secure.
It is supposed to be a haven and a comfort zone. It is a place where we would find the people we love most who will become our refuge and strength as we deal with the cruelties of the world.
But in a place called Sitio Diablo, home is defined a little differently. It becomes a place of riot and anger. A place not for rest but for endless chaos.
A Vivamax Original Movie, Sitio Diablo premieres August 26 streaming exclusively on Vivamax.
Gang wars and an unending list of crimes — this is the everyday life in Sitio Diablo, the kind of life Aina (AJ Raval) is used to.
Growing up in a family of gang leaders, she is no stranger to dealing with drugs, robbery, illegal firearms and even murder.
She is deeply influenced by her late father and her incarcerated brother, Tonix (Benz Sangalang), who were the leaders of their town's most notorious gang, the Los Hijos Diablos.
After Tonix is behind bars, the Los Hijos Diablos loses its members and brings the gang to a downfall. It paves the way for the town to form other gangs with strong and notorious members, one of which is the Illustrado, led by Bullet (Kiko Estrada), who is also the partner of Aina.
Together, they become the leaders of the Illustrado gang and the king and queen who rules around Sitio Diablo.
But their short reign immediately faces trouble when they learn that Tonix has been released from prison and plans to reclaim his seat as their town's most notorious gang leader.
This awaits a gang war that is yet to be the most brutal and bloodiest battle Sitio Diablo will ever witness.
Sitio Diablo is a sexy-action film starring one of the most-talked about actresses today and Vivamax's Maximum Crush, AJ.
She continuously proves that she is the most sought-after sexy actress with her top-rated Vivamax Originals like Paglaki Ko, Gusto Ko Maging Pornstar, Crush kong Curly, Death of a Girlfriend, Kaliwaan, Taya, Hugas and Iskandalo.
Joining her as the lead of the movie are young and talented actors Kiko Estrada (in his first Vivamax movie) and Benz of Secrets.
It also stars talented hiphop artists Pio Balbuena, Cean Jr., Ace Raval, Just Hush and Because.
From Viva Films and the Cult director, Roman Perez Jr., prepare for the deadliest riot you'll ever witness and watch as their little town becomes a war zone.
AUTHOR PROFILE
Showbiz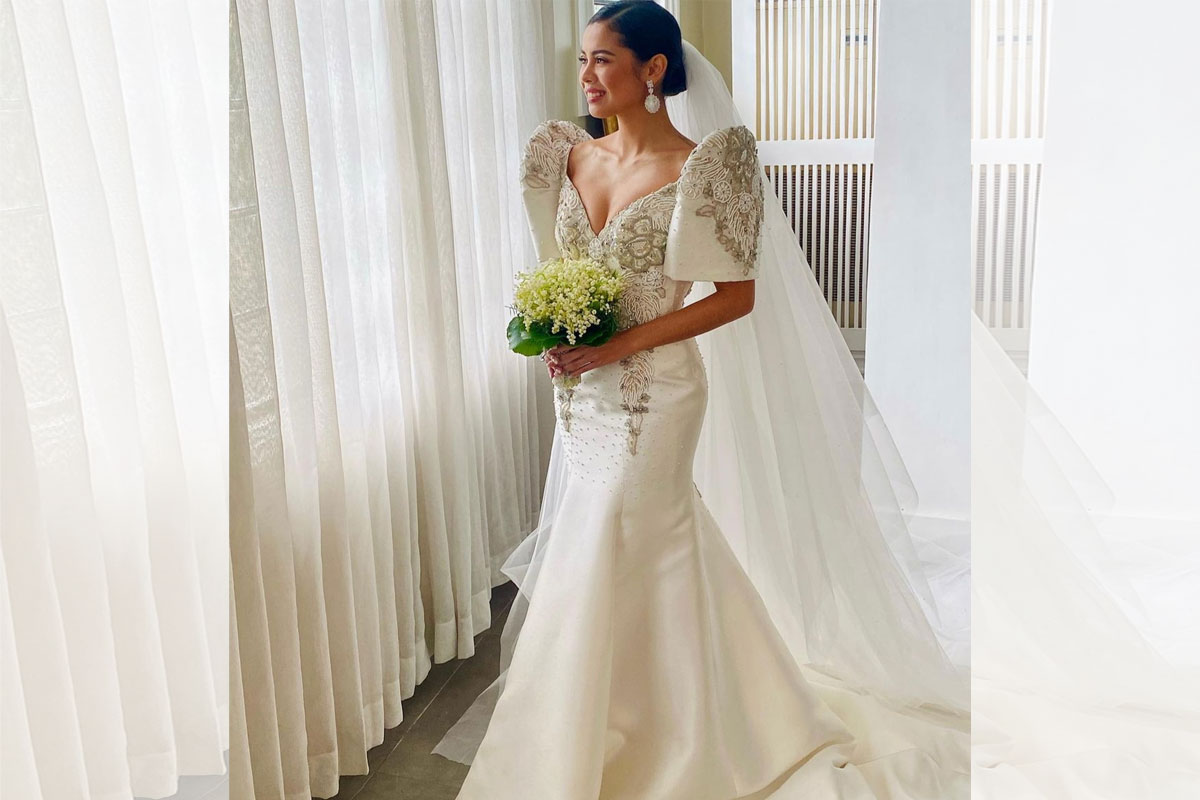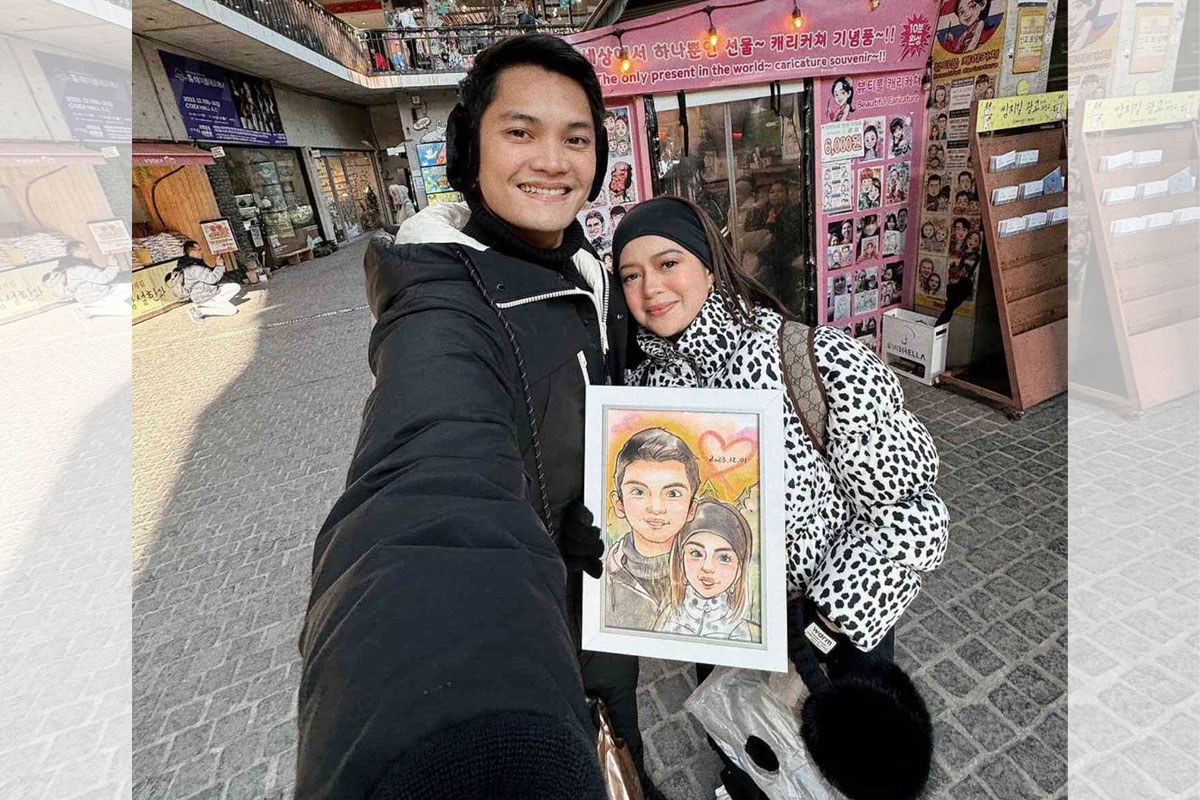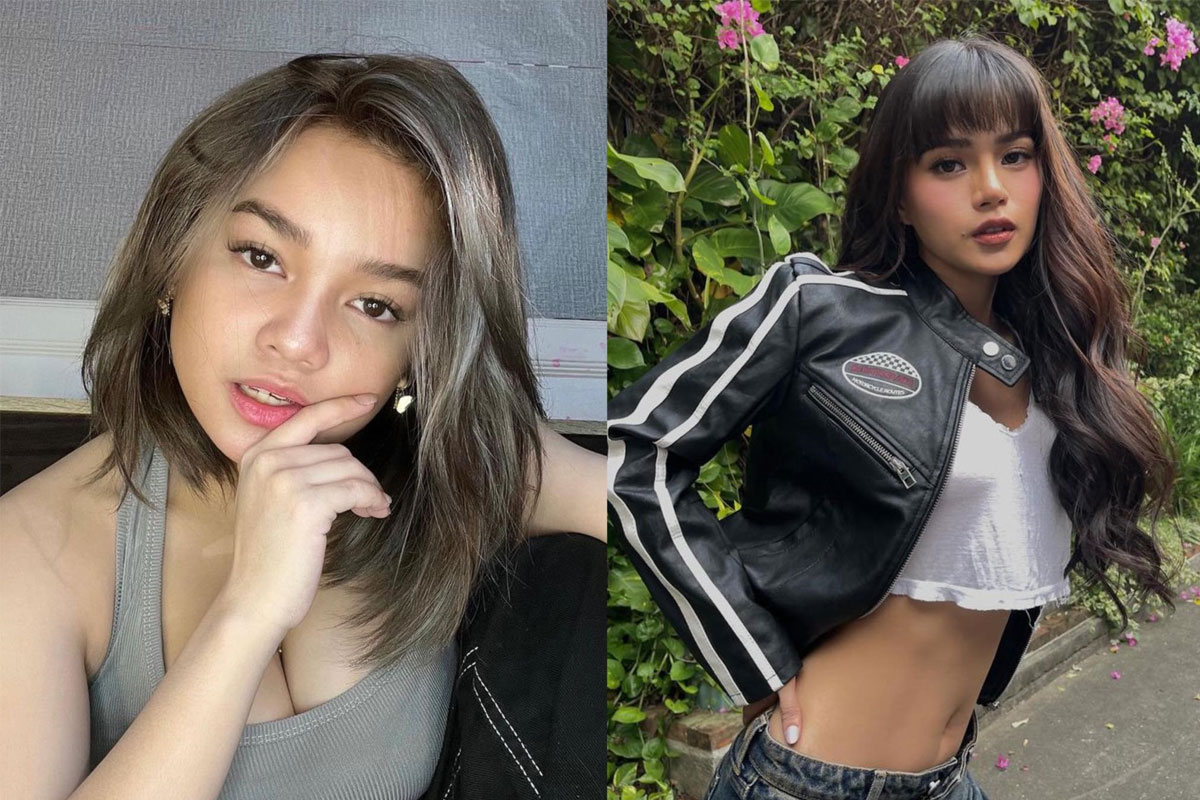 SHOW ALL
Calendar