A first time experience for Chito
DEFINITELY it is a first time experience for former PBA player, now President of the Philippine Amateur Baseball Association (PABA) Chito Loyzaga, to be named as a chef de mission.
In this case, for the Philippine delegation going to Cambodia next year for the SEA Games, an event Chito has not played in, but definitely too, the Philippines will not hit first place in the race for overall honors among the competing countries.
Host Cambodia , a first time host, will want to come up with a good performance before their home crowd, and as expected, and practiced by all host nations, will stack up the events to favor their athletes.
Among the ways, excluding events where some countries are shoo-in for golds, softball for instance, or coming up with variations of games, chess for instance, or offering more categories in events where they are strong, and a thousand other ways.
To counter, Chito explained that the Philippine Olympic Committee (POC) will go for maximum participation , 45 of 49 events i think, to the point of sending athletes who do not have National Sports Association ( NSA's) but are competing in say martial arts events that have similarities with disciplnes they are familiar with.
But I could not ask my old friend Chito what and how the POC leadership is strategizing for a medal target, saying the efforts now is to finalize team members for each sport, while on his part, assure the athletes and officials that their uniforms will be released on time, their plane tickets bought in advance, the buses when they arrive in Cambodia and in moving around Phnom Penh for those whose events are there.
Throw in the guarantee that the lodging places are ready to take them in, and the one thousand and one other logistical details that go with competing internationally, and in big numbers at that.
A game of logistics, or chess maybe wgere moves are planned way ahead,this is the game Chito will play, a far cry from the physical game of basketball he has been used to.
…Talking of basketball in the SEA Games, our womeb's team is out to retain, our men's team is out to regain, this after Chot Reyes led our team to a historic silver medal when everyone expected us to win.
Ever the diplomatic guy that he is, Chito says he believes in the leadership of the SBP and that he was sure the NSA will make sure there is no debacle this time.
Well, I hope so, even just for the sake of Chot, if he will coach the team, local fans will find it harder to forgive him if it happens.
At least Chito will not be blamed for a vad performance, he is not involved whatsoever with the training of athletes, saying that is the responsibility of the NSAs to prepare their athletes.
LOOSE CHANGE: Had a screwed up weekend last week, my fearless production that Creamline will win against any of the three other teams in the semis of the PVL., the team ended up fighting with Chery Tiggo for 3rd place……but i do not quit, this time my fearless guess, Petro Gazz will retain the crown it won in 2019……mea culpa too in last week's piece, i thought PBA was already in the finals stage with Ginebra playing the Bay Area Dragons, but then who knows, they might just end up meeting in the finals and I was too advanced. By Lito Cinco
For comments and suggestions, email to lito_cinco@yahoo.com
AUTHOR PROFILE
Opinion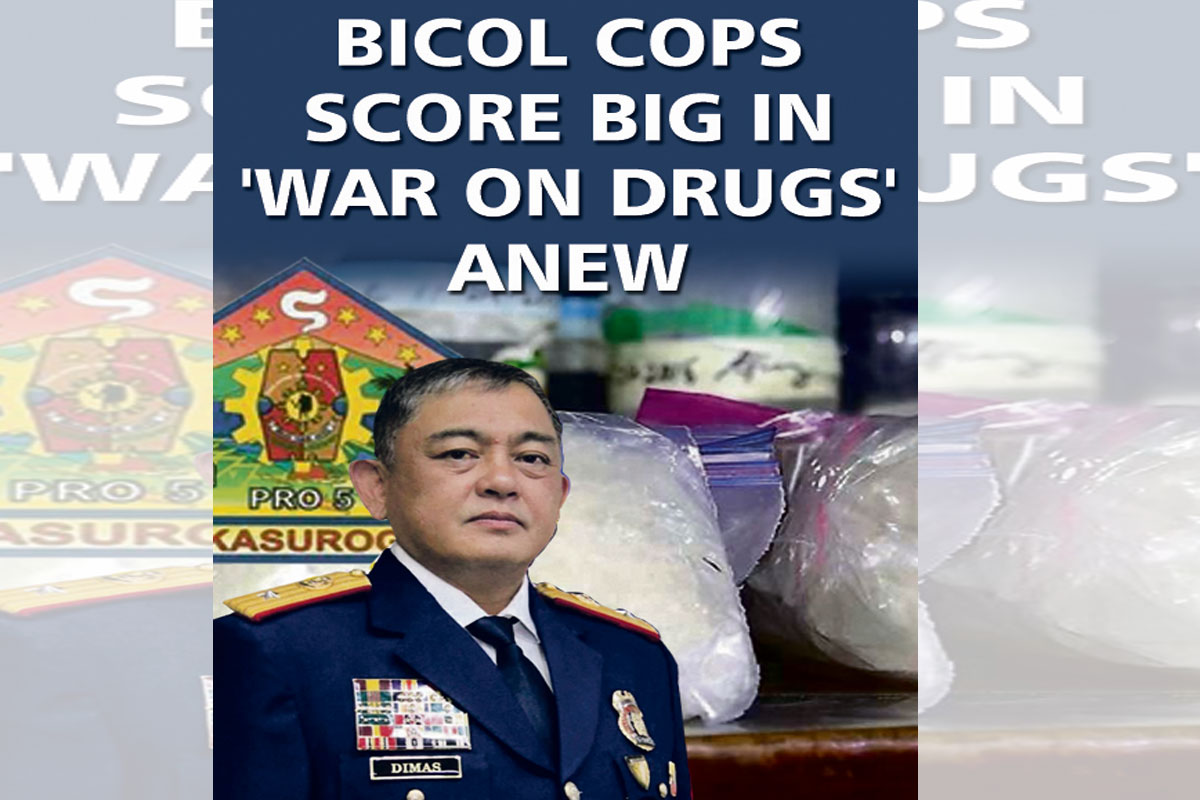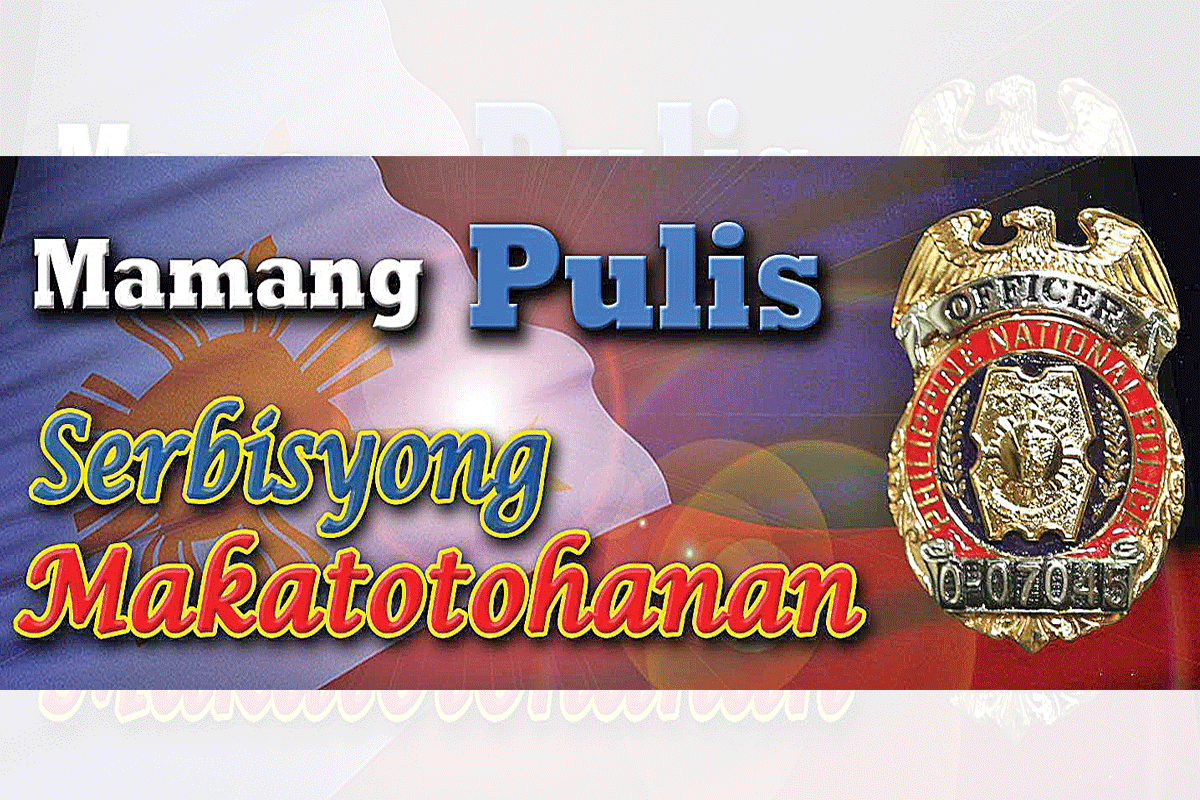 SHOW ALL
Calendar