Mga Kuwentong Ayala – The GCash story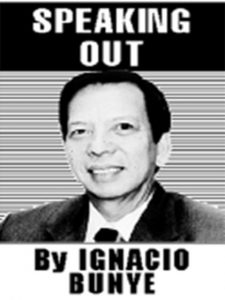 IN 2004, an estimated 80% of Filipinos remained unbanked. To help solve this problem, Globe Telecom entered fintech and launched GCash under its subsidiary: Mynt – Globe's Fintech Innovations.
When Ant Financial invested in GCash, it took a simple payments app and transformed it into a super app that millions of Filipinos now use daily.
In June 2021, GCash reported that it had over 46 million users. By March 2022, GCash had an average of 60 million users. Just three months later in June 2022, GCash breached the 66 million mark.
GCash President and CEO Martha Sazon proudly reported this achievement during the Mobile 360 Asia Pacific Fintech Summit held in Singapore recently. It was notable that during one of the largest gatherings of the global fintech community, GCash was the lone Philippine digital financial service which was featured.
In separate interviews by leading business media, Globe President and CEO Ernest Cu discussed GCash's industry-changing innovations that have improved the lives of Filipinos and spurred inclusive economic growth.
With Nasdaq TradeTalks' Jill Malandrino, Cu shared: "We're extremely well positioned to help drive inclusion in the Philippines digitally."
Cu traced Globe's history of transforming telecommunications in the country from voice to data services to financial technology and more.
"Our latest evolution now is creating businesses around the many things that we have," said Cu.
"GCash being the first manifestation, we're also getting involved in healthcare, education, and many others, with an objective of looking at Filipino problems. The Philippines, as a developing country, has many issues where we can improve efficiency, customer experience, or just simply improve access." Cu also touched on Globe's sustainability and green solutions.
In a separate interview with Bloomberg Markets Asia's Haslinda Amin, Cu discussed GCash's role in promoting inclusion by further expanding its digital financial services from payments and loans to the "unchartered waters" of retail stock trading.
Said Cu: "When GCash came about, it was to solve the problem of inclusion; people did not have access to financial services. So over time, we developed payments and now, it's the payment system in the Philippines. We branched into lending; today, we have a P40 billion portfolio in lending. And next, of course, are other things that people have never been able to access, and trading on the stock exchange is one of them. [..] Hopefully, we can democratize equity trading in the Philippines.!"
Here are some significant GCash milestones as culled from the company's various disclosures.
GCash by Alipay was first launched by Globe Telecom as GCash in October 2004 offering SMS-based domestic money transfer that does not require bank accounts or cards considering 80% of the Philippine population were unbanked or underbanked at the time.
Users were allowed to convert their cash to e-money via cash-in and cash-out outlets like sari-sari stores with a transaction fee of P1.00.
In 2012, the GCash app was launched as a move to transition from cash-in and cash-out outlets to a fully cashless system.
In 2017, GCash partnered with Facebook to integrate its services with Facebook Messenger.
In 2020, GCash partnered with Philippine Seven Corporation allowing the use of the GCash app to pay in 7-Eleven branches via barcode throughout the country. 7-Eleven also has its own CLIQQ Wallet system for cashless transactions and its branches are one of the cash-in locations for GCash users. Later that year, GCash partnered with another convenience store chain, Mini-Stop to add more cash-in locations in the Philippines.
On July 25, 2021, GCash announced that its remittance service, GCash Padala, is now available to non-app users through its 2,000 partners nationwide.
In November 2021, GCash's parent company, Mynt, announced that it raised $300M in funding at a $2B valuation, making Mynt a Philippine double unicorn.
In August 2022, GCash Jr., which is designed for users aged 7 to 17, was launched.
AUTHOR PROFILE
Opinion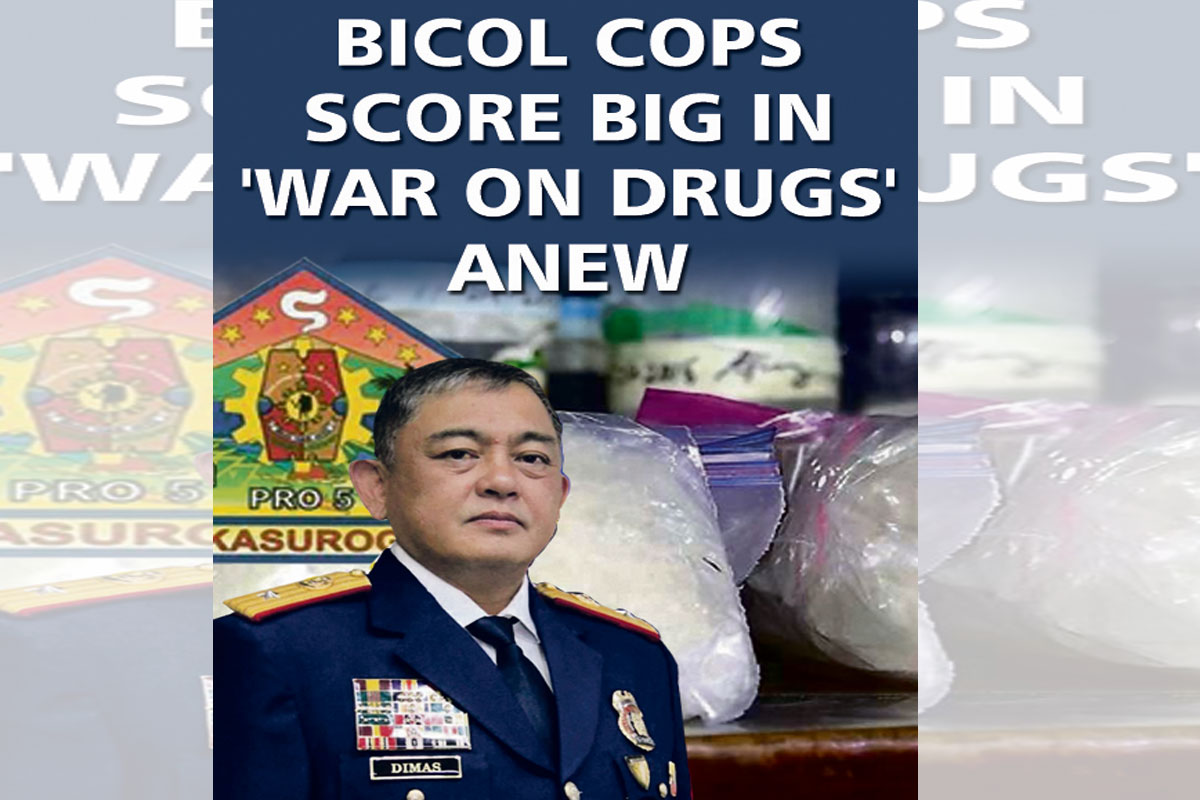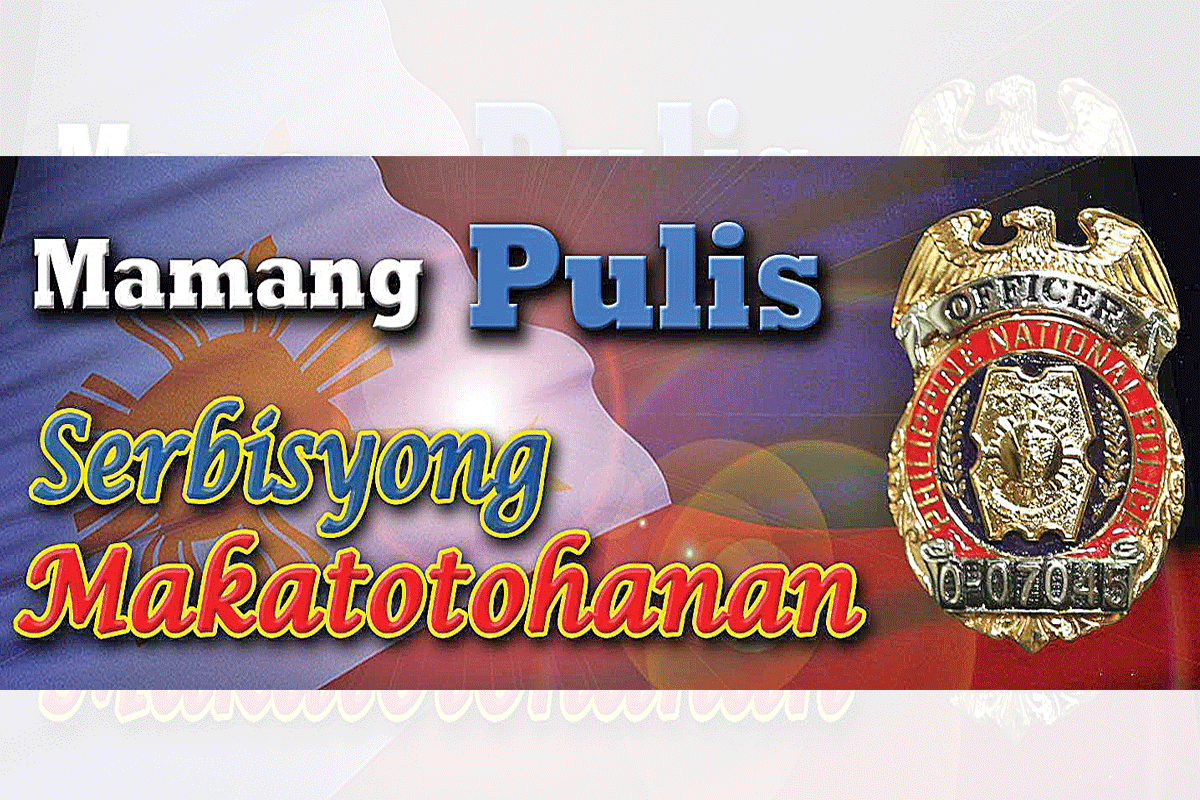 SHOW ALL
Calendar