24 cops tested positive for drugs this year
TWENTY-FOUR of the over 115,000 Philippine National Police officers and men subjected to random drug testing so far this year have tested positive for substance abuse and are facing criminal and administrative charges that will cause their dismissal from the force, the director of the PNP Forensic Group said on Monday.
"Drug testing is a continuing activity. For this year, we have already tested 115,983 personnel. Out of this, 24 ang positive. Percentage-wise, it is just .02 percent, not even 2 percent," said Brigadier General Constancio T. Chinayog.
The PNP-FG director said they have procedures pertaining to the conduct of drug tests on PNP personnel.
"Pag nakuha ang urine sample, me initial screening. If positive for either methamphetamine or marijuana, it will undergo a confirmatory test," he explained.
Brig. Gen. Chinayog said that once the confirmatory test yields another positive result, they will be issuing an official report to the unit where the police personnel are assigned for proper action.
A drug-positive policeman is also given 15 days to challenge the result of the positive test, he said.
PNP chief, General Benjamin C. Acorda Jr. said that the PNP rule is very clear: any police personnel who test positive for drugs both in initial screening and a confirmatory test will face expulsion from the organization.
A drug-positive cop will face an administrative case for conduct unbecoming of a police officer, an offense that means automatic dismissal from the service upon conviction.
PNP Director for Personnel and Records Management, Major Gen. Robert T. Rodriguez said that once a dismissal order has been issued to an erring policeman, his salary will automatically stop.
However, he said that unless there is a motion for reconsideration regarding a dismissal order, it won't be executory.
AUTHOR PROFILE
Metro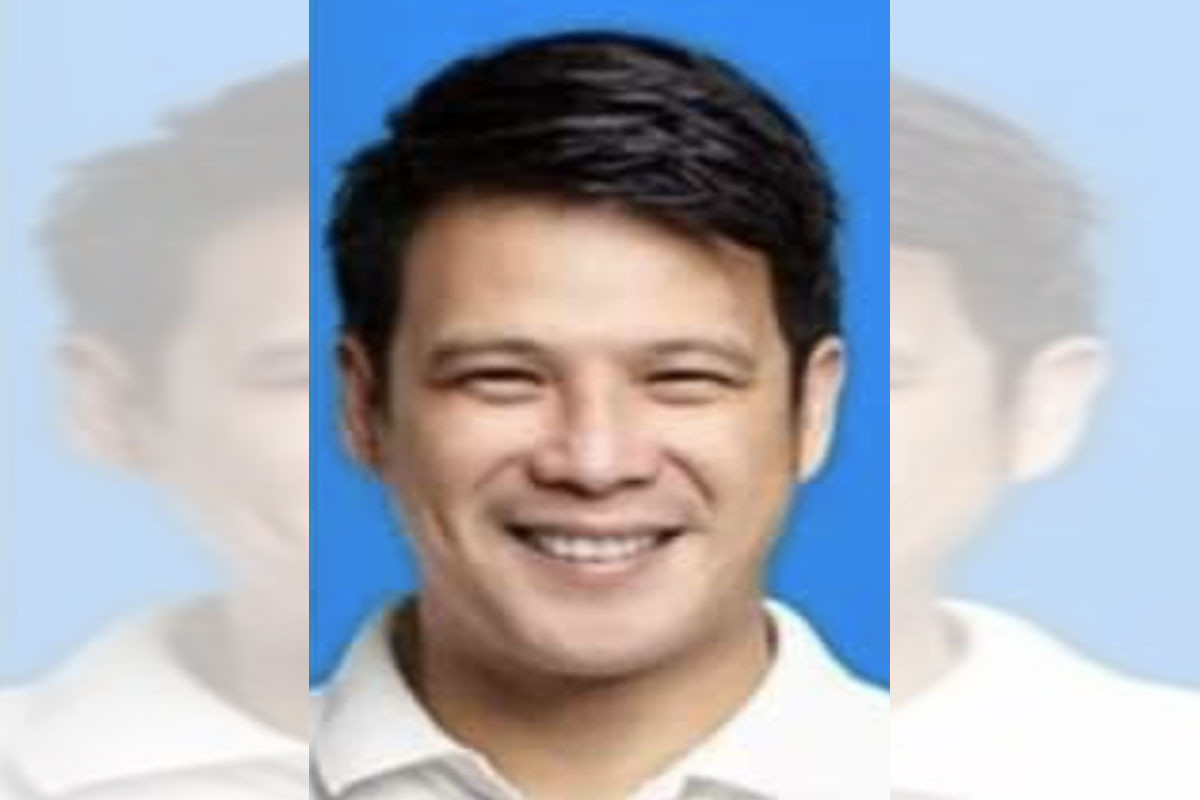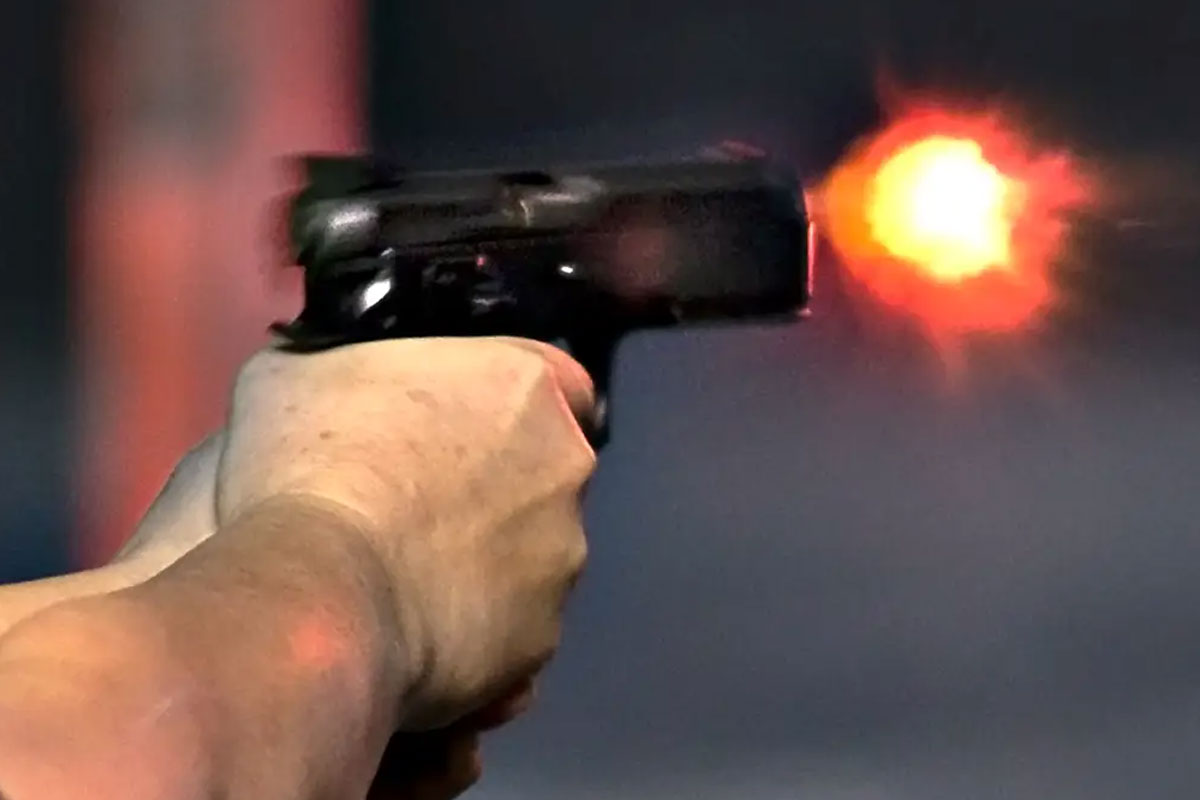 SHOW ALL
Calendar