NBI arrested two suspects posing as NBI agents and allegedly asking for protection money from a spa in Quezon City.
2 fake NBI agents nabbed for usurpation, extortion
The National Bureau of Investigation (NBI) has arrested two fake agents inside the new NBI Building in Quezon City, the bureau said in a statement.
NBI Officer-in-Charge Eric B. Distor identified the suspects as Leonardo Monteverde and Christopher Bacolod Engle.
Their arrest stemmed from a complaint filed before the NBI-Special Task Force (STF) alleging that the suspects entered their spa establishment along Kamuning, Quezon City and identified themselves as NBI agents by showing their badges.
The complainant also stated that the suspects allegedly asked protection money of P20,000 for them to be spared from law enforcement operations and P18,760.00 for reimbursement of surveillance expenses.
The complainant and the suspects agreed to a monthly payment of P8,000 and the first payment is to be collected in the spa establishment.
On May 21, 2021, the NBI-STF hatched an entrapment operation, proceeded to the establishment and strategically positioned themselves in the area.
When the suspects called the complainant to meet them in a convenience store just across the spa to hand over the money, the NBI operatives saw the subjects onboard a NMAX motorcycle wearing black and red t-shirts, respectively.
When the money was about to be handed over to the suspects Monteverde and Engle, both sensed that they were being monitored and immediately left.
One of the agents discreetly followed the subjects up to a Shell gas station near the new NBI Building. The agent was surprised because the two subjects entered the NBI Building.
The agent followed the suspects and verified that they are not connected with the NBI. The NBI-STF team followed and arrested the suspects in the basement lobby of the NBI new office at Vtech Tower. Seized from the subjects are fake NBI IDs, badges and a firearm with no permit to carry.
The suspects were presented for inquest proceedings for Usurpation of Official Functions (Article 177 of the Revised Penal Code) and Attempted Robbery Extortion (Art. 294 of the RPC), and violation of Republic Act 10591 or the Comprehensive Firearms and Regulations Act.
AUTHOR PROFILE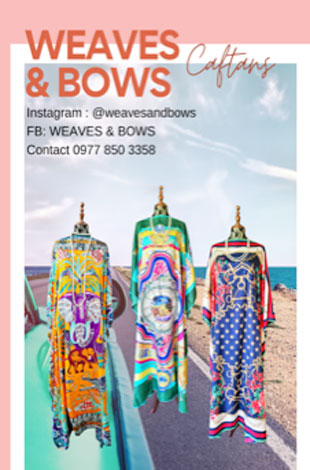 Metro
SHOW ALL
Calendar