 10,791 examinees take Bar exams; SC eyes to release results before Xmas
THE 2023 Digitized and Localized Bar Examinations officially commenced Sunday at 14 local testing centers across the nation.
As the first of three crucial examination days got underway, a total of 10,791 examinees, slightly fewer than the initially announced 10,816, took their places in this grueling professional licensure test, considered one of the most demanding in the country.
This reduction in the number of examinees was due to 25 individuals withdrawing for various reasons in the lead-up to the Bar exams, reflecting the immense pressure and stakes surrounding this milestone in the legal profession.
Chairing the 2023 Bar Exams Committee, Associate Justice Ramon Paul L. Hernando expressed his committee's determination to expedite the release of results.
He stated his plan to provide examinees with an early holiday gift, aiming for the release of the 2023 Bar Examinations results in early December, just before Christmas.
"In the past, Bar examinees endured months of anticipation before learning the outcome of their exams. This year, following the precedent set by my predecessors, we plan to shorten this period of uncertainty. Alongside the results, we intend to hold simultaneous oath-taking and signing of the Roll of Attorneys in December, ensuring that our new cohort of lawyers is established before the year concludes. This will undoubtedly add to the festive spirit of those who succeed in the Bar Exams," Hernando said.
The announcement was made during a press briefing held at San Beda College Alabang in Muntinlupa City, the designated headquarters for this year's examination.
The subjects covered on the first examination day included Political and Public International Law in the morning, followed by Commercial and Taxation Laws in the afternoon, with testing sessions from 8 a.m. to 12 noon and 2 p.m. to 6 p.m.
Examinees can anticipate further challenges on September 20, with Civil Law in the morning and Labor Law and Social Legislation in the afternoon.
The final day of examinations on September 24 will feature Criminal Law and Remedial Law in the morning, followed by Legal and Judicial Ethics with Practical Exercises in the afternoon.
AUTHOR PROFILE
Nation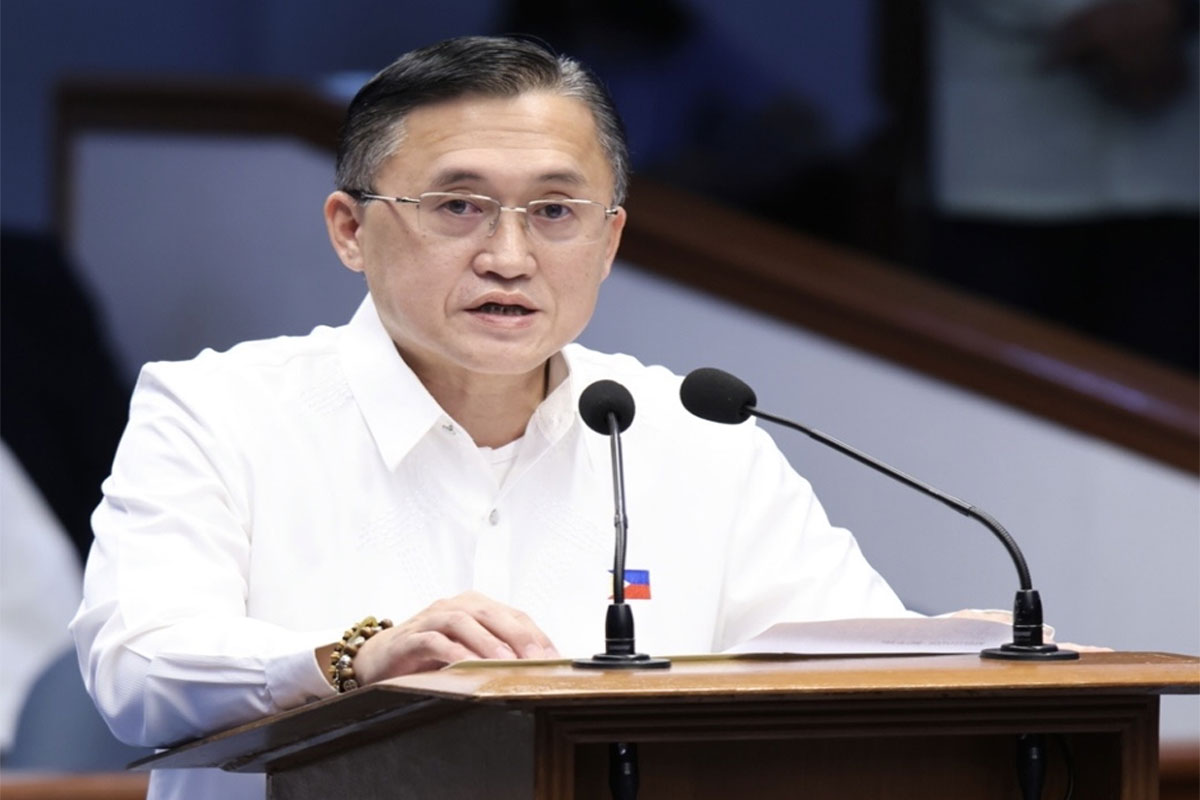 SHOW ALL
Calendar